Songstress Ronnie Spector Had Two Husbands in Her Lifetime — Here's a Rundown
A legendary songstress and member of the Ronettes has died, but who was her husband at the time of her death? Here's everything we know.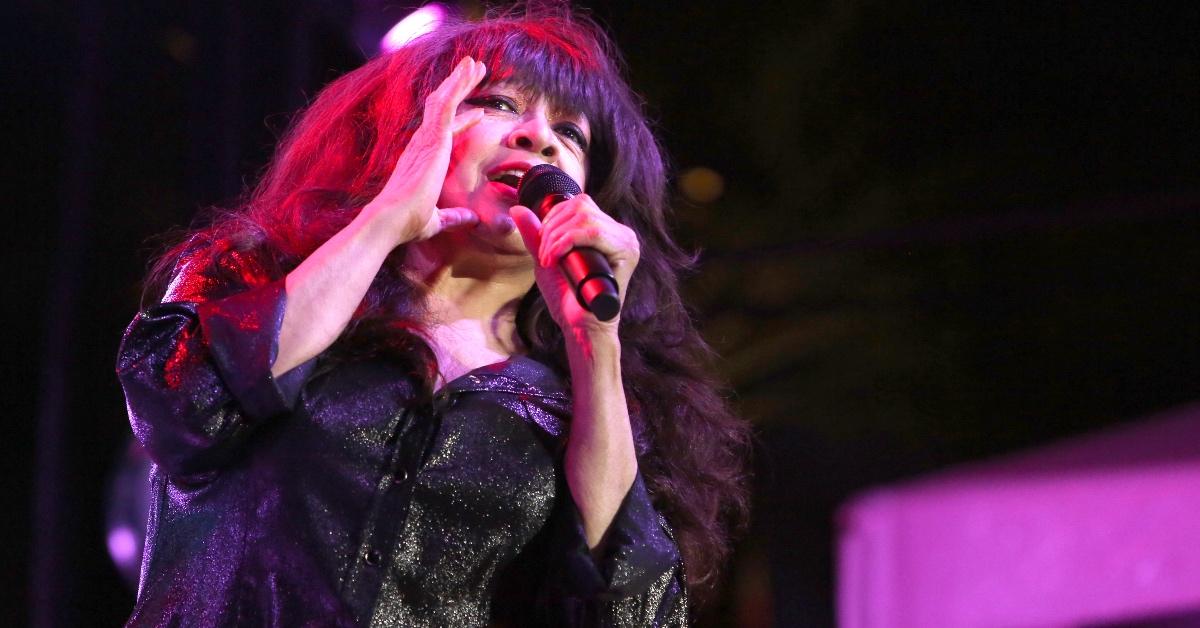 Legendary songstress, founding member of the Ronettes, and original "bad girl of rock and roll" Ronnie Spector recently passed away on Jan. 12, 2022, at the age of 78. Her life and legacy will be forever memorialized for the impact she had on music and her 1990 memoir, Be My Baby: How I Survived Mascara, Miniskirts, and Madness, Or, My Life as a Fabulous Ronette.
Article continues below advertisement
Many fans are curious about her late husband, Jonathan Greenfield, her former manager whom she married in 1982 following a messy divorce from Phil Spector. Here's everything we know about her relationship with Jonathan Greenfield, explained.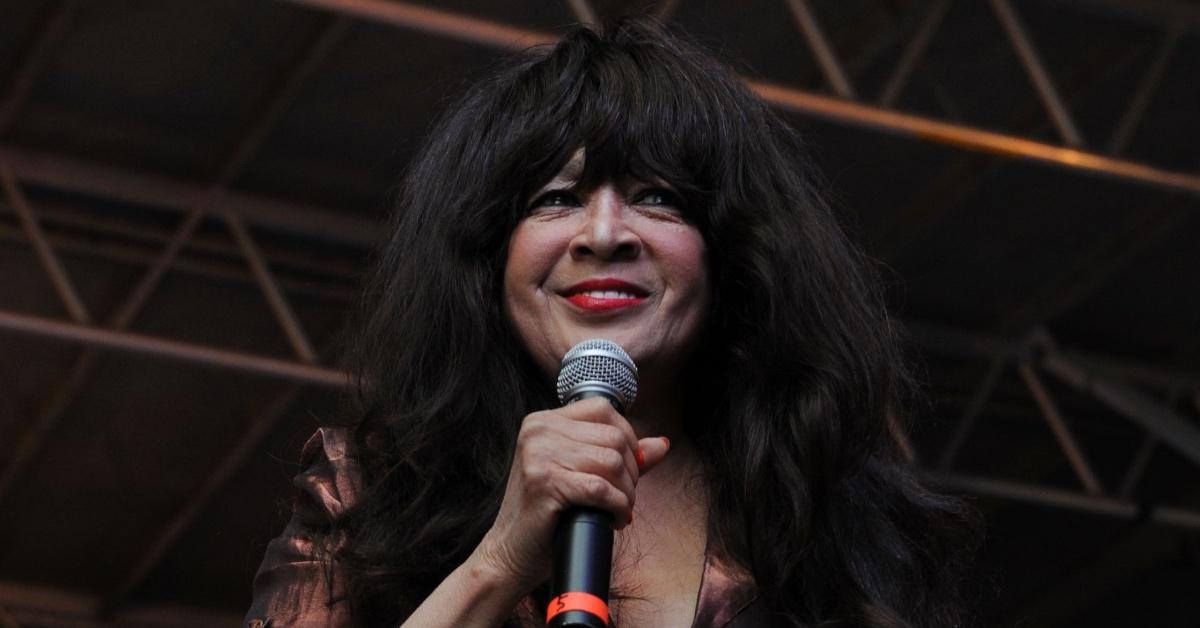 Article continues below advertisement
Ronnie Spector's second husband, Jonathan Greenfield, was her manager.
Ronnie's relationship with Jonathan began when he was her manager. Not much is known about their meeting or early relationship, but the pair married in 1982. In 1988, likely under Jonathan's guidance, Ronnie and her fellow Ronettes sued the late Phil Spector for $10 million in damages, rescission of the contract, the return of the masters, and recoupment of money received from the sale of Ronettes masters.
Although it took ten years to take the case to trial, Ronnie and her peers were successful, with Phil ordered to pay over $1 million in royalties. Ronnie released her memoir in 1990 detailing how difficult her first marriage with Phil was, including how he kept her locked in his mansion during the day until her escape in 1972. Thankfully, she re-married someone who had her best interests at heart.
Article continues below advertisement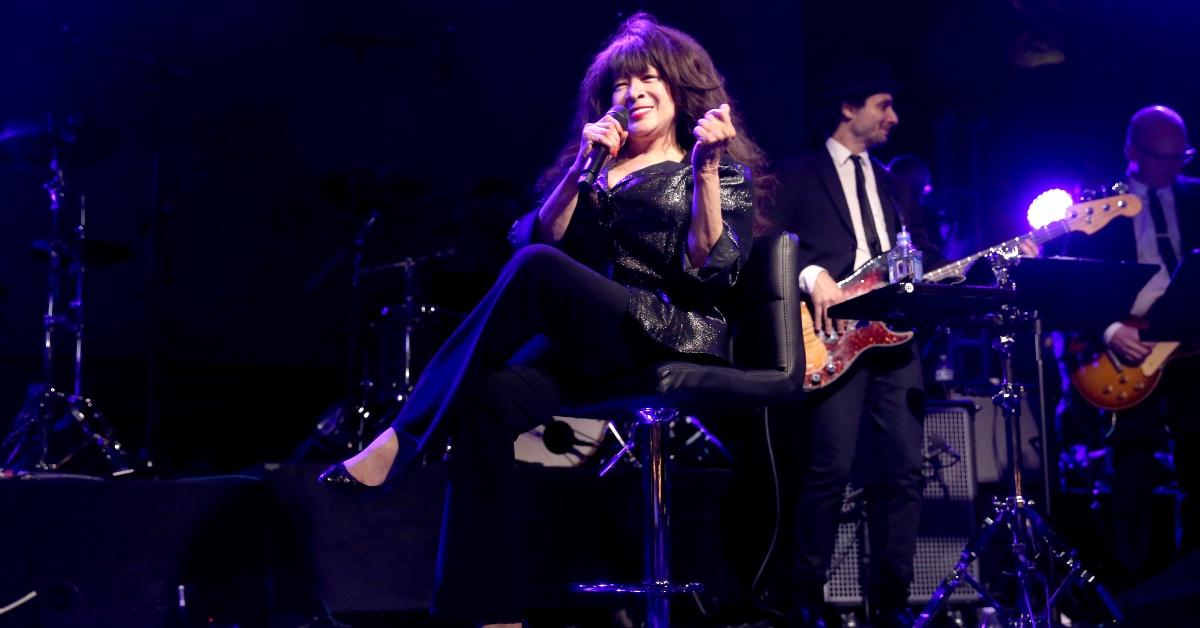 Until her death, Ronnie and Jonathan lived in Danbury, Conn., with their two adult sons, Austin Drew and Jason Charles. Ronnie also had three children from her previous marriage who are all reportedly adopted: Gary Philip Spector, Louis Philip Spector, and Donte Philip Spector. She is survived by Jonathan Greenfield and all five of her children.
It is unclear at this time if there will be a public memorial for Ronnie, but fans wish her family the very best in these difficult times.