'Women Talking' Star Rooney Mara is Actually an NFL Heiress
Rooney Mara stems from generational wealth thanks to her family's longtime success in the NFL. Get to know more about her parents here!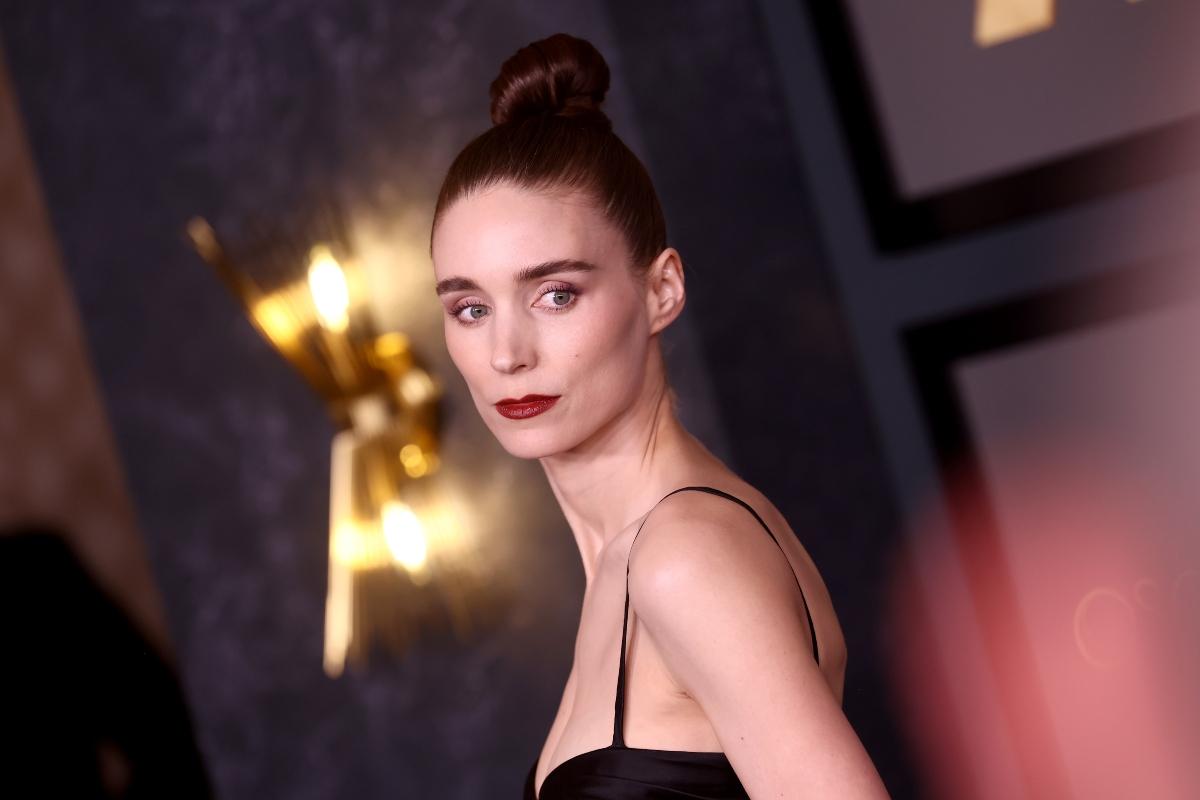 Rooney Mara has been getting a lot of attention as of late thanks to her role as Ona in 2022 dramatic film Women Talking — and she is certainly not the only famous or successful member of her family! Keep reading to find out more about the Nightmare on Elm Street star's parents and siblings.
Article continues below advertisement
Rooney Mara's parents are very, very rich.
Rooney Mara – who was born Patricia Rooney Mara – was born on April 17, 1985 to her parents, Kathleen McNulty Rooney and Timothy Christopher Mara. Kathleen's family owns the Pittsburgh Steelers and Timothy's owns the New York Giants, so according to Celeb Net Worth the power couple is worth about $3 billion.
Rooney Mara's parents brought their family to church growing up.
Just because both parents' families founded, own, and continue to run the New York Giants and Pittsburgh Steelers, that doesn't mean Rooney was the biggest fan of the sport growing up by any means.
Article continues below advertisement
In fact, she revealed just why she hated it most during a 2015 interview with Seth Meyers, stating, "Because we would always go after church and I'd have to wear like tights and a little outfit, and it was like everyone else was in their sweatpants eating crappy food and I was in my little Sunday church clothes."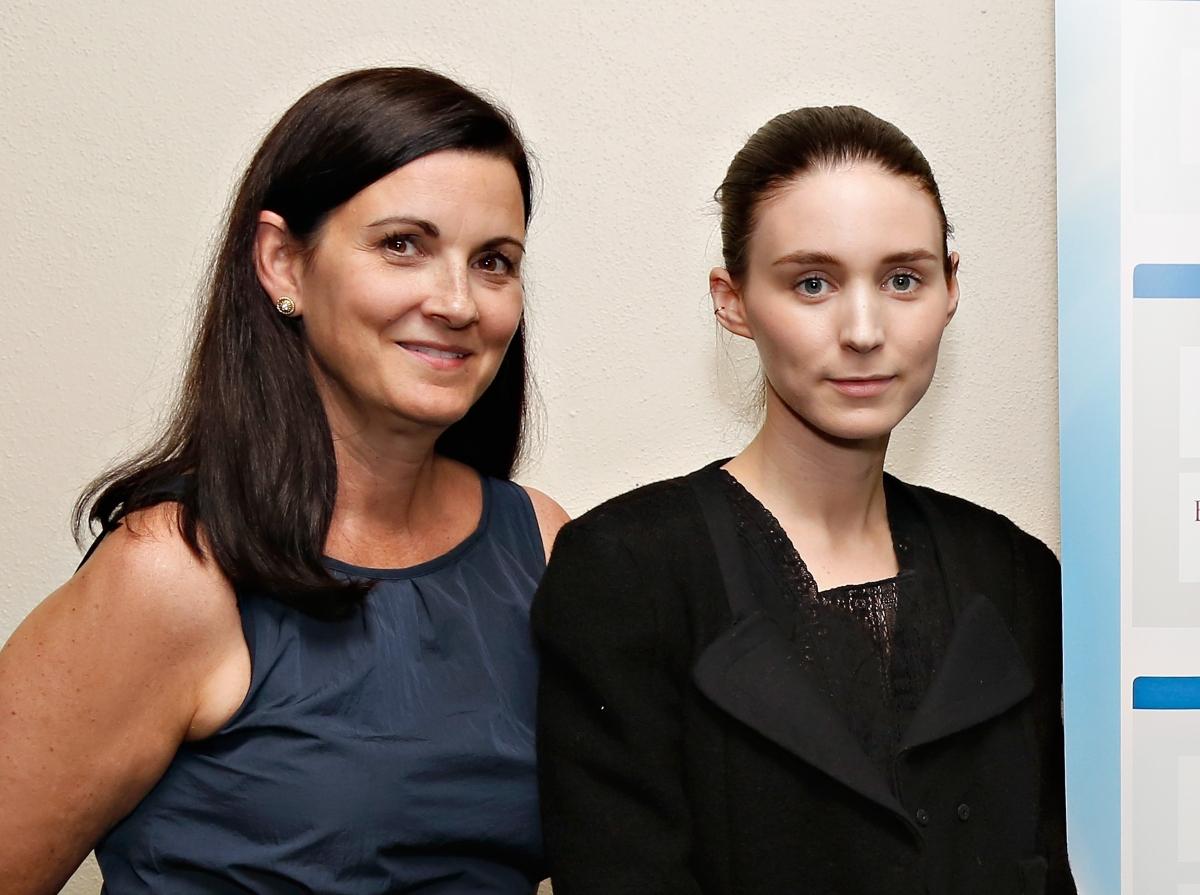 Article continues below advertisement
Rooney Mara's mother encouraged her and her sister to act.
Rooney Mara is also the sister of actress Kate Mara and growing up their mother would take them to Broadway shows and show them old films in hopes of encouraging them to enter show business. Kate is best known for her roles in 24, House of Cards, and Fantastic Four. Rooney has also starred in The Social Network and Girl with the Dragon Tattoo.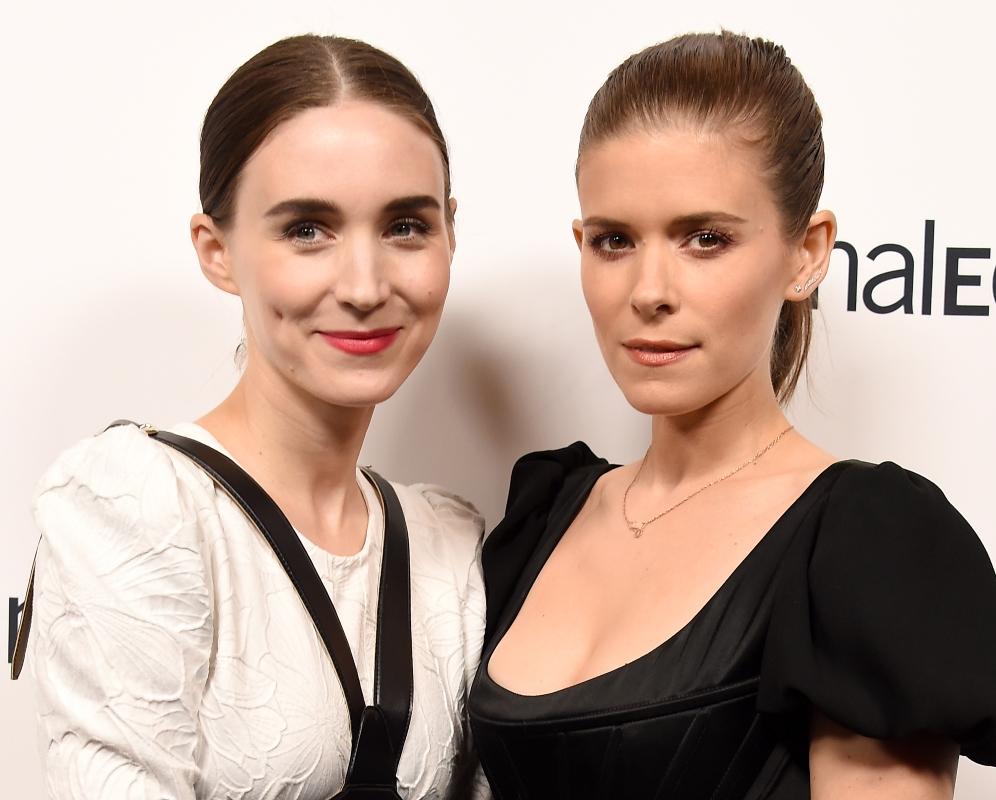 Article continues below advertisement
Rooney Mara's father is still actively working with the NFL.
Timothy continues to work with the New York Giants as a scout and Vice President of Player Evaluation, while his wife works as a real estate agent. As for the Steelers, her uncle Art Rooney continues to own and run the team on behalf of the family.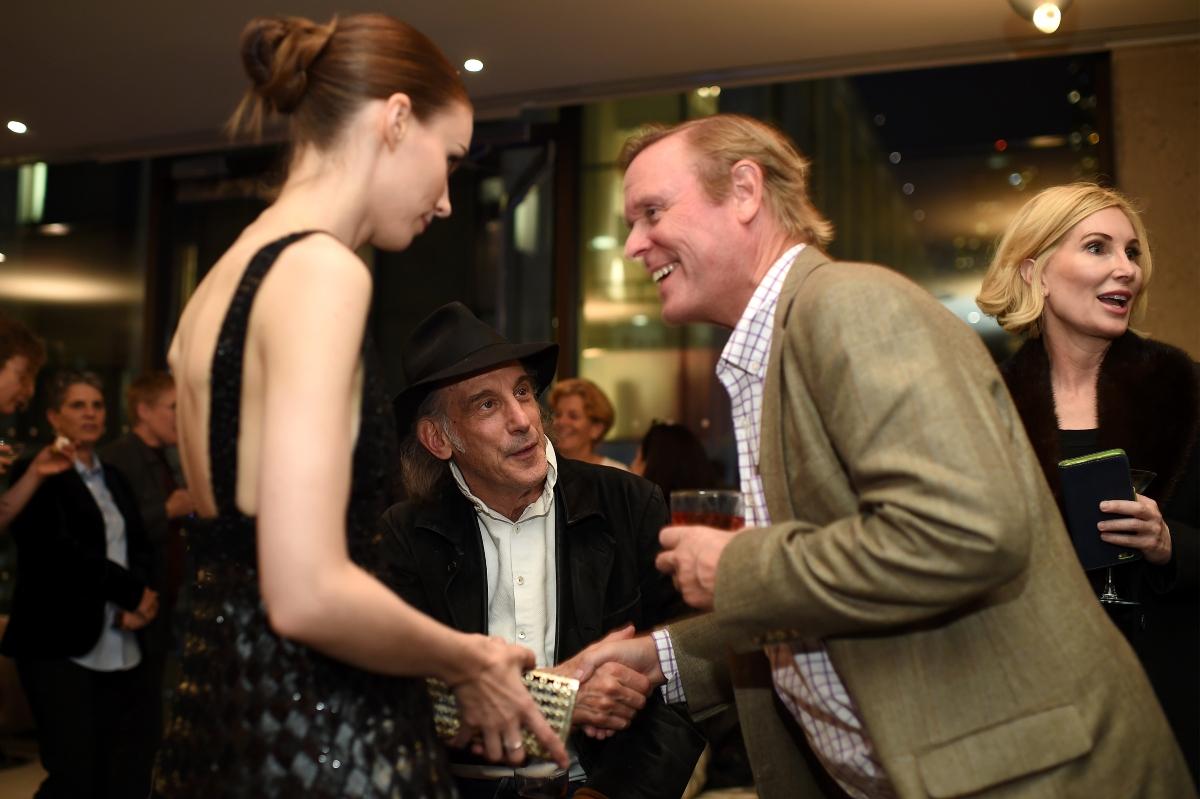 Article continues below advertisement
Rooney Mara's upbringing made her want to be a mother herself.
Rooney is currently engaged to Joaquin Phoenix and they share two-year-old son together, River. She recently opened up on the Launchleft podcast on how the environment she grew up in set the stage for how she wanted her own family life to look one day.
"My mom had four kids by the time she was 27. So I was like, by the time I'm 25, I'll be done. I'll be ready to stop being so selfish." She explained. "And then I was 25, and I was like, 'No.'" She went on to add that even though she lives a "privileged" life, that doesn't make motherhood not challenging.
Article continues below advertisement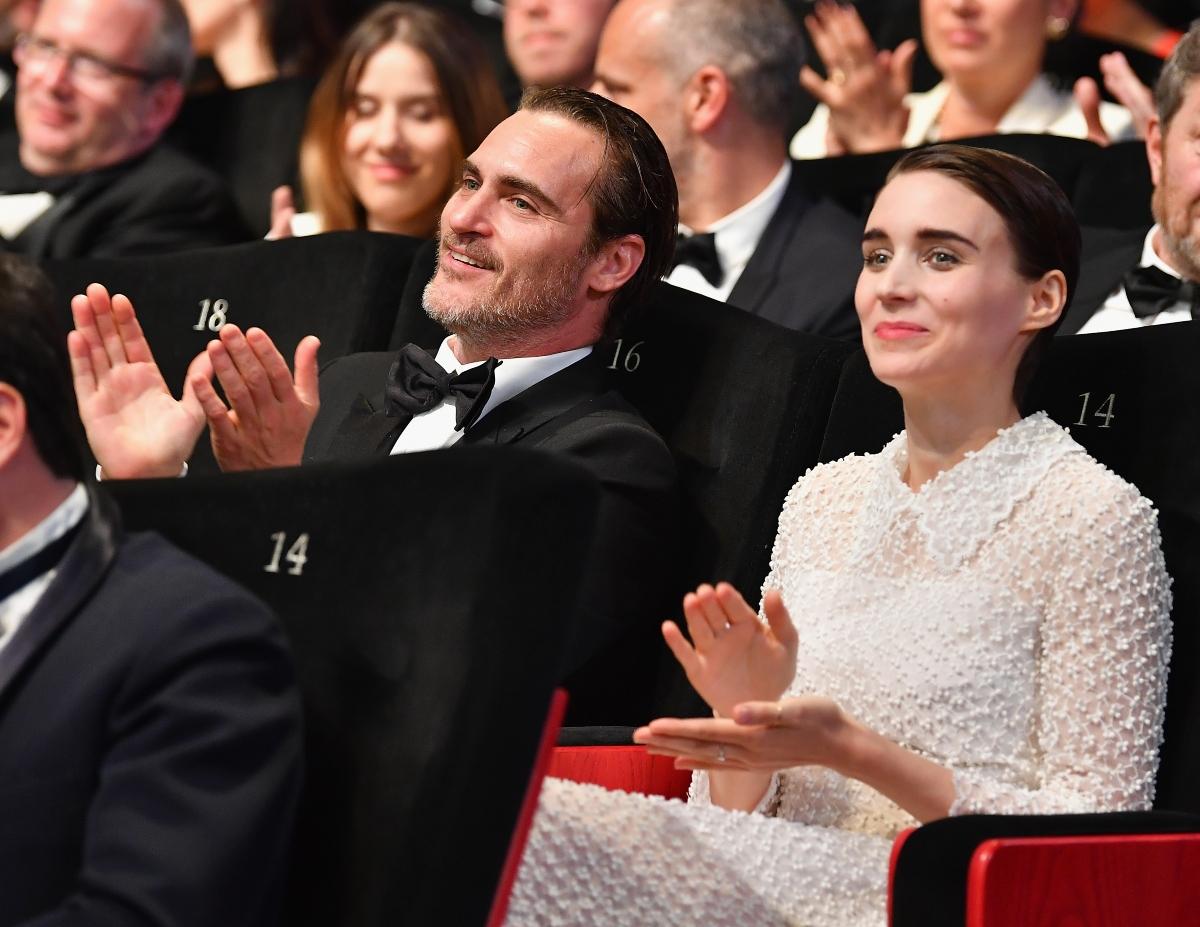 Rooney and Kate Mara also have two brothers.
The Mara brothers consist of Daniel, the eldest of the bunch who works as a lawyer and currently serves as Partner and Sandler & Mara, PC – a law firm based out of Bloomfield, CT. Their other brother, Connor, is also involved with the family business, which in this case is the New York Giants. Back in 2018 he married Chelsea Leonard and their wedding was featured on Martha Stewart's website.