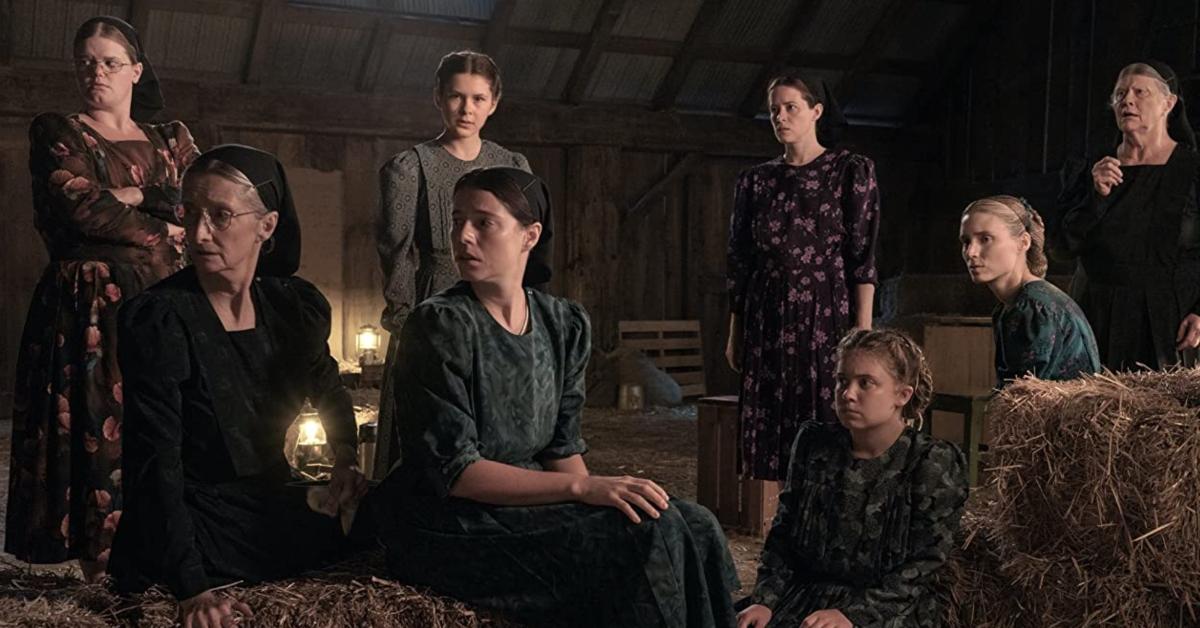 Looking to Stream 'Women Talking'? Here's What We Know
It's hard to believe that in two months, we'll reach the third anniversary of the beginning of the COVID-19 pandemic. Although we now have a vaccine as well as a few boosters, much of the world is still practicing health and safety precautions. Many are masking up to help protect the vulnerable among us, while a few are still sticking to their homes.
This includes passing on going to the movies, which is a luxury for some.
Article continues below advertisement
The film Women Talking hit theaters as part of a limited release on Dec. 23, 2022. A limited release is exactly how it sounds. Usually only select theaters in larger cities will get a movie to test out its success. Movies may then go on to have a wider release or head straight onto a streaming platform.
For those who didn't or couldn't see Women Talking during its limited release, you may be wondering when the film will be available to stream. This is for the cautious and careful folks in the back.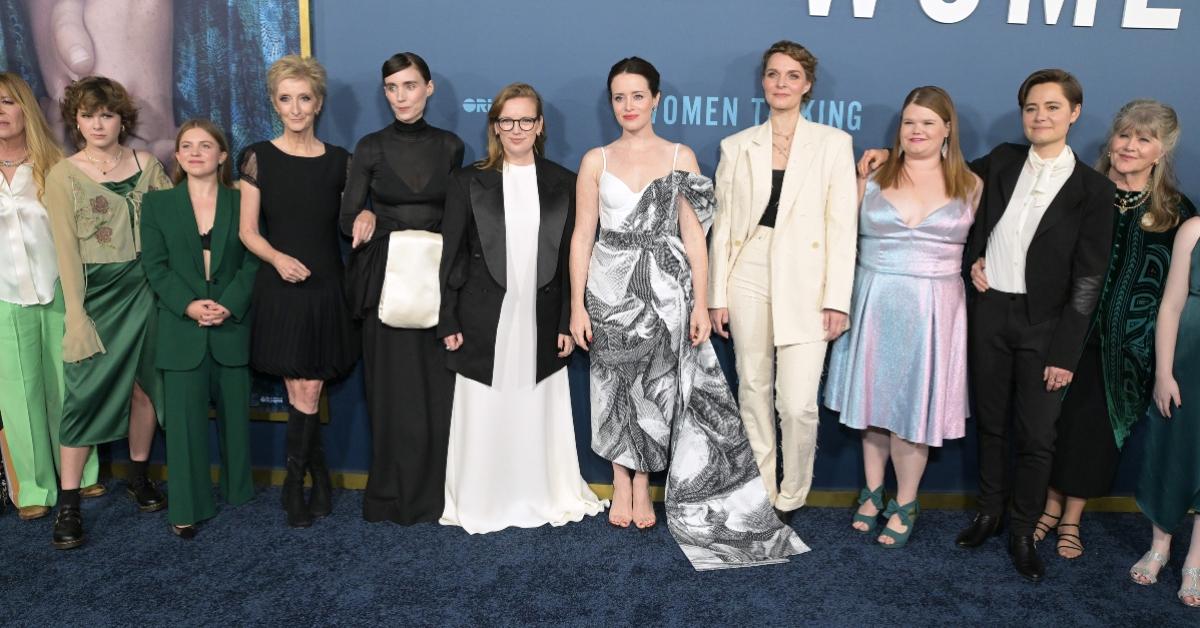 Article continues below advertisement
When will 'Women Talking' be available to stream?
Inspired by true events and based on the book of the same name, Women Talking is an exercise in strength and a blueprint for generational trauma. It tells the story of a Mennonite colony in 2010 that's plagued by abuse perpetrated by its men.
Eight women come together after realizing these men are drugging and raping them while telling them Satan is responsible. Can they leave the only world they've ever known? Is such a thing even possible?
Article continues below advertisement
Unfortunately, the film didn't do well in its limited release run. According to Deadline, it "opened to a $41k at eight locations," which is fairly low. It's scheduled for a wider release on Jan. 20, which means streaming is pushed back even further.
The time it takes a film to shift out of theaters and onto a streaming service is typically 45 days, says Business Insider. So, if we're counting from its wide release, we might see Women Talking streaming around the first week of March 2023.
Article continues below advertisement
'Women Talking' will probably end up on Prime Video.
Women Talking is distributed by United Artists, an incredible company founded in 1919 by Mary Pickford, Charlie Chaplin, Douglas Fairbanks, and D.W. Griffith, all of whom wanted more control over the art they were producing. Over 100 years later, the company is still going strong. In 1981, United Artists merged with MGM to form MGM/UA thus giving MGM a little prestigious bump.
Per Indiewire, in May 2021, Amazon "was in talks to buy MGM and its massive library of 4,000 movies and 17,000 episodes of television." That deal went through and now MGM/UA is under the Amazon banner. Given that, it stands to reason that when Women Talking does become available to stream, it will end up on Prime Video.