Instagram Influencer Rossi Lorathio Adams II Was Sentenced to 14 Years in Prison
Instagram influencer Rossi Lorathio Adams II is sentenced to 14 years in prison after violent home invasion and attempt to steal a website domain.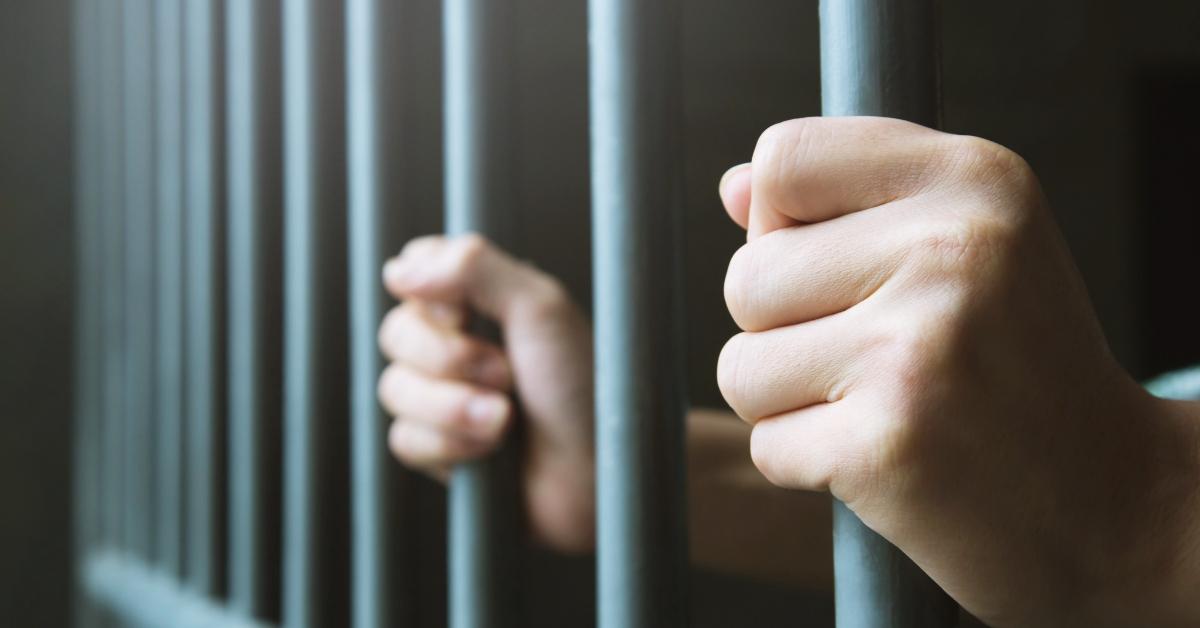 Social media influencer Rossi Lorathio Adams II was sentenced to 14 years in jail after conspiring to steal a website, which resulted in a violent home invasion. The 27-year-old founded the popular account "State Snaps" while he was enrolled at Iowa State University in 2015.
Article continues below advertisement
The company operated on multiple social media platforms (Snapchat, Twitter, Instagram), which "mostly contained images and videos of young adults engaged in crude behavior, drunkenness, and nudity (via U.S. Attorney's Office)." According to The Washington Post, his Instagram had almost 1.5 million followers. Adams' followers regularly used the slogan "Do It For State!"
The Iowa native attempted to buy the registered domain "doitforstate.com" from 2015-2017, but GoDaddy.com would not sell it.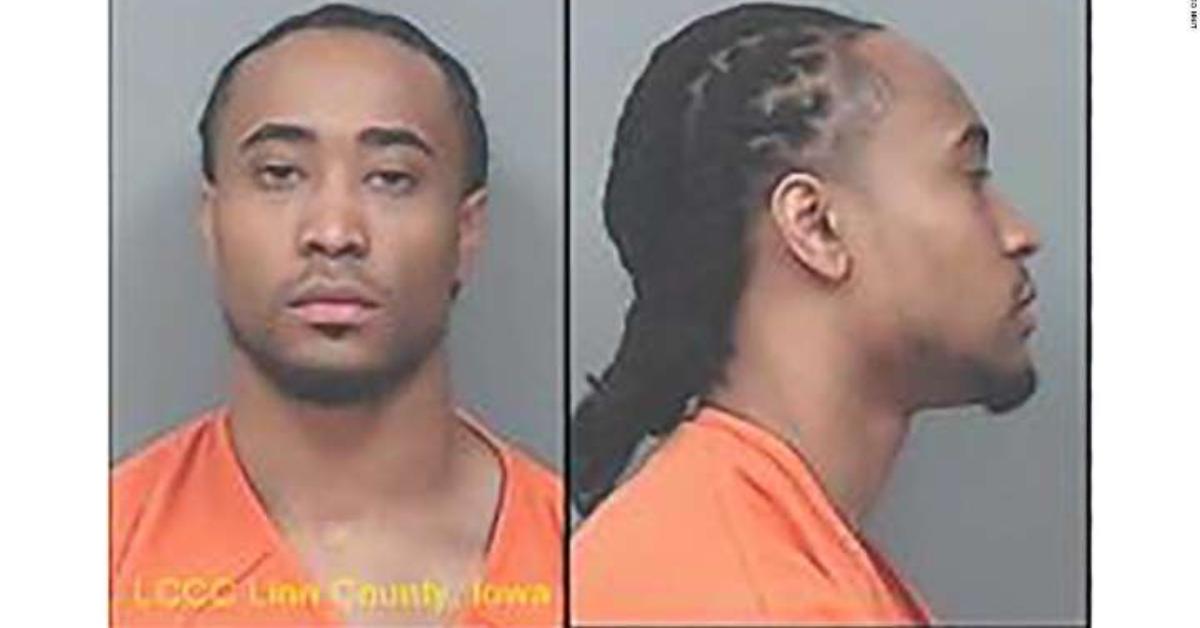 Article continues below advertisement
Why was Instagram influencer Rossi Lorathio Adams II sentenced to 14 years in prison?
At an attempt to gain control of doitforstate.com, Adams recruited his cousin, Sherman Hopkins, Jr. — who was a convicted felon at the time — to forcibly enter the owner's home and hold the individual at gunpoint until he transferred the domain.
"Hopkins went upstairs, kicked the door open, grabbed the victim by the arm and demanded to know where he kept his computer. When the victim told Hopkins that he kept his computer in his home office, Hopkins forcibly moved the victim to the office. Hopkins ordered the victim to turn on his computer and connect to the internet. Hopkins pulled out Adams' demand note, which contained a series of directions on how to change an internet domain name from the domain owner's GoDaddy account to one of Adams' GoDaddy accounts," the U.S. Attorney's Office press release states.
Article continues below advertisement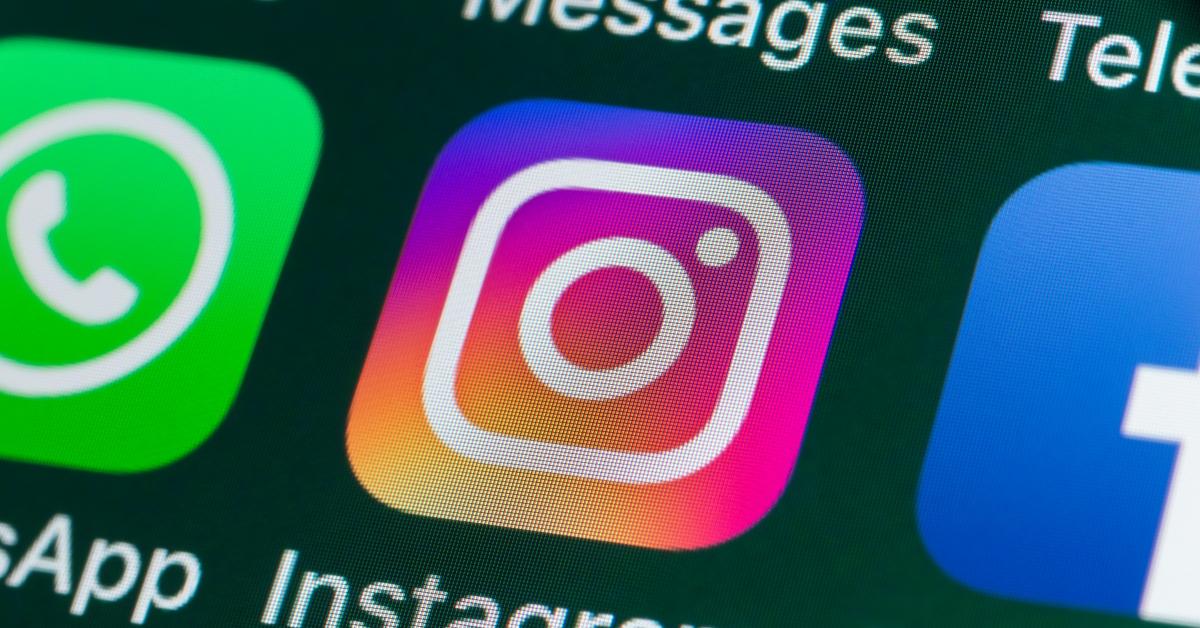 Additionally: "Hopkins put the firearm against the victim's head and ordered him to follow the directions on the demand note. Hopkins then pistol-whipped the victim several times in the head. Fearing for his life, the victim quickly turned to move the gun away from his head. The victim then managed to gain control of the gun, but during the struggle, he was shot in the leg. The victim shot Hopkins multiple times in the chest. He then contacted law enforcement."
Both men reportedly survived. Hopkins reportedly plead guilty and in 2017 was sentenced to 20 years in jail.
In April, Adams was found guilty and sentenced to 168 months in prison. The social media star was ordered to pay $22,000 in attorney fees, almost $9,000 in restitution, and he was ordered to pay the prosecution $3,957.45.
Following his release, he will serve a "three-year term of supervised release."