Ruby Bridges' Legacy in the Field of Education Lives On — What Is the Activist up to Now?
As we celebrate Black History Month, we take a look at the career of Ruby Bridges. What has she been up to since her accomplishments in schools?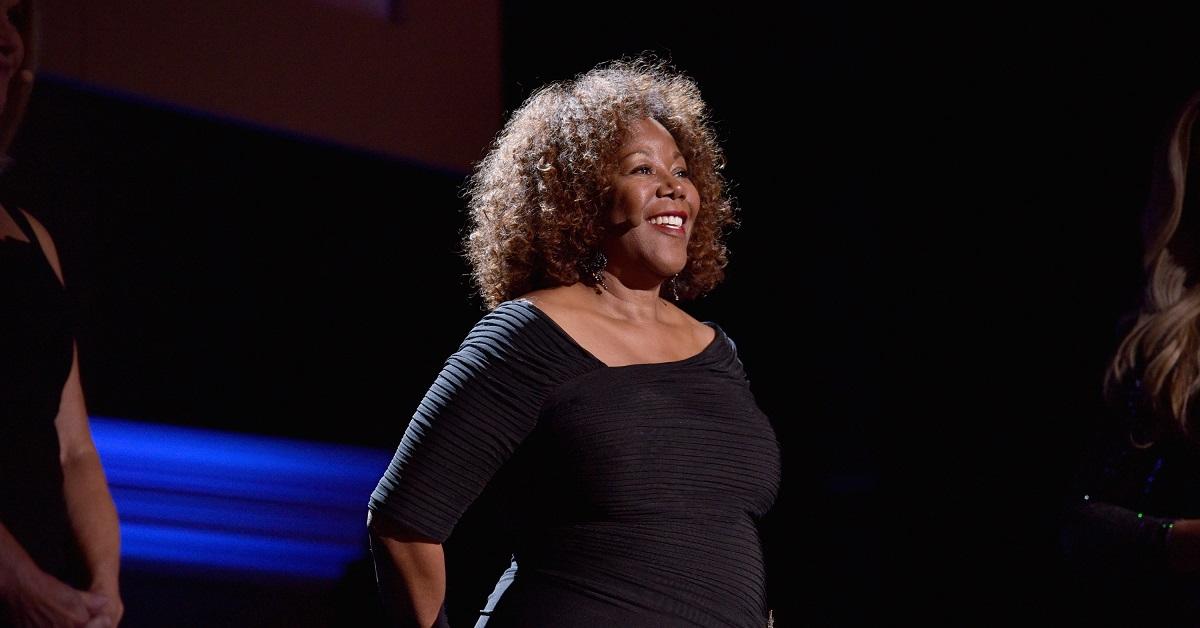 In the midst of Black History Month, we're taking a look at the many accomplishments of Black people throughout United States history, including the work of Ruby Bridges. As an activist, her contributions to the fight for civil rights began when, at 6 years old, she became one of the first Black students to attend a historically white school during a time when segregation was still openly practiced.
Article continues below advertisement
The United States has had a troubled (ongoing) history with segregation between white people and people of color. Thanks to the implementation of Jim Crow laws throughout the early 1860s, public American facilities and businesses were able to instill a stark divide between services rendered to different races, with Black people systematically being treated more poorly than white people.
Ruby Bridges was among the first to break through the proverbial walls of segregation, and she continues forging her legacy to this day.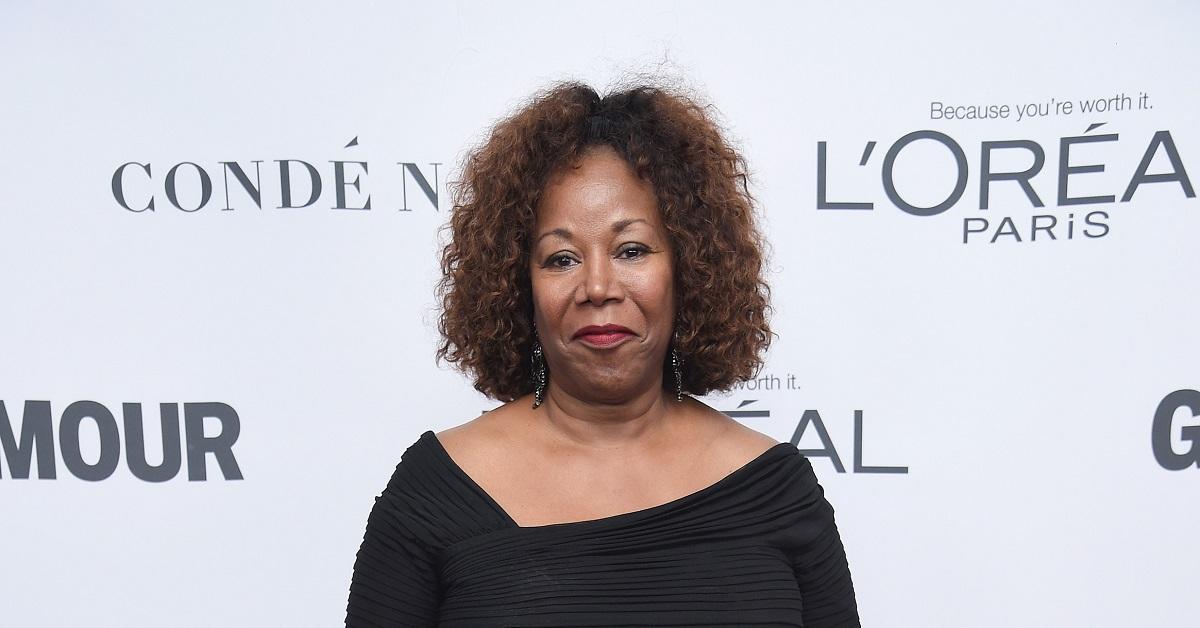 Article continues below advertisement
What is Ruby Bridges up to now?
In the years since her historic accomplishments in American schooling, Ruby Bridges has become a known philanthropist and activist. In addition to marrying and raising a family of four sons, Ruby established the eponymous Ruby Bridges Foundation in 1999. The organization is dedicated to providing welcoming learning environments for children of all ages and cultural backgrounds.
"Racism is a grown-up disease," Ruby Bridges famously said. "Let's stop using our kids to spread it."
In 2005, she contributed to helping New Orleans schools stay open after Hurricane Katrina decimated the area. Throughout her career, she has won several awards for her literary work and strides in activism. According to Know It All.org, Ruby still runs her foundation in order to provide healthy and safe learning environments for kids. She is still based in New Orleans.
Article continues below advertisement
What did Ruby Bridges do? She helped to break down segregation at an early age.
Ruby Bridges proves that you're never too young to make history. Born in 1954, the same year in which the Brown v. Board of Education of Topeka, Kan. Supreme Court case reached a ruling that ended racial segregation in public schools, Ruby was among the first Black children to attend a historically-segregated school in New Orleans. At the time, the state of Louisiana as a whole resisted integrating equality in the classroom, so Ruby had her work cut out for her.
Article continues below advertisement
In 1960, Louisiana received a federal court order to desegregate its facilities, including schools. At age 6, Ruby was one of six students who passed an entrance exam administered by the district. Her attendance was met with racist backlash, which was violent enough that she and her mother received a federal escort every day to enter the school.
Only one teacher, Barbara Henry, agreed to teach Ruby. As angry parents pulled their kids from her class, she was the only one in Barbara's care. Despite rampant racism and protests in her district, she still managed to graduate and go on to have a decorated career in education and activism.