Missing Texas Teen Rudy Farias Has Been Found Alive After Eight Years
Rudy Farias, a Texas teenager who had been missing since 2015, was recently found. Many to want to learn more about the details of his case.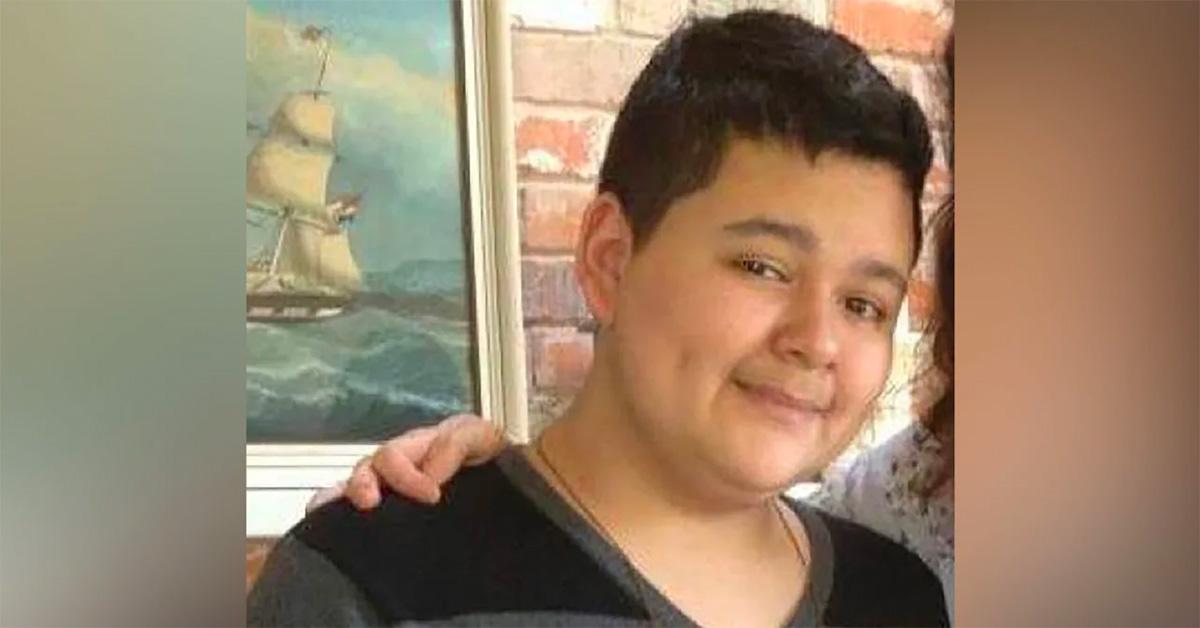 News recently broke that Rudy Farias, a teenager from Texas who has been missing for more than eight years, was found alive. Following the news that Rudy was found, many want to learn more about his case. How was he found after being missing for so many years?
Article continues below advertisement
Rudy wasn't found in great shape, but he now appears to be safe after missing for more than eight years. Keep reading for all the details on his story.
How was Rudy Farias found?
Rudolph "Rudy" Farias IV had been missing since March 6, 2015. Eight years later, he was found unresponsive outside a church with cuts and bruises. According to Rudy's mother, she believes he was badly abused and beaten.
"After 8 long years, Rudy has been located safe," a tweet from the Texas Center for the Missing read on July 2. "Please continue to keep his family in your prayers as Rudy recovers in the hospital."
Article continues below advertisement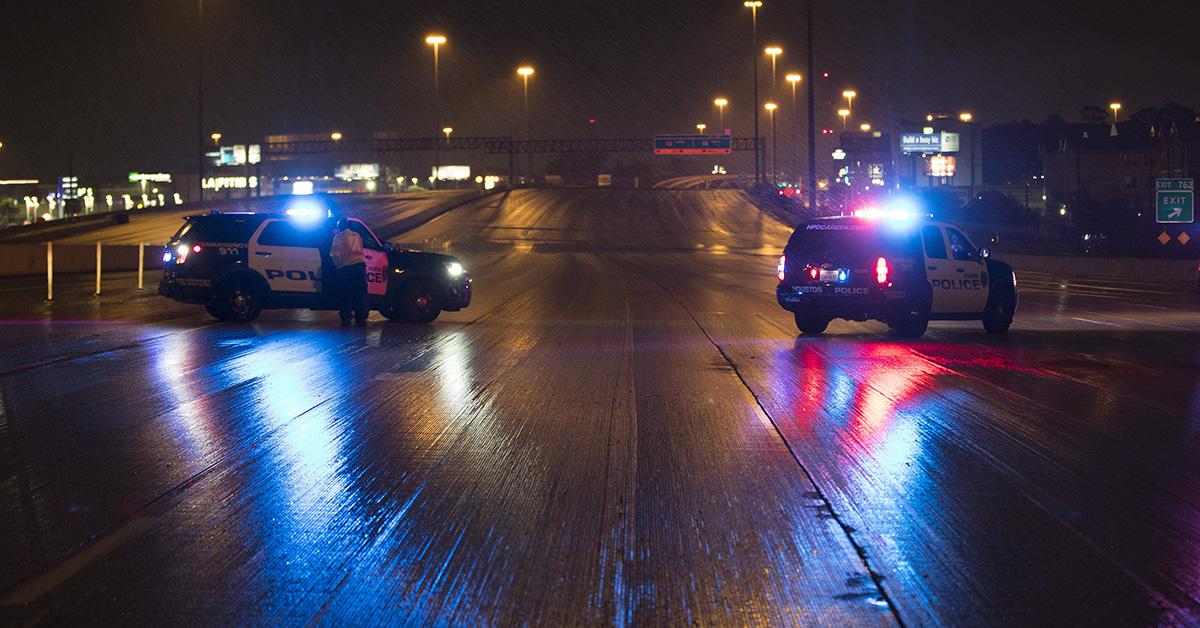 Rudy was 17 at the time of his disappearance. He was walking his two dogs in northwest Houston when he disappeared. In addition to his recovery from his physical injuries, Rudy is also expected to need extended help to rehabilitate his mental health. According to his mother, Rudy only said a few words to the team before curling up in the fetal position. It's unclear where Rudy has been during the years since he went missing.
Article continues below advertisement
More details about Rudy's case are likely to emerge in the coming months.
Currently, very little is known about what happened to Rudy or the specific nature of the trauma that he suffered following his disappearance. Given his reticence to speak at the moment, it may be some time before we get a fuller sense of exactly what happened to him, and where he has been during his time in captivity. What's abundantly clear, though, is that he was severely traumatized by what he went through.
Now, at age 25, Rudy will have to figure out to start his life over again following these experiences. His mental health will never be the same as it was prior to his disappearance, but his mother made it clear that she is immensely grateful to have him home.
As Rudy begins his journey toward healing, he and his family will likely appreciate any privacy they are given.
Article continues below advertisement
Rudy's recovery should be the first priority, and that means that anyone interested in his case shouldn't compound his trauma by prying into his life in ways that he may not want or appreciate. He may very well share his story when he's ready.
Until then, anyone curious about his case will simply have to exercise patience and wait to learn more. Investigators are likely looking into the case, and will want to find out where Rudy was all these years. For now, what matters most is that Rudy has been found. He's receiving treatment and will be able to go home when he's ready.