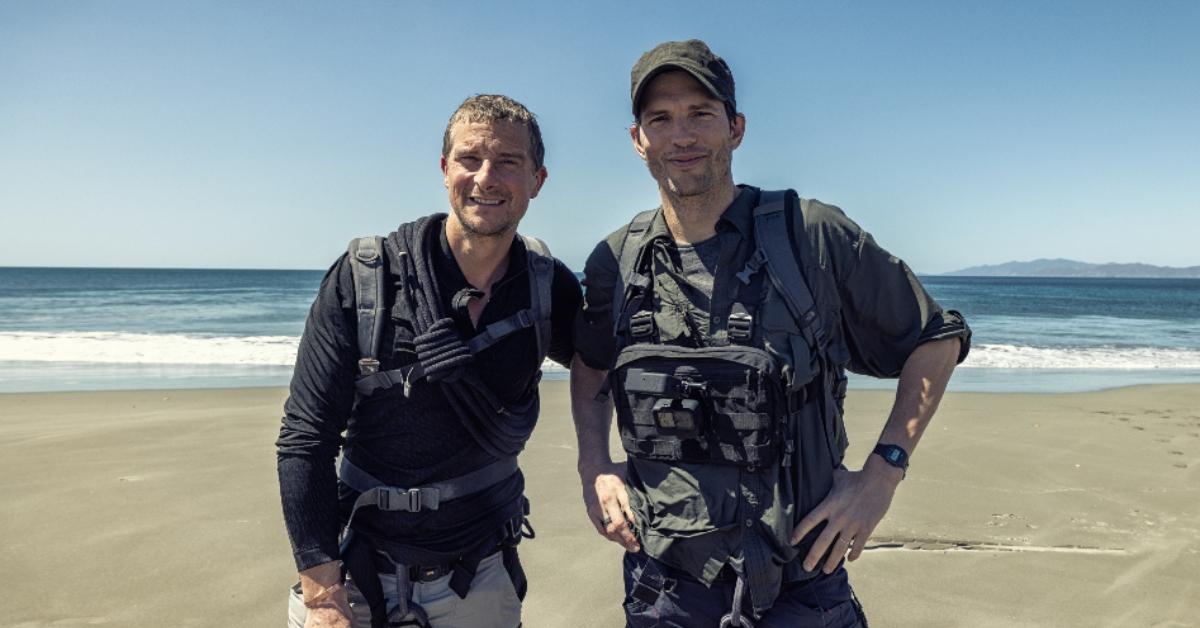 'Running Wild' Host Bear Grylls Talks Ashton Kutcher's "Remarkable Journey," New Season, and More (EXCLUSIVE)
Outdoor enthusiast Bear Grylls is back for another season of Running Wild With Bear Grylls: The Challenge, which follows the survivalist and he embarks on an adventure with an A-list celebrity in the great outdoors. Throughout the episodes, Bear teaches the celeb survival tactics and pushes his star companion to their limits as they brave the wilderness.
Article continues below advertisement
Ahead of the new season, Bear spoke exclusively with Distractify and opened up about his latest adventure, his partnership with Duracell, what fans can expect from the new season of Running Wild, and why he was impressed with Ashton Kutcher's survival skills.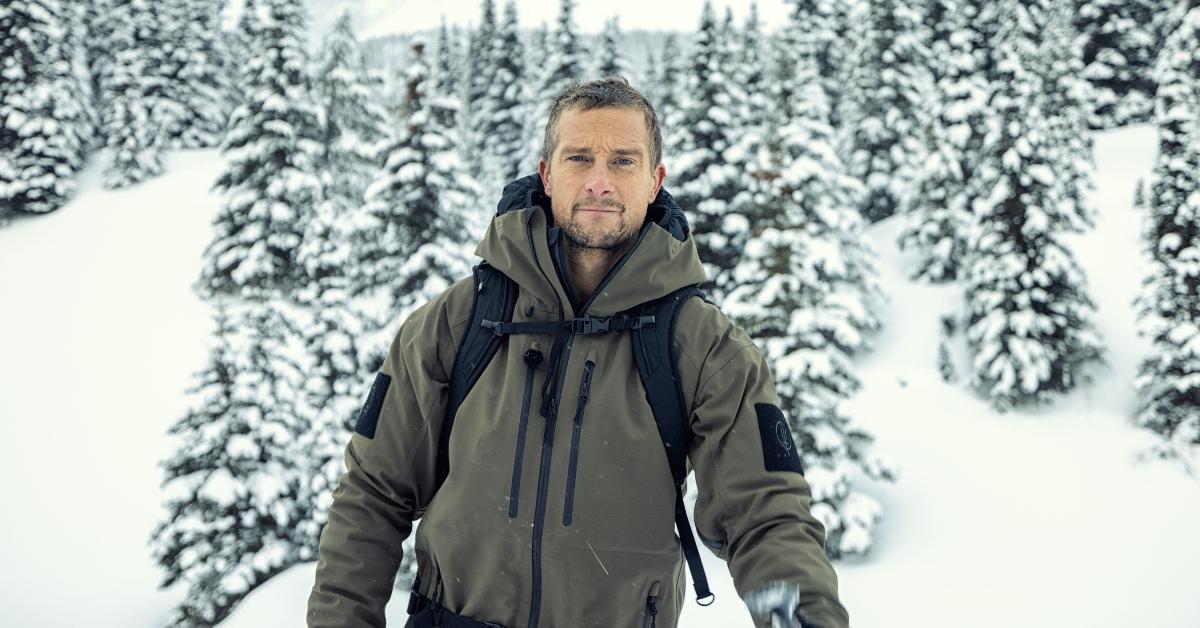 Article continues below advertisement
Bear Grylls talks about the "special" 'Running Wild' episode featuring Ashton Kutcher.
Throughout the years, the survival expert has embarked on numerous outdoor excursions around the world, guiding celebrities for 48 hours. For many, their adventure with Bear is the first time these A-listers have braved the wilderness and pushed themselves physically and mentally.
"A lot of the time on Running Wild, the people I take are real rookies [that have] never done anything like this before," Bear told us. "Ashton [Kutcher] was an exception for that in the sense that, you know, he's had the wherewithal and the resources over the last 10 years to go on some of the greatest adventures on Earth."
Article continues below advertisement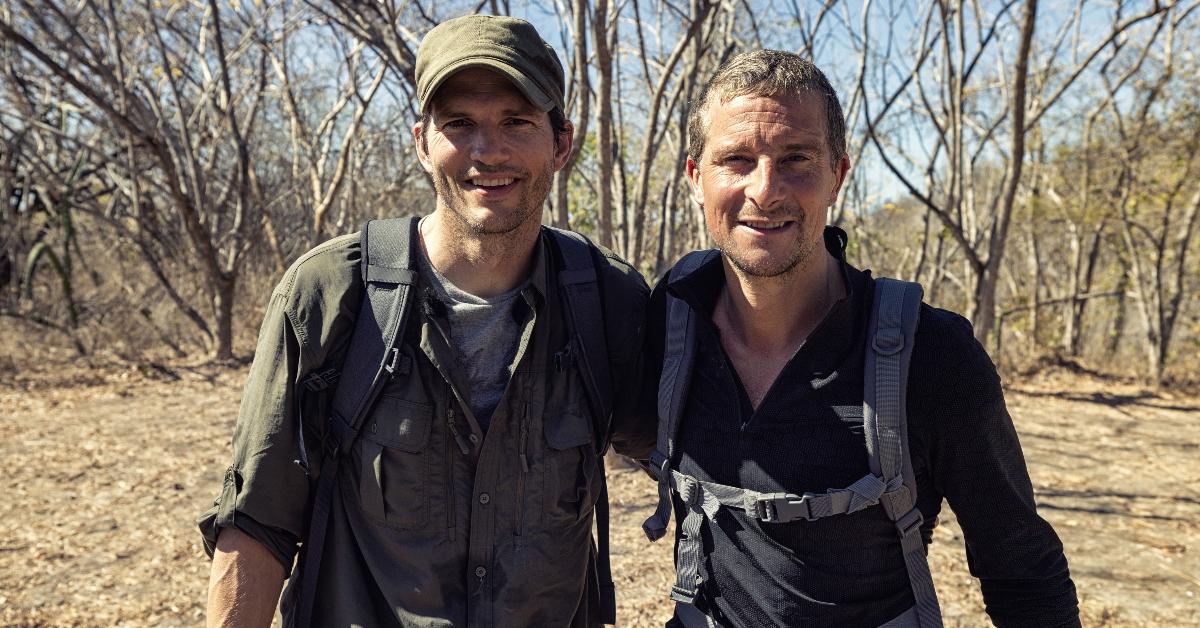 He continued, "And he's a true kind of outdoors guy who was brought up like that, he was a scout growing up, and he's done some amazing things in his life."
Bear told Distractify that Ashton wanted to come on the show because he wanted to "be pushed" and he "wanted the challenge." So, Bear did just that.
Article continues below advertisement
Bear took the former actor to the rainforests of Central America, which the Emmy-winning host describes as some of the toughest swamps and caves.
"At the end, [Ashton] said, 'Wow, that pushed him like nothing he'd ever done before.' And that was a privilege," Bear said. Additionally, Bear's time with Ashton struck a chord because of the "amazing" life story the actor told the survivalist.
"Really, it's a remarkable journey he's been on in his life. So I think that was special to me," he said.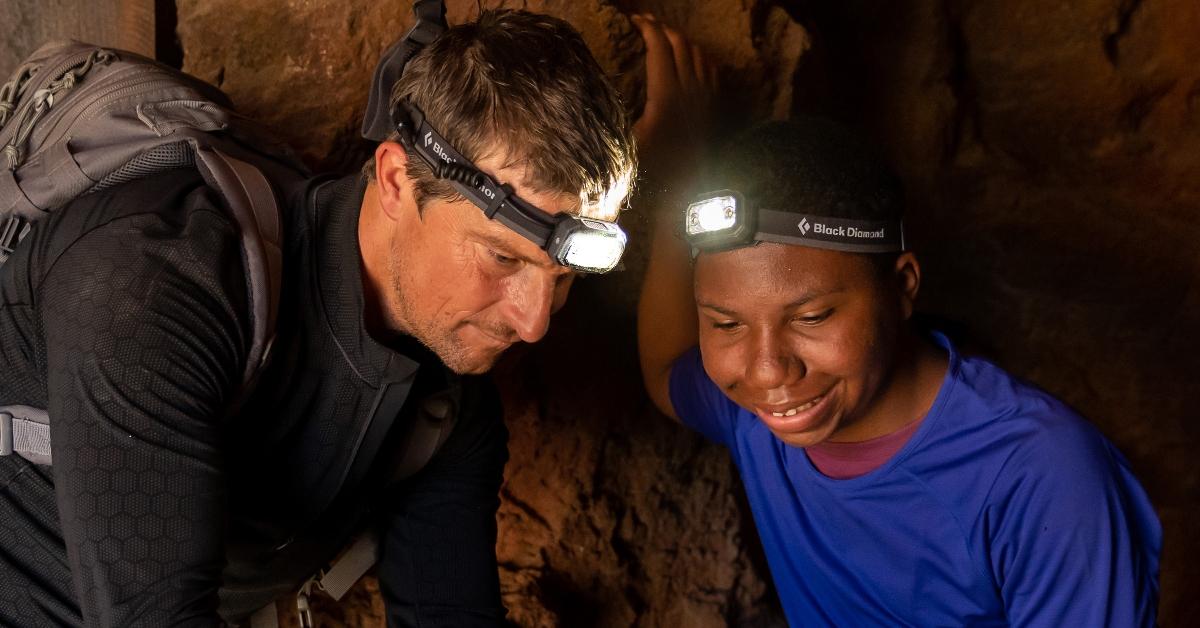 Article continues below advertisement
Another special adventure that stands out in Bear's life was planning an unforgettable adventure with a Make-A-Wish kid named Cameron whose dream was to tackle the outdoors alongside the survival expert.
Bear Grylls on the importance of getting outdoors and creating memories.
For Bear, the "outdoors is where character and friendships are built."
"It's revealing, you know, it's hard to hide, and it's gonna have moments where you're gonna have a lot of fear. But it gives you a sense of pride and confidence that money can't buy, and that is the magic of the wild," he added.
Article continues below advertisement
In his latest experience in the wild, Bear partnered with Duracell to help power a special moment for a Make-A-Wish kid named Cameron
"This is a young boy, he's had some really difficult moments," Bear told us of Cameron. "And we can all learn from that, that life is going to be full of difficult moments, we might not all face the challenges [Cameron's] had, but we're going to have moments and if we can tackle it with positivity and quiet courage like he can, then the world will be a better place. So that really was a unique one for me."
Running Wild with Bear Grylls: The Challenge premieres on National Geographic on July 25 at 9 p.m. EST. All episodes will be available to stream on Aug. 10 on Disney+.