Bear Grylls' Time in the Military Concluded After a Parachuting Accident
Was Bear Grylls in the military? Before he was a well-known TV survival instructor, Bear served in the Territorial Army. Details.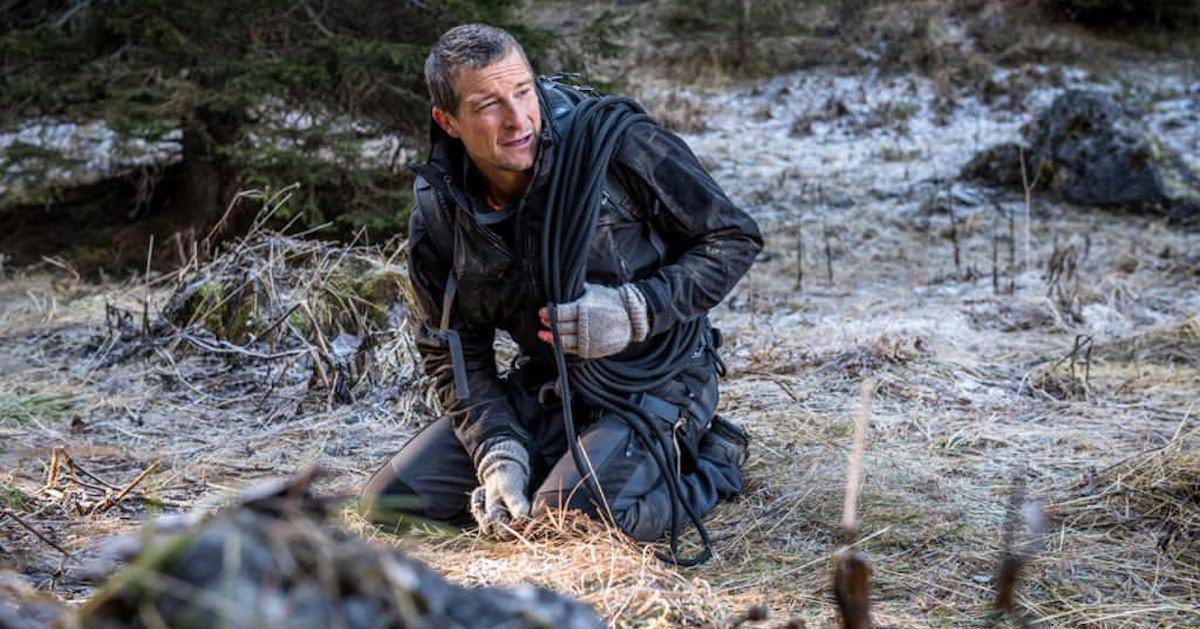 Survivalist Edward Michael "Bear" Grylls has been chronicling his outdoor adventures on television for years with top shows like Man vs. Wild and Running Wild with Bear Grylls.
He's become one of the most well-known outdoorsmen in the world thanks to his TV programs and his Netflix specials (the latest is You vs. Wild: Out Cold).
Article continues below advertisement
Before he battled the elements in front of the cameras, Bear served in the military — which is actually where he developed many of the adventure skills that viewers see on his shows.
Read on to find out more about Bear's time in the military, his family life, and his religion.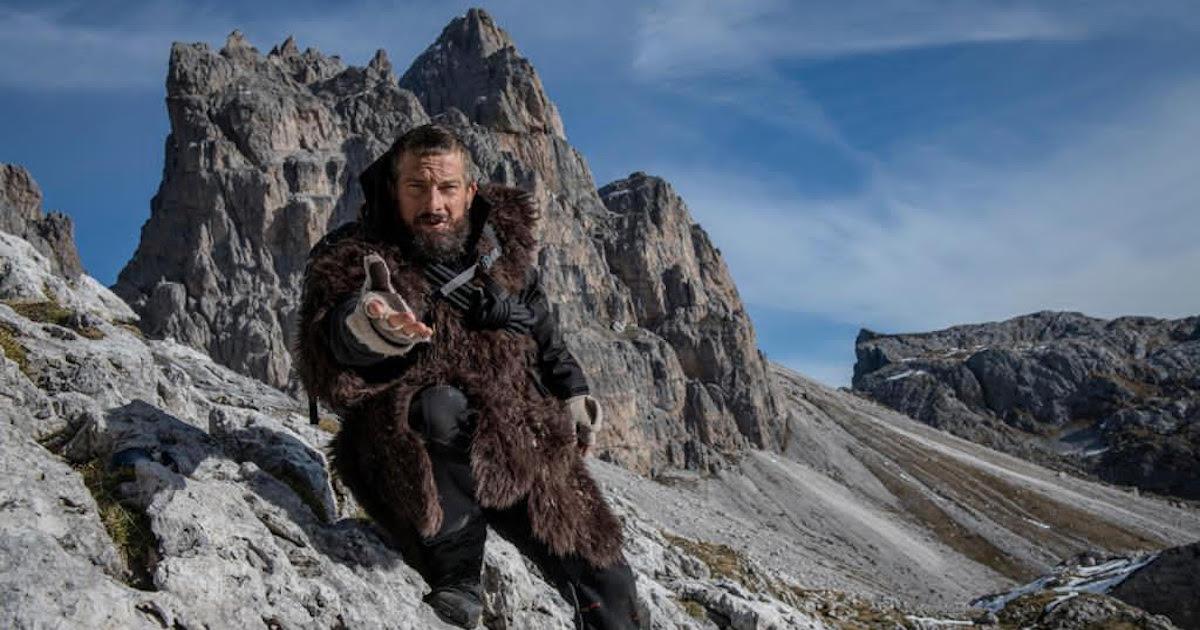 Article continues below advertisement
Was Bear Grylls in the military?
Long before he starred in the likes of Man vs. Wild, Running Wild with Bear Grylls, and Bear Grylls Wild Adventure, the London native spent three years as a soldier.
From 1994 until 1997, Bear was in the Territorial Services as part of the 21 SAS (Special Air Service) Regiment. During this time, he developed many of the survival skills that viewers would later see on his TV shows — like desert and winter warfare, parachuting, combat survival, and climbing.
He served in North Africa twice, but his time in in the military was cut short when his parachute failed to open properly in 1996. Bear broke three vertebrae during this accident in Kenya, and he spent months in and out of military rehabilitation.
Once his time in the military had concluded, Bear focused on his lifelong dream of climbing Mount Everest. He completed the expedition just 18 months after his serious back injury, when he was 23 years old.
Article continues below advertisement
Following his career in the service, in 2004, Bear received an honorary rank as a Lieutenant Commander in the Royal Naval Reserve. About nine years later, in 2013, Bear received another honorary rank. This time, it was as a lieutenant colonel in the Royal Marines Reserve.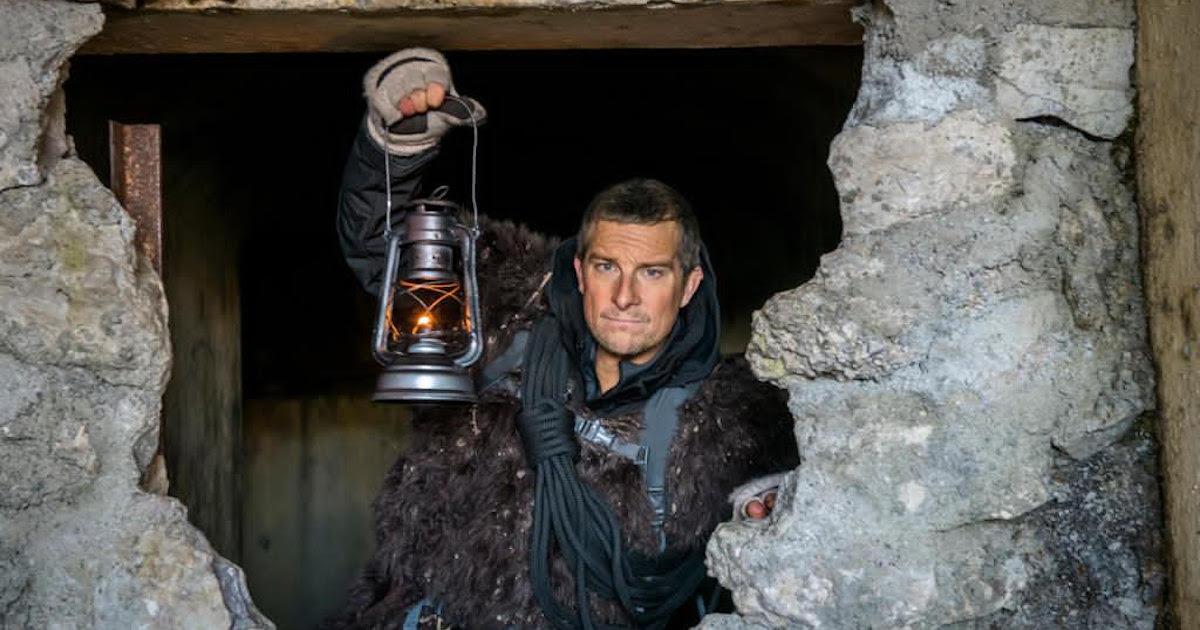 Article continues below advertisement
Bear Grylls said that religion is the "backbone" in his life and the "glue" of his family.
The adventurer was raised as an Anglican, and he has been open about how religion is an integral part of his life. In 2015, Bear told Radio Times that he begins each day with a prayer (per The Herald).
"I try to start every day by kneeling down and saying, 'Lord Jesus, I ain't got it all right, and I'm nervous about today," he told Radio Times.
"I will give it my all, but will you help me? It's never more complicated than that," Bear continued about his prayers. "I probably don't go to church enough, but my faith is a quiet, strong backbone in my life, and the glue to our family."
Article continues below advertisement
The TV survivalist made headlines when he prayed with President Barack Obama during an episode of Running Wild, which aired in December 2015.
"It's one of the most special moments of my life," Bear shared with The New York Times. "I wanted to put my hand on his shoulder and say a bit of a prayer, to pray for protection over his family and for forgiveness when you get things wrong."
Article continues below advertisement
The survivalist lives off-the grid with his wife and kids in North Wales.
When he's not guiding celebrities around the wild or showcasing his survival skills on TV, Bear is a dedicated family man. He wed Shara Cannings Knight in 2000, and the couple has three sons together. Their first child, Jesse, was born in 2003. Sons Marmaduke and Huckleberry followed in 2006 and 2009, respectively.
The family resides on an island in North Wales, which Bear said is his "happy place."
"We have no mains electricity or water and run everything totally off-grid, but we love it," he told Hello! in June 2021. "Our three boys, Shara and I are happier there than anywhere else on earth — adventure and solitude mixed with fun and family. My happy place."
Article continues below advertisement
While Bear is often in charge of his own fate when he's battling the elements, his latest Netflix special is interactive — meaning that viewers can decide how he fares in the wild.
You vs. Wild: Out Cold is available to stream on Netflix now.