Will 'Snowflake Mountain,' Return to Netflix for Season 2?
'Snowflake Mountain' is a binge-watch-worthy reality competition series that is getting a lot of attention on Netflix. Will it return for Season 2?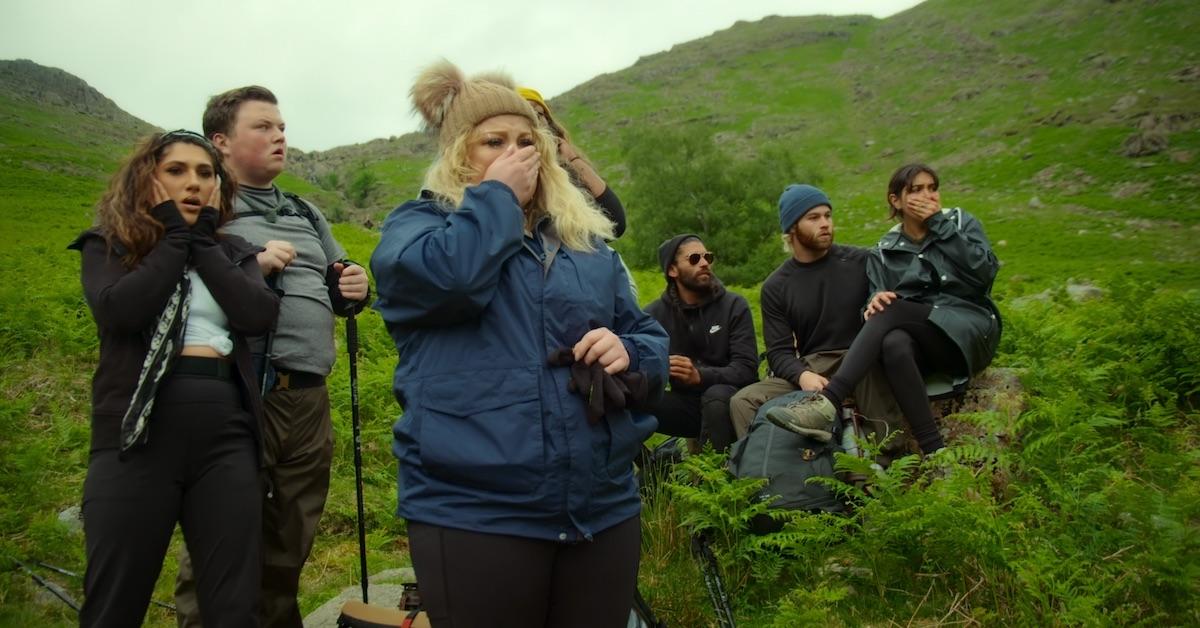 Spoiler Alert: This article contains spoilers for Season 1 of Snowflake Mountain.
Netflix's newest compelling and binge-watchable reality competition series is Snowflake Mountain, which is like The Simple Life meets Brat Camp meets Running Wild with Bear Grylls.
The show features a group of 10 millennial and Gen Zer "snowflakes" from the United States or the United Kingdom who have one thing in common: they are nowhere close to being self-sufficient.
Article continues below advertisement
The "snowflakes'" parents are all fed up and, so, they've decided to send their kids on a holiday that they'll never want to repeat. Instead of relaxing by the pool or living it up at global party hotspots, the Snowflake Mountain contestants are tasked with surviving off the land out in the wilderness for the chance to win $50,000.
Along the way, the competitors will learn life skills, toughen up, and, hopefully, figure out how to live on their own.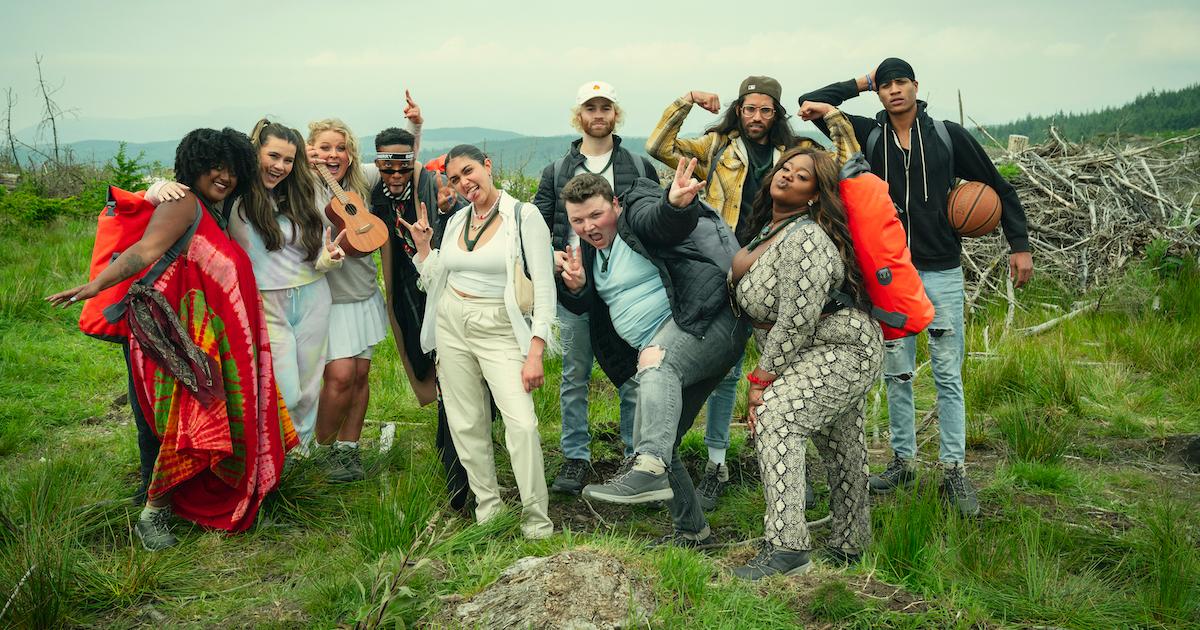 Article continues below advertisement
Unsurprisingly, the concept of the show and the participants' strong personalities are winning viewers over. People are heading to Netflix in droves to stream it.
Those who finish the entire eight-episode first season may be wondering if Netflix has announced a decision regarding the future of the series. Has Snowflake Mountain been renewed for Season 2?
Will 'Snowflake Mountain' return for Season 2?
Netflix has yet to confirm whether Snowflake Mountain has been renewed for a second season. The show has continued to maintain a spot on the Top 10 list in the United States more than a week after its initial release.
As a winner was crowned during the eighth and final episode of Season 1 — and the contestants were told that the experience was "once in a lifetime" — it's likely that, if the show did return for a second season, it would feature a new set of "snowflakes."
Article continues below advertisement
There are plenty of possibilities for the show to continue with another cast, a different location, and a different set of wilderness tasks, but only time (and Netflix) will tell if there will be more from Snowflake Mountain.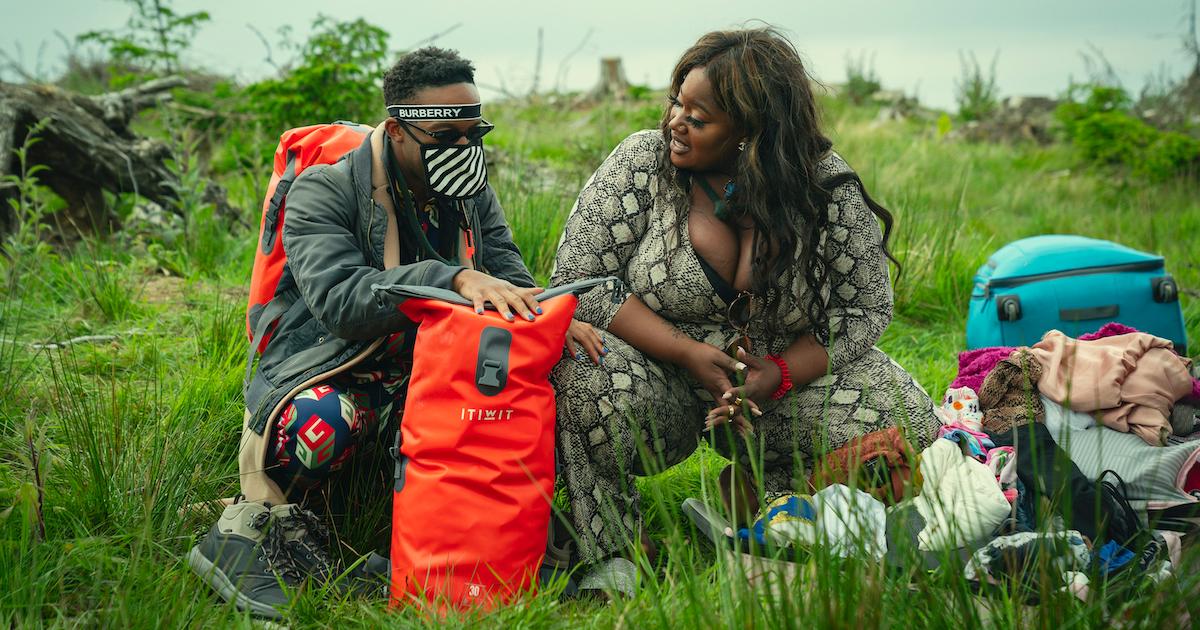 Article continues below advertisement
Who won 'Snowflake Mountain' Season 1? (SPOILERS)
During the Season 1 finale, ex-military survivalists and Snowflake Mountain guides Matt Tate and Joel Graves narrowed the remaining group of contestants down to three finalists: Liam, Deandra, and Sunny.
Joel and Matt then delivered one final twist — the remaining contestants would decide who the winner would be out of the three finalists.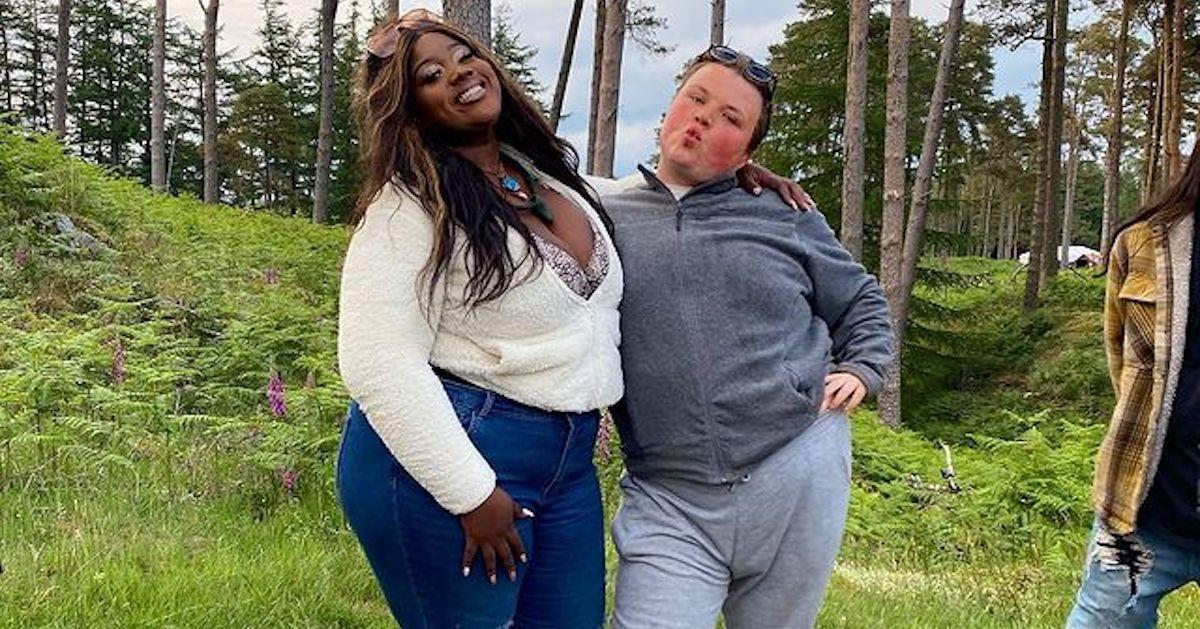 Based on the votes from her peers, fan favorite Deandra was ultimately crowned as the winner of the debut season. The make-up artist changed considerably while she was on the show. Devon and Matt were impressed with her progress and they thought that she "made the most of her opportunities" out in the wilderness. Enough of her co-stars clearly agreed.
After filming wrapped, Deandra used her $50,000 prize money to start a make-up and hair business with her friend called Beaudeeland.
Season 1 of Snowflake Mountain is available to stream on Netflix now.