Netflix's 'Snowflake Mountain' Has a Cash Prize That Will Make You Want to Sign up for the Show
What is the 'Snowflake Mountain' prize? The Netflix show offers an amazing reward that has left social media users thinking about joining the show.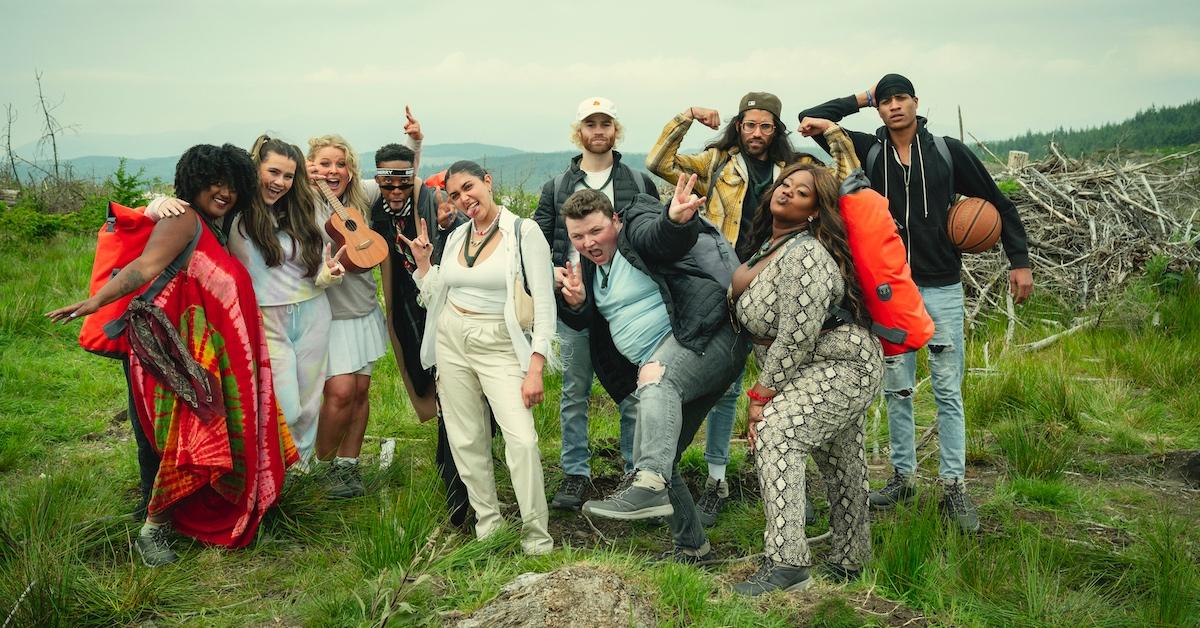 Appearing on a reality TV show can come with a share of perks: fame, notoriety, and a handsome number of followers on social media. Not to mention, brand endorsements are also a factor down the line. As a result, many people have decided to hop on the bandwagon and bring their reality TV dreams to life. Additionally, some reality shows come with the chance of winning serious prizes, and Netflix's Snowflake Mountain is no exception.
Article continues below advertisement
Snowflake Mountain is all about giving privileged millennials a taste of what it means to survive on their own, with an insane twist, of course. The contestants are stripped of their electronics, running water, and all the basic necessities needed to live comfortably in the wilderness. Whew, chile!
While it doesn't meet our criteria of a good time, it does give the contestants a reality check. Not to mention, a big prize is up for grabs. So, what does the Snowflake Mountain prize consist of? Here's the 4-1-1.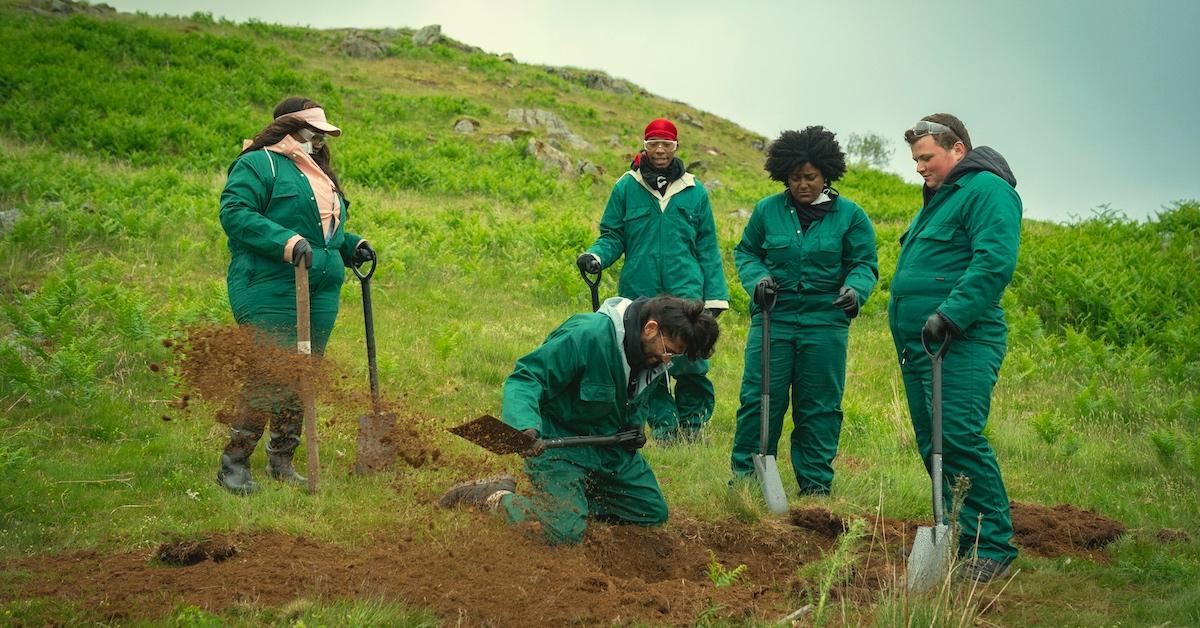 Article continues below advertisement
The 'Snowflake Mountain' prizes include bragging rights along with $50,000.
Show me the money! It appears that Netflix is pulling out all the stops to ensure that the last contestant standing on Snowflake Mountain leaves the show richer than they came.
According to Hello Magazine, whichever contestant is able to withstand a slew of challenges and make it to the end will receive bragging rights, the title of ultimate Wilderness Warrior, and a cool $50,000. Yes, you read that correctly!
Article continues below advertisement
Aside from facing challenges, the contestants will have to show their willingness to listen and learn from survival experts. The outlet shares that ex-military leaders Matt Tate, a former navy officer, and Joel Graves, a former army combat engineer, will be running the show. The duo will be tasked with punishing those who don't follow the rules while keeping track of the contestants' progress.
Article continues below advertisement
'Snowflake Mountain' will showcase a hearty helping of drama and cast epiphanies.
There's no way you can throw spoiled and privileged contestants into the wilderness without expecting some type of pushback. The contestants initially believed that they would be enjoying a lavish vacation, only to learn that the wilderness is what they'll call home for a few weeks. So, of course, attitudes and tantrums are to be expected.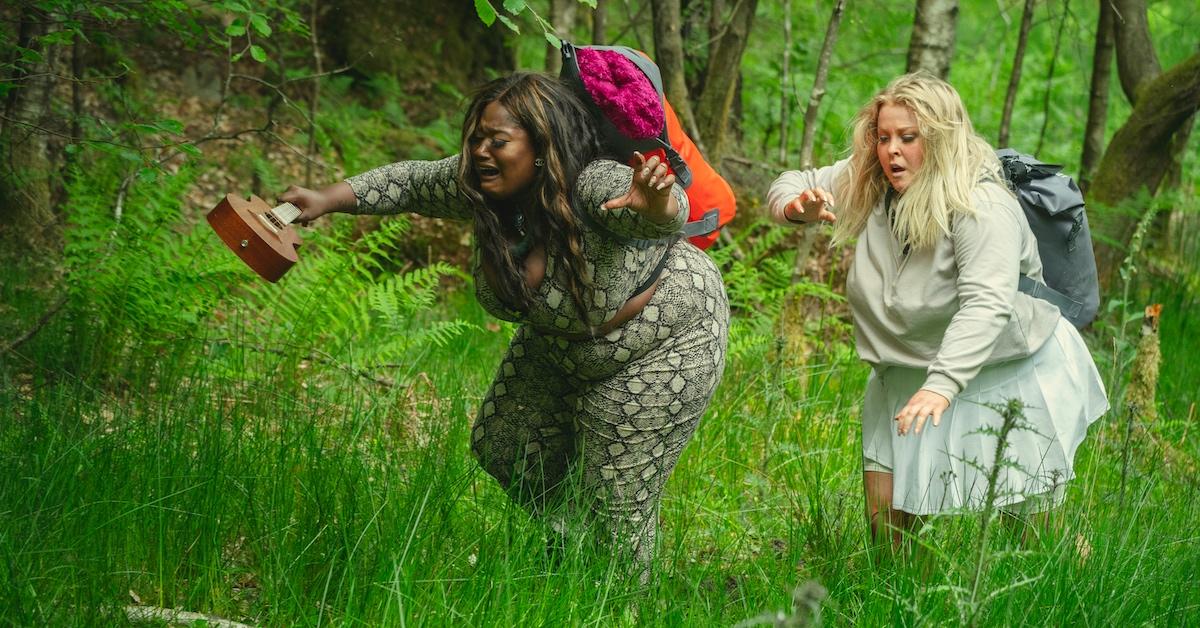 Article continues below advertisement
Even though some contestants bow out of the competition early, others stay and fight until the end. And while there is one winner, all the contestants who stayed should be proud of themselves.
Not only are the contestants able to see what it's like to fend for themselves, but the majority of the group also learns the importance of being independent, self-sufficient, and living life as a real adult.
Snowflake Mountain is currently available to stream on Netflix.