The 'Snowflake Mountain' Cast Spent a Significant Amount of Time Roughing It
'Snowflake Mountain' is Netflix's reality TV competition that puts several "snowflakes" to the test. But, how long were they there during the show?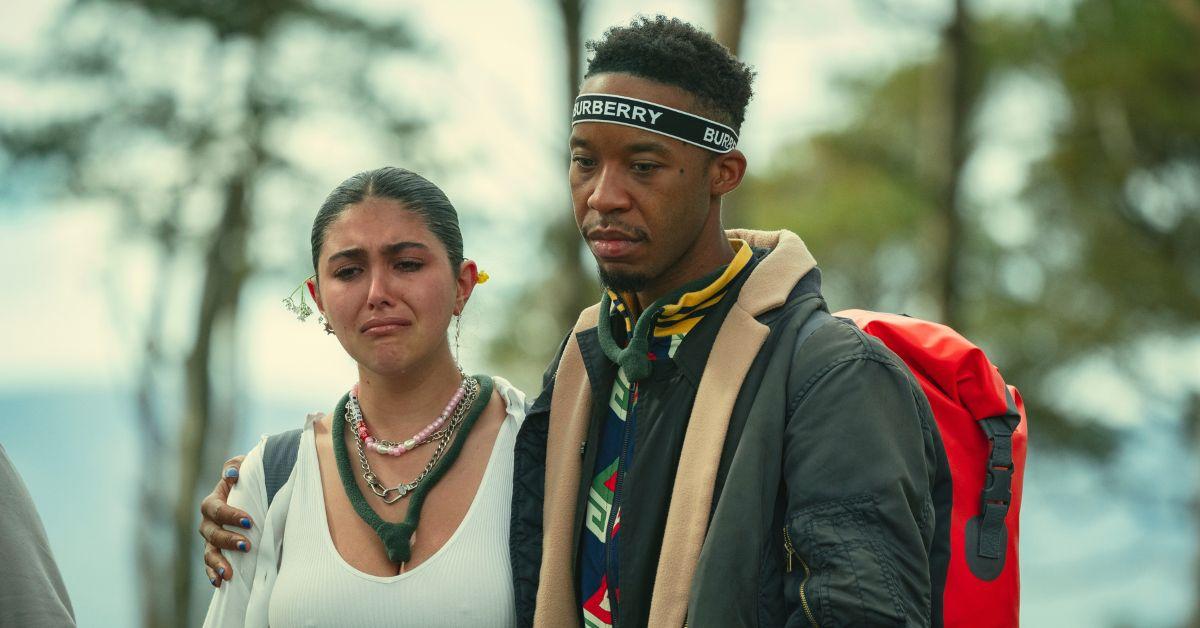 In Snowflake Mountain, the latest competition show on Netflix, the UK-based reality TV series challenges several twenty-somethings considered "snowflakes" by their loved ones. The term "snowflake" has been used by people for years to insult those they feel are "sensitive" and "entitled."
Article continues below advertisement
According to the cast's families, each of them lacks independence and the necessary skills to live on their own. So, with the help of ex-military survivalists Matt Tate and Joel Graves, they navigated life in the wilderness. During the first episode, Joel and Matt inform them that, besides learning to take care of themselves, one snowflake will receive a real prize: $50,000.
While we already know someone in the cast wins the grand prize, many fans might not know how long it lasted. Here's what we know about just how long the Snowfall Mountain cast stayed in the British countryside.
Article continues below advertisement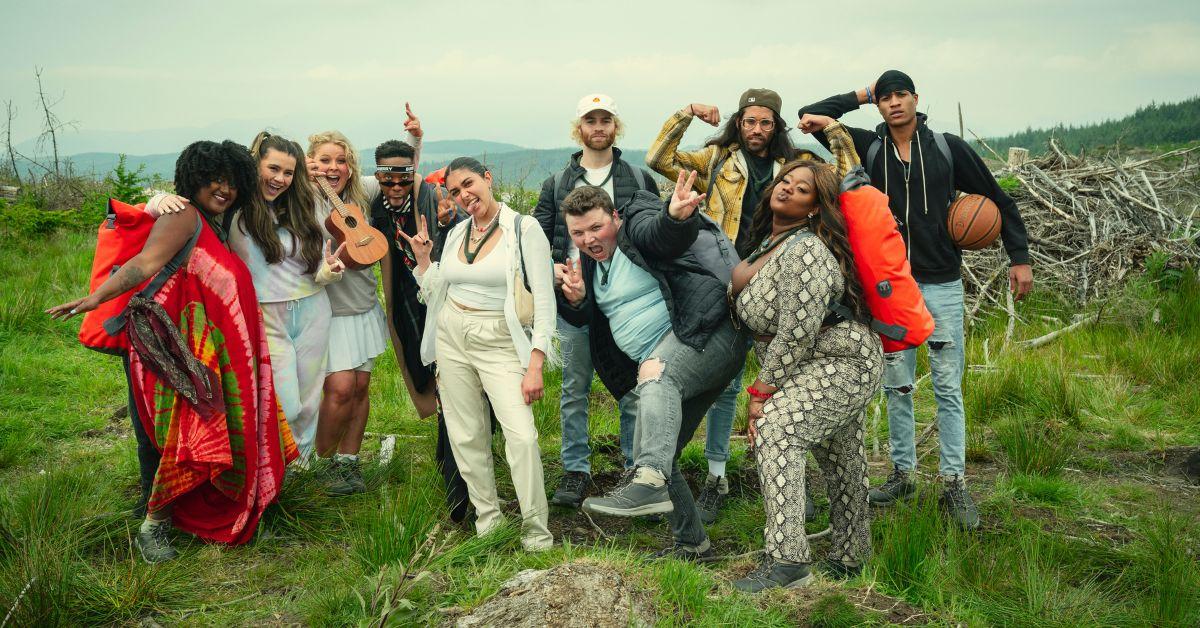 So, how long are they there on 'Snowflake Mountain'?
As you can imagine, living without your phone, WiFi, or even all of your items can make the days seem longer than they really are. So, it's not surprising that the Snowflake Mountain cast behaved like their experience on the show lasted for years. However, they were actually on the competition show for approximately two weeks throughout the eight-episode season.
Article continues below advertisement
According to Good to Know, the cast likely filmed most of the show in the fall or winter of 2021.
In the first episode, the contestants initially think they signed up for a "holiday" of partying, making new friends, and growing their social media presence. But, they soon discover the true nature of the trip when left in the middle of nowhere.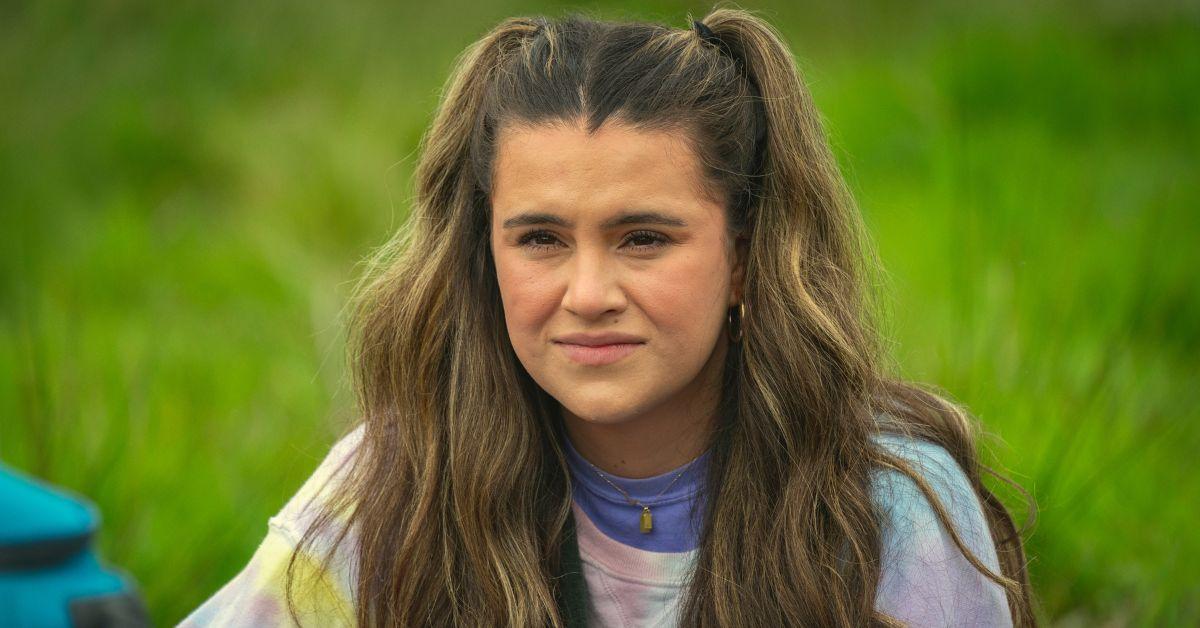 Article continues below advertisement
Eventually, the cast moved into a house, but not on Snowflake Mountain. Since the "mountain" doesn't really exist, they stayed in England's Lake District, where many had to adjust to its cold, wet atmosphere.
The 'Snowflake Mountain' cast certainly learned some valuable lessons.
In an interview with UK's This Morning, contestants Rae Hume and Liam Brown said their experience on Snowflake Mountain taught them valuable lessons they utilized after the cameras stopped rolling. Rae said she learned how to clean better and the importance of "discipline."
Article continues below advertisement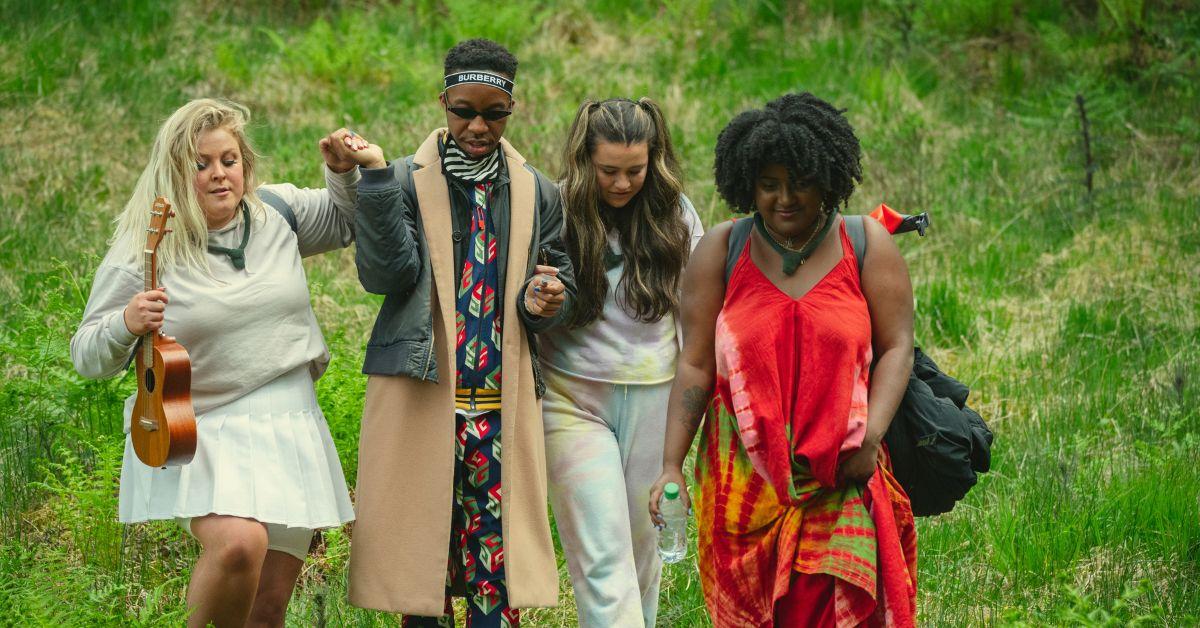 Additionally, Liam credited the show for making him trust his judgment more often.
"I very heavily rely on like my parents or my nana ... And now [on the show], you've got no WiFi, no phones," Liam said. "You've only got yourself to like fall back on. You've got no one you don't know the people that you're with."
He added: "So when something goes wrong, you've only got yourself, and I think that was the most important lesson that had to learn when something went wrong."
You can stream Season 1 of Snowflake Mountain on Netflix now.