Here's What the Cast of Netflix's 'Snowflake Mountain' Is up to Now
Netflix reality competition series 'Snowflake Mountain' placed 10 spoiled kids in the wilderness. Here's what the cast has been up to.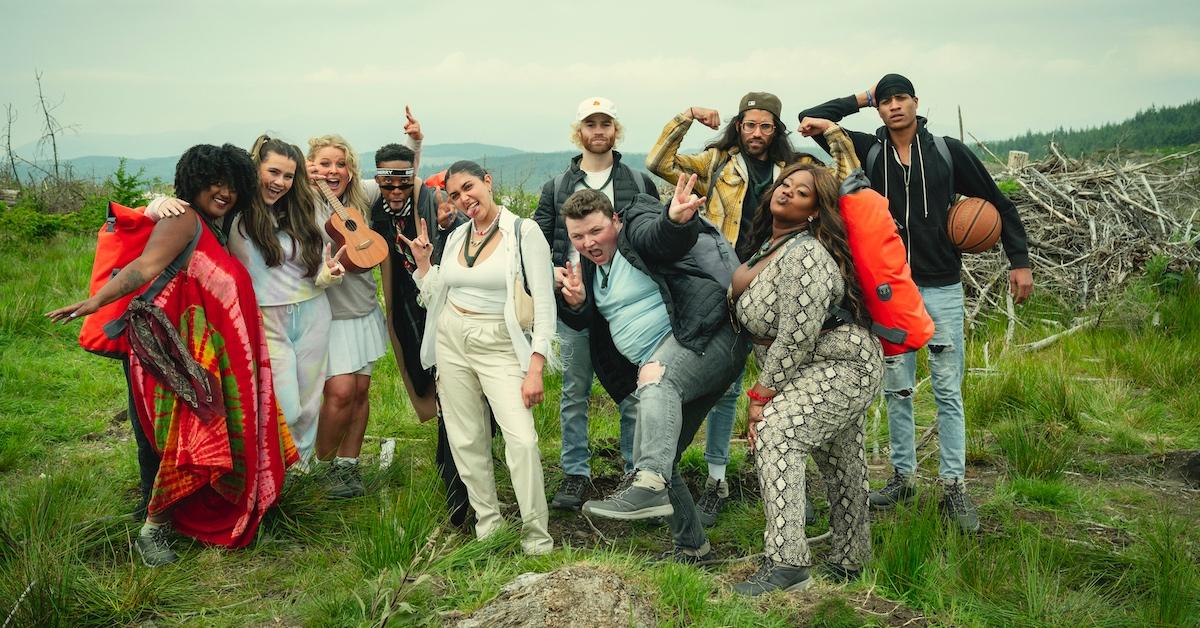 Nothing makes for better reality TV than telling a group of seemingly privileged kids that they're going to a luxury resort for two weeks — but then sending them to the wilderness where they'll be forced to rough it out. Ha!
Article continues below advertisement
That's the idea behind Netflix's new reality competition series Snowflake Mountain, in which we meet 10 human "snowflakes." Per the show's definition, a snowflake can be thought of as "a young person who is considered overly emotional, easily offended, and dramatic." But as you can see from just watching the contestants interact in the first episode, they all act this way because they were very spoiled as kids.
During their stay on the mountain, they are stripped of all modern comforts like a real toilet, electricity, their devices, and more. With a $50,000 cash prize on the line, they must teach themselves survival skills in order to find food, keep warm, and honestly just make it to the end without caving.
Unfortunately, some snowflakes lived up to their stereotype and peaced out pretty early.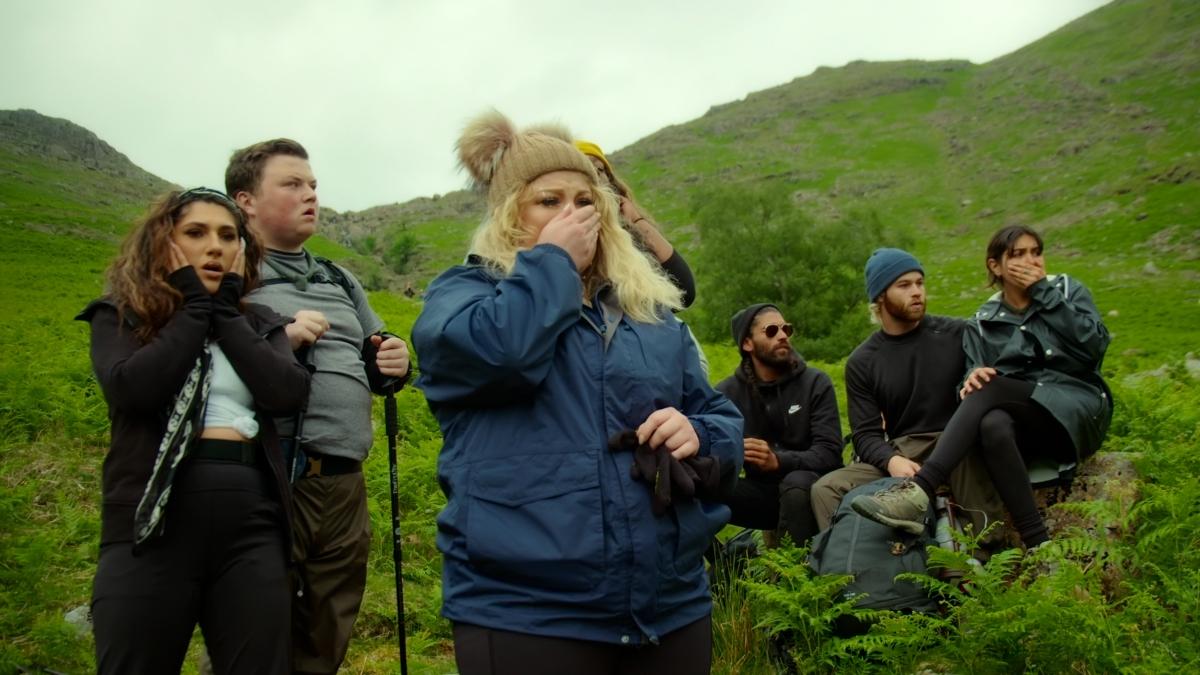 However, there were a few strong snowflakes who underwent a great character change during their journey. Not only did they rise to the occasion, but they showed hosts Joel Graves, Matt Tate, and Cat Bigney that they weren't just some entitled millennials. While we won't spoil the winner for you, we will tell you what each snowflake has been up to since departing.
Did this experience change the snowflakes at all? Keep scrolling to find out.
Olivia Lagaly
Olivia Lagaly seems to be doing well for herself following Snowflake Mountain. The Ohio native has since moved to Santa Monica, Calif. Also in her Instagram bio, she is listed as an entrepreneur. What does that mean, exactly? Who knows. But hopefully, Olivia is learning a lot of new adulting skills in her new home.
Article continues below advertisement
Solomon
Solomon definitely knew how to bring the drama. So, what's he up to now? Since exiting the show, Solomon has relocated from Virginia to Los Angeles. He also seems to have become more spiritual. In his Instagram bio, he writes: "No Givenchy Just Jesus.' He also offers fans Christian Life Coaching sessions.
Life coaching lessons? Well, one could argue Solomon definitely learned some great life lessons while competing on Snowflake Mountain, no?
Article continues below advertisement
Devon Smith
Since Snowflake Mountain, Devon seems to have resumed her party-filled life in New York City. She has since gotten inked up and has made a TikTok account to chronicle all her adventures, which includes attending protests in relation to the Supreme Court's recent overturn of Roe vs. Wade. As for how Devon's making a living, she does have her CashApp handle in her bio.
Article continues below advertisement
Randy Wentworth
Florida native Randy Wentworth definitely picked up some life lessons while on Snowflake Mountain. Since the show, he's thrown all his energy into making his dreams of becoming a pro wrestler come true. In fact, he now goes by his stage name, the Boujee Brawler. Randy has also been working harder to increase his fanbase and even started selling his own merch. You can follow him on Twitch here.
Article continues below advertisement
Carl Lariviere
Although Carl is pretty at good basketball (yes, his skills even got him a college scholarship), he has since transitioned to modeling. The Los Angeles resident has most recently signed with Verge Models. On his Instagram, you can also see that he has worked with Hollister.
Article continues below advertisement
Darriea Clark
Darriea has been crushing it since leaving Snowflake Mountain. The Georgia native, who classifies herself as a multimedia storyteller on LinkedIn, recently shared the exciting news on Instagram that she opened her own art studio to focus on her zines — one of which you can see here. In addition to that, she is also an ambassador for Remake, a non-profit fighting for fair pay for women in the clothing industry. It's great to see Darriea working hard for causes she's passionate about!
Article continues below advertisement
Rae Hume
Rae Hume definitely helped spread positivity among her fellow contestants on Snowflake Mountain. Since leaving the show, we're happy to report that Rae has found a man and he seems like a keeper. Other than that, it's unknown what she's up to, but she seems to be dividing her time among London, Kent, and Rochester, England.
Article continues below advertisement
Francesca Geo
Post–Snowflake Mountain, Francesca seems to have returned to her New York City lifestyle. As for how she makes a living, it remains unknown. But she does seem to have found a man, as well. Congrats, sis!
Article continues below advertisement
Liam Brown
Liam Brown's Instagram bio currently reads: "When I'm not working, you can find me twerking." This is indeed true. He has a job at the global fashion retail company In the Style, and you can find photos of him in the office (and twerking!) all over his Instagram.
Article continues below advertisement
Sunny Malik
From the above photo, it looks like the wilderness really grew on Sunny, so that's a plus. But besides his nature excursions, he's been pretty quiet about what he's been up to. He does refer to himself as a "Hot Dog Joint" on Instagram, though.
Article continues below advertisement
Deandra Joseph
Deandra still appears to be kicking it in Brooklyn — all while growing her beauty business, B E A U D E E. The makeup artist is also an ambassador for Shapermint, a shapewear company for all bodies.