Rupert Murdoch's Children Are Like the 'Succession' Siblings Come to Life
Rupert Murdoch is a titan in the media industry, and his six children are all part of what feels very much like a real-life version of 'Succession.'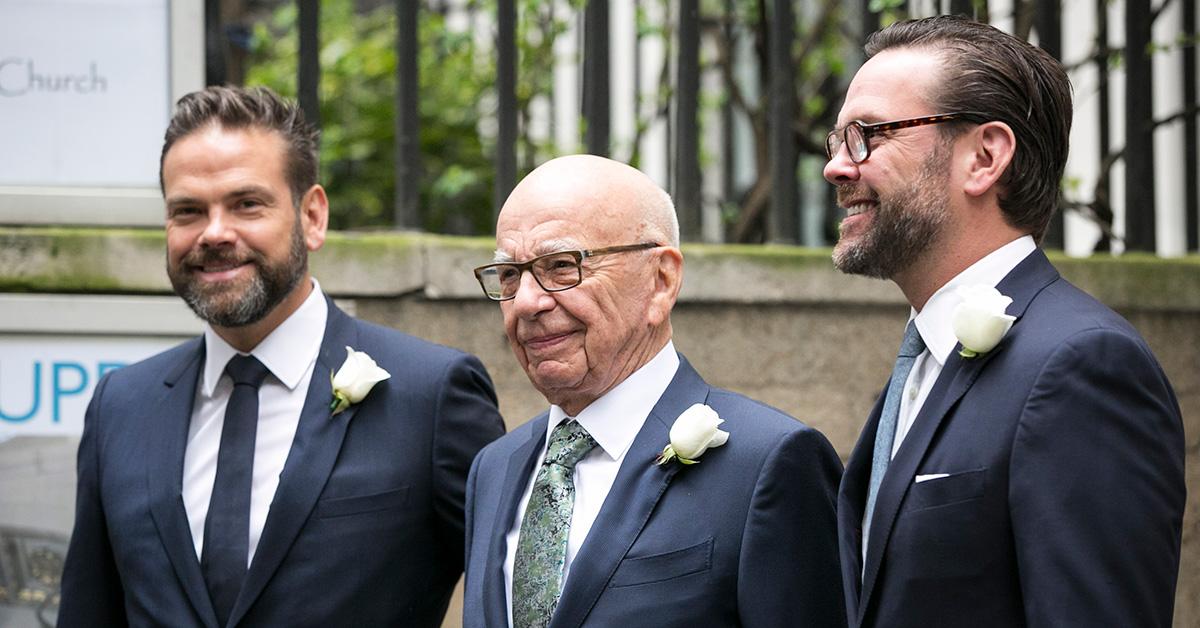 It probably shouldn't come as a surprise that Rupert Murdoch's actual family feels a lot like the one we know so well from Succession. After all, the show takes direct inspiration from the media mogul's real life.
Following the settlement of a major lawsuit against Fox News in the Dominion lawsuit, though, many want to know more about the actual Murdoch children, and how they all interact with their father.
Article continues below advertisement
Who are Rupert Murdoch's children?
Rupert Murdoch has six children from three different marriages. He's been married a total of four times and was thinking about making it five before his engagement was more recently called off.
He had Prudence with his first wife, Patricia Booker; Elisabeth, Lachlan, and James with his second wife, Anna Torv; and Chloe and Grace with his third wife, Wendi Dang. He was also married to Jerry Hall.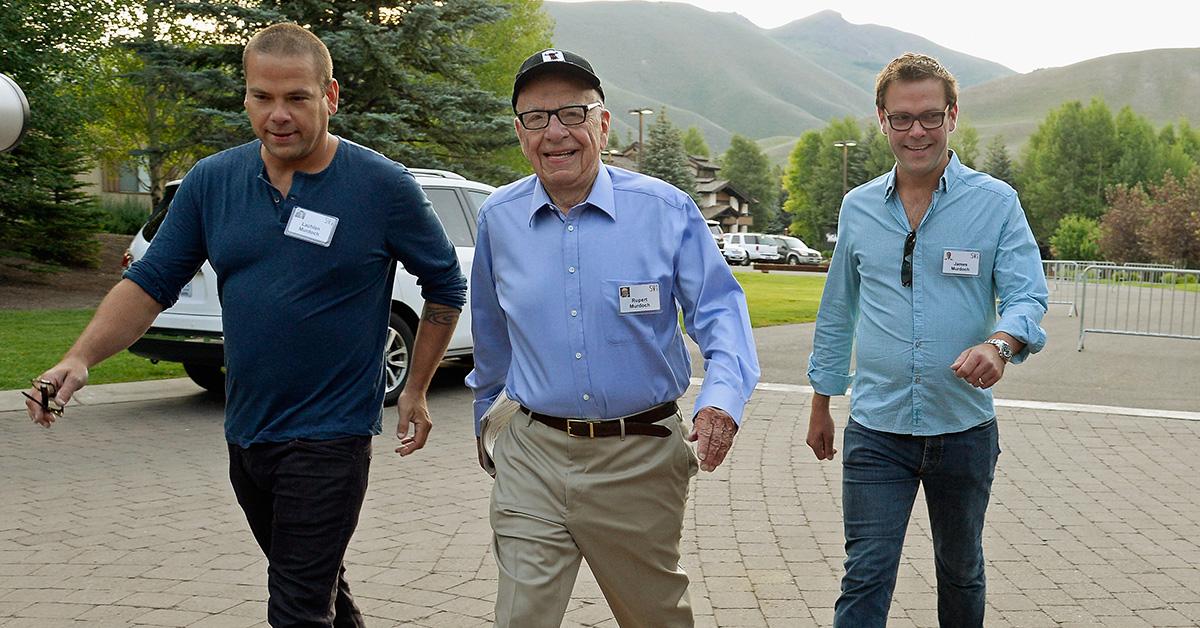 Article continues below advertisement
Given the size of his family, it seems possible that any of Rupert's four eldest children could eventually step into his shoes, and there has been speculation about each of them at one point or another. Lachlan officially took over as CEO of FOX in 2019, and has been in that post ever since. Despite the fact that he's 92 years old, though, Rupert still remains very much engaged in the family business.
Each child has had a rocky relationship with their father.
According to Vanity Fair, Rupert believed that a Darwinian struggle for power would be the best way to determine who should ultimately succeed him. "He pitted his kids against each other their entire lives. It's sad," a person close to the family explained.
That article states that Elisabeth was widely believed to be the smartest of the kids, but because she was a woman, Rupert never treated her all that seriously as a candidate.
Article continues below advertisement
Lachlan shares his father's right-wing politics, but Rupert had concerns about how laid back he was. James, meanwhile, was much more liberal, and while he seemed like the possible successor for a time, his politics ultimately meant that Lachlan wound up in the pole position.
Lachlan's destiny as CEO will ultimately be controlled by his three siblings, who will each inherit an extra vote on the board when their father dies.
Article continues below advertisement
The Dominion settlement was a major blow to the Murdoch empire.
Recently, news broke that Fox News had settled its lawsuit with the Dominion voting systems for $787 million, a staggering sum that is likely to cause major issues for News Corp., the company that the Murdochs are still in charge of. It's unclear exactly where that money will be coming from, but it's a sharp rebuke to Rupert's approach to the news, which was designed to foment outrage above all else.
The settlement in the suit comes after damaging emails and text messages were released as part of discovery that showed that Fox News hosts knew they were lying about the election being stolen, even as they covered it regularly on their various shows.