Rupert Murdoch to Be Married for Fifth Time — Who Are His Ex-Wives?
Media mogul Rupert Murdoch is engaged for the fifth time. Here's everything we know about his future wife and all of his ex-wives.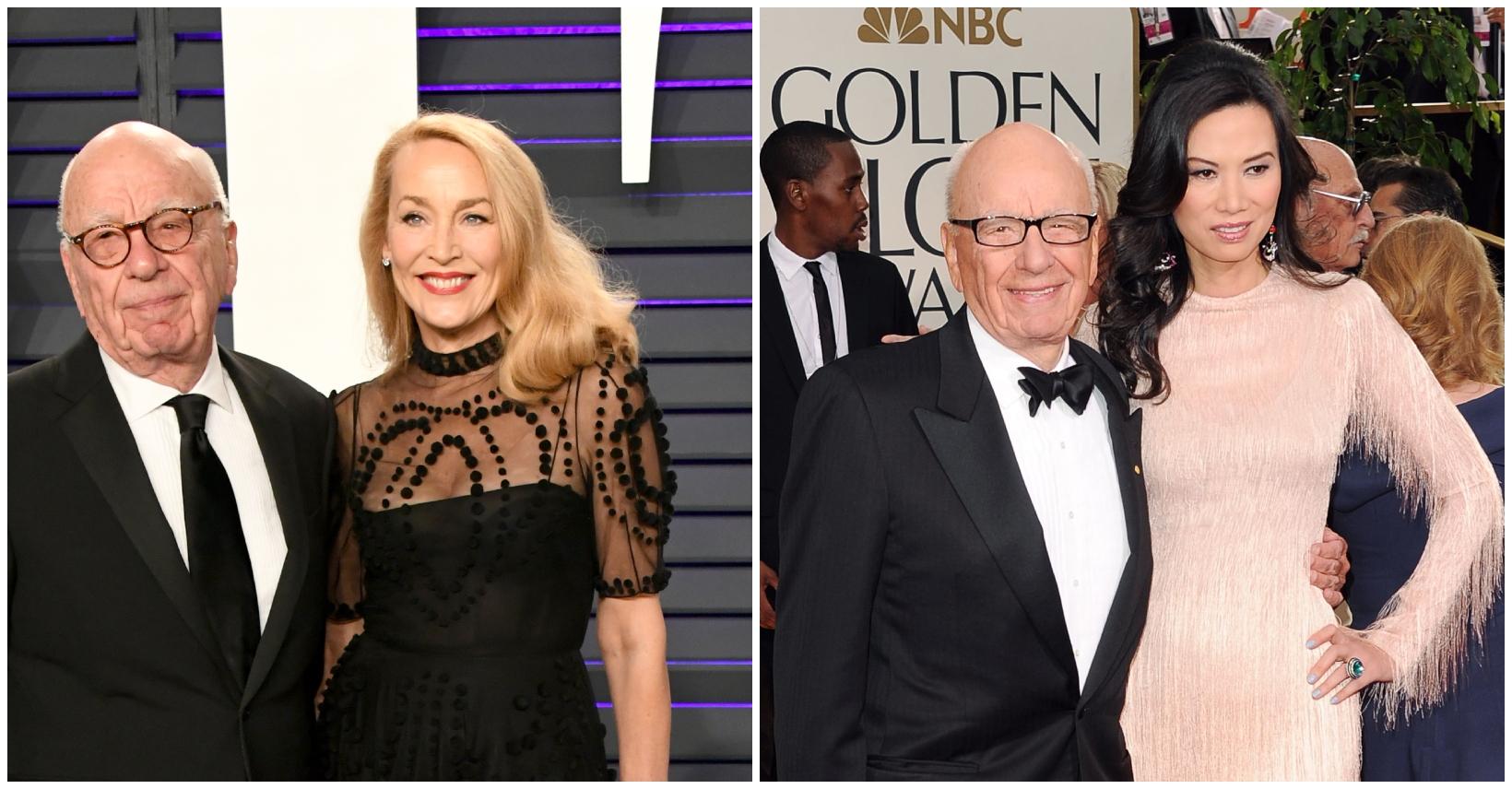 It's never too old to find love! Media mogul Rupert Murdoch, 92, who owns all of News Corp, is currently engaged. He popped the question on St. Patrick's Day in New York City. As he told the New York Post at the time: "I was very nervous. I dreaded falling in love — but I knew this would be my last. It better be. I'm happy."
So, who is the lucky lady? Plus, who are Rupert's previous wives? Keep scrolling to find out.
Article continues below advertisement
Rupert Murdoch is engaged to Ann Lesley Smith.
Rupert is engaged to former San Franciso police chaplain Ann Lesley Smith. Ann, 66, was previously married to the late Chester Smith, a country singer and radio and TV executive.
Ann told the Post that she and Rupert met in September 2022, claiming, "for us both, it's a gift from God."
She continued: "I'm a widow 14 years. Like Rupert, my husband was a businessman. Worked for local papers, developed radio and TV stations and helped promote Univision. So I speak Rupert's language. We share the same beliefs."
Article continues below advertisement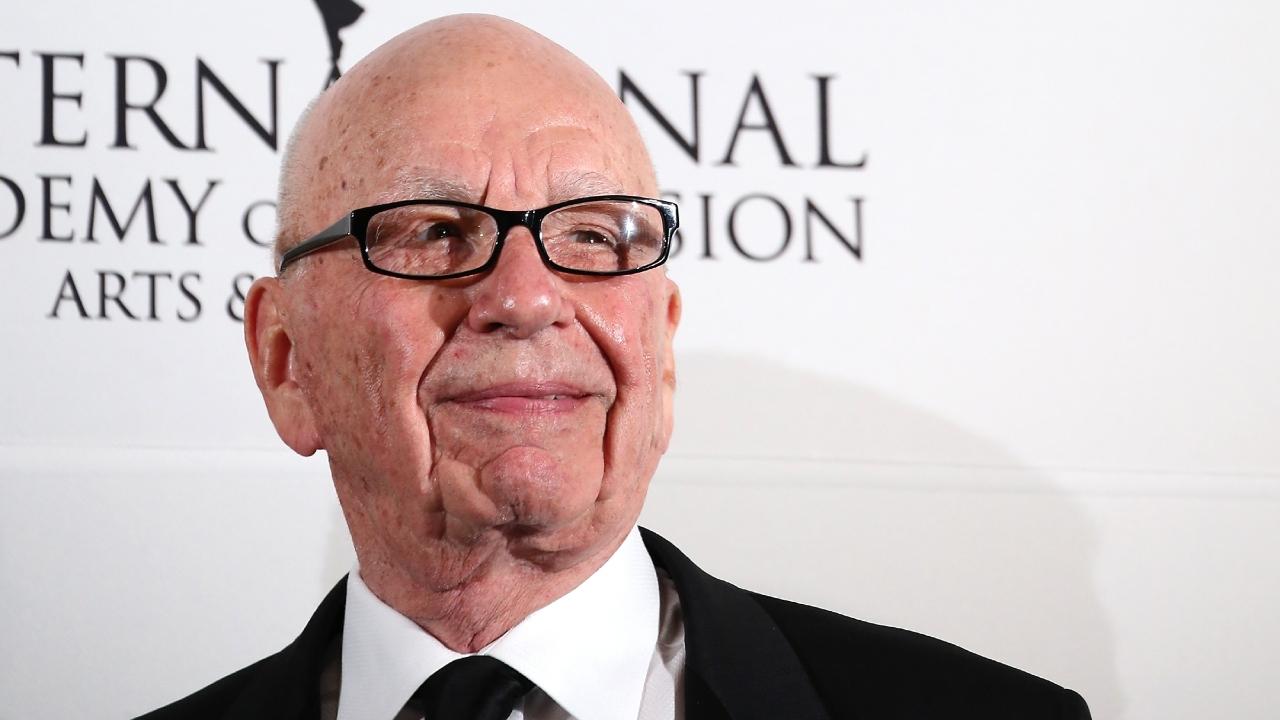 Rupert shared that they met at his vineyard, as they were both in the wine business. Rupert chatted her up. Two weeks later he decided to call her back and the rest is history.
"We're both looking forward to spending the second half of our lives together," Rupert added. Their wedding is slated to be in the late summer.
Article continues below advertisement
Rupert Murdoch has four ex-wives.
The news of Rupert's engagement comes seven months after he finalized his divorce from ex-wife, model Jerry Hall. Per the LA Times, Rupert and Jerry got married in 2016. They made headlines in June 2022 when they announced they were separating.
Prior to Jerry, Rupert was married to entrepreneur Wendi Murdoch from 1999 to 2013. During their marriage, they had two daughters, Chloe and Grace.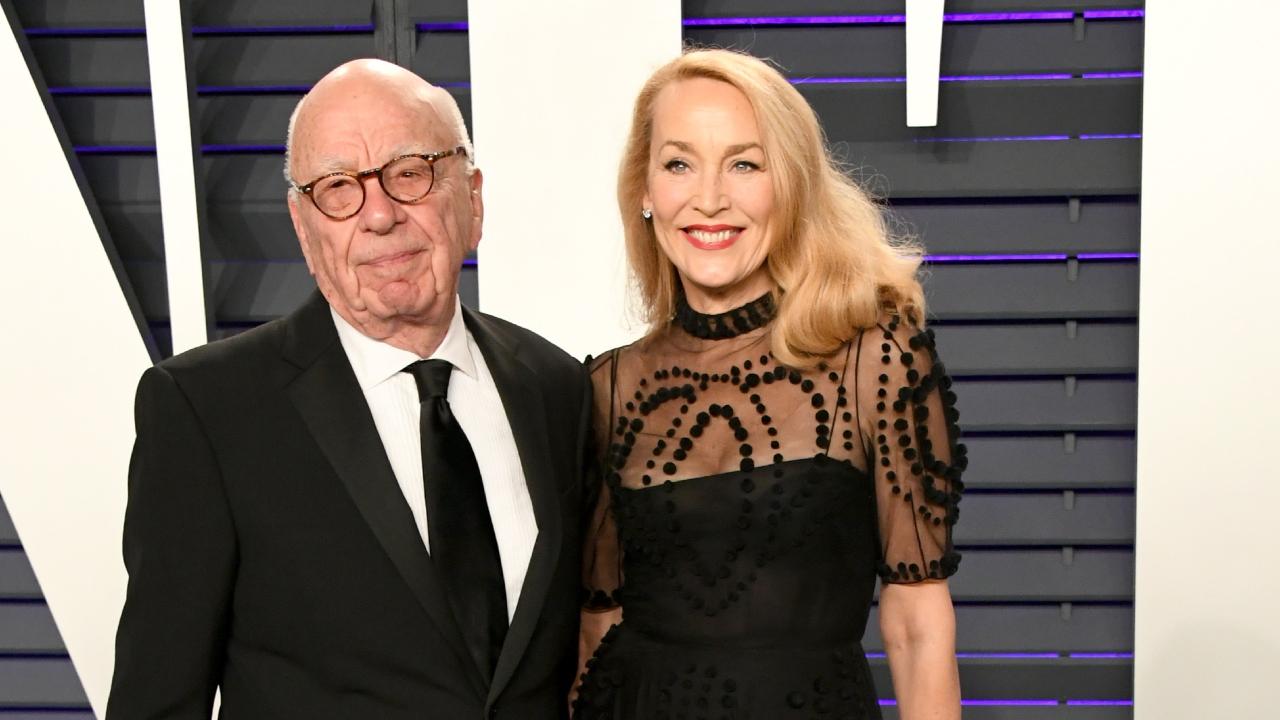 Rupert was also married to Scottish journalist Anna Murdoch for 32 years. They share three children together: Elizabeth, James, and Lachlan.
Last but not least, Rupert's first marriage was to the late flight attendant Patricia Booker. They tied the knot in 1956 and divorced in 1965. They had one daughter together named Prudence.
Congrats to Rupert and Ann on their engagement!