'Renovation Impossible' Host Russell Holmes on Why He Wants to Keep His "Personal Life Personal" (EXCLUSIVE)
Will 'Renovation Impossible' host Russell Holmes' wife and kids appear on the HGTV show? Why the contractor wants to keep his "personal life personal"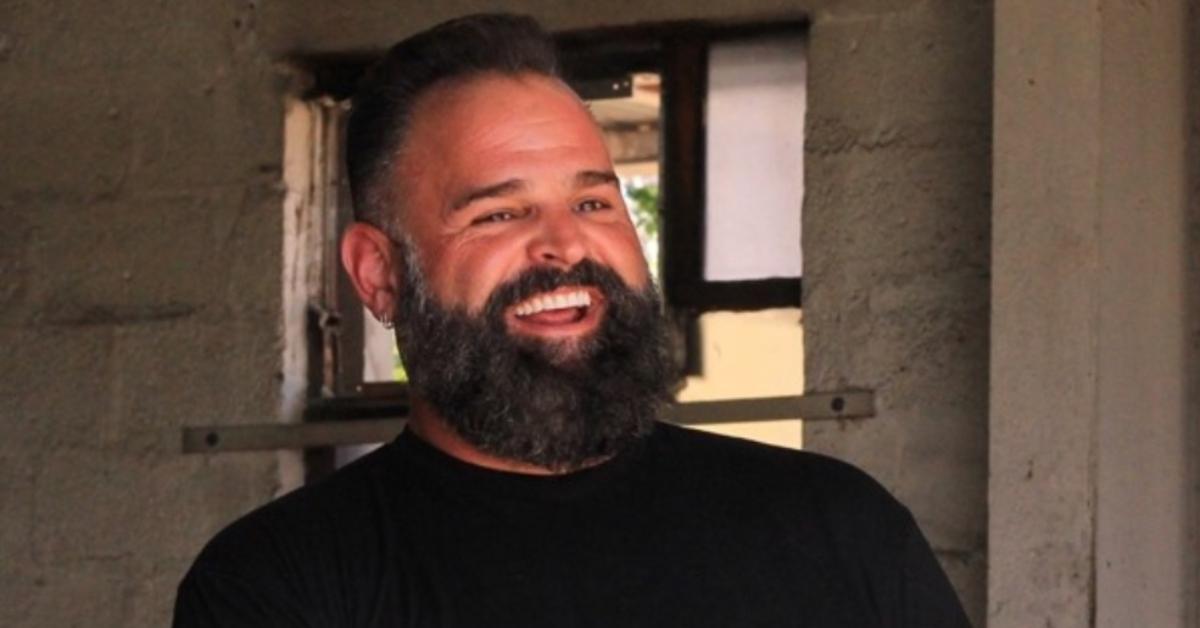 In HGTV's latest home restoration series, Renovation Impossible, contractor Russell Holmes helps homeowners in the Dallas–Fort Worth area who have stalled in their home improvement plans.
With the help of designer Paige Poupart and his team, Russell works hard to redesign and renovate these stalled projects into dream-worthy homes.
Article continues below advertisement
In the first episode of Renovation Impossible, Russell invites a couple over to his house in Dallas for an outdoor BBQ. While viewers get to see a glimpse into Russell's private life, some may be wondering if the contractor's wife or kids will be making an appearance in the new HGTV show.
Distractify spoke exclusively with Russell about the possibility of including his family in his renovation business.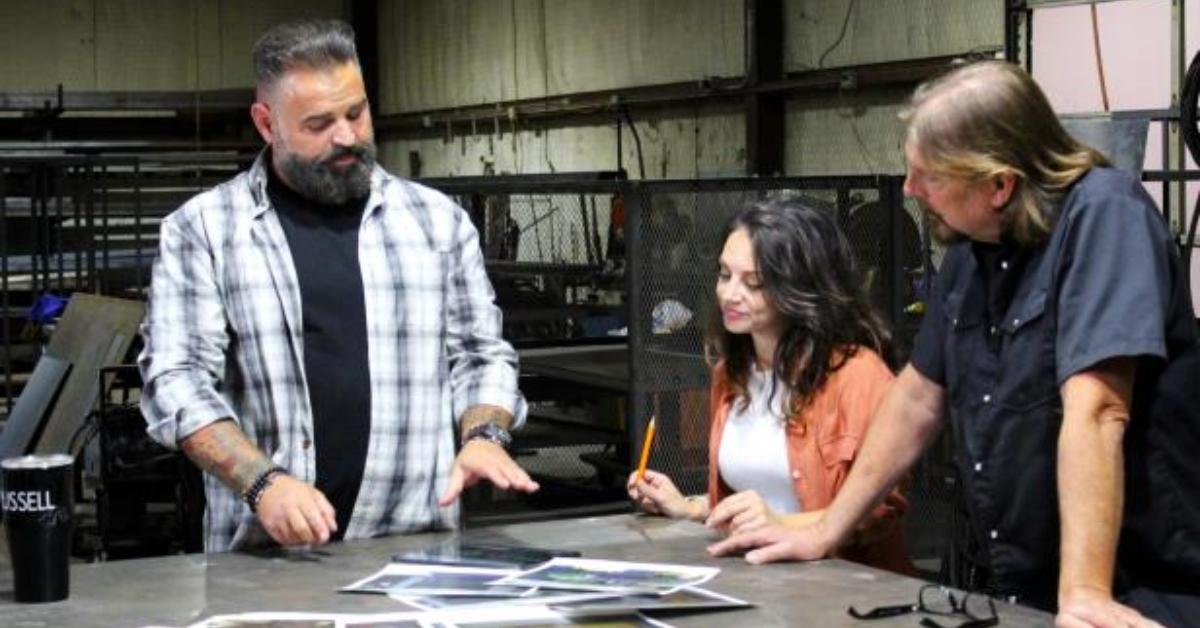 Article continues below advertisement
Will Russell Holmes' wife appear in 'Renovation Impossible'?
In 2021, Russell married Laura Richardson, the owner of SALT Island Provisions, which trades handcrafted fine goods sourced from the Florida Keys. So, will his wife be making an appearance on Renovation Impossible?
While previous HGTV show hosts have shared glimpses into their personal life, Russell exclusively told Distractify that he wants to keep the majority of his "personal life personal. "
"There [are] so many haters out there and I can handle haters, but I don't want them to pass it off onto my wife or my kids or anything like that," he explained.
Also, Russell, who previously co-hosted Garage Rehab, wanted audiences to understand more about who he is and his hobbies.
Article continues below advertisement
"I have three dogs and, you know, I play piano and guitar and I love to sing, and I take pride in my garden, so I would love to have that [in the show]," he told us.
While Russell's wife may be remaining off-screen, the father of two (from his previous marriage to Regina T. Purcell) would love to one day include his sons in the family business.
Article continues below advertisement
'Renovation Impossible' host Russell Holmes "would love" to have his kids involved in the business.
Russell hasn't completely ruled out letting his family, particularly his sons Dylan and Zachary, get involved in their father's business.
"I would love to have them involved," Russell stated. "[Dylan] is actually in construction so I would love to be able to get him involved in it. I gotta get him out of New York and down to Texas."
When asked if a spin-off father-son home renovation show is a possibility, Russell laughed, stating, "It absolutely could be."
The contractor cited contractor Michael Holmes as an example of being a successful television host and having his family play a hands-on role in his home renovation shows.
"I'd love to be able to do that," he said.
Watch Renovation Impossible on Thursdays at 9 p.m. ET.