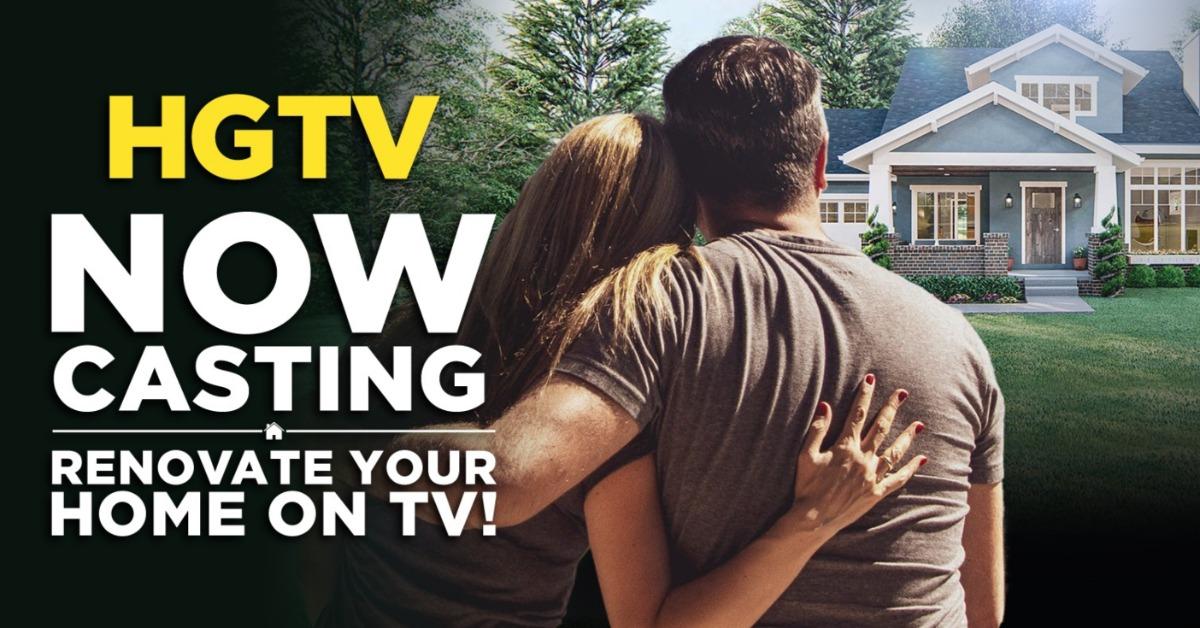 Here's How To Get on 'Renovation Impossible' and Make Your Vision for Your Home a Reality
The HGTV show Renovation Impossible helps people see their renovation dreams become a reality thanks to Russell J. Holmes and his team. But if you don't just want to watch people get their ideal home office or brand new finished basement, we have the details on how to get on Renovation Impossible.
Article continues below advertisement
Russell is experienced in home design and reality TV, so you know you're in good hands when it comes to this show. And the fact that it puts a focus on working with a smaller budget for some bodes well for real life families or couples who need to make home renovations but don't have serious cash.
This isn't a show where a preschool teacher and an unemployed artist have a budget of $1.5 million, so it's much more approachable than some other similar HGTV series.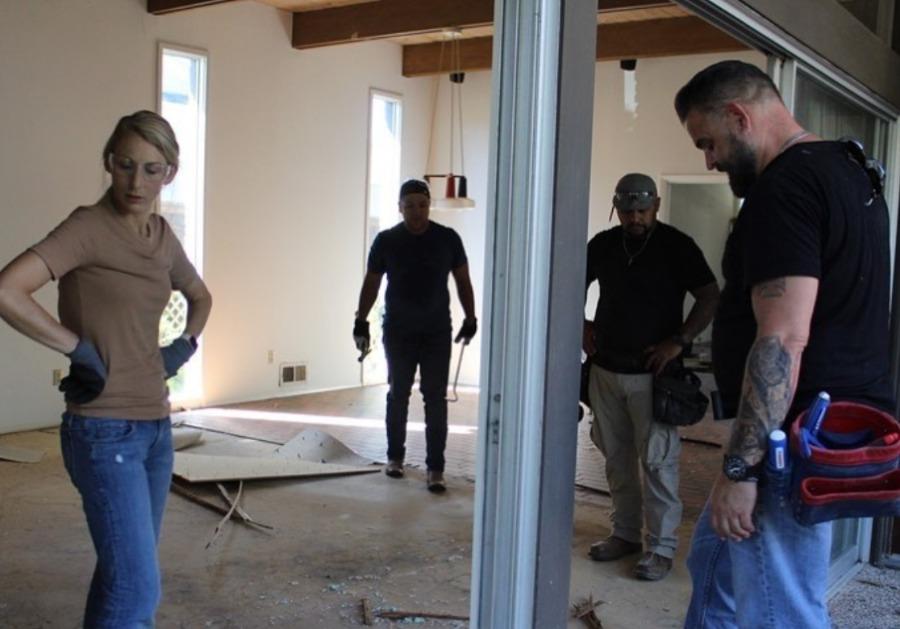 Article continues below advertisement
How do you get on 'Renovation Impossible'?
According to Pilgrim Media Group, the production company behind Renovation Impossible, all you have to do to be considered for the show is email RenovateCasting@gmail.com with details to help them determine if your case fits the bill for future episodes.
The website asks that you include "recent photos of you [and your partner], photos of the house, your phone number, and a brief explanation of why you need help from our renovation team." Alternatively, you can fill out the form on the website.
You also have to be 18 years of age or older and be available to film for the allotted time. As of right now, there isn't a date listed for future episodes, since Season 1 already wrapped, but the website will likely be updated after a renewal. Those who signed up for the first season were required to be available for up to 10 days of filming.
Article continues below advertisement
And although participants on Renovation Impossible are also required to provide their own budget or be eligible for a home improvement loan, the casting website says "the team can utilize and supplement" whatever the budget is. So it sounds like you could get some financial assistance from the show as long as you have capital of your own.
Article continues below advertisement
Who hosts 'Renovation Impossible'?
If you recognize Renovation Impossible's host, Russell J. Holmes, that could be because you've seen him in a handful of other reality shows. Before this, he was in Garage Rehab on Discovery. He was also in Discovery's Fast 'N Loud and Fast N' Loud: Master Mechanic.
Russell is an experienced contractor who has been in the business for more than 20 years, so he definitely knows what he's doing.
But with Renovation Impossible, he's doing much more than designing and renovating garages. This time, clients who need various rooms inside their homes overhauled put themselves in his capable hands.
Watch Renovation Impossible on Thursdays at 9 p.m. EST on HGTV.