Step Aside, HGTV — Some of the Best Home Design Shows Are on Netflix
What are the best design shows to stream on Netflix? We've rounded up a list of five of the top offerings on the streaming service.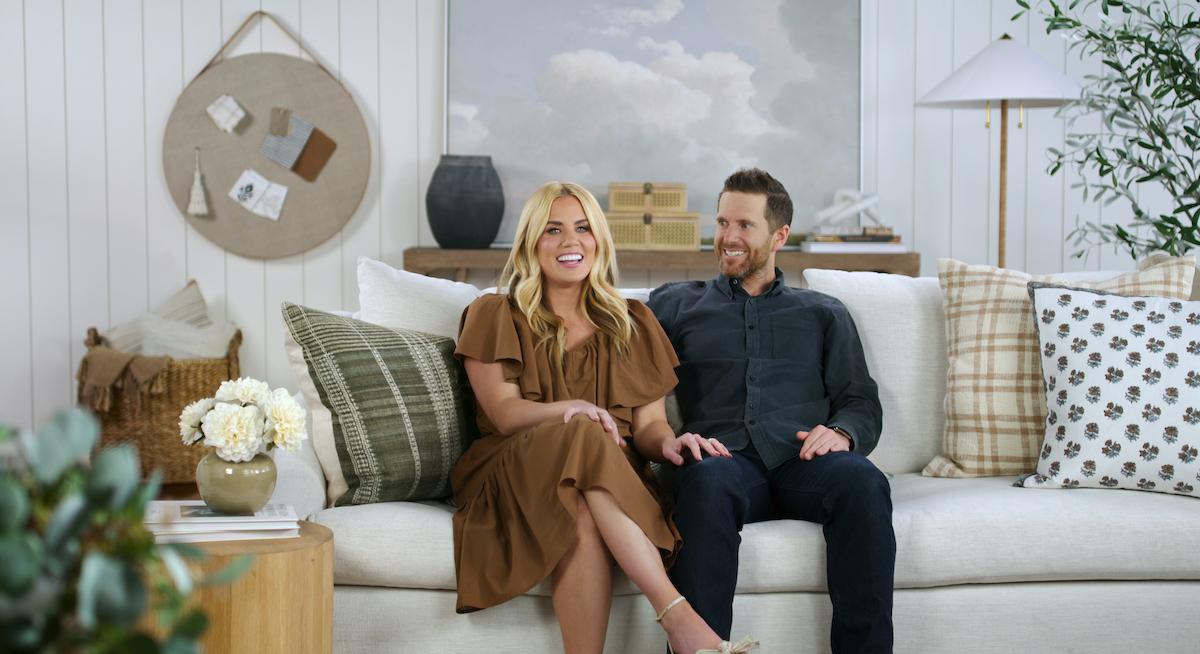 Whether you tune in for the satisfying before and after reveals, or because you are looking for some inspiration to kick-start your next project, interior design shows have long been popular on networks like HGTV, DIY (which is now the Magnolia Network), ABC, and Bravo.
In recent years, platforms like Discovery Plus, YouTube, and Netflix, have gotten in on the trend, and the latter streamer is now a go-to destination for binge-watch-worthy design content.
Article continues below advertisement
Netflix subscribers who may be looking for a new renovation or design series to watch are in luck. Distractify has put together a guide to five of the best design shows that you can stream on Netflix right now (the programs are not listed in a particular order).
1. 'Dream Home Makeover'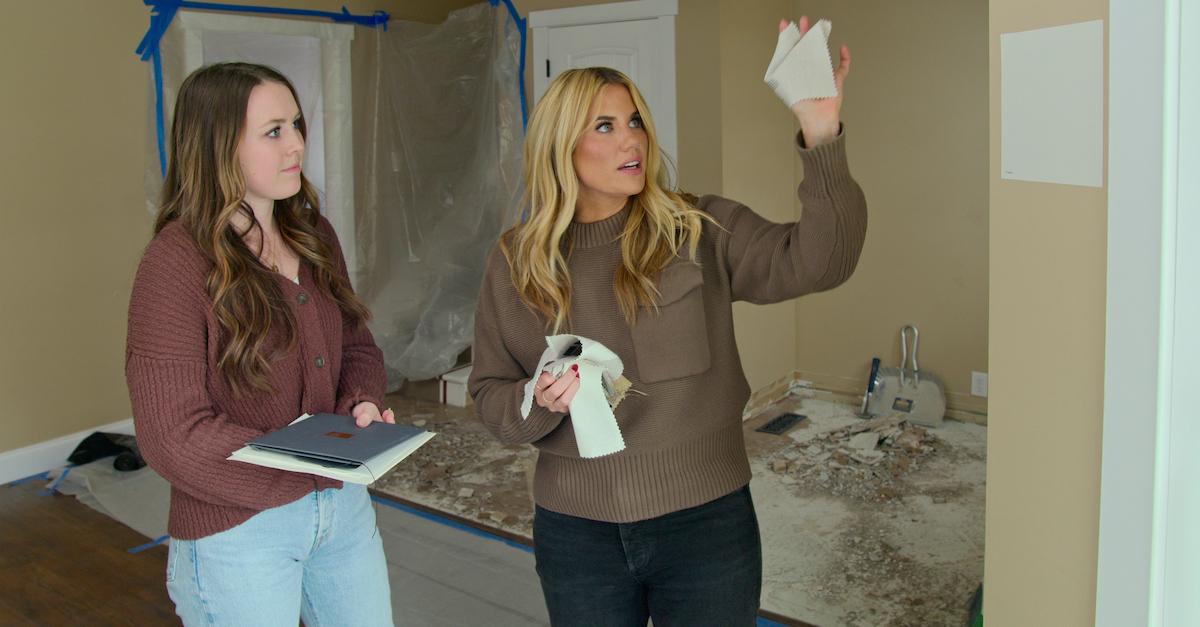 Dream Home Makeover follows a married duo, Syd and Shea McGee, as they meet with families to design their ideal, personalized spaces.
With a mix of renovation moments, family scenes (the spouses feature their lives as the parents of two adorable girls), and satisfying final reveals, Dream Home Makeover feels the most like a classic HGTV show.
Fans of the series are in luck, as the third season is set to drop on the streamer on July 27.
Article continues below advertisement
2. 'Amazing Interiors'
This 12-episode series features homes that are average on the outside, but that have that have one-of-a-kind spaces on the inside. From a shipping container-turned-tiny-home, to a novel-themed semi-detached house in England, to a basement museum, viewers may not take away many design tips that will be applicable to their own lives, but they'll have fun exploring unique spaces from the comfort of their own homes.
Article continues below advertisement
3. 'Motel Makeover'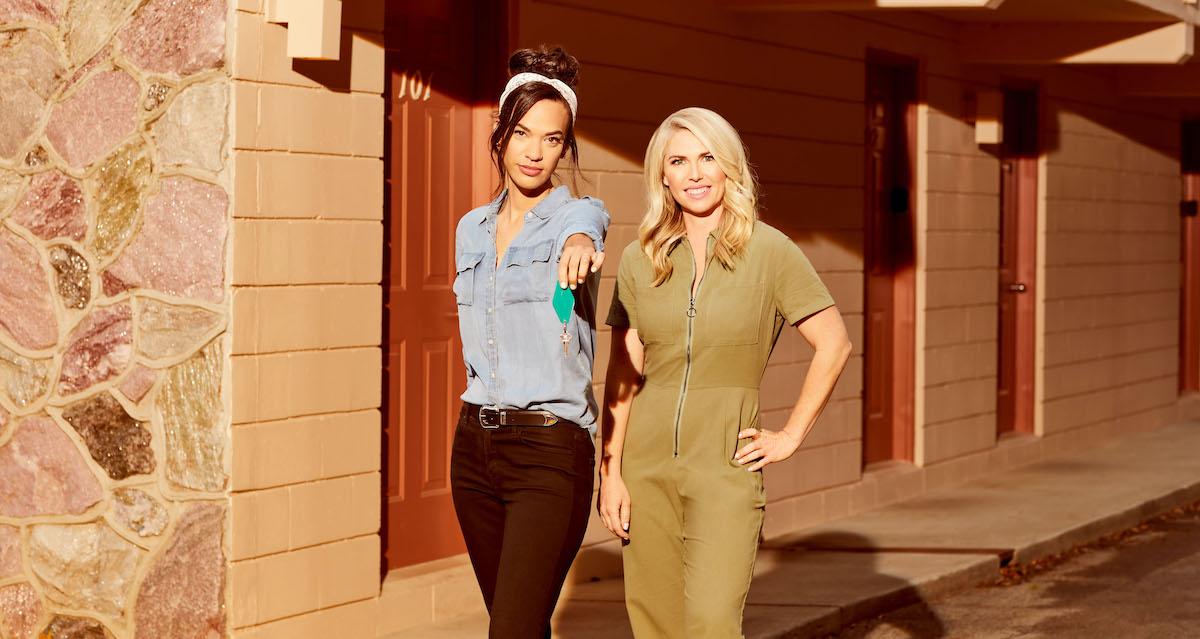 After their first project together, the June Motel, was an instant success, best friends Sarah Skash and April Brown, took on their second motel project together in this Netflix original.
The design duo renovated their second project, which is a motel in need of some serious TLC near Sauble Beach, on Motel Makeover.
As April and Sarah got to work on the motel, the onset of the COVID-19 pandemic shutdowns began. Though the show isn't as lighthearted and stress-free as other design offerings on Netflix, the walk-through of the final product is worth it.
Article continues below advertisement
4. 'Stay Here'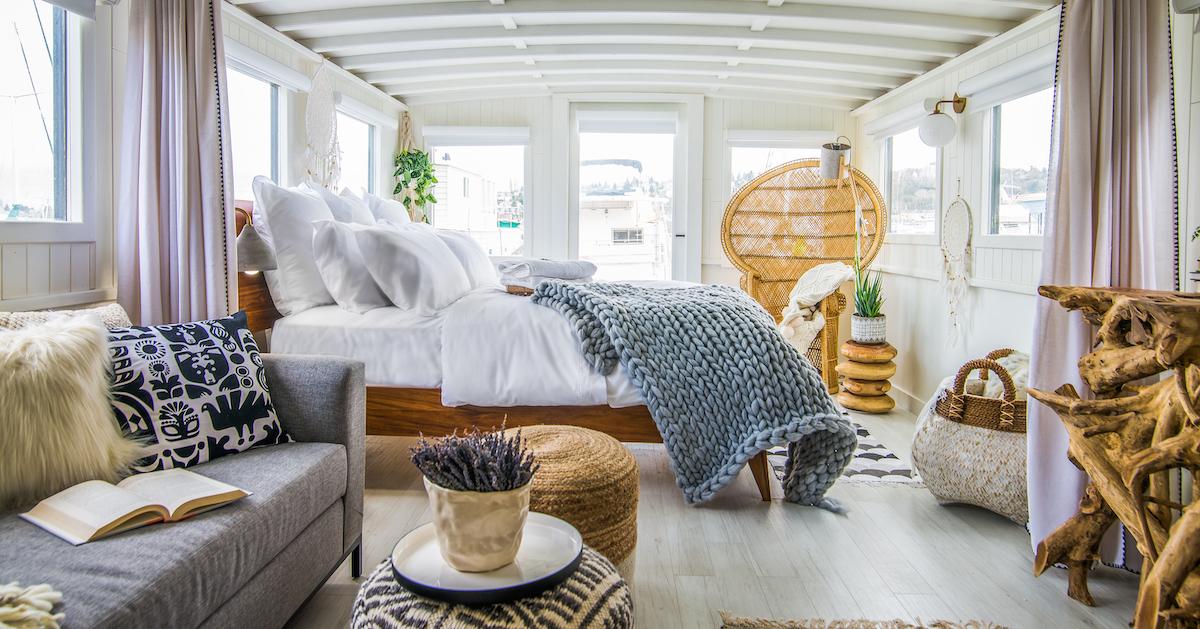 If you've ever even slightly considered turning your home into an Airbnb or a rental property, then Stay Here is for you. On the first and only season of the series, longtime HGTV personality Genevieve Gorder and real estate agent Peter Lorimer visited clients who were interested in either renting out a room, or their entire homes for the first time.
In order to get the homes ready for short-term renters, Peter and Genevieve offered the owners guidance on both the design and business aspects of operating successful rental properties.
Article continues below advertisement
5. 'Tiny House Nation' (Originally on FYI and A&E)
As the title suggests, Tiny House Nation is all about the construction of efficient and tightly-packed abodes, where sleeping lofts replace private bedrooms, ladders often sub in for staircases, and composting toilets tend to win out over options that flush.
Article continues below advertisement
Two volumes of this series, which originally aired on FYI and A&E, are currently available on Netflix. While the reality series may not offer design inspo (unless you are looking to live in a space that is under 400 square feet and, often, is on wheels), there's no denying that Tiny House Nation showcases effective ways to make the most out of a small space. The episodes are also just fun to watch.
All of the aforementioned titles can, of course, be streamed on Netflix.