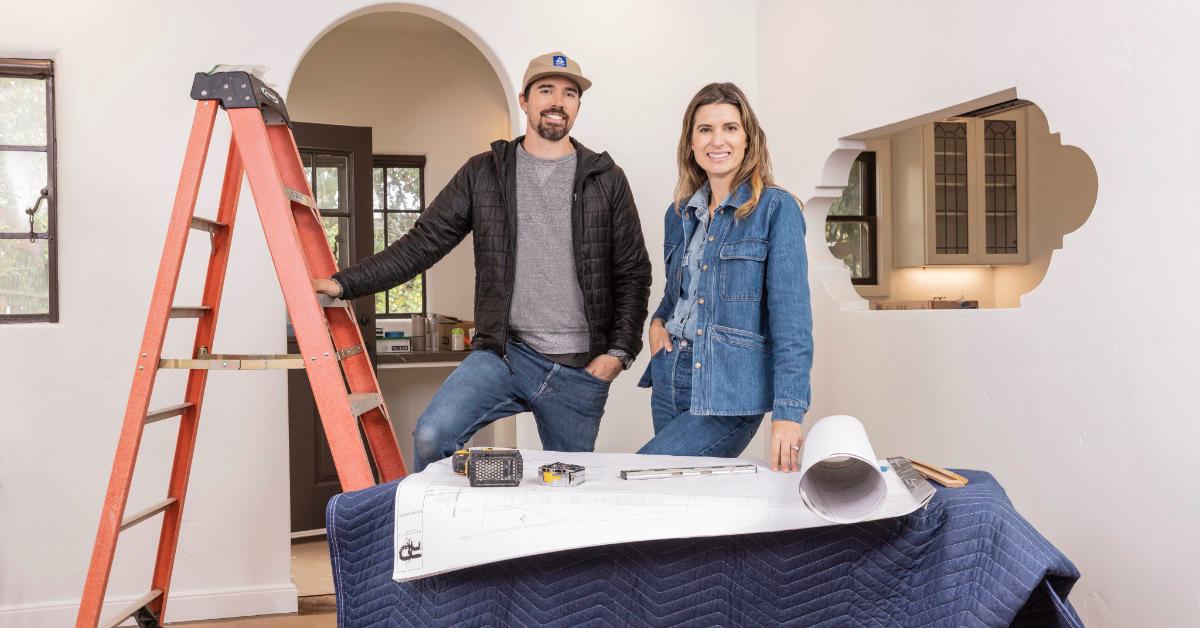 HGTV's 'Mash-Up Our Home' Is Seeking Couples With Clashing Renovation Ideas
Do you and your partner want to make over your house, but you just can't agree on the design? Well, if you live in Northern California, you might be eligible to get a renovation on a new HGTV show! And lucky for you, we have details on how to get on Mash-Up Our Home below.
Premiering tonight, Saturday, March 12, at 8 p.m. ET on HGTV, Mash-Up Our Home features two experts who can bring disparate aesthetics into a dazzling display.
Article continues below advertisement
"Kele Dobrinski and Christina Valencia know how to settle the score between couples struggling with drastically different design preferences," HGTV explains in a synopsis. "In each episode, the married design team will combine diverse styles to create an ideal 'mash-up design' dream home that caters to the homeowners' unique tastes."
HGTV is now casting in the Sacramento area.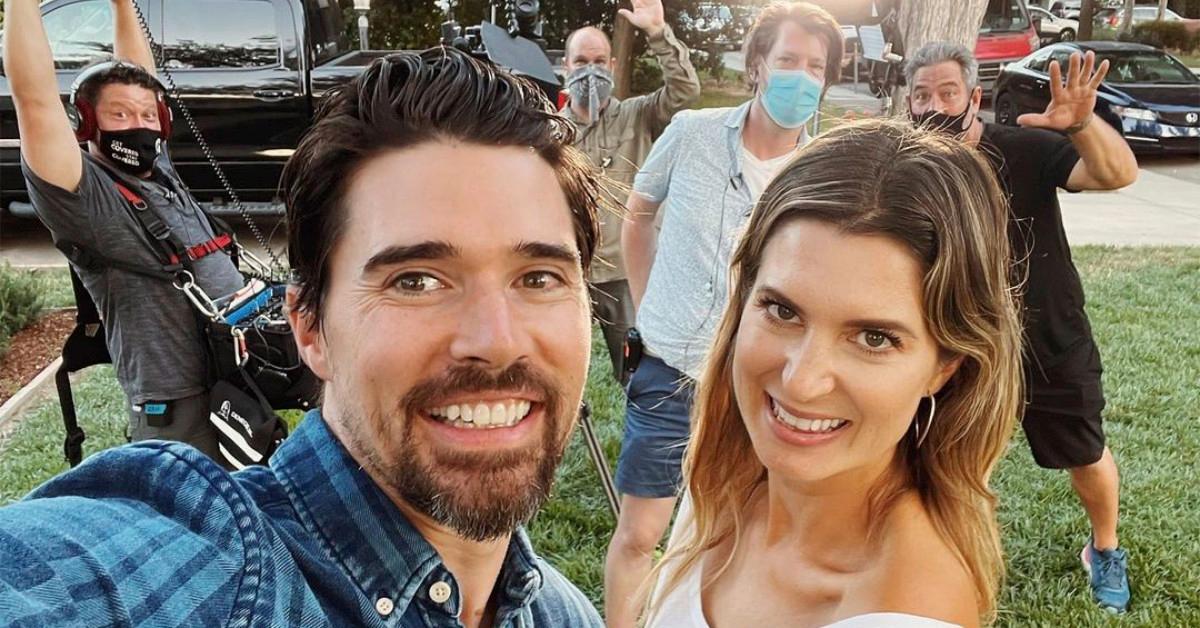 On HGTV's website, the cable network says it's looking for homeowners for a makeover show about couples with polar-opposite design aesthetics. The casting call doesn't mention Mash-Up Our Homeby name, but it seeks homeowners in Sacramento, Calif., which is where Kele and Christina have their design studio, Colossus Mfg.
Article continues below advertisement
If you want to be on the show, HGTV says, you have to live within 30 miles of Sacramento, and you have to be comfortable with a design team renovating and rearranging your home without your oversight.
And there are other caveats. For starters, you have to pay for the makeover yourself, with HGTV noting that interested parties "must have an existing renovation budget of at least $100k." Also, the design team will only make over "2–3 major spaces" in your home, and you'll have to live somewhere else for three months.
Article continues below advertisement
That HGTV page links to a Casting Crane online application. For that application, you enter your contact info, describe your house and your family, list your renovation goals, and explain your and your partner's differing design styles (including any "non-negotiable" changes to your house). You're also required to submit photos of the house and its interior, and you have the option of providing a video link to a house walkthrough.
Article continues below advertisement
You can scope out Kele and Christina's design masterpieces online.
If you're not totally sold on Mash-Up Our Home, though, you might want to check out Kele and Christina's work on their Colossus Mfg. website or their Instagram account.
On their website, the Kele and Christina explain that they worked in advertising and PR, respectively, before turning their "lifelong passion for designing spaces" into a business in 2018.
Article continues below advertisement
Colossus Mfg's portfolio of past work in Sacramento includes a Hollywood-style bungalow, a "black-forward" house in the city's Fab Forties neighborhood, and even a local restaurant called Canon.
Now, however, they showing off their talent on national TV, and they're expressing gratitude to the people behind the scenes of Mash-Up Our Home.
"Throughout our careers, we've been mostly — and quietly — behind the work that we've prided ourselves in. This year, though, we've spent much of it in front of a camera," they wrote on Instagramrecently. "But while we've been front and center, we've been surrounded by a group of creative, talented and insanely hardworking people that we are incredibly grateful to have worked with."