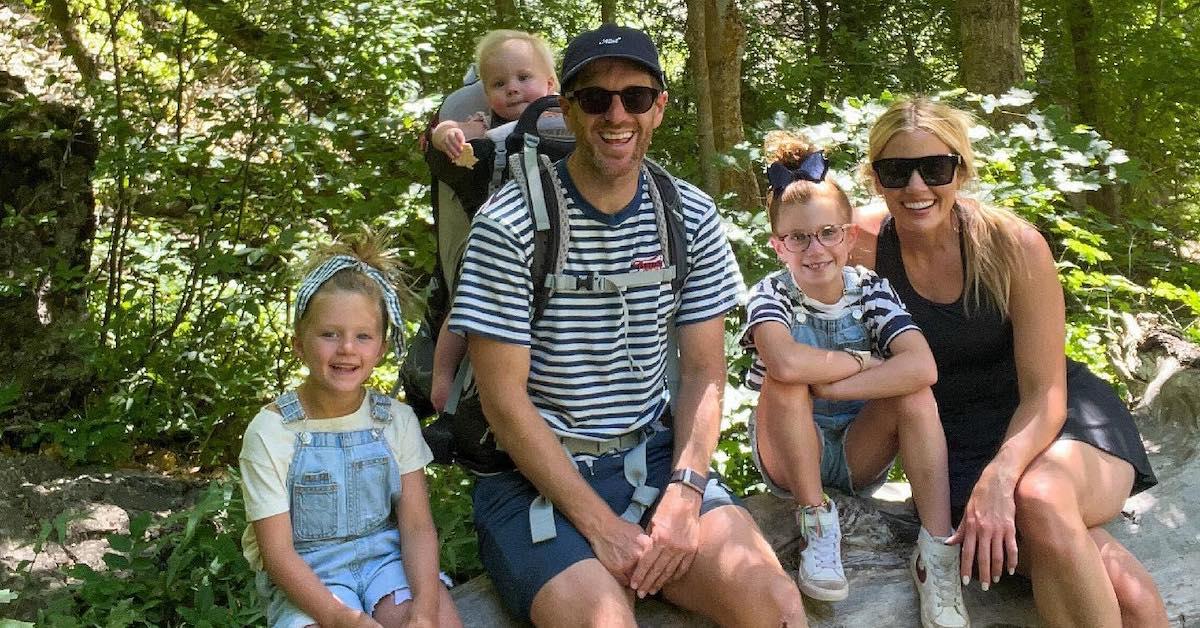 Syd and Shea McGee From 'Dream Home Makeover' Are the Parents of Three Kids
After a one-and-a-half-year hiatus, husband-wife design duo Syd and Shea McGee are ready to take on more home renovations. That's because Season 3 of Dream Home Makeover arrived on Netflix on July 27, 2022.
The Studio McGee owners first began showcasing their rustic designs on Instagram, where they have more than 3.4 million followers. They also have a line at Target.
Article continues below advertisement
Plus, Shea and Syd wrote a bestselling memoir-and-design-tips book, Make Life Beautiful, which debuted in October of 2020.
On each episode of Dream Home Makeover, Shea and Syd tackle all different kinds of projects with varying budgets and aesthetics. Aside from sharing their tasteful renovation inspirations on the show, the spouses have let the cameras into their personal lives as well.
Find out more about Syd and Shea McGee's adorable three kids below!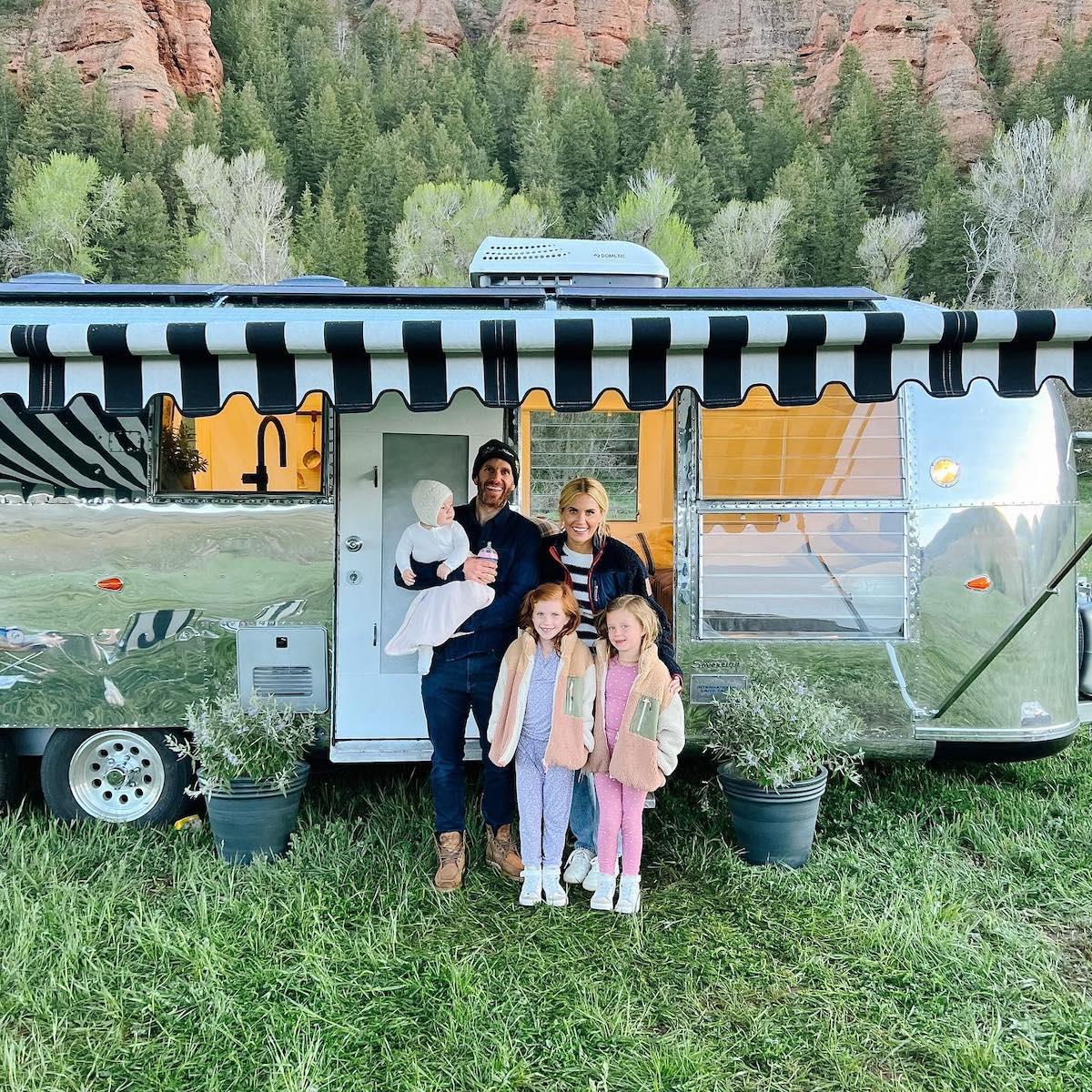 Article continues below advertisement
Syd and Shea McGee are the parents of three adorable kids.
When Shea and Syd McGee started showing their own home designs on Instagram, they were based in California. They were also new parents to their eldest daughter, Wren, who was born in 2013.
Once their Instagram posts began getting a lot of attention online, Syd and Shea were met with many requests to help others design their homes. The two then decided to sell their California residence, and they used their home profits to create Studio McGee.
Article continues below advertisement
The McGees moved to Salt Lake City, Utah, which is where they are currently based. Following their big move, the couple welcomed their second daughter, Ivy, in 2016. Syd and Shea added a third child, a daughter they named Margot, in 2021.
The two older girls have become scene-stealers on their parents' renovation series, and they appear on the official Studio McGee Instagram page from time to time.
Article continues below advertisement
Is 'Dream Home Makeover' real?
While reality TV programs are meant to be unscripted, producers often manage to mold the storylines that are featured. When it comes to home renovation series,' fans often have wondered if certain staging items are only provided for the sake of the cameras, or if unfinished work is disguised and left behind.
On their Studio McGee blog, Syd and Shea shared that Dream Home Makeover is "completely unscripted," and that the show offers a realistic portrayal of their design business.
"We were really lucky that our [series] represent[s] what our real process is actually like," the two wrote ahead of the Season 1 release in October of 2020. "What you'll see in this show is true to how we communicate with our clients, work with contractors, and collaborate with our team."
Article continues below advertisement
You can see how the process works out by tuning in to the show — and luckily, Season 3 premiered on July 27, 2022.
Dream Home Makeover Seasons 1, 2, and 3 are now available to stream on Netflix.