Will 'Dream Home Makeover' Return for Season 4?
'Dream Home Makeover' follows married pair Syd and Shea McGee as they help clients with their design goals. Will the show come back for Season 4?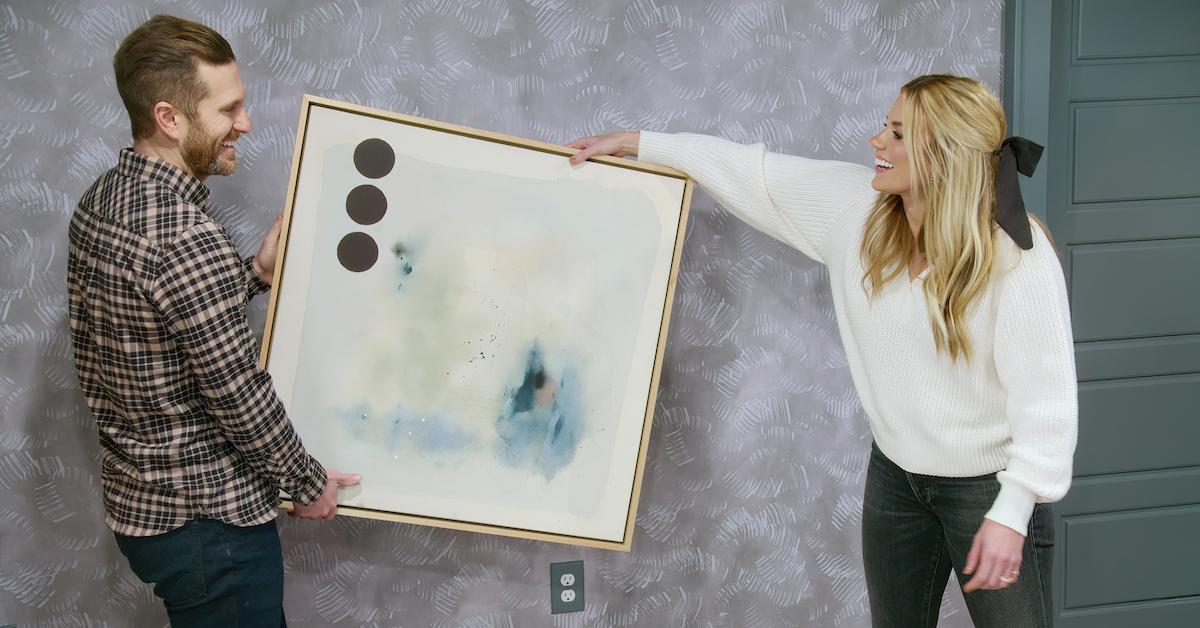 When it comes to spouses who design and renovate spaces together, the Magnolia Network has Chip and Joanna Gaines, while Netflix has Syd and Shea McGee.
The latter duo stars on the Netflix original, Dream Home Makeover, which highlights their design projects in Utah and in California. The third season of the hit reality series launched on July 27. This time around, Shea and Syd are taking on a new set of clients, who all desperately need the Studio McGee touch in their homes.
Article continues below advertisement
As subscribers make their way through the six episode third season, they may be wondering if there will be more from Syd and Shea in the future. Has Dream Home Makeover been renewed for Season 4? Plus, keep reading to find out where the Season 3 episodes filmed.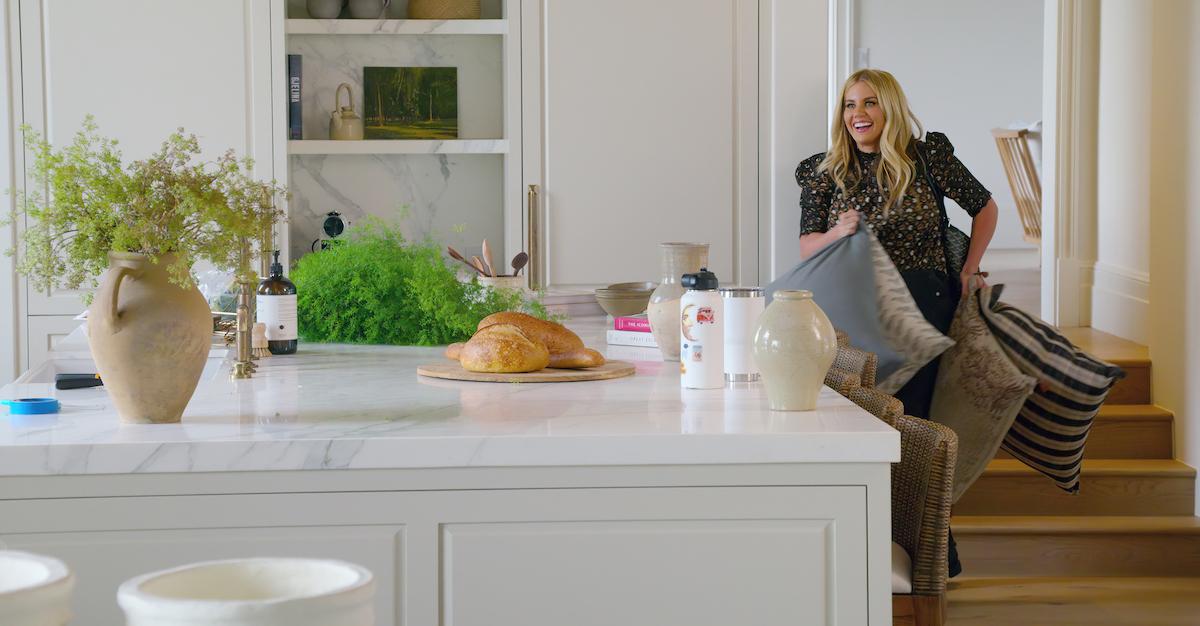 Article continues below advertisement
Will 'Dream Home Makeover' return for Season 4?
Netflix has not publicly announced an official decision regarding the future of Dream Home Makeover. Because the third season only dropped on the streamer on July 27, it could be some time until Netflix either renews or cancels the show.
As fans wait for potential news about Season 4, they can pay attention to Netflix's Top 10 list.
The aforementioned list can often be a good indicator for a show's future on the streamer. If a program can secure a spot on the list and keep it for a few days to several weeks, then there is often a stronger chance that it can be renewed.
Until there is clarity on Dream Home Makeover, viewers can tune in to the third season.
Article continues below advertisement
Where was Season 3 of 'Dream Home Makeover' filmed?
Like the first two seasons, the third season of Dream Home Makeover features a mix of different shooting locations. Syd and Shea's clients on Season 3 were located in Utah (the family is currently based in Salt Lake City), and in California (which is the state where the McGees first lived). The episodes alternated between the two states throughout the entire six episode season.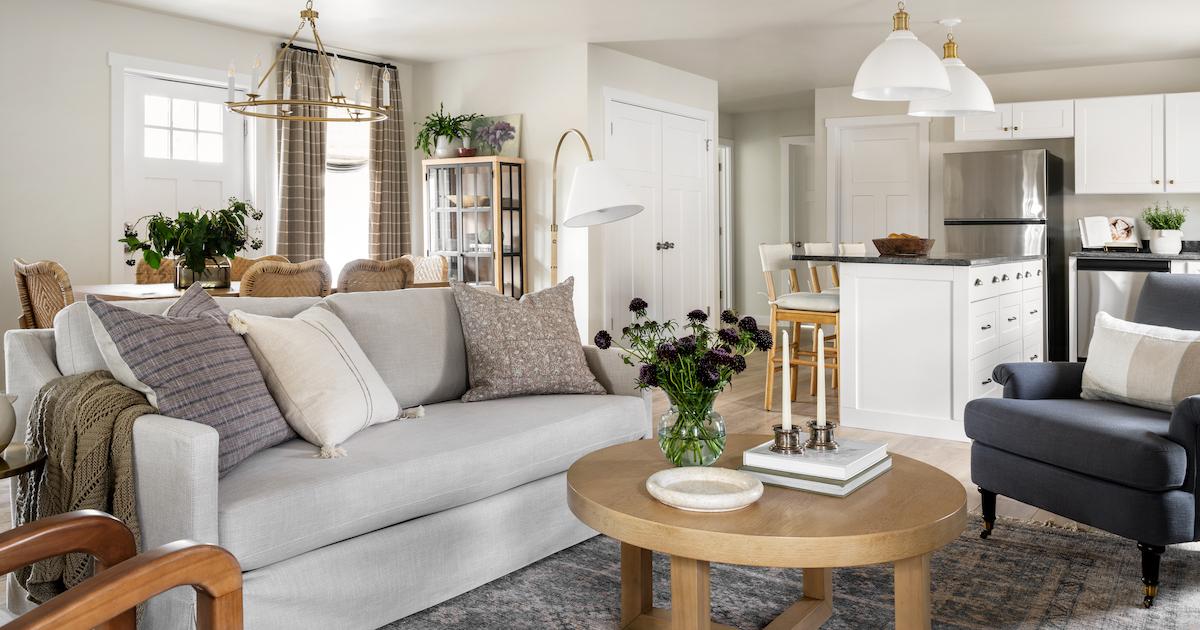 Article continues below advertisement
The debut episode of Season 3 followed Shea and Syd they helped the Braniff couple with a kitchen remodel in San Marcos, Calif. Episode 2 covered a primary suite bedroom redo for the Daniels family in Salt Lake City. The room needed a remodel after the house caught fire.
The subject of the third episode brought the McGee pair back to Southern California, as they continued to work on a custom full-house remodel for Liz and Neil.
The next episode was filmed in a basement for a family based in Draper, Utah. The penultimate episode of Season 3 covered a primary suite renovation, which was shot in San Francisco.
Unsurprisingly, for the Season 3 finale, Syd and Shea stayed close to home. The duo helped design and put together a kid-friendly living room for a family in Salt Lake City.
The first three seasons of Dream Home Makeover are available to stream on Netflix now.