A Russian Influencer Caused the Death of Several People With a Dry Ice Disaster
Yekaterina Didenko, a Russian influencer, wanted to celebrate her birthday in style. Instead, a dry ice disaster caused the death of three people.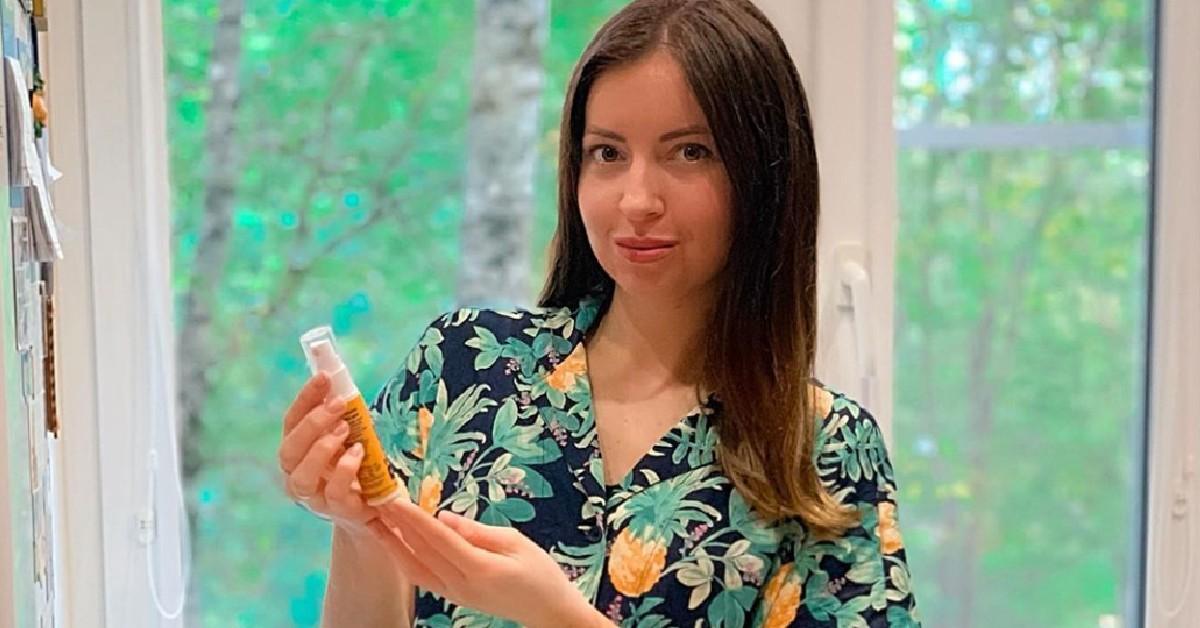 Yekaterina Didenko is facing criminal investigation for causing the death of three people by accident.
The Moscow-based Instagram influencer turned 29 over the weekend. To celebrate in style, she wanted to throw a pool party and create a spectacle using dry ice.
Unaware of the potentially poisonous effects of the substance, she and her husband unloaded 25 kg of dry ice into the water. The move led to the death of three people. Seven others were taken to the hospital.
Article continues below advertisement
The Russian influencer used the dry ice to create a "steam show effect."
The 29-year-old is facing criticism for misconduct.
Eager to surprise her friends and family with an awe-inspiring sight, the influencer was planning on creating enormous clouds of theatrical smoke by using dry ice or solidified carbon-dioxide.
When used in large quantities, the substance can yield to poisonous effects, causing headaches, breathing difficulties, loss of consciousness, and in extreme cases, lung failure.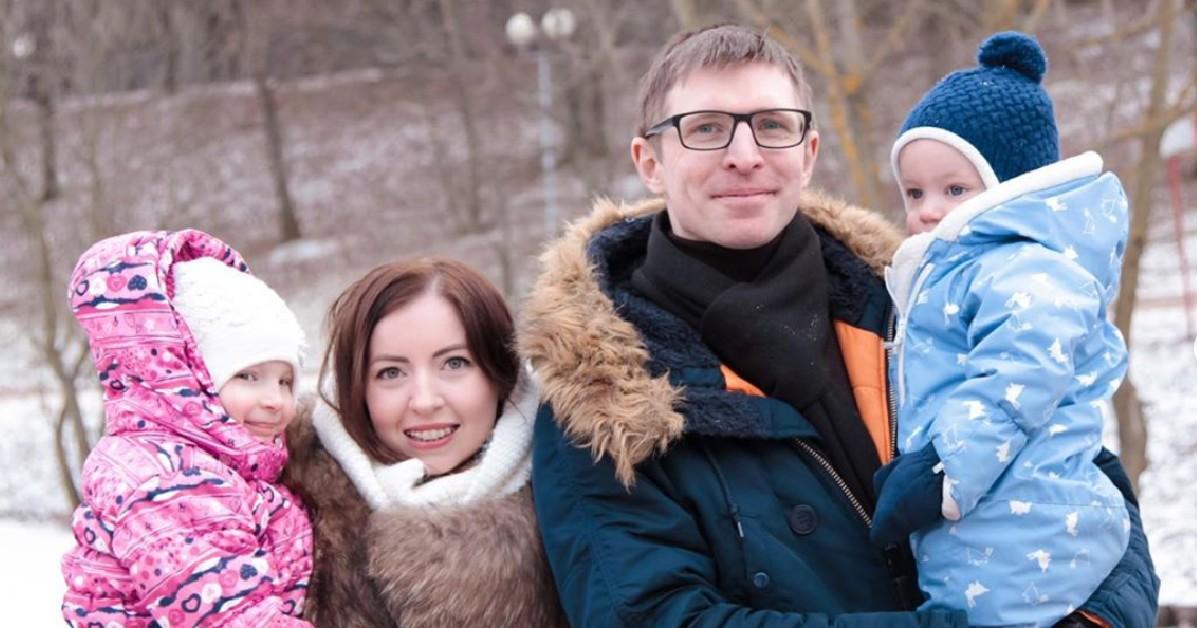 Article continues below advertisement
According to News.com.au, some of the people attending Yekaterina's birthday experienced breathing problems, chemical burns, and fainting. Natalia Monakova and Yuri Alferov were confirmed dead on the scene. Nine were taken to hospital, among them Yekaterina and her husband.
The influencer got in touch with her followers via an Instagram story, sharing new details about the harrowing accident.
"I am alive, I am behind the doors of an intensive care ward [...] I don't know who died. Valya [Valentin] is in the intensive care. I don't know what state he is in," she explained.
Article continues below advertisement
As The Daily Mail reveals, Valentin lost his life in the hospital the same day. Yekaterina created another Instagram story to address the atrocity and reveal new details about the disastrous event.
"Valya [Valentin] is not with us any more. Or Natasha [Natalia]. Or Yura [Yuri]," she began by saying.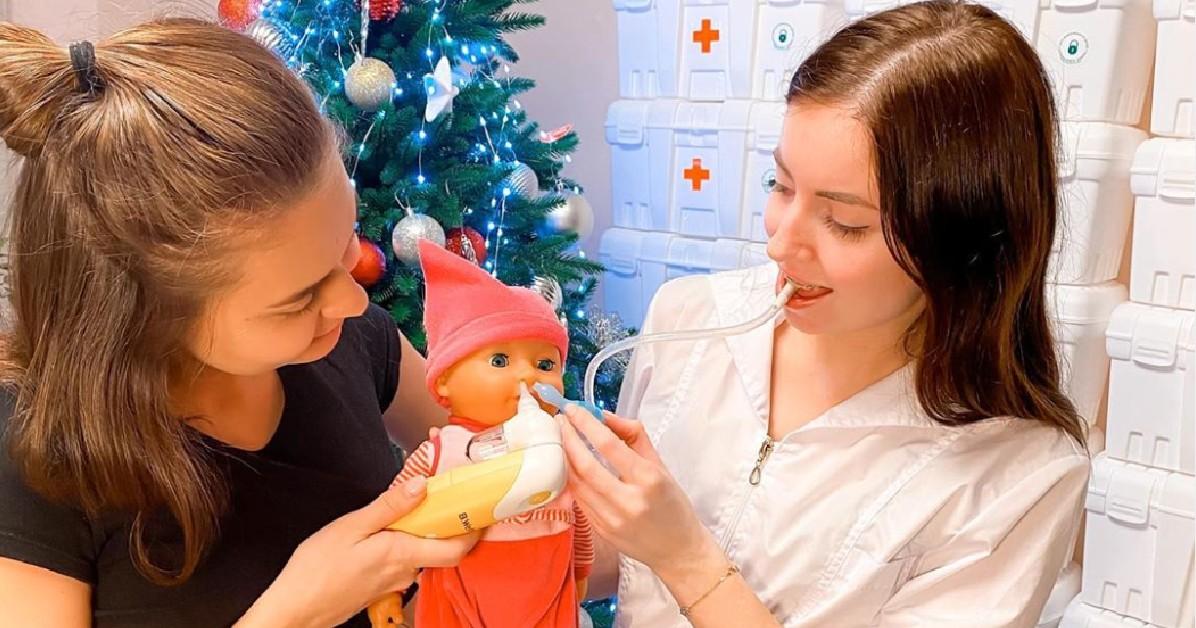 Article continues below advertisement
"I can't tell you anything else. I have signed a ban to disclose any information. I can't say anything," she explained.
"I did not cry yesterday… today I just exploded. I thought it was not true, it was a nightmare [...]," she said.
"Nastya woke up today - 'Where is daddy?' I do not know what to say to her [...] She is asking me: 'Why are you crying?'" she added.
According to The Daily Mail, the cause of death in all three cases was mechanical asphyxia or blocked airways. The Russian Investigative Committee launched an investigation into the case on the grounds of death caused by negligence.
Article continues below advertisement
Yekaterina Didenko is an influencer specializing in medical advice.
Yekaterina rose to fame with handy tips on home remedies and the correct use of medicinal products.
In some of her Instagram videos, she is shown performing simplified chemistry experiments with her daughter, Nastya. Some of her content captures her idyllic family life, while others promote ideas about healthy living.
She also shares product reviews and comparisons, providing indispensable insight about which pharmaceutical products are of good value and advising her followers on the dietary supplements work best. A passionate homemaker, Yekaterina also publishes posts on topics like pregnancy, family planning, and children's well-being.