'Buried by the Bernards' Shows Ryan Bernard's Unconventional Family Funeral Home
Ryan Bernard of 'Buried by the Bernards' made a name for himself with his drive-thru funeral home before Netflix came calling. Read more here.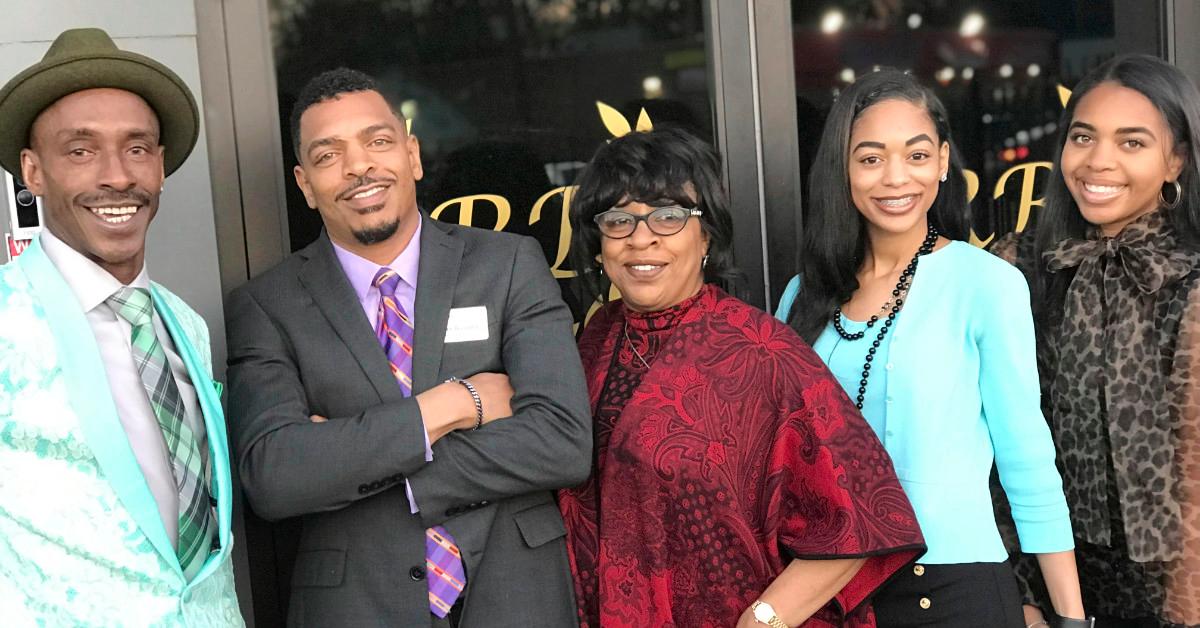 As the founder of the Memphis, Tenn., funeral home R. Bernard Services, Ryan Bernard of Buried by the Bernards had already made a name for himself long before Netflix came calling. But now that Ryan and his relatives are starring in the reality series — which started streaming on Netflix on Feb. 12, 2021 — the family business is reaching a whole new audience.
Article continues below advertisement
Ryan opened the funeral home — and its drive-thru window — in 2017.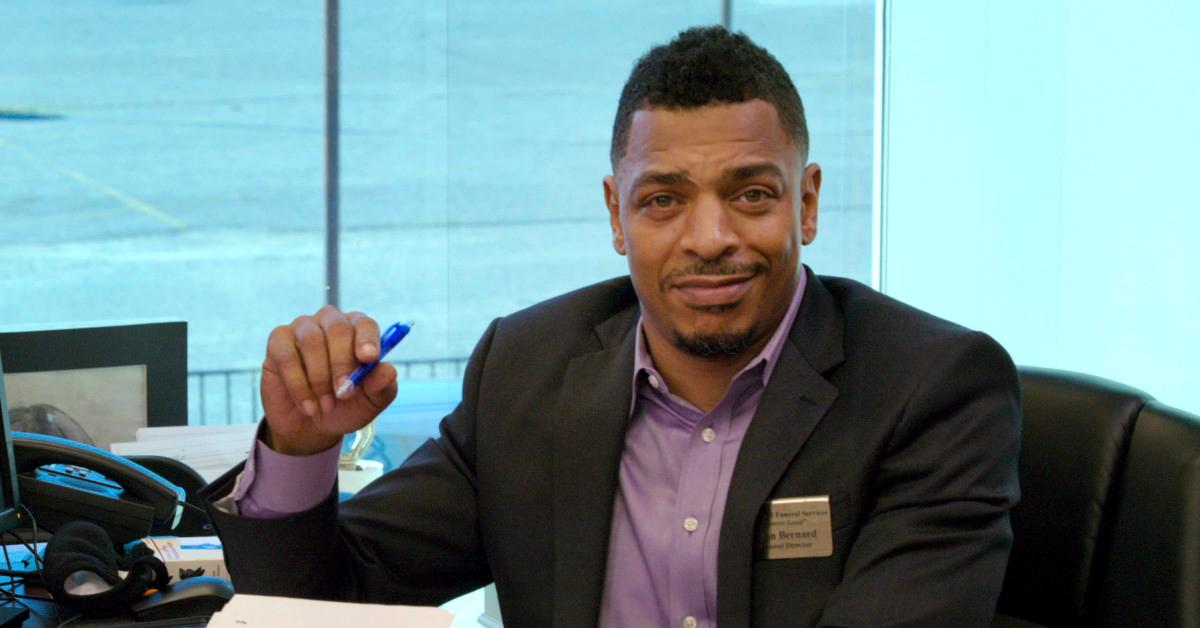 Ryan opened R. Bernard Funeral Services in January 2017 after taking over an old bank building. And he made headlines when he found a new use for the bank's drive-thru window: letting mourners view the deceased's body from the comfort of their car.
"I got the idea a couple of years back when I was out in California. It caught my attention," Ryan told The Commercial Appeal that March. "I thought it was neat and thought I could bring it back to Memphis and this area. Being in Memphis, we are surrounded by a lot of big-name funeral homes that have been around for 100 years, so being the new kid on the block, so to speak, I needed something unique to make me stand apart."
Article continues below advertisement
And the drive-thru visitation service isn't just a gimmick, as Ryan explained: "It helps out those that lack [physical] mobility, those who don't feel like the hassle of parking cars and getting out or those who are scared to come into a funeral home. A lot of funeral homes creep people out."
Article continues below advertisement
At the time of the interview, Ryan had been offering the drive-thru visitation option free of charge, and six families had already made use of it. "We still have traditional visitation services," he said. "The drive-thru is just an added bonus for your family member. It is up to the family to decide if they want this option."
He went on: "The funeral industry is always changing every year. I keep the old traditional funeral stuff and try to add new stuff to it. I am 41 years old. I am not out just to market to the grandmas and grandpas; I am trying to get the millennials and the baby boomers, too."
Article continues below advertisement
Ryan found out about his daughter, Deja, when she was 15.
According to The Oprah Magazine, Ryan's daughters Deja and Raegan Bernard, who also star on Buried by the Bernards, spent much of their childhoods apart because they have different mothers — and because Ryan only found out about Deja's existence when she was 15.
And Raegan found out about Deja when her mom called to tell her she had an older sister. "I screamed. I always wanted a sister," Raegan told the magazine. "When I got that phone call, I just about passed out."'
For her part, Deja felt like she was meeting a twin when she met Raegan. "We are the same person," she added. "Sometimes, we would finish each other's sentences like real twins. She'll come to work and say, 'Check out this book!' And I'll say, 'Raegan, I'm already reading it.'"
Now, both sisters are chipping in at the funeral home, and Deja even predicts that her daughters will inherit the business some day. "My dad is very proud," Deja said. "He's like, 'This is my family legacy. This is something I created.' It's a proud dad moment for him."