Did Ryan Higa Really Cheat on Arden Cho? Inside Their Breakup
Recently, Ryan Higa revealed that he and Arden Cho had split. But was cheating the real reason behind their breakup, or was there something more?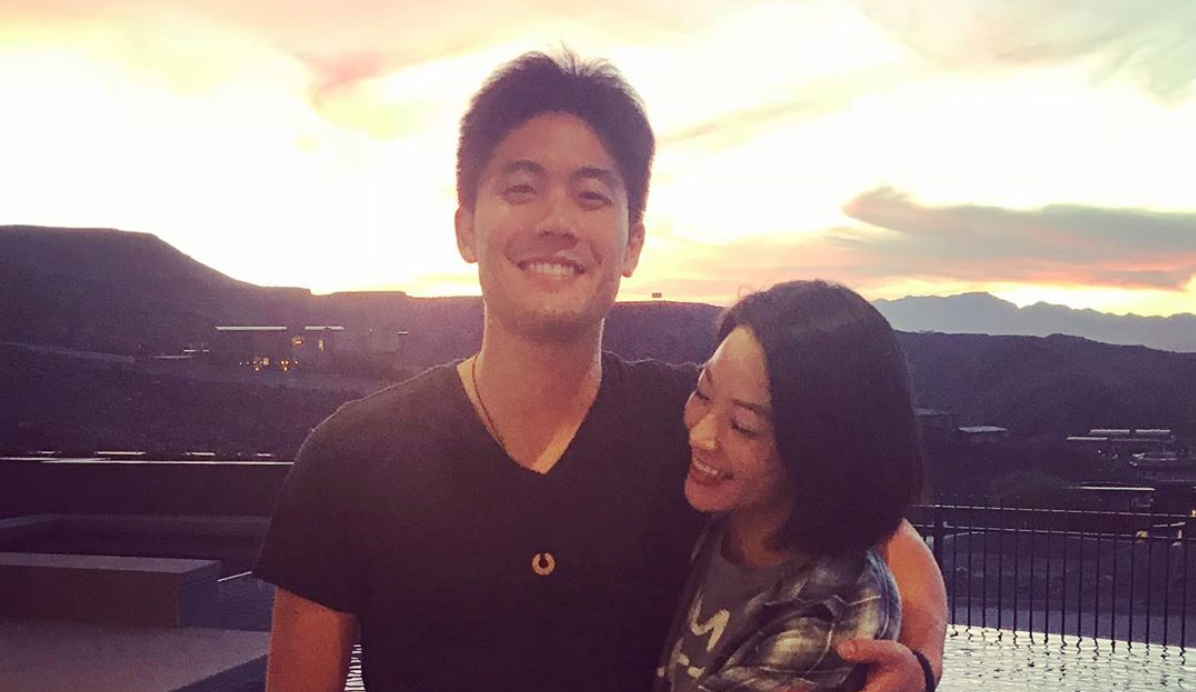 Popular YouTuber Ryan Higa revealed just a year ago that he and actress Arden Cho were together. Fans of both of the stars rejoiced at their relationship, already guessing it before it was revealed.
But unfortunately, the couple went through a breakup recently, shattering the hearts of their strongest shippers. While it originally seemed like a clean break, the split soon became overshadowed with infidelity rumors.
Article continues below advertisement
Fans shipped Ryan Higa and Arden Cho for years before they started dating.
When Ryan finally revealed that he and Arden were, in fact, an item in February 2019, longtime subscribers of Ryan's YouTube channel rejoiced. While Arden is best known now for her music and roles in Teen Wolf and Chicago Med, before all of that she appeared in Ryan's skits for his channel.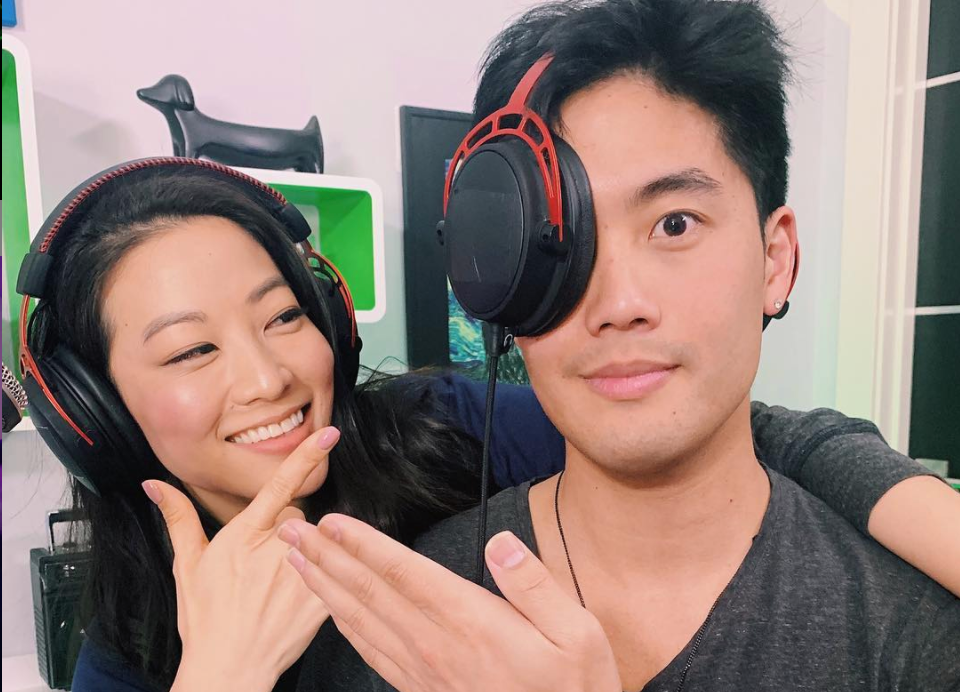 Article continues below advertisement
Most notably, she played his love interest in his short film "Agents of Secret Stuff" that he shot and premiered on his channel in 2010. Fans instantly shipped the couple, though it would be almost a decade before they actually began dating.
Ryan first made the announcement that he and Arden were dating in an episode of his Off the Pill podcast. In it, he alluded to a video that he had yet to put out, but shared that he and Arden had been together for quite some time.
"I have just released that I'm dating Arden, which most people already know," he said. "Yeah, we've been dating for a long time."
Apparently, their relationship wasn't ever meant to be a secret — but he waited a while to make an official announcement, sharing something so personal on his channel.
Article continues below advertisement
"People have seen us in public together, we've been in pictures together, we took trips together, we don't really go out of our way to hide it, we've just never announced it," he shared in a video titled "Revealing My Not-So-Secret GF!"
Article continues below advertisement
The pair broke up a year later, and rumors started that Ryan cheated on Arden.
Just a little over a year after Ryan shared that he and Arden were dating, he again took to his channel to share the news that they had separated.
"I don't usually talk about relationship stuff here on YouTube, but just because I made it public — ironically last year — I am no longer dating anyone. I'm not dating [Arden] anymore," he said in his "My Midlife Crisis" video. "I know some of you have already figured it out because of, you know, looking at our other social medias, but I never really said anything here on YouTube."
Article continues below advertisement
He clarified that their breakup wasn't messy and was more of a mutual agreement, but he felt the need to clarify his relationship status to fans.
"I felt like since I did announce it publicly that I should probably let you guys know that as well."
Only a week after the video was posted, Arden shared a series of cryptic messages to her Instagram story, alluding that Ryan cheated on her while they were together.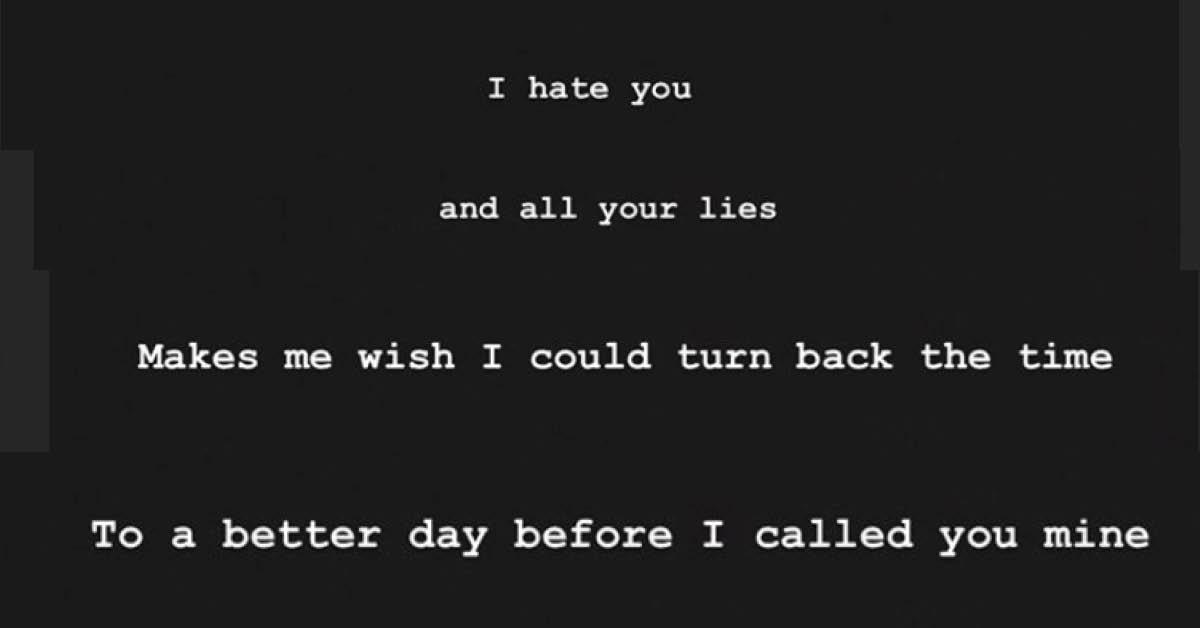 Article continues below advertisement
"I hate you / and all your lies. Makes me wish I could turn back the time / to a better day before I called you mine," she shared in a series of text posts to her Instagram stories on March 24. "Writing another sad song. I wonder if I should finish it or go to sleep?"
Her followers immediately assumed the song was referring to Ryan, as their breakup happened recently. But Ryan wasted no time putting the rumors to rest.
"Idk who decided I was relevant enough to start a rumor on, but NO, I did not cheat on Arden at any point throughout our relationship," he tweeted hours after her story went live. "Sorry to spoil your quarantine boredom."