Low Roar Frontman Ryan Karazija Passed Away at 40 Years Old — What Was His Cause of Death?
What was Ryan Karazija's cause of death? The frontman and "driving force" behind Icelandic alternative rock band Low Roar, Ryan Karazija, has passed away.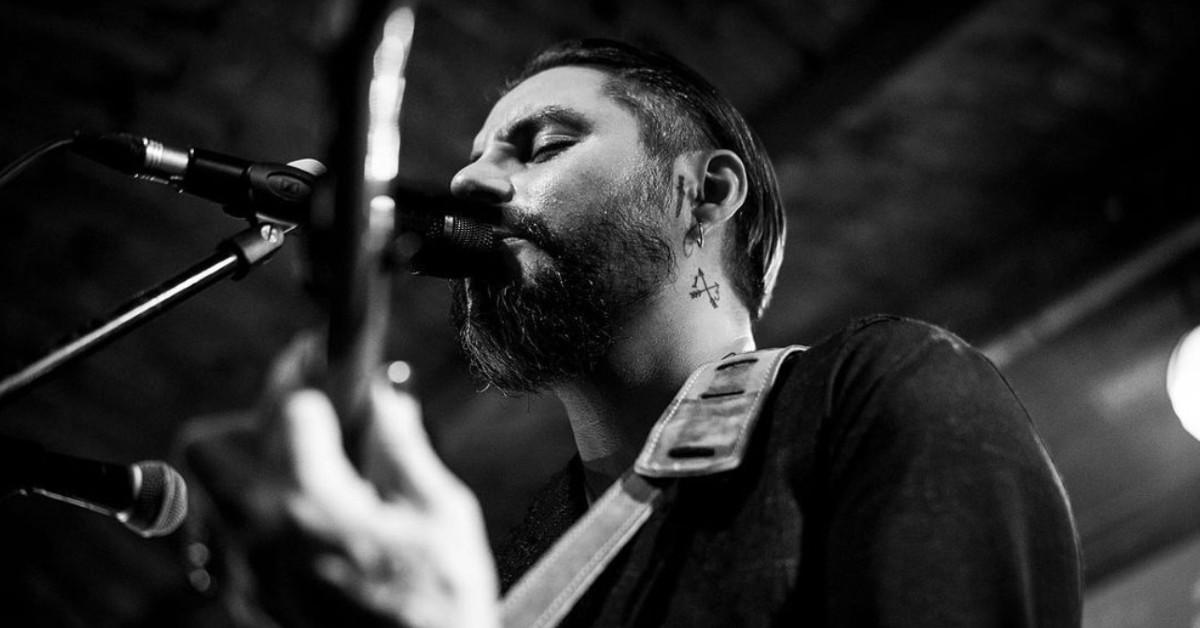 If you've ever found yourself immersed in the world of Icelandic alternative rock, you've probably given the band Low Roar a listen. Known for a calming, ambient sound, Low Roar released its first, self-titled album in 2011 after former Audrye Sessions frontman Ryan Karazija moved to Reykjavík, Iceland, from the U.S. Despite the album being recorded on Ryan's laptop at his kitchen table, it was fresh and beautifully meditative. Today, Low Roar is known for songs like "Don't Be so Serious" and "I'll Keep Coming."
Article continues below advertisement
After over a decade of making music for Low Roar, it was announced on Oct. 29, 2022, that Ryan Karazija tragically passed away at the age of 40.
"His beautiful music and lyrics, sung in his haunting voice have touched the lives of so many people all over the world, and will continue to do so," the band stated in an official announcement. "He was a kind and beautiful soul and our worlds are shattered by the loss of him. May we honor his memory through his art and hold him forever in his songs."
Toward the end of the band members' somber video announcement, the lyrics to their song "Fade Away" appear on the screen: "Sometimes, you feel / Like this is never-ending / But we all fade away."
Let's discuss the details of Ryan Karazija's untimely death.
Article continues below advertisement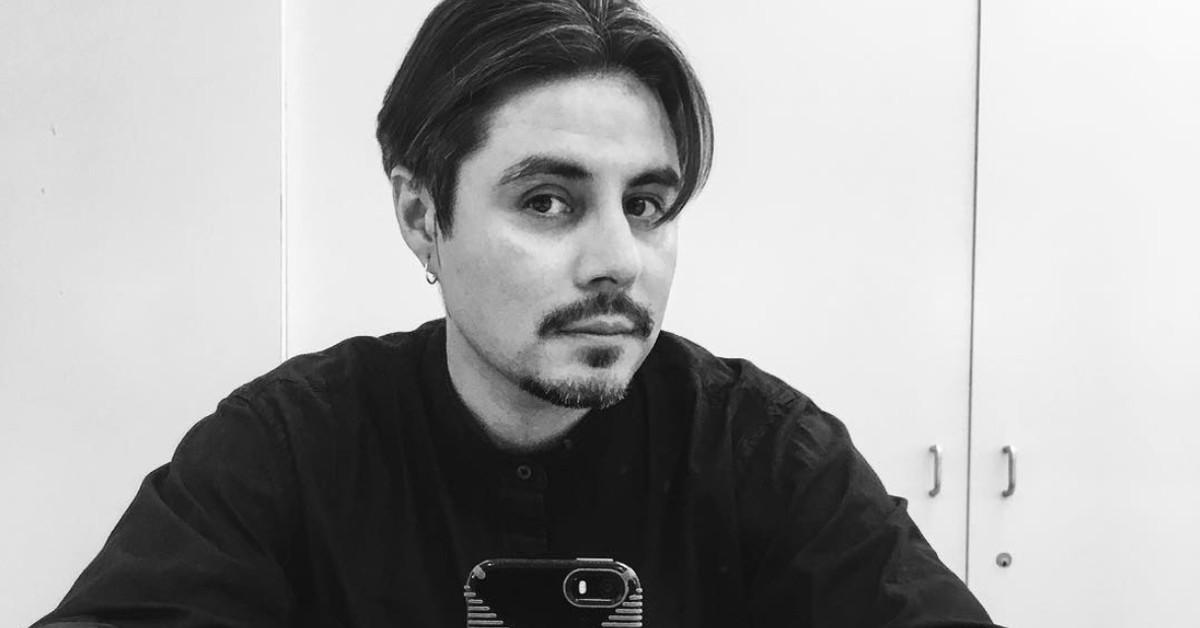 What was Ryan Karazija's cause of death?
"After a short illness, Ryan Karazija, front man and driving force behind Low Roar, has died at age 40 due to complications from pneumonia," the band's social media pages state. Not much else is known about his passing as of this writing.
The band also relayed that its sixth record "was already underway" and will eventually be released.
Article continues below advertisement
Videogame creator Hideo Kojima paid tribute to the late rockstar.
Low Roar's music and 2019 video game Death Stranding are practically synonymous with each other. Director Hideo Kojima had a fascination with Low Roar's music — specifically with the 2014 album "0," per Video Gamer — which led him to heavily incorporate the band's mellow rock tunes in Death Stranding.
The PS4 action game — which features voice work by Norman Reedus — even won the award for Best Score/Music at The Game Awards 2019.
Given Hideo Kojima's devout love for Low Roar's music, he was devastated by Ryan Karazija's passing.
"I heard the news. I can't believe it. I don't want to believe it," he tweeted. "Without Ryan, without you and your music, Death Stranding would not have been born. Your music will live forever in this world and in me. Thank you. Rest in peace."
Just like Hideo Kojima, we can all appreciate the musician's life via his impactful music.