After Losing Sponsors at the Rio Olympics, Ryan Lochte's Salary Plummeted
Is Ryan Lochte broke? After losing his sponsors at the Rio Olympics in 2016, the professional swimmer's salary plummeted from where it was before.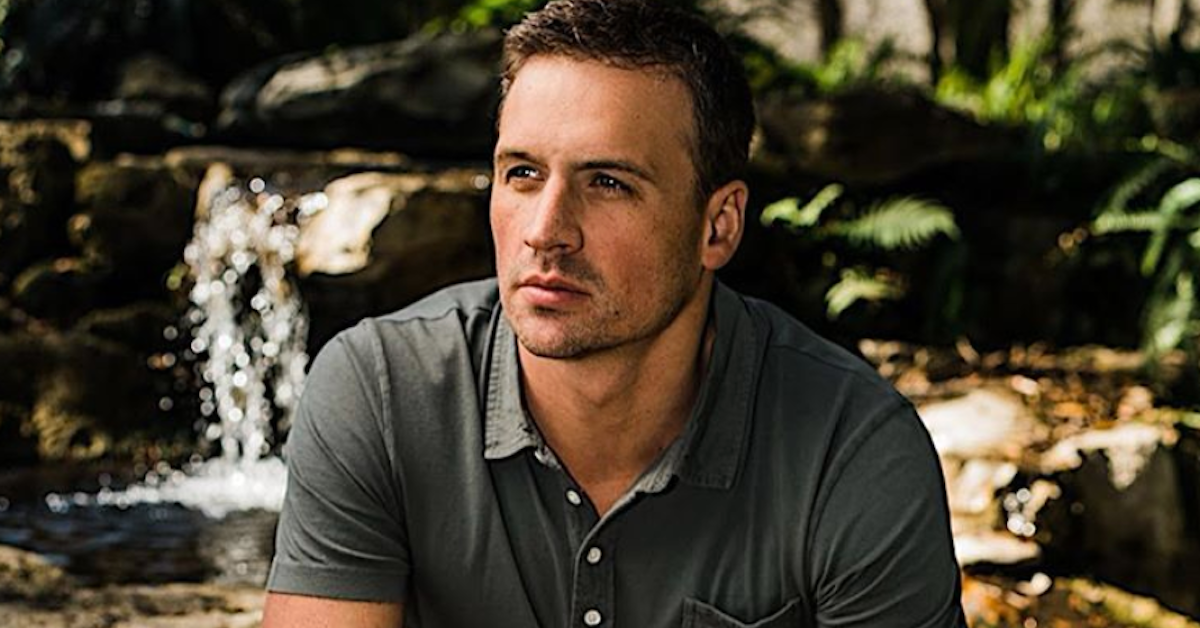 Everyone remembers Ryan Lochte's fall from grace when he and a fellow U.S. swim team athlete claimed they were robbed at gunpoint at the 2016 Rio de Janeiro Olympics, despite the fact they had actually been drunk and were arrested for vandalizing a gas station. He apologized to authorities and his teammates after the incident, but within days, each of Ryan's major sponsors had dropped him.
Article continues below advertisement
Following this seriously bizarre scandal, rumors alleged that Ryan Lochte was broke. But is the gossip true? Stay tuned for what we know regarding the athlete's current financial situation, as of 2020.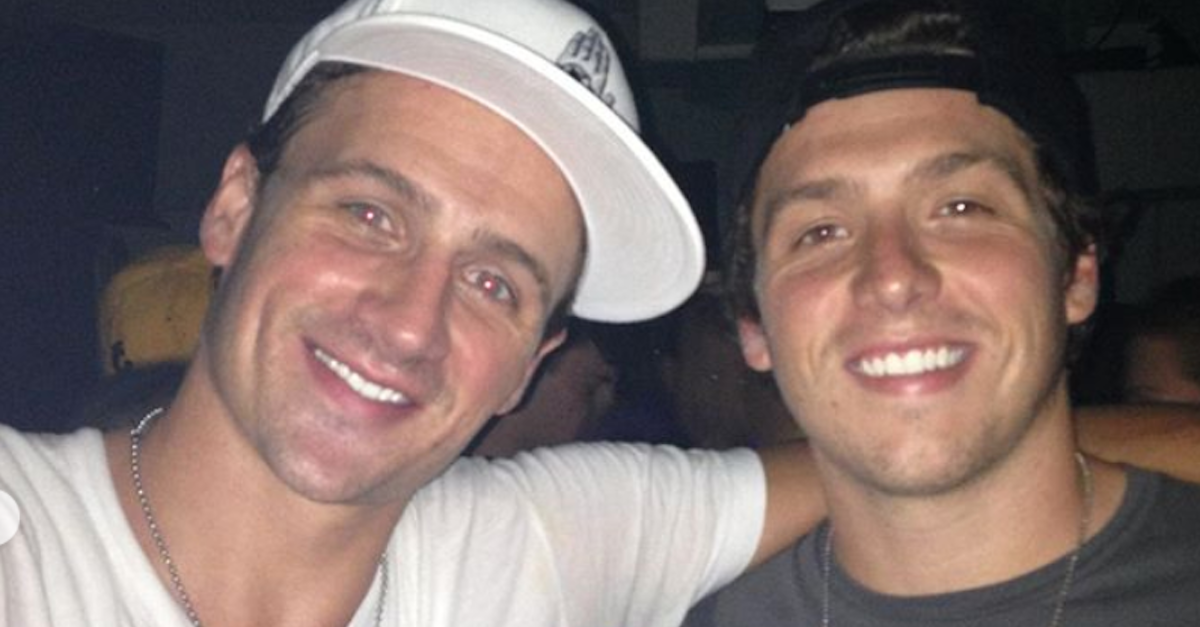 Article continues below advertisement
Ryan Lochte's bank account took a major hit after facing two different scandals.
Ryan has certainly had his ups and downs over the last 16 years. The 36-year-old's career began in 2004, and by 2016, he had accumulated an impressive 12 Olympic medals. However, he encountered two different scandals which definitely took a toll on his public image, as well as his finances. As previously mentioned, the Rio incident resulted in a full 10 months of suspension, as well as the loss of most of his sponsors, according to CNBC.
The swimmer was then suspended again for another 14 months in 2018 by the U.S. Anti-Doping Agency, when he was found to be receiving illegal IV infusions of vitamin B-12. According to Washington Post, he actually revealed the violation on his own accord, after he posted a photo of himself to Instagram with an IV in his arm.
"Everything was perfect, and then this happened. And it's devastating," Ryan said at the time.
Article continues below advertisement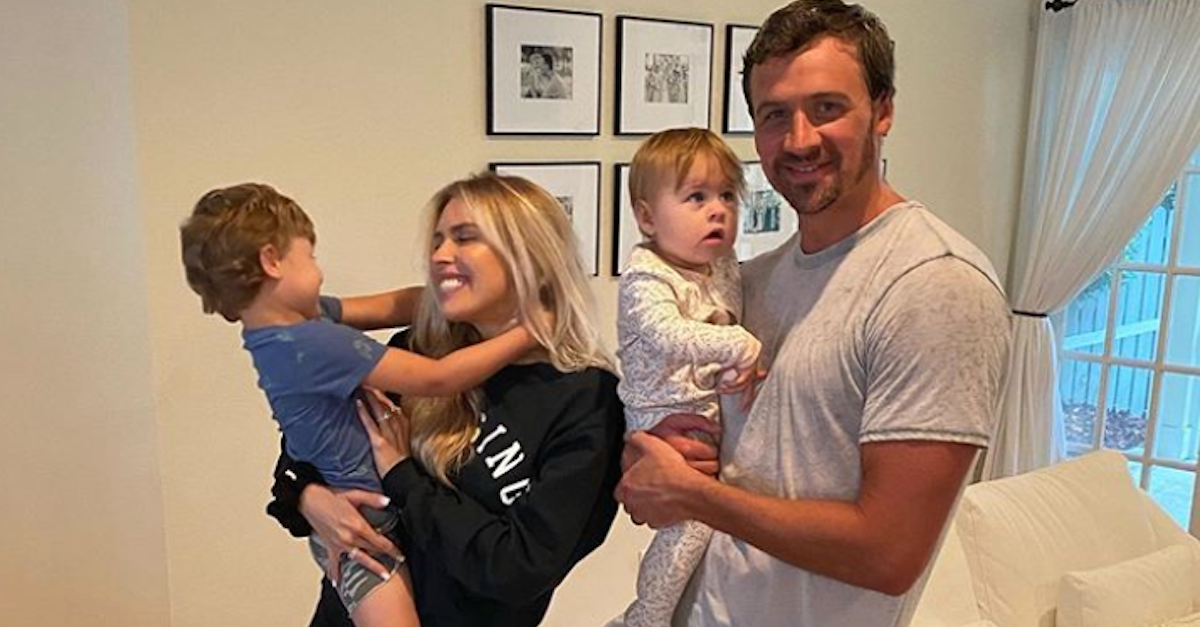 As of 2020, Ryan Lochte isn't bankrupt, per se, but he definitely isn't where he once was.
During a 2019 episode of CNBC's Back In The Game, he told Alex Rodriguez that his annual salary plummeted from "well over $1 million" to a yearly $75,000, with one remaining sponsor. He was forced to downsize from a 4,200 square-foot home to an 1,800 square-foot apartment, and apparently, he was continuing to spend beyond his means. He had about $20,000 in savings at the time, and was eventually forced to learn "money doesn't grow on trees."
Article continues below advertisement
According to FanBuzz, Ryan's net worth is currently estimated to be somewhere between $6 million and $8 million as of 2020. His wife, Kayla is a former Playboy model, and they live together in Gainesville, Fla. with their two kids, Caiden and Liv. Although Ryan certainly fell from grace, it seems as though his life and finances are totally fine. Plus, he's headed to the 2021 Tokyo Olympics, where he's bound to snag some medals, and more importantly, some more sponsors.
"I still have a bunch of goals I want to accomplish in the sport," he told ESPN, after the Tokyo Olympics were postponed to 2021, due to the ongoing coronavirus pandemic.
Clearly, Ryan is on the right track these days, and he's more than ready to get back in the game. We're rooting for him.