Ryan Reynolds Now Owns the Wireless Company Mint Mobile
Ryan Reynolds just bought an ownership stake in the wireless company, Mint Mobile. And he has a pretty noble reason for buying into it.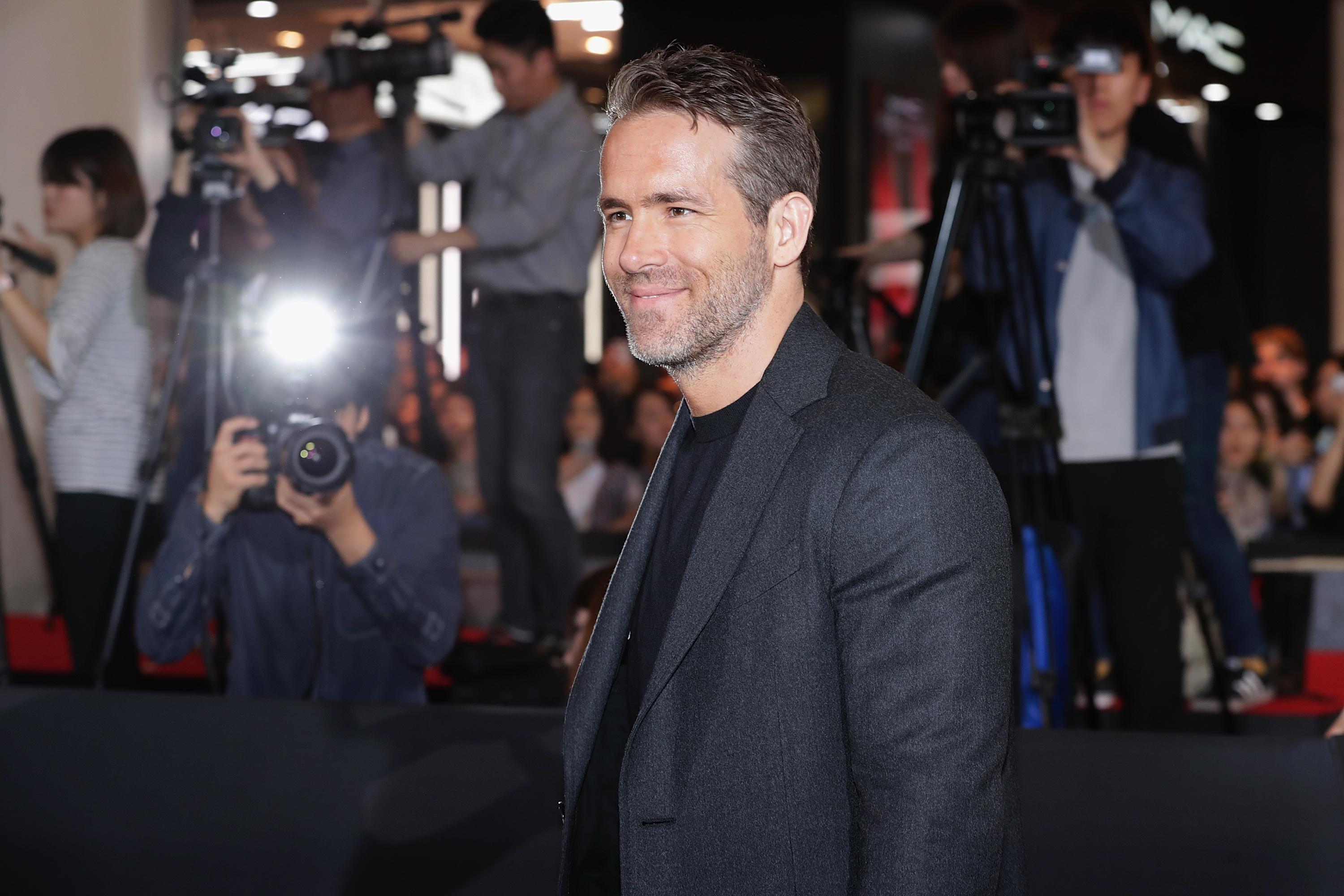 Some celebrities buy into skincare companies. Others buy into cannabis companies. But Ryan Reynolds wanted to put his money into something a little different. Ryan announced that he has invested in yet another company, but he's hoping to use his money for something that can help the average consumer.
Article continues below advertisement
In 2019, we'd be hard pressed to find someone who doesn't need a cell phone. Which is why Ryan says that, with his company Mint Mobile, he's hoping to make having a mobile phone affordable for all.
Article continues below advertisement
Ryan Reynolds is now the owner of Mint Mobile.
You might know Ryan as an actor, producer, and writer, but what you might not know is that he's a pretty savvy businessman. The 43-year-old bought an ownership stake in Aviation Gin last year and made himself the face of the brand, creating a brand voice for the company that is similar to his own.
The messaging, which can only be called Deadpool-like, is tongue-in-cheek and reads like it comes from Ryan's own Instagram account. And it has resonated with his fans everywhere.
Article continues below advertisement
The Detective Pikachu actor is planning to do it all again with his new purchase of an ownership stake in the wireless company, Mint Mobile. It's a confusing purchase for a celebrity, which is why it's right up Ryan's alley. In a press release, he said, "It's a bit unconventional which is why I like it."
Article continues below advertisement
He went on to poke fun at himself saying that, "celebrities generally invest in high-end products like skincare brands or delicious gin companies," like his own Aviation Gin. But with Mint Mobile, he says that he wants to continue "making wireless way more affordable at a time when the average American is paying 65 dollars a month. I'm excited to champion a more practical approach to the most essential technology."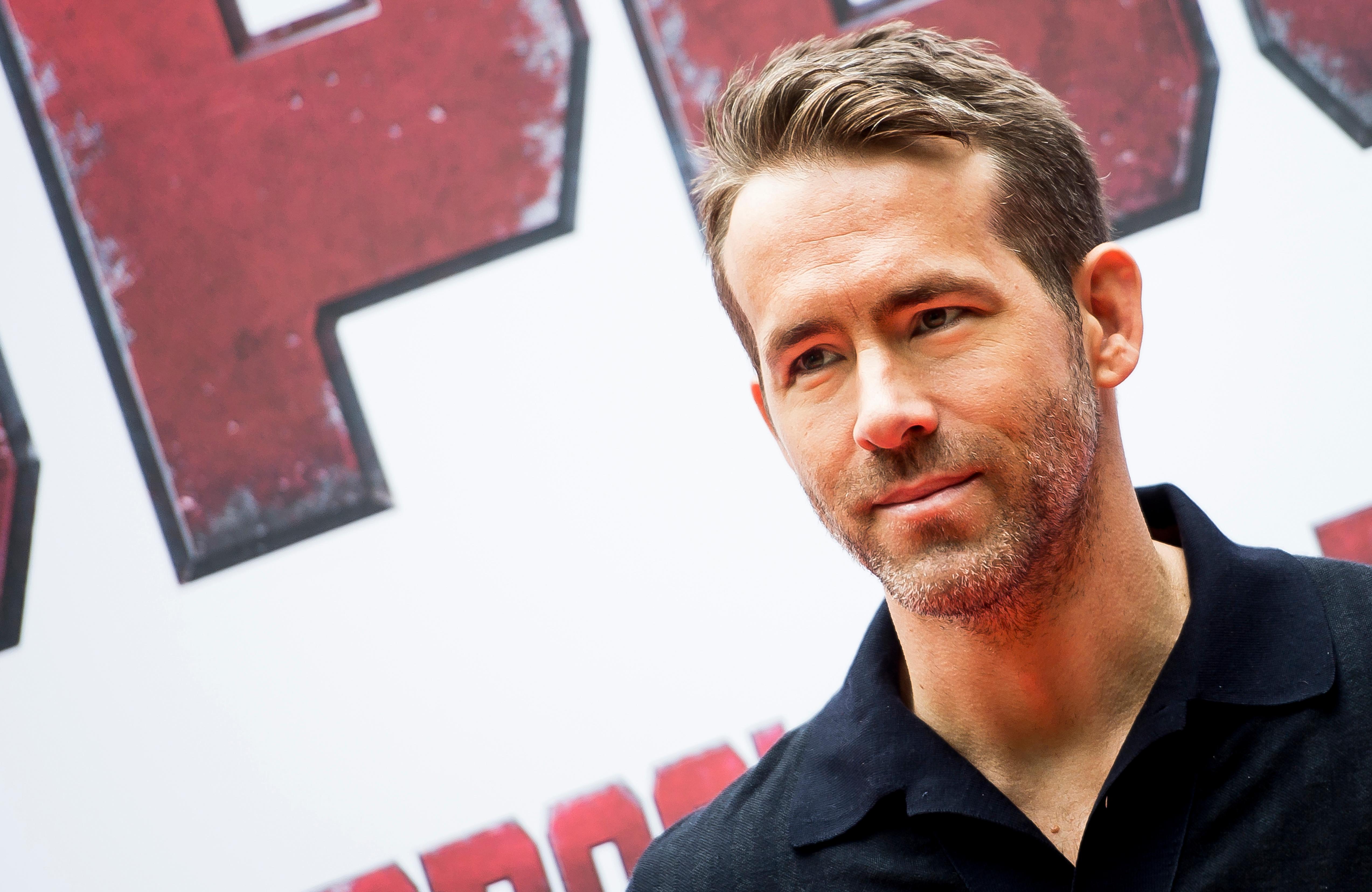 Article continues below advertisement
And Ryan is definitely correct in saying that wireless is an essential technology today. As of 2019, there are 265.9 million smartphone users in the U.S. alone. That number is expected to continue climbing every year at an estimated rate of about 5 million new users per year. And although the press release states that the average American pays $65 per month for their phone bill, many companies' average bills are well over $100 every month.
So what exactly does Mint Mobile do?
Mint Mobile is a prepaid wireless carrier. You bring your own phone and then you can choose between 3GB, 8GB and 12GB of data to put on it each month. You also choose how long you want your plan to be from 3 months, 6 months, or 12 months. Unlimited talk and text is always a part of the package.
Article continues below advertisement
Mint utilizes T-Mobile's GSM network, which means that only phones that are unlocked for that network can be used. That means that if your phone currently works on Verizon's CDMA network, it can't make the transfer to Mint. Basically, if you don't have T-Mobile right now, you need a new phone to join Mint. It's also worth noting that, if you know that you live in a place not covered by T-Mobile, you can't get Mint.
We're excited to see what changes Ryan will bring to the wireless company, but mainly we're just really excited to see what kind of commercials he'll come up next.