Ryan Seacrest and Shayna Taylor's Relationship May Finally Be Over for Good
Ryan Seacrest and his girlfriend Shayna Taylor were on and off for a long time and now it looks like they are finally broken up for good.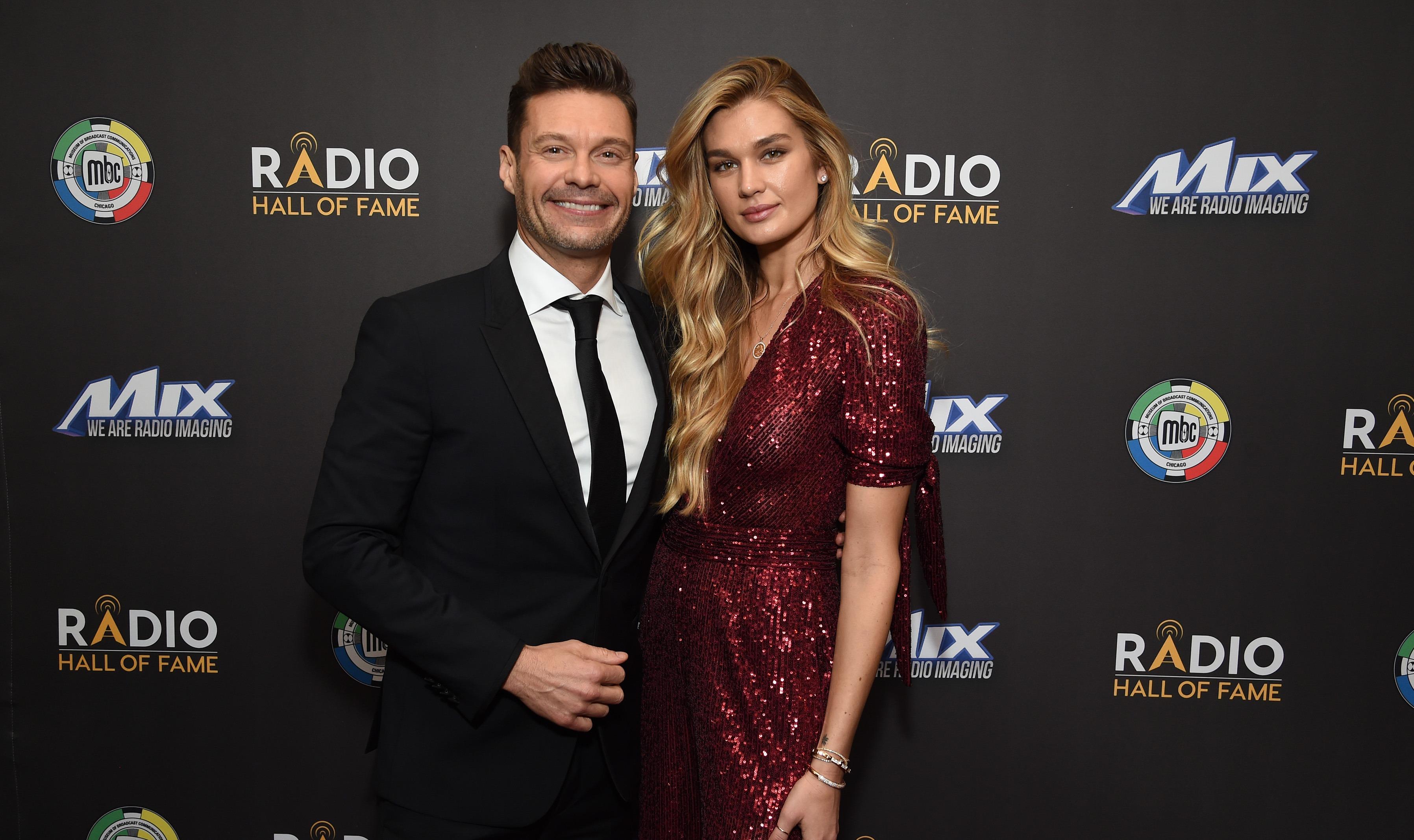 In Hollywood, relationships can be fleeting. So when different celebrities call it quits after just a few months or even weeks of dating, it's not surprising. So after Ryan Seacrest and his longtime girlfriend, Shayna Taylor, weren't spotted together on social media for a while, it wasn't surprising that it turned out that they broke up.
Article continues below advertisement
That might be a little drastic, but the truth of the matter is that social media can be very telling. And once Ryan and Shayna started being a little camera shy on each other's Instagram accounts, things took a turn for the worst. The longtime on again / off again couple split for what seems like the last time.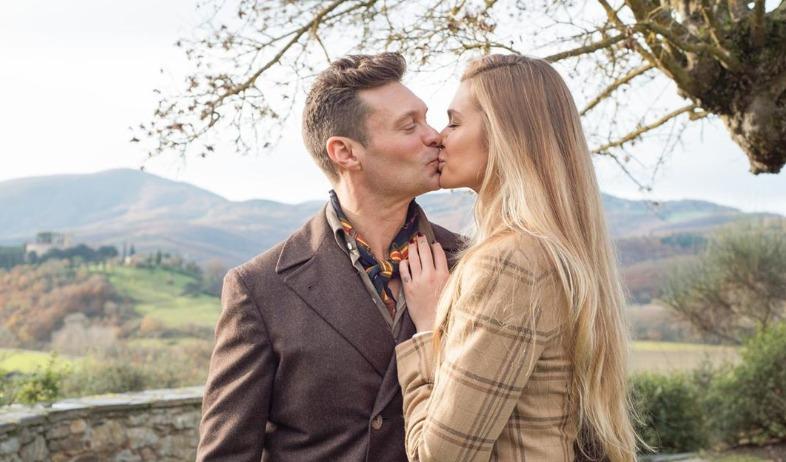 Article continues below advertisement
Did Ryan Seacrest and his girlfriend break up?
To be fair, you are totally allowed to be concerned about the status of Ryan and Shayna's relationship. They have been together on and off a lot over the years and if they broke up, it wouldn't be the most surprising thing about their relationship to date. It would actually be par for the course at this point.
And after tons of speculation, Ryan and Shayna did break up. It doesn't mean he isn't still pining after her just a bit, however.
According to a source close to the couple, "Not having Shayna there to lean on and talk to has really gotten to him." One of the reasons they finally split up was Ryan's demanding and growing work obligations. Chances are, with his career not slowing down any time soon, his relationship with Shayna will remain on the outs.
Article continues below advertisement
Although they did remain socially distant at home together at the onset of the 2020 pandemic, the "off again" part of their relationship is very much a thing right now. Before their breakup, Shayna made an appearance on Live with Kelly and Ryan with Ryan remotely. They even donned matching sweats for the show. It clearly wasn't an indicator of how well their relationship was going, though.
Article continues below advertisement
Who is Shayna Taylor?
Unlike Ryan, Shayna didn't get her start in the fame rat race by hosting a reality competition show. Nor does she host her own talk show now, like Ryan does. But she is famous in her own right as a chef and lifestyle influencer. Because yes, that's a thing. She also gives talks about health and wellness and features tons of inspirational posts on her Instagram. And, Shayna told Good Housekeeping, Ryan wooed her right from the start in a restaurant.
"His friends come over and basically sit me in an interview chair and start asking me all these questions to be funny and he came over and took my hairband off my wrist as an intro point, like eighth grade," she said, of meeting Ryan. "It's now this funny thing we laugh about when he takes my hairband, it's like we reminisce."
Sadly, Ryan and Shayna's relationship is over. But if their history tells us anything, seeing them back together eventually wouldn't be a total shocker.