'Teen Mom OG' Star Cheyenne Floyd Is Afraid Her Daughter Will Die From Genetic Condition
'Teen Mom OG' star Cheyenne Floyd is committed to raising awareness about daughter Ryder's rare genetic condition. What we know.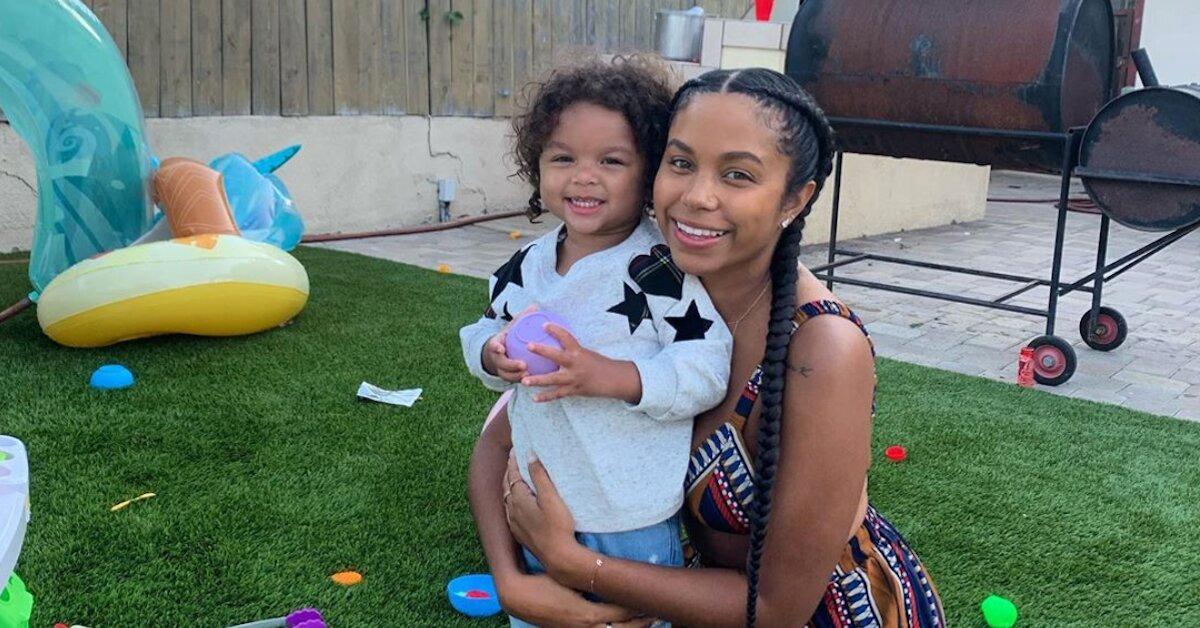 MTV stars Cheyenne Floyd and Cory Wharton are no longer a couple, but their love for 2-year-old daughter Ryder has created an amicable co-parenting relationship between the Teen Mom OG duo.
Maintaining good communication is also a necessity given Ryder's health issues. On a recent reunion special, Cheyenne and Cory opened up about the toddler's diagnosis and how it has impacted the way they interact with each other.
Article continues below advertisement
Ryder on Teen Mom OG has a genetic condition called VLCAD.
According to the Genetic and Rare Diseases Information Center (GARD), VLCAD is "a condition in which the body is unable to properly break down certain fats into energy, particularly during periods without food."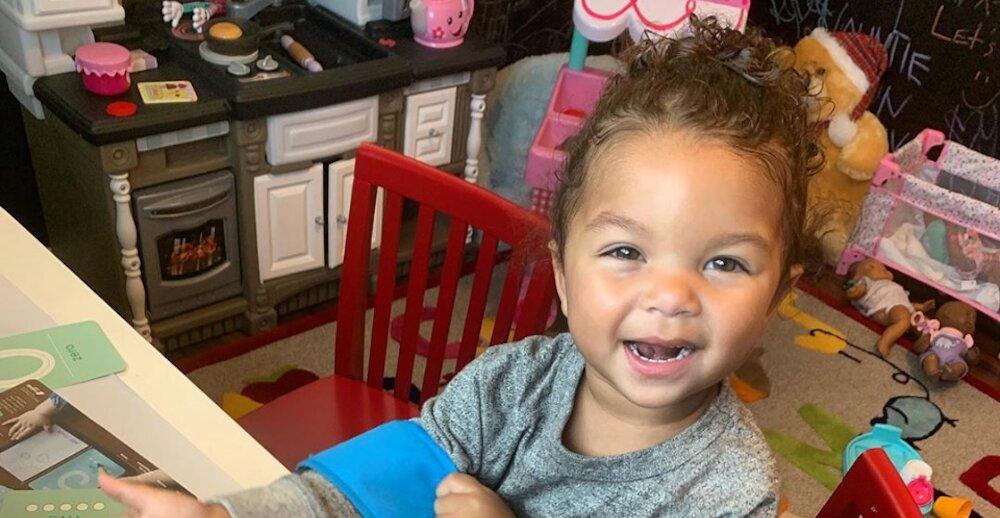 Article continues below advertisement
Symptoms can include low blood sugar, lack of energy, muscle weakness, and — in severe cases — life-threatening heart problems.
"When [Ryder] was first born she had to eat every two hours," Cheyenne previously explained. "She has to take medicine in the morning and in the night. Since it's genetic, it's something that she'll always have."
The 26-year-old added, "Her condition is scary and it's 10-times scarier because we can't see it. It's not like a scratch or something. We just don't know, and I hate not knowing if she's going to be OK."
Cheyenne revealed that she worries about Ryder constantly, including when she's with Cory. "I'm always beating Cory's head of 'what'd she eat today? Did she sleep? What is she doing now?' And it's not because I don't trust him, but I don't trust what she has," The Challenge alum admitted.
Article continues below advertisement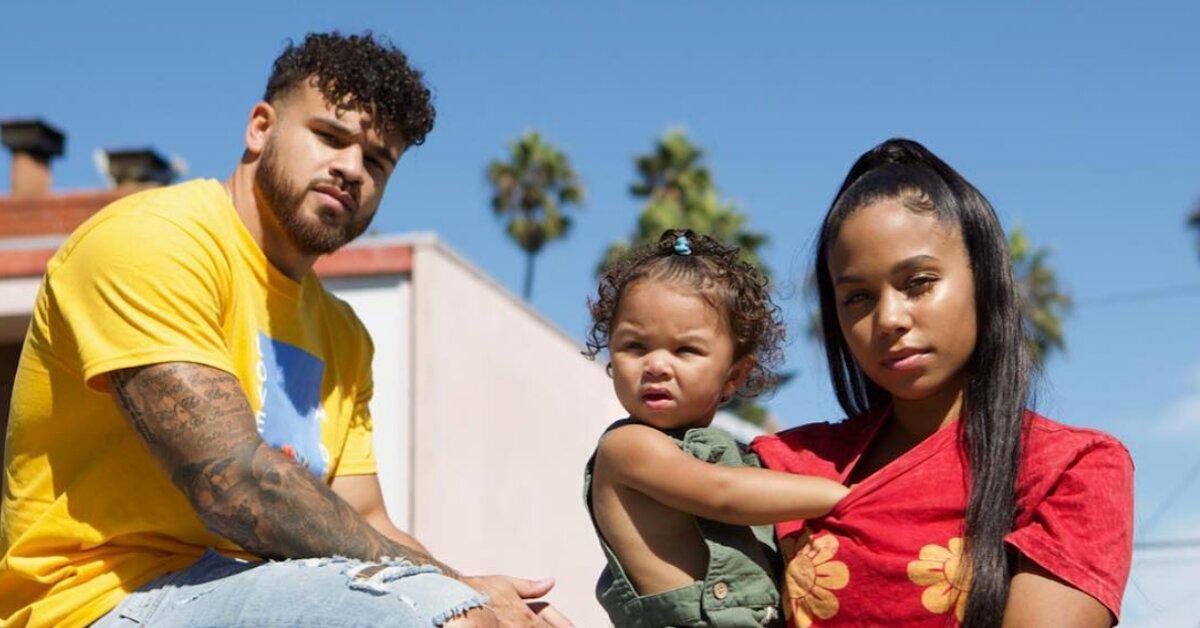 Cory shared a similar sentiment. "It scares me a little bit because it's hard to look at her and see that she has anything," the 28-year-old — who didn't enter Ryder's life until she was 6 months old — said.
"Like if she has low energy, just the things that we're looking for, you don't know if it's her just being her or if it's actually the VLCAD kicking in or what's going on with that."
Article continues below advertisement
He also described what it was like to witness Ryder having to be hospitalized for her condition. "When you're there and you see your kid with the IV and you see the heart monitors attached to them, it mentally does something to you," he confessed.
Before the Teen Mom OG reunion aired, Cheyenne once again confirmed that she and Cory are committed to presenting a united front for their daughter. "No matter what we always keep Ryder [first]," the brunette beauty wrote on Instagram. "She will be able to look back and know she was raised with love from both her parents."
Article continues below advertisement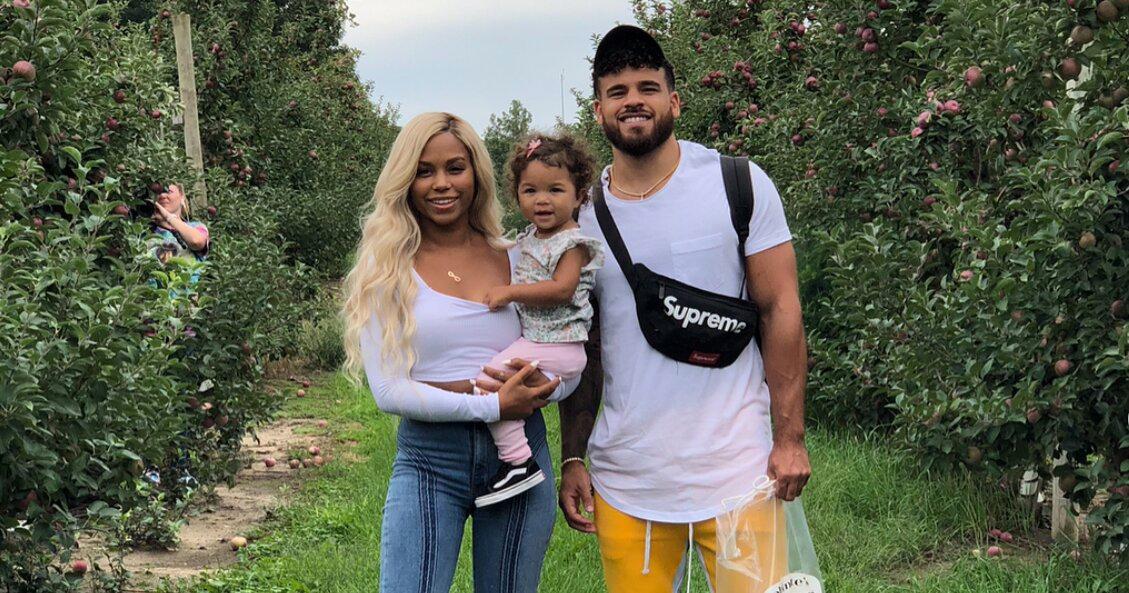 Cheyenne and Cory started a non-profit to raise awareness for VLCAD.
Rage Regardless Ry is dedicated to "supporting the lifestyle changes that come with raising children living with metabolic conditions," the organization's website states. Their mission is to provide resources and empower families affected by similar diagnoses.
The charity held its first event called "Sweat for VLCAD" on August 24. "I am overwhelmed with joy and so thankful with how everything turned out," Cheyenne expressed shortly after. "Thank you to everyone who came, donated, worked out, and sponsored."
We'll always be rooting for little Ryder. Teen Mom OG airs Mondays at 9 p.m. ET on MTV.