'Making the Cut' Fans Love Sabato's Designs, but Here's What They're Criticizing
'Making the Cut' contestant Sabato Russo is the oldest and most experienced in the bunch. Here's everything we know about the Milan-based designer.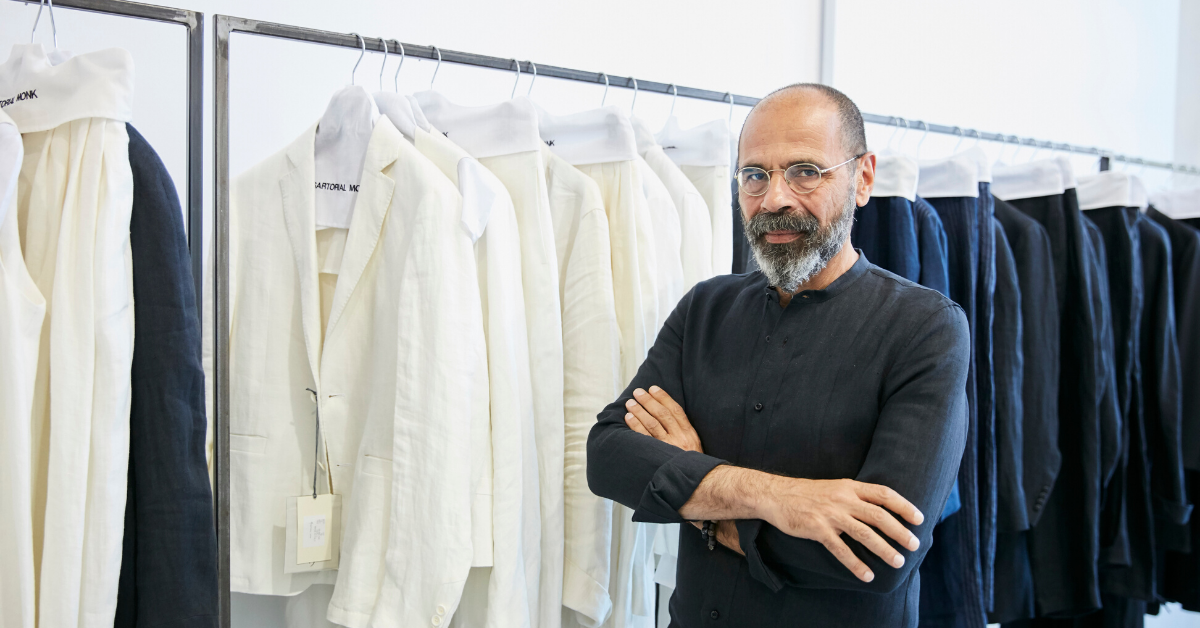 Dream team Heidi Klum and Tim Gunn are at it again with their new fashion show Making the Cut, now streaming on Amazon Prime.
Picture Project Runway, but the designer contestants are vying for a $1 million prize and the chance to create an exclusive Amazon collection. And as an added bonus: There's also a charitable component to the show, which is donating $600,000 to the World Health Organization (WHO) and local charities in New York, Paris, and Tokyo, where the show's episodes were filmed.
Article continues below advertisement
Plus, it's kickstarting a #StrutForTheCut social challenge to raise awareness for WHO, Fashion Week Daily reports.
Every bit as fabulous as the show are its contestants. One standout is Milan-based Sabato Russo. At 64 years old, he is the eldest competitor, bringing the most experience to the competition. Here's everything we know about this show-stopping designer.
Article continues below advertisement
Sabato is known for minimalist silhouettes and luxurious fabrics.
This sentiment is practically oozing from his Insta tagline: "Celebrating sophistication through simplicity."
Sabato encourages clients to create their own image. His Italian-made designs are present and contemporary while remaining timeless, as he shares on his website. "Sabato Russo collections complement the style and the personality of its customers."
"The most refined fabrics are carefully selected to convey elegance based on just one principle: the immortality of simplicity."
He also owns Sartorial Monk, equally as devoted to elegant minimalism and — of course — luxury. That brand got its start in 2015.
Article continues below advertisement
But he was actually a model before he was a designer.
That's right — he's been the man behind his self-titled brand's designs for 25 years now, but he got his start in fashion as a model. He walked the runways in Paris, Milan, New York, and Tokyo.
And that's not all the hidden talent he brings to the table. Sabato has architectural training, and it was actually studying at the Faculty of Architecture in Milan where he met several fashion designers and changed his path. He also speaks four languages and designs with a global point of view.
Article continues below advertisement
His winning look is already available on Amazon.
Or, it was — in limited quantities for just under $90 before it quickly sold out. Remember the coat dress? It was an exceptionally dreamy winning look in Episode 3. Sabato created it as a team with fellow competitor and 24-year-old Belgium-based designer Sander Bos.
Article continues below advertisement
If you're watching the show, you remember how stunning this design really was. Amazon described it as "the perfect balance of the two designers' aesthetics — classic and tailored with a dramatic twist." It's currently out of stock, but fingers crossed it will be back soon.
Article continues below advertisement
But he's been criticized for not having sewing skills.
Sabato is one of three contestants who have come under fire for not having the stitching skills of other contestants — along with Esther Perbandt and Martha Gottwald. Sander did most of the stitching for the famous Episode 3 coat dress, and mild drama ensued.
Evidently, Sabato put all of their pinned garments into one bag when he was supposed to separate them into two because each designer is assigned only one seamstress. Whoops!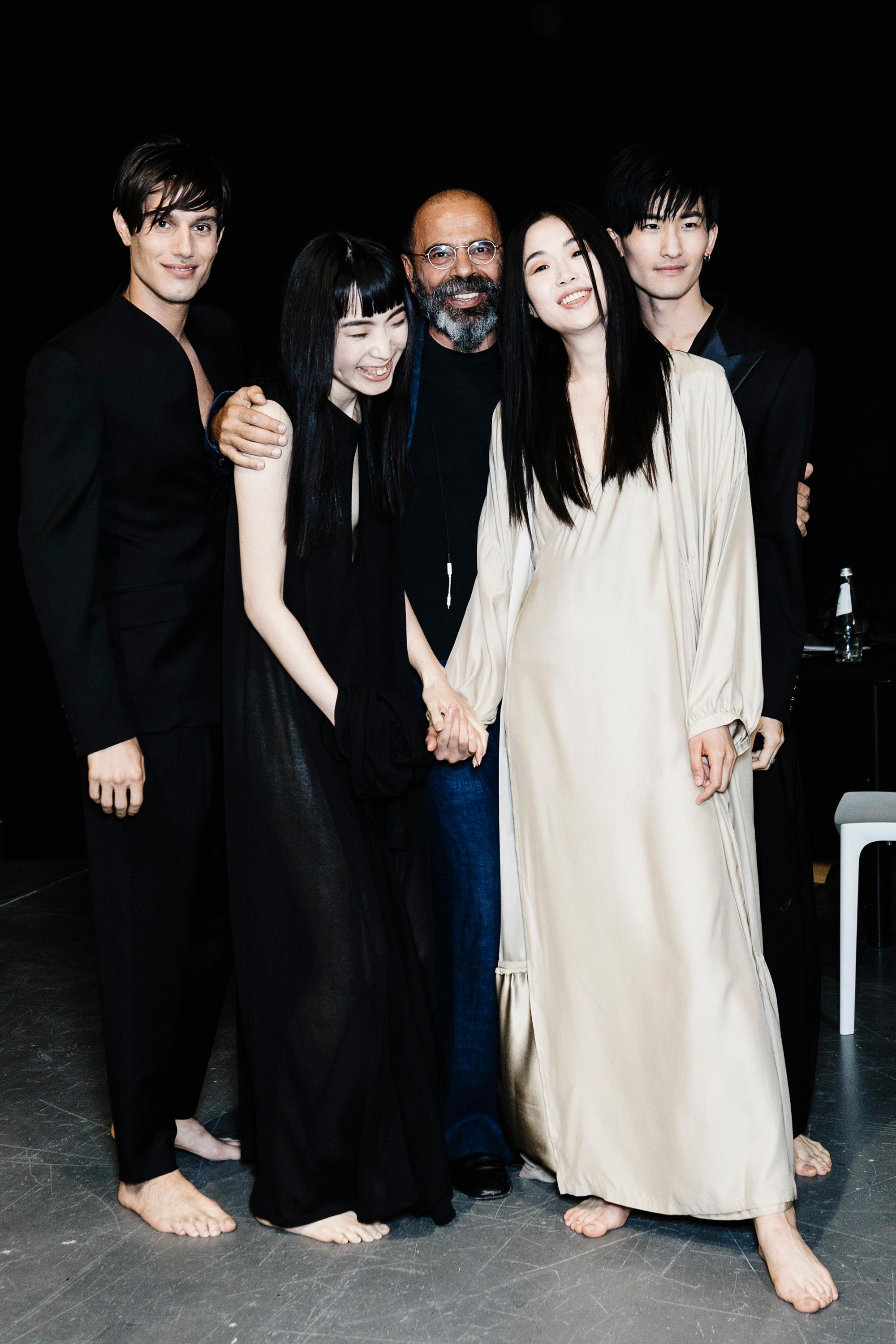 Fans are surprised and reactive that high-end designers would lack this basic skill. Still, the show insists it's a design and not a stitching competition.
Sabato, keep hittin' us with those dreamy designs. We're rooting for you!