You've Already Seen 'Making the Cut' Contestant Ji Won Choi's Designs on Beyoncé
Meet 'Making the Cut' contestant Ji Won Choi, whose collection with Adidas has been worn by Beyoncé and Kendall Jenner.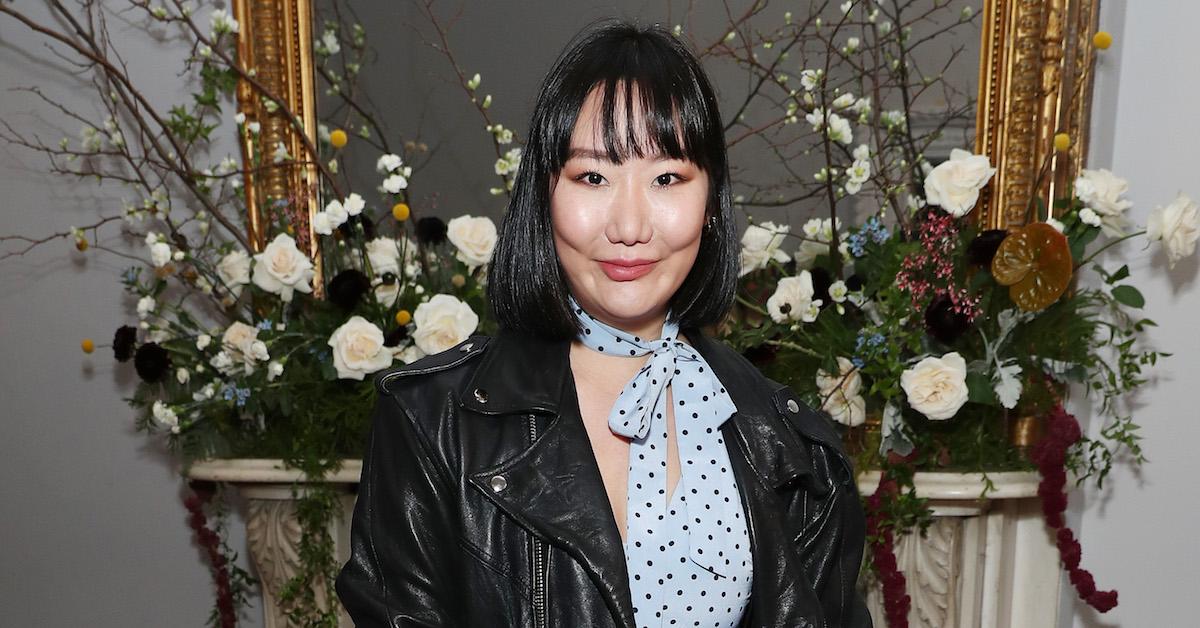 It's been over two years since Heidi Klum and Tim Gunn left Project Runway to launch a new competition series with Amazon Prime, and the first two episodes of Season 1 were finally released on the streaming service!
Making the Cut features 12 fashion designers from around the world vying for $1 million and the chance to create a collection that will be sold exclusively on Amazon. One of our early favorites is contestant Ji Won Choi, whose immigrant backstory inspired her career path.
Article continues below advertisement
'Making the Cut' star Ji Won Choi moved from South Korea to Oklahoma when she was 10.
The artist and her family emigrated to the U.S. from Seoul more than 15 years ago, and settled in a suburb of Oklahoma City. "I remember in my elementary school I was, like, the only girl who wasn't white, and I just grew up feeling really different and just feeling like I didn't belong," Choi shared in an interview with The Oklahoman.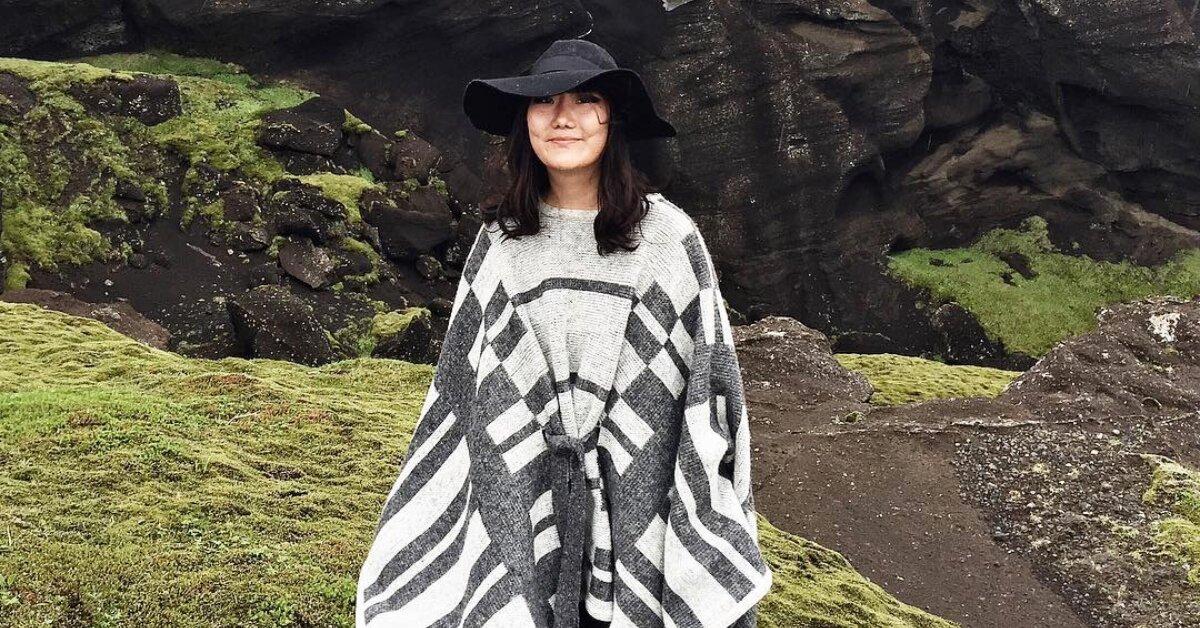 Article continues below advertisement
"All I wanted to do was go out into the world," she explained. "I think growing up, it seemed so much like a bubble and I just wanted to be different and start embracing the different."
Choi felt the only way she could truly express herself was through fashion. "I would go to high school dressed in heels and, like, a whole outfit, and everyone at school was like, 'What are you doing?'" she recalled. "It was the way I kind of differentiated myself, and I just wanted to take it a step further."
At 18, she moved to New York to attend Parsons School of Design, which led to opportunities in Paris and Milan. "I took a gap year to just see the world and experience different places and cultures," she said. "I think what I love most about design is that it has the ability to bring different parts of the world together."
Article continues below advertisement
The streetwear designer collaborated with Adidas in 2019.
A few months before filming Making the Cut, Choi debuted her collection with Adidas, which has been worn by celebrities like Beyoncé and Kendall Jenner. "I wanted to bring in both [Korean and American] cultures and mix them together and make it feel like a new modernized version," she said of her aesthetic.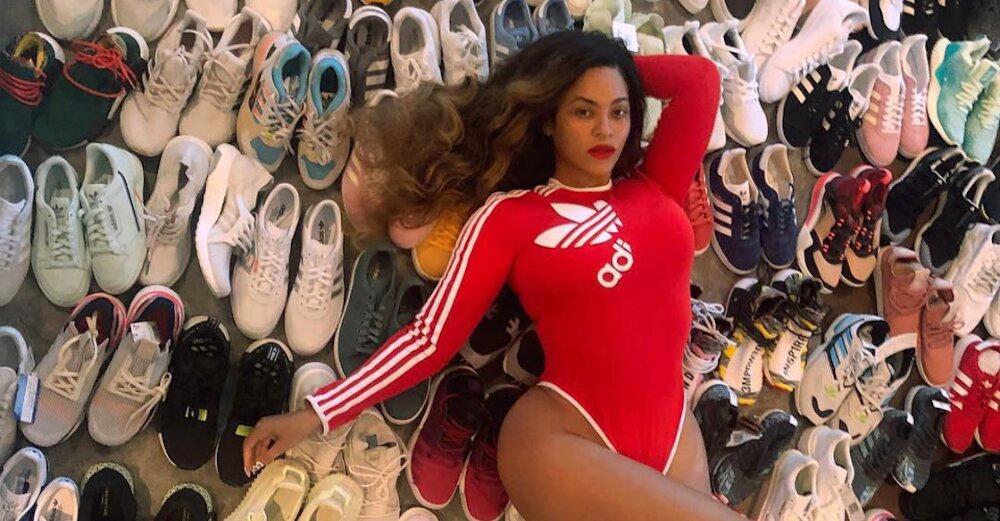 Article continues below advertisement
"Adidas has been super, super supportive of my vision. I think the interconnectivity of cultures is something that people are interested in right now just because we are such a global world right now," she added. "I think it's what the fashion industry is moving towards, so I've had a lot of great response to my brand."
Despite being a Fashion Week veteran — Choi has had shows in both New York and London — the 26-year-old still learned a lot from her reality TV stint. "The point of the show was to create... for the runaway and something that is more accessible," she stated.
"A look that I want to make is something crazy and artful almost and something that's more sculptural… But fashion still is a business and it still has to be worn by people day to day," she acknowledged. "So, I think learning the balance of that was really good for me."
Making the Cut will drop two new episodes every Friday, ending with the Season 1 finale on April 24.