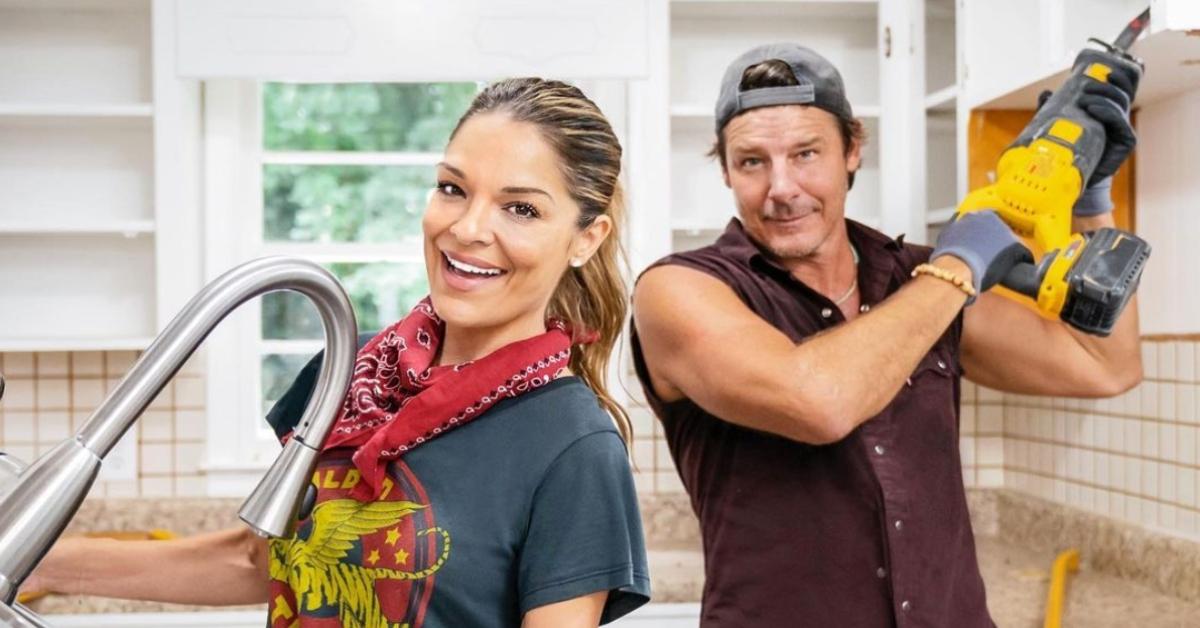 All of the Details on 'HGTV' Star Sabrina Soto's Relationship Status
With a career spanning well over two decades, HGTV veteran and interior designer Sabrina Soto has appeared on a range of TV shows including White House Christmas, Get It Sold, Real Estate Intervention, HGTV Green Home, and Ty Breaker.
Sabrina's professional achievements are well-documented, but what's there to know about her personal life? Is she married or single?
Article continues below advertisement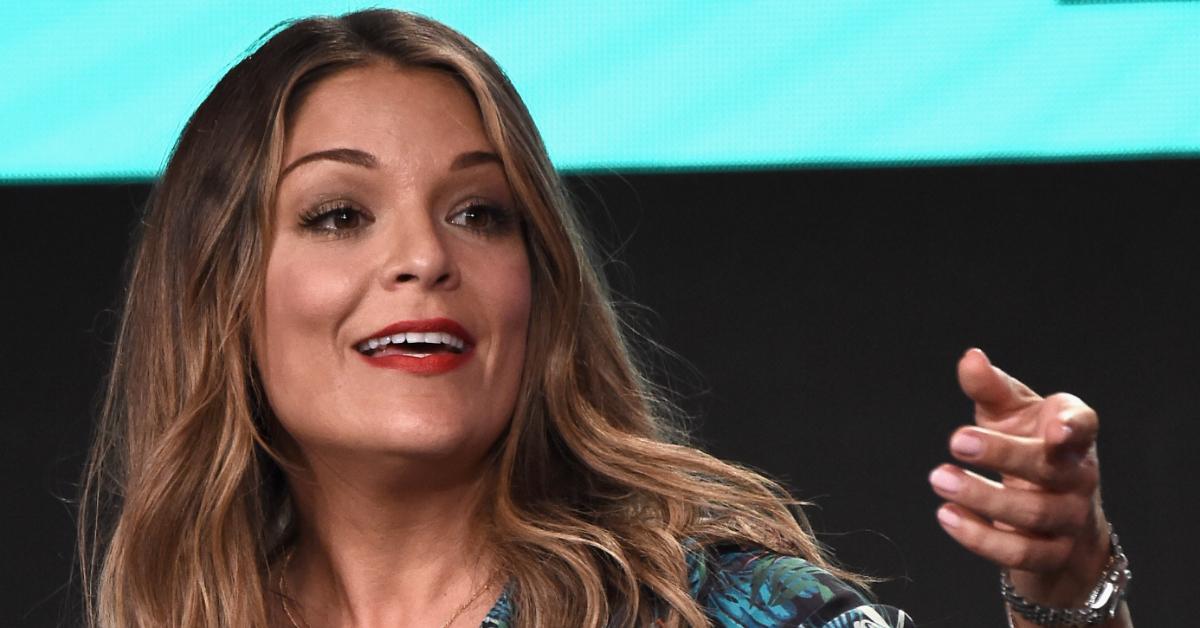 So, what's Sabrina Soto's marital status?
Most recently, Sabrina was romantically involved with chef Dean Sheremet, who was once married to LeAnn Rimes. Sabrina and Dean first revealed themselves to be dating back in July 2021, when they began posting photos together. In December 2021, People reported that the two were engaged.
However, a recent Instagram post from the reality television star herself has shown that the couple are no more.
Article continues below advertisement
Sabrina took to Instagram in July 6, 2022, to reveal to fans that she and Dean had called it quits.
"Some of you have noticed that I haven't been wearing my ring," she wrote alongside a photo of her in a brown bathing suit and sunglasses.
"I decided to end the engagement and I've never been more proud of myself," she added. "Sending love to anyone navigating through a life transition. You got this."
Article continues below advertisement
Sabrina Soto and her ex-boyfriend Steve Grevemberg share a daughter, Olivia.
Sabrina shares a daughter named Olivia Gray with ex-boyfriend Steve Grevemberg. She and Steve welcomed Olivia in November 2015, as per E!. It's uncertain when or how Sabrina and Steve met. Likewise, the reasons behind their breakup are unknown at present.
However, Sabrina did briefly address the breakup in an Instagram post shared on Aug. 18, 2020.
Article continues below advertisement
"Happy birthday to Steve!" she wrote. "I know a lot of you got to know him on my weekly Facebook live and if you listen to my podcast, you know about the breakup! If you would've told me when we split that we would be such close friends now, I wouldn't have believed you," Sabrina captioned the post.
She added: "Not always, but for the most part, time heals. It's also important to do inner work (obvi). Now, I'm so happy to be coparenting together. I'm also thrilled that Olivia gets to be with two parents who get along and laugh a lot."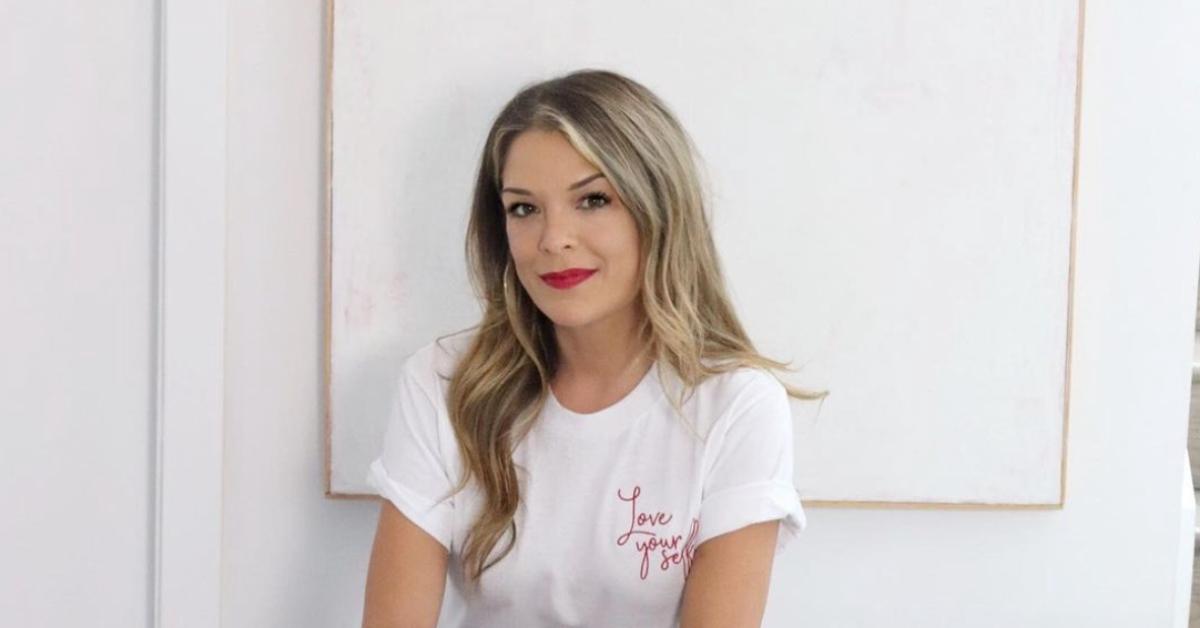 Article continues below advertisement
Sabrina has hosted TV shows like 'Get It Sold' and 'Ty Breaker.'
Sabrina landed one of her first roles in television in 1991, with an appearance in a segment of KTLA Morning News. It soon paved the way for much bigger career opportunities, and by the late 2000s, Sabrina started working as a host and designer on a range of home renovation shows.
Sabrina joined Get It Sold in 2009, after which she went on to work on programs like Real Estate Intervention or Extreme Makeover: Home Edition. 2019 marked a particularly busy year for the star, who appeared on Hell's Kitchen, Rachael Ray, and Trading Spaces.
Article continues below advertisement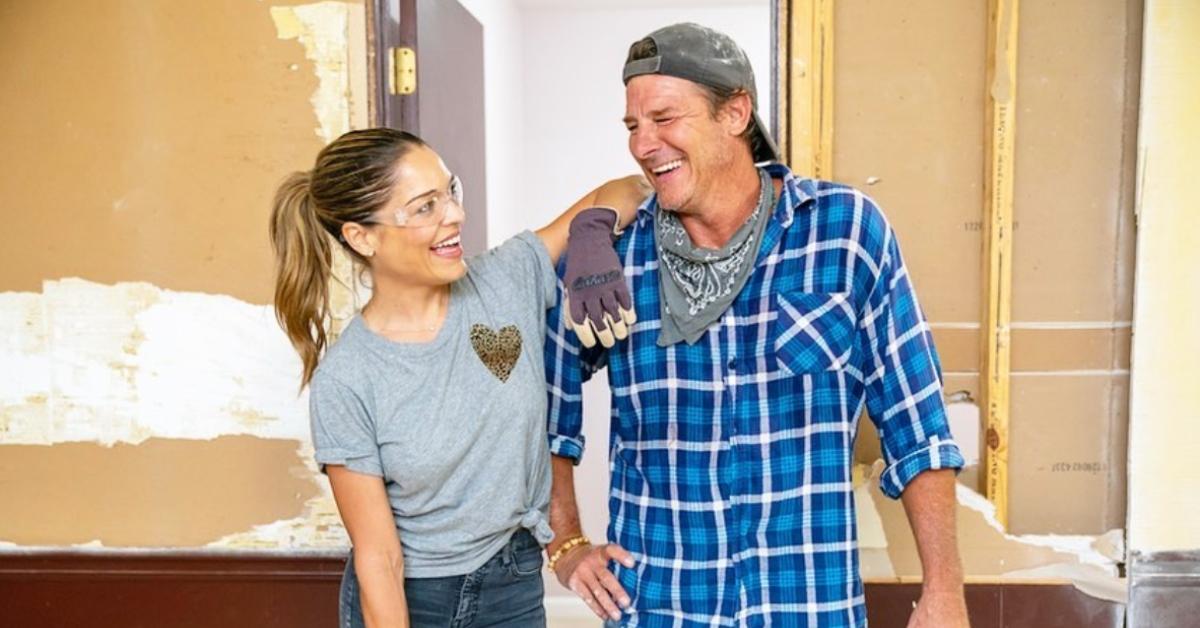 In 2021, she joined Grace Mitchell, Alison Victoria, and host Ty Pennington to dream up some of the most astonishing home transformations for the show Ty Breaker.
On her website, Sabrina often shares DIY tutorials and handy tips for brightening up the home, alongside posts about kid-friendly activities. She also runs a podcast, Redesigning Life with Sabrina Soto.