Are 'Unsellable Houses' Twins Lyndsay and Leslie Also Married to Twins?
Are the twins on 'Unsellable Houses' married to twins? Everything we know about the husbands of 'Unsellable Houses' hosts Lyndsay Lamb and Leslie Davis.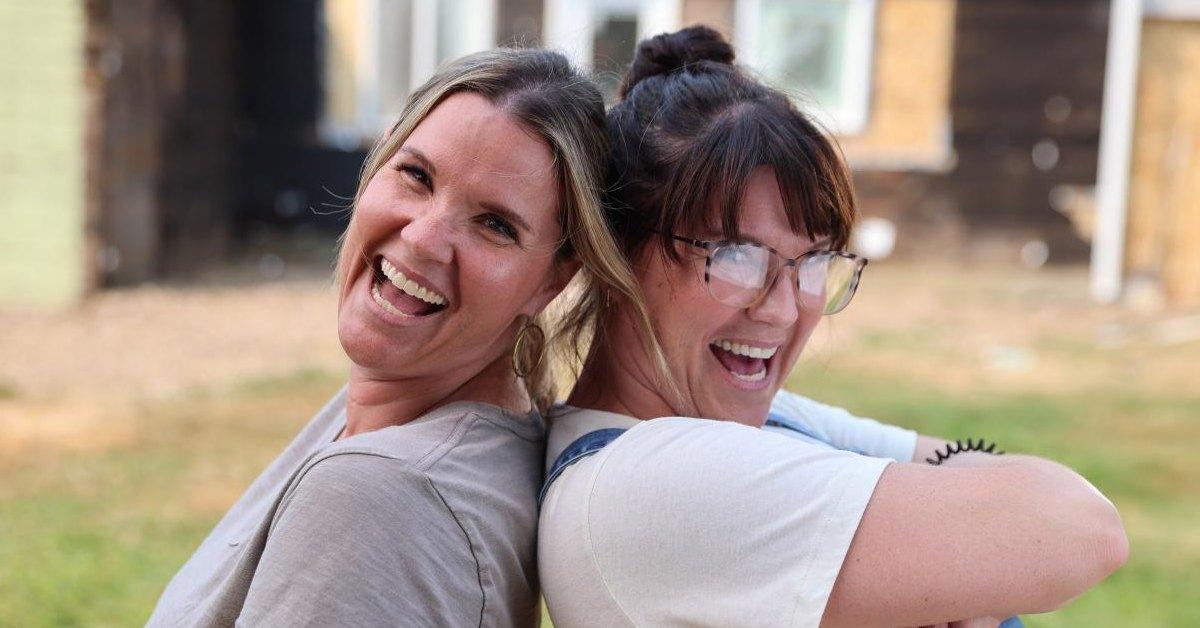 Article continues below advertisement
In April, the duo returned to the small screen for Season 3 of the HGTV home renovation series. Early in the season, Lyndsay and Leslie took on a pair of high school sweethearts as clients. And they could totally relate as they, too, are now married to guys they met in high school. But are the twins on Unsellable Houses married to twins? Here's what we know.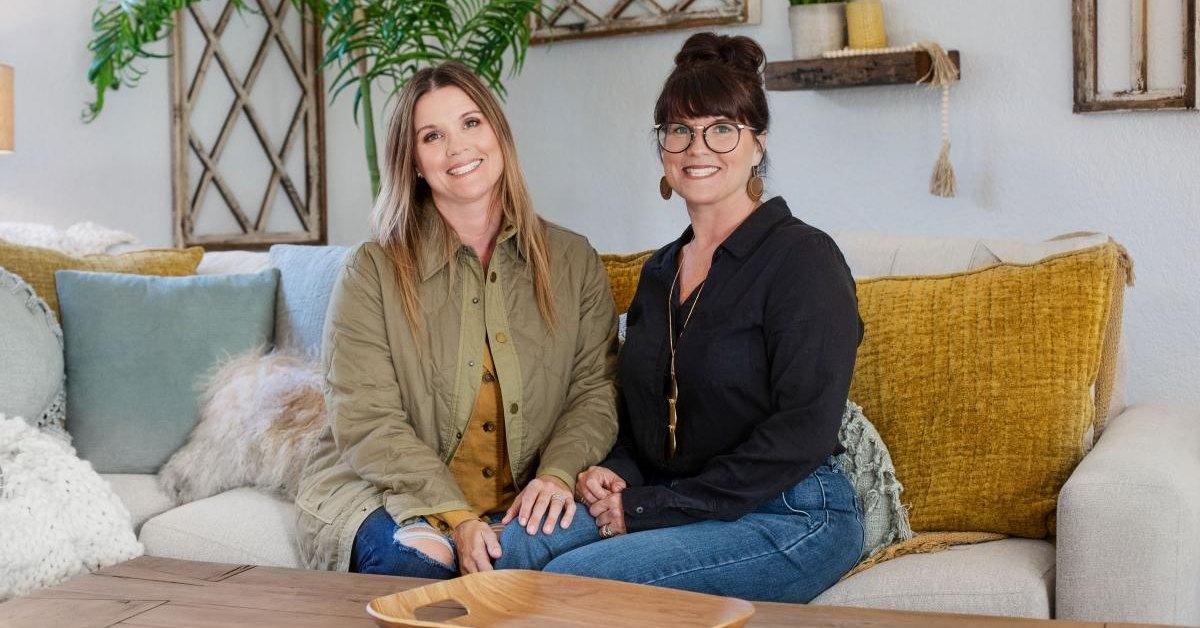 Article continues below advertisement
Lyndsay and Leslie may have a lot in common. For example — they both met their husbands in their hometown of Snohomish, Wash. But the twins aren't married to twins. In fact, their husbands aren't even related, though they were roommates in college.
Meet Lyndsay Lamb's husband, Justin Lamb.
Lyndsay and her husband, Justin Lamb, just celebrated their 20-year anniversary in September 2021. In the April 19 episode of Unsellable Houses, the couple renewed their vows at the same park where they were married. Justin can also occasionally be seen helping out on the twins' job sites.
Together, Lyndsay and Justin share a son named Miles, who was diagnosed with Hodgkin's Lymphoma in 2013. Today, Lyndsay's now-teenage son appears to be in remission.
Article continues below advertisement
On Lamb & Company's website, Lindsay writes, "My husband and son are my people. When I'm not on the job, I love to be involved in my community and retreat to the beach with my husband Justin, son Miles, and pup Remo."
She adds, "I don't care what I am doing, working on, or enjoying at the time…it is pretty much a given I would rather be hanging out with them!"
But what about her sister? Here's what we know about Leslie's husband.
Article continues below advertisement
'Unsellable Houses' host Leslie Lamb is married to Jacob Davis.
While Lyndsay's feed is riddled with photos of her husband and son, Leslie's a bit more tight-lipped about her private life. She's married to her high school sweetheart, Jacob Davis, with whom she shares three boys — Kyler, Cash, and Cole.
The self-proclaimed "boy mom" recently celebrated 20 years of marriage with her husband. According to Leslie, the couple spends their spare time at little league games. The company website adds that she "also love[s] getting involved in our community!"
You can see Lyndsay and Leslie on new episodes of Unsellable Houses on Tuesdays at 9 p.m. EST.