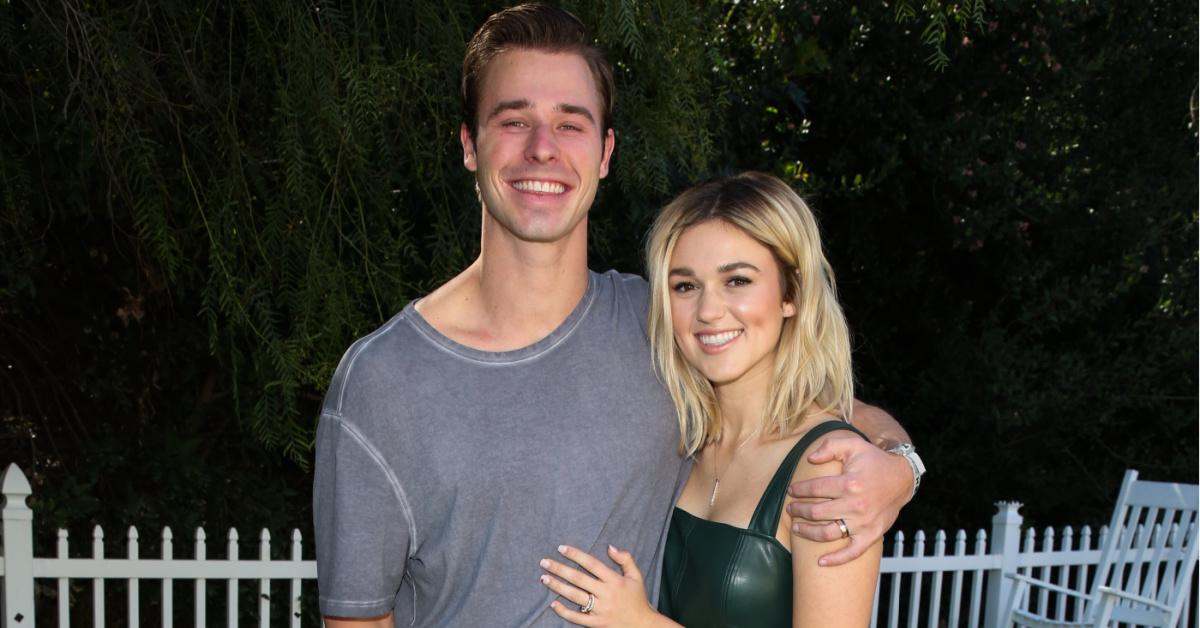 Former 'Duck Dynasty' Star Sadie Robertson Welcomes Baby Daughter!
Update: Sadie Robertson Huff and husband Christian Huff welcomed their baby girl, Honey James Huff, on May 11, 2021. Our congratulations to the happy couple and their little bundle of joy!
Article continues below advertisement
Well, it looks like the dynasty of Duck Dynasty is expanding — Sadie Robertson Huff is pregnant! The former Duck Dynasty star shared the happy news on Instagram on Sunday, Oct. 4, and the internet has been buzzing (or quacking?) with the happy news ever since.
In addition to being super excited for Sadie and her husband, Christian, to welcome their little one to the world, plenty of people are wondering when that's actually going to be happening — when is Sadie's due date?
Article continues below advertisement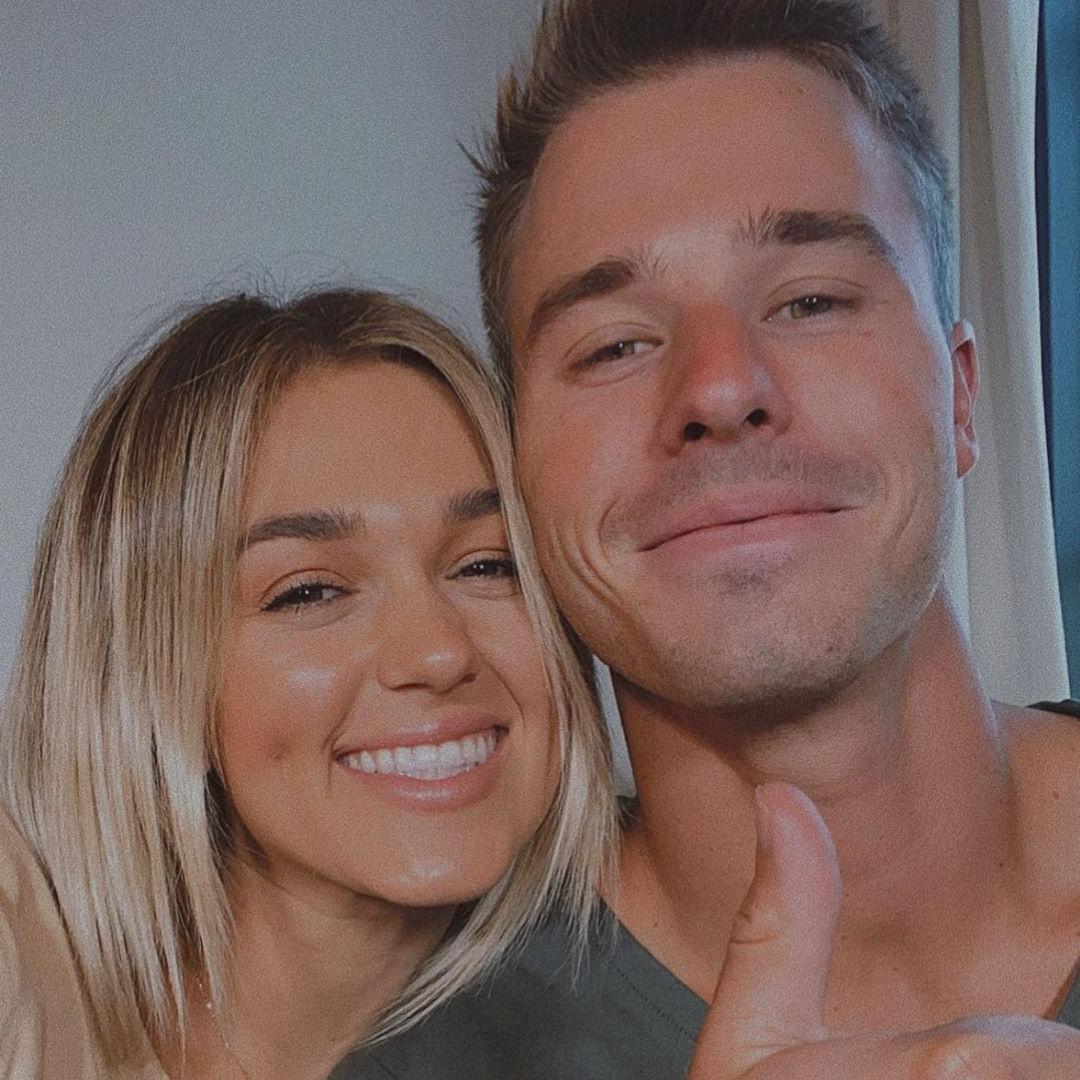 What is Sadie Robertson's due date?
"SCREAMING WITH EXCITEMENT TO SHARE THIS NEWS!" Sadie wrote in the caption of the photo she posted on Instagram to announce the exciting news. "Baby we already adore you. [...] How we choose to live will affect your generation to come, so I want to live my life to the fullest and be loud for you."
Article continues below advertisement
"We are thankful to be carrying a miracle into the world! Baby, you are already loved and already believed in. Can't wait to welcome you into the world with all the joy, hope, and excitement you will bring into the life of so many by your miraculous incredible life."
Article continues below advertisement
The picture shows Sadie and her husband, Christian Huff, sitting together and holding up a set of sonograms that depict the "miraculous incredible life." Sadie hasn't shared her due date yet, but assuming the sonograms are from a first-trimester ultrasound, she and Christian will probably be bringing home baby some time in the spring of 2021 — how exciting!
Sadie and Christian got engaged in June of 2019 and were married Nov. 25 of that same year on Sadie's family's farm in Louisiana. Following news of their engagement, Sadie spoke to People about their future plans for having kids, saying, "We definitely want kids, and a lot of kids. I grew up with six in our family and Christian just has one brother, but he has so many cousins." They're certainly well on their way to creating the large, loving family of their dreams!
Article continues below advertisement
Who is Christian Huff, Sadie Robertson's husband?
While Sadie has established herself as a public figure — she has nearly 4 million followers on Instagram — her husband Christian is decidedly more private when it comes to his social media profiles. He also shared a pregnancy announcement post on Instagram but left the wordy caption to Sadie. His caption reads "mom & dad." Simple, yet effective!
Article continues below advertisement
The couple began dating in September 2018 and gushed about each other online constantly. "You are a straight up vision," Christian wrote after they had been dating for eight months. "Thank you for the best 8 months of my life getting to walk alongside you and learn from you while growing together. I love sprinting this race with you honey!!!" Aww. So sweet!
Like Sadie, Christian appears to be very close to his family. He was also raised in a very religious background, and both he and Sadie often mention their religion as being a central part of their lives.
Our congrats to the happy couple on their very happy news!