This Chandelier on 'Million Dollar Listing New York' Could Be the Price of a Car (EXCLUSIVE)
On 'Million Dollar Listing NY,' Tyler helps an owner named Whitney sell her "bold" home complete with a Saint Louis Hermès chandelier.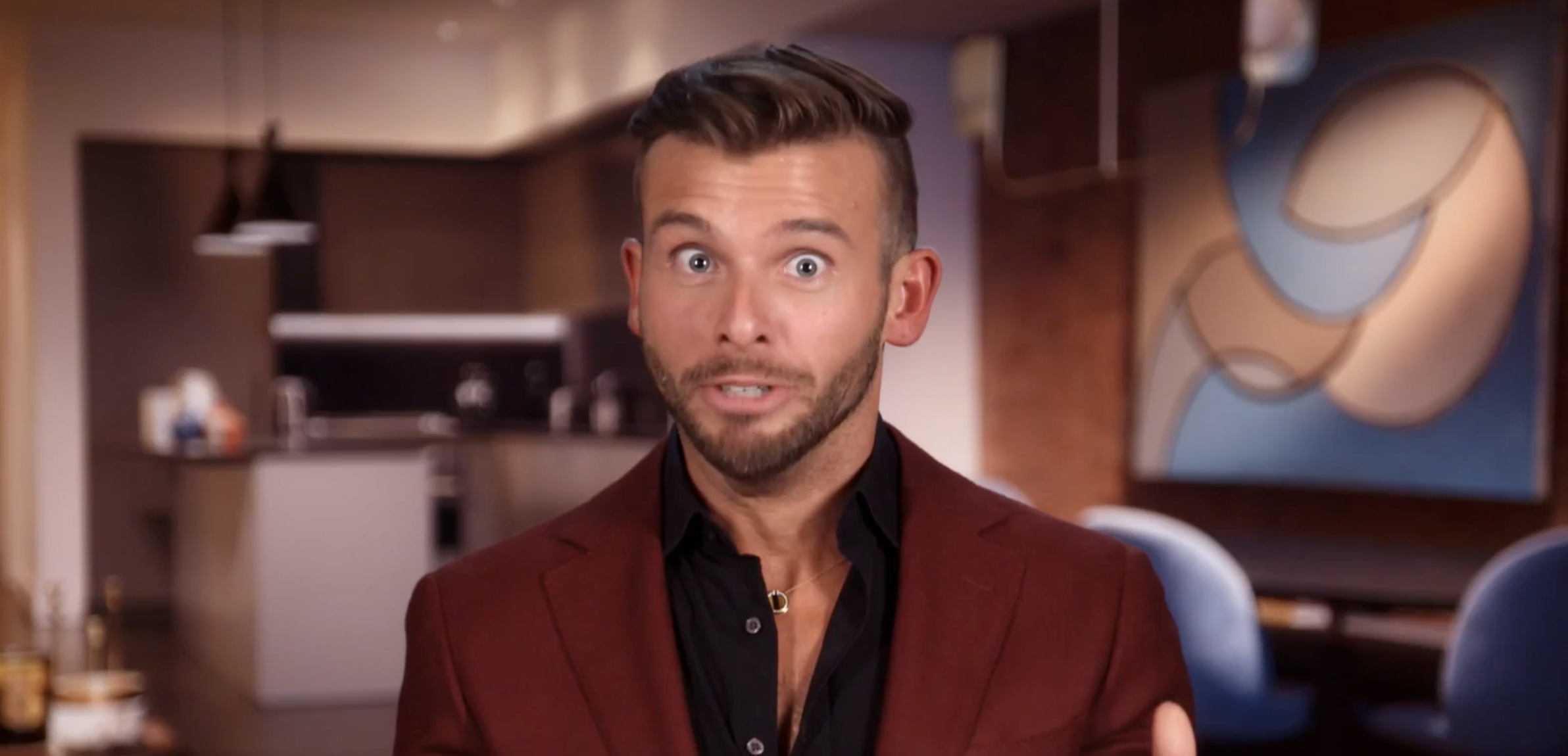 The Bravo show Million Dollar Listing New York gives us a small glimpse into the homes of the rich. Larger-than-life homes with additions costing more than some people make in a year are pretty common. That's the case in an upcoming episode of the show, and this time, a lighting fixture takes the spotlight.
Article continues below advertisement
On the June 10, 2021, episode of Million Dollar Listing, we see Tyler Whitman talking to a client named Whitney in her beautiful home. She describes her style as "bold," and one of the most eye-catching pieces is a Saint Louis Hermès chandelier she says is worth millions.
Whitney says the Saint Louis Hermès chandelier is the price of a small car.
During the episode, Tyler meets up with Whitney, who he says is having trouble selling her apartment on the Upper West Side. She reached out to him during quarantine, and the two are finally meeting in person so he can see the 2,500-square-foot space. Distractify got an exclusive clip of the upcoming episode.
Article continues below advertisement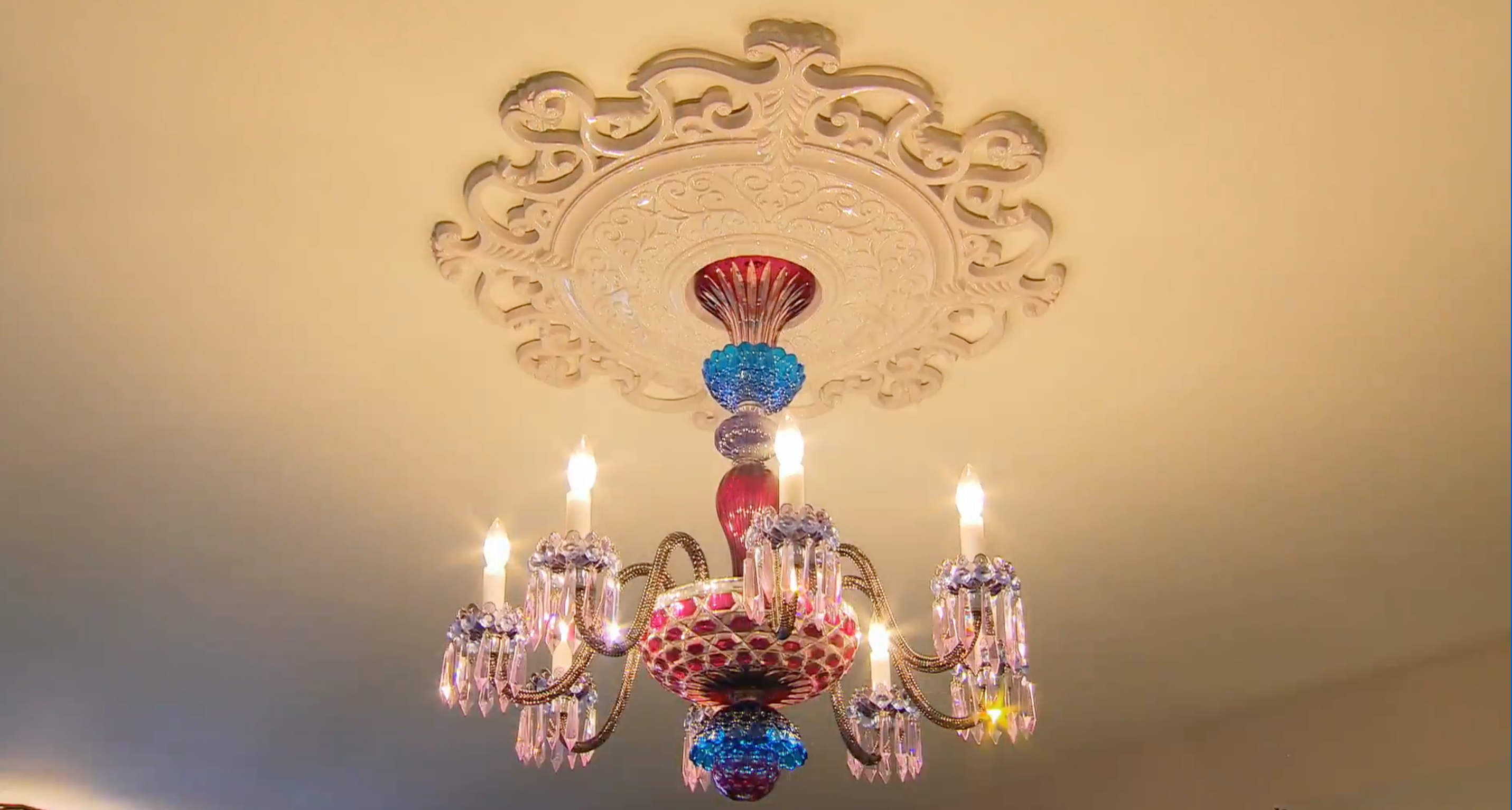 "When Whitney was describing her apartment to me over the phone, she kept using the word 'bold,'" Tyler says in the clip. "She's like, 'We went really bold with our design. I really think you're going to like our bold choices that we made.'" One of those choices is a very expensive chandelier.
Article continues below advertisement
Tyler mentions that the chandelier catches his attention, and Whitney says it's a Saint Louis for Hermès collaboration that's pretty expensive. "It's definitely a small car," she says when referring to the price. But for some people, a small car could be a huge range in prices. When Tyler asks for clarification, Whitney says it's about the cost of a Mini Cooper. Some wording then appears on screen in the clip, showing that an estimated price of a Mini Cooper is $24,400.
Tyler has his own team at Triplemint.
Even though he's one of the newer faces on Million Dollar Listing NY, Tyler has become a fan favorite, and his dedication to his career shows. He works for Triplemint Real Estate but has his own team in the company. The Whitman Team is comprised of Tyler and 10 other realtors who have more than 60 years of experience between them, according to its website.
Article continues below advertisement
Tyler has been open about how the pandemic affected his business. In a Triplement blog post, he said that some of his team left New York to social distance and they did their best to stay connected and work together through it all. Tyler stayed in the Hamptons and said he kept a positive outlook on the situation.
"I'm not saying that I don't want this to be over, but I will look back at this time one day and be grateful for the grounding experience it has been," Tyler said in the blog post. So this time meeting Whitney in person and having the option to take off masks must have been a huge step for him and his business.
You can watch Million Dollar Listing NY on Thursdays at 9 p.m. ET/PT on Bravo. Stream it on Peacock, Hulu, and Bravo's website.