Actress Sally Kellerman Has Reportedly Passed Away at the Age of 84
Actress and singer Sally Kellerman, known for her portrayal of U.S. Army Maj. Margaret "Hot Lips" Houlihan in M*A*S*H, has passed away.
She was 84 years old.
Article continues below advertisement
Sally, who also starred in the film Back to School and the television shows Star Trek, Bonanza, and more, died at an assisted care facility in Woodland Hills, Calif.
Fans and fellow actors took to social media to share their condolences and recount memories. But what was Sally's cause of death? Keep scrolling to get the full scoop.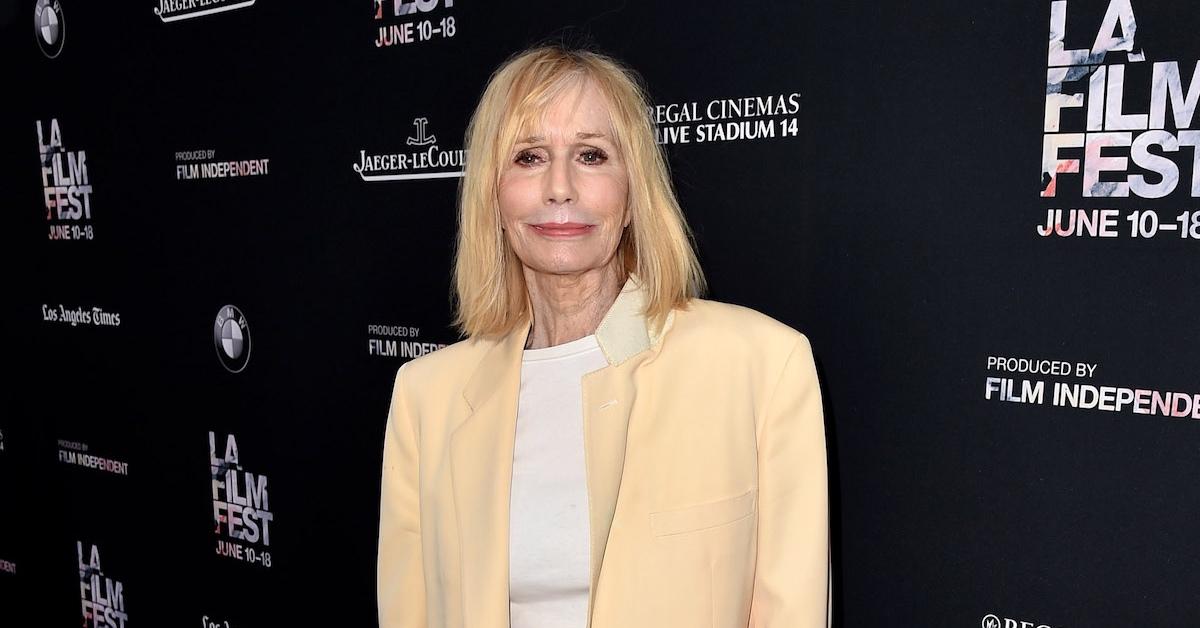 Article continues below advertisement
Sally Kellerman reportedly passed away after dealing with dementia.
Prayers up! According to The Hollywood Reporter, the Oscar-nominated actress's son, Jack Krane, confirmed that Sally passed away on Feb. 24, 2022, in Woodland Hills, Calif. Her son said the cause of her death was heart failure.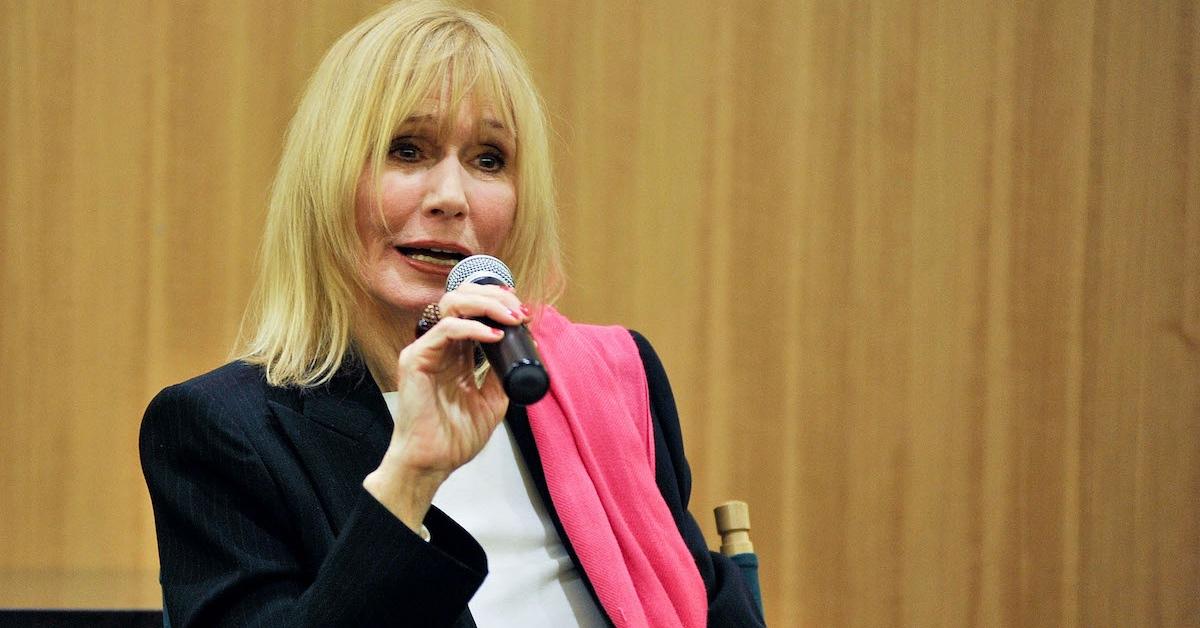 Article continues below advertisement
Sally was a mainastay in the entertainment industry for 60 years.
Even though fans are saddened by Sally's death, the actress has left behind tons of projects for fans to enjoy. Sally scored notable roles in the 1986 film Back to School and 1994's Prêt-à-Porter. Sally was also featured in television shows such as Star Trek in 1966, Bonanza from 1966 to 1970, Maron from 2013 to 2016, and many more.
However, Sally was best known for her work in M*A*S*H, for which she received an Oscar nomination for best supporting actress in 1971. Sally also earned a Daytime Emmy nomination in 2015 for her role on the soap opera The Young and the Restless.
Article continues below advertisement
Sally sprinkled her talents in the music world as well and released her first studio album "Roll With the Feelin' in 1972. The star later released her self-titled second album in 2009.
Sally also did voiceover work in commercials including the commercial for "Hidden Valley Ranch salad dressing and for such animated films as The Mouse and His Child (1977), Happily Ever After (1990), and Delgo (2008)."
Thanks to Sally's contributions to the entertainment world, she's been able to leave her mark and inspire the masses.
Our thoughts and prayers are with the family and loved ones of Sally Kellerman.