Sam Bankman-Fried's Ex-Girlfriend Is Probably Going to Testify Against Him — Who Is She?
The ex-girlfriend of disgraced cryptocurrency billionaire Sam Bankman-Fried may end up testifying against him. Who is she? Let's get to know her.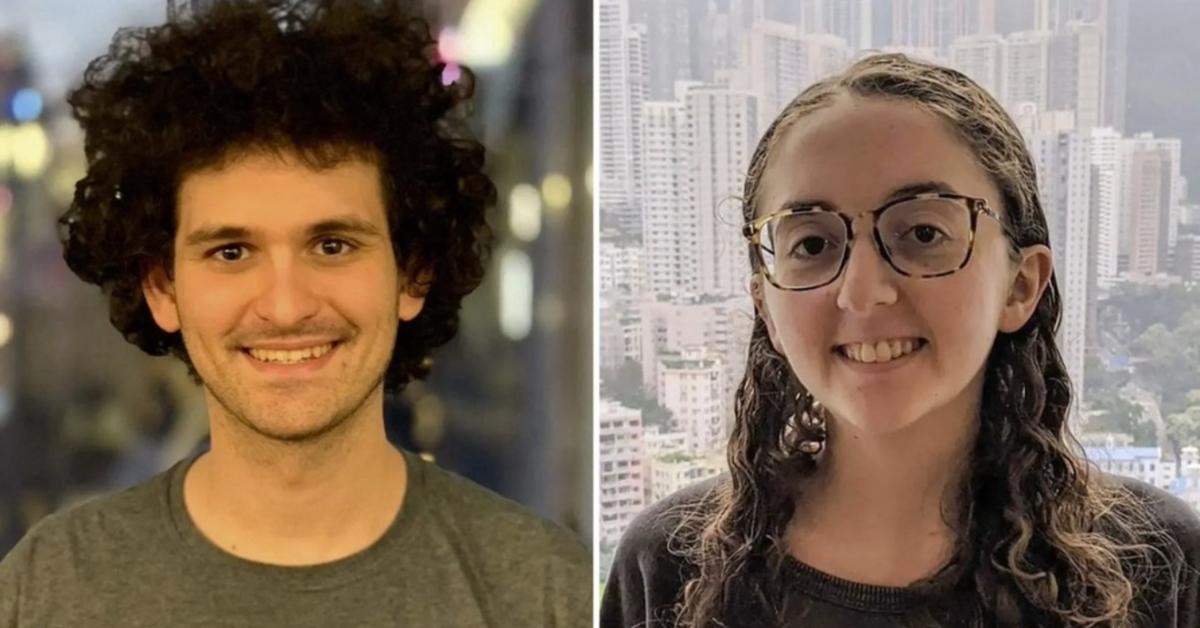 On Dec. 12, 2022, former cryptocurrency billionaire Sam Bankman-Fried was arrested at his mansion in the Bahamas by the U.S. Department of Justice. According to Reuters, he was charged with "defrauding investors in what regulators called a 'brazen, multi-year scheme' that ended when his empire filed for bankruptcy last month."
Article continues below advertisement
Less than a month later, Bankman-Fried was pleading not guilty at his arraignment to the eight criminal charges brought against him. He wasn't offered a plea deal because there is no one higher up in the alleged scam to testify against. Beneath Bankman-Fried, two former employees of his cryptocurrency company pleaded guilty and probably struck deals with the prosecution. One of them was Bankman-Fried's ex-girlfriend. Here's what we know about her.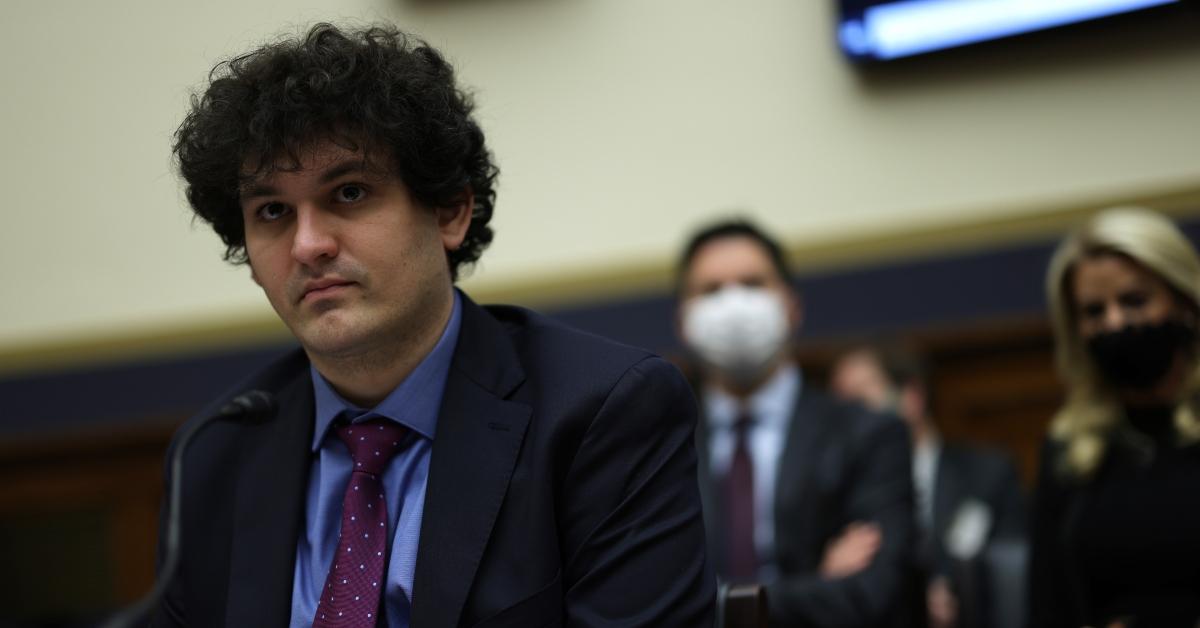 Article continues below advertisement
Who is Sam Bankman-Fried's ex-girlfriend?
The Washington Post reported that in 2021, Bankman-Fried's then girlfriend Caroline Ellison was promoted to co-CEO of cryptocurrency trading firm Alameda Research alongside Sam Trabucco. Alameda was part of Bankman-Fried's cryptocurrency exchange company FTX. Together, along with other employees of FTX, they lived in a luxurious penthouse in Nassau, Bahamas. Evidently they all engaged in a polyamorous lifestyle, or so Ellison claimed, that was partially fueled by uppers.
In August 2022, Trabucco stepped down and Ellison stepped up as CEO of Alameda. As of the time of this writing, Bankman-Fried still insists he had no idea what was going on at Alamada. The company had unfettered access to FTX's exchange and would use those funds for trading. Alameda would "borrow freely without having to pay back loans or face the same consequences if it lost money on trades it made with borrowed funds — a practice Ellison was aware of as far back as 2019, she said in court last month," via The Washington Post.
Article continues below advertisement
As Ellison quickly deletes and/or cleans up her social media, we are still able to glean pieces of information from the 29-year-old former CEO via bits and bobs on the internet. A previously unpublished interview she did with Forbes surfaced in November 2022 and it is telling. Ellison is a huge fan of Harry Potter, loves Live Action Role Playing (LARP), and was once a camp counselor. She was described as "bright, focused, very mathy," by Ruth Starkman, her former math professor at Stanford where she graduated with a math degree.
Article continues below advertisement
After interning at the trading firm Jane Street, Ellison was offered a job out of college which is where she met Bankman-Fried. In March 2018 when he approached Ellison and told her about FTX, she immediately joined him. They bonded over the concept of effective altruism which touts the idea of earning money to give it away to those in need. Well, less than five years later Ellison is perhaps about to give away her freedom.
Who are Caroline Ellison's parents?
Ellison comes from a strong mathematically-inclined family. Her father Glenn Ellison is the head of economics at the Massachusetts Institute of Technology (MIT) while her mother, Sara Fischer Ellison, lectures on economics also at MIT. Growing up near Boston, Ellison's life was dominated by her interest in math. She told Forbes that she "grew up outside of Boston, in a household filled with numbers."
Other kids were outside running around as she was holed up indoors, "learning about Bayesian statistics before middle school." It's amazing what an outwardly happy family-life coupled with all the privilege in the world can get you. Despite her many accomplishments and financially comfortable upbringing, she chose to defraud people for a living. What are the odds of that? Ellison can probably calculate that for us.