Will Jen Shah Be At the 'RHOSLC' Season 3 Reunion? The Answer Might Surprise You
On Nov. 29, Bravo allegedly changed its mind and invited Jen Shah to attend the 'RHOLSC' Season 3 reunion. Here's how the reality star responded.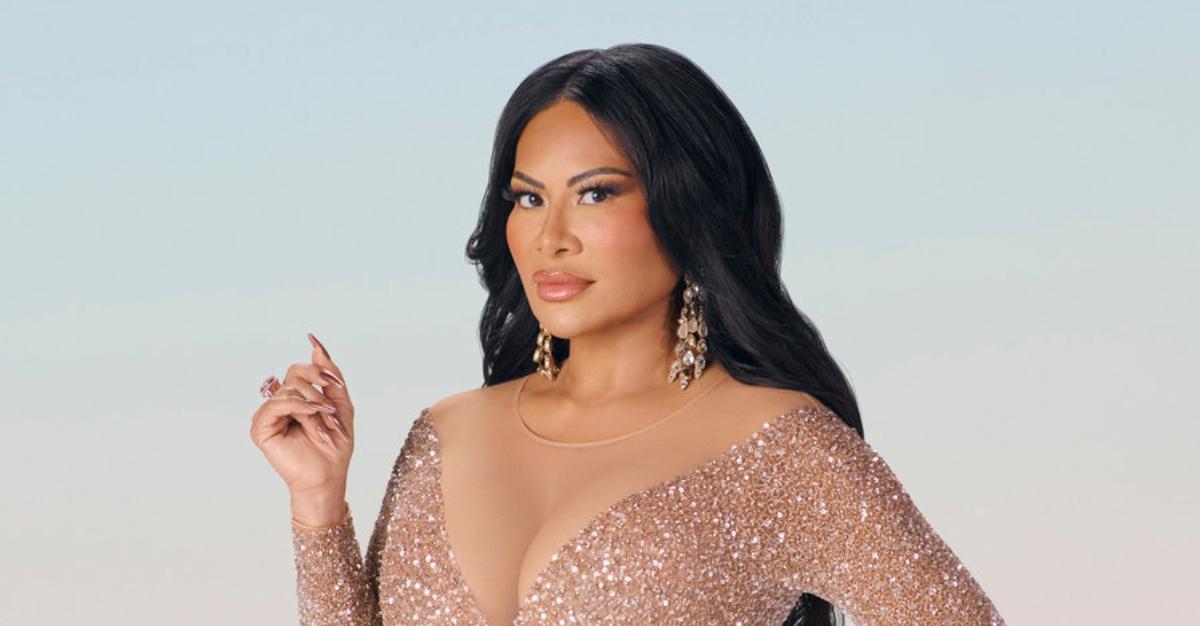 Article continues below advertisement
Jen Shah shared a statement on social media addressing the reunion invitation.
On Instagram, Jen expressed frustration with what Bravo executives were asking of her when they asked her to attend the RHOSLC reunion several weeks ago.
"I was clear with Bravo that out of respect for the courts and a standing judicial order, I would not be in a position to discuss anything related to my legal case or sentencing," she wrote. "Bravo found this unsatisfactory and said they expected to discuss this 'storyline.'"
Article continues below advertisement
If talking about her legal issues was the prerequisite for attending the reunion, Jen wanted no part of it.
"That expectation has no regard for me or my family's well-being; so under legal advice, I will not be attending reunion. I need to focus on the most important thing in my life — my family."
Jen Shah was the only 'RHOSLC' cast member to skip the Season 3 reunion taping.
Even though Bravo executives wanted the reality star to attend and address her legal situation, they decided to proceed with filming anyway. Production sources told TMZ that Lisa Barlow, Meredith Marks, Heather Gay, and Whitney Rose were on set with Andy Cohen for the reunion taping in New York on Friday, Dec. 16 — sans Jen.
Jen's absence will likely mark the end of her stint on RHOSLC as we know it, especially after she was a no-show at BravoCon in October.
Article continues below advertisement
During a Q&A at the event, executive producer Andy Cohen alluded to this idea.
"Once we wrapped, she pled guilty [and] I think that was kind of, unfortunately, the end of, you know, the engagement there," Andy said — though he later told Distractify that isn't closing the door on working with Jen in the future if she receives a light sentence. "I really think that her future right now is up to the judge that's sentencing her," he told us.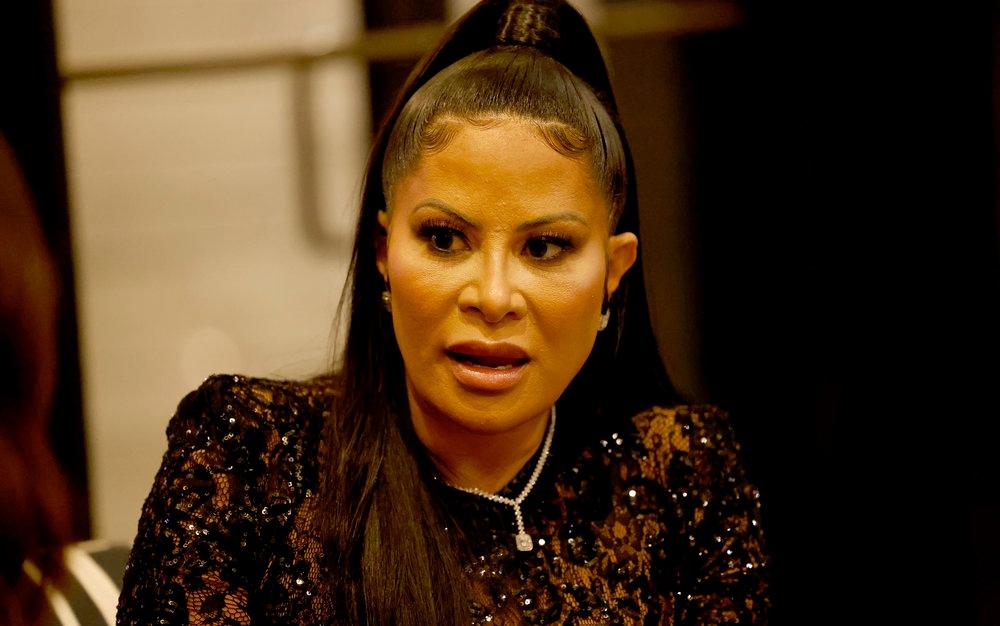 Article continues below advertisement
Jen Shah's reunion absence will prevent her from addressing the fake designer bag and jewelry scandal.
When Jen Shah's home was raided in March 2021, more than 30 counterfeit luxury handbags and around 40 counterfeit pieces of jewelry were seized.
According to a document obtained by TMZ — which was released just one day before the reunion was taped — the reality star's fake designer collection included knockoffs of Balenciaga, Chanel, Fendi, Gucci, Hermes, Louis Vuitton, Versace, and Yves Saint Laurent, among others.
So, in addition to discussing her guilty plea and January 6 sentencing, Jen will be unable to address the counterfeit designer collection at the Season 3 RHOSLC reunion.
With or without Jen Shah, the (RHOSLC) show must go on. Tune into Season 3 of The Real Housewives of Salt Lake City when new episodes air on Wednesdays at 8 p.m. ET on Bravo.