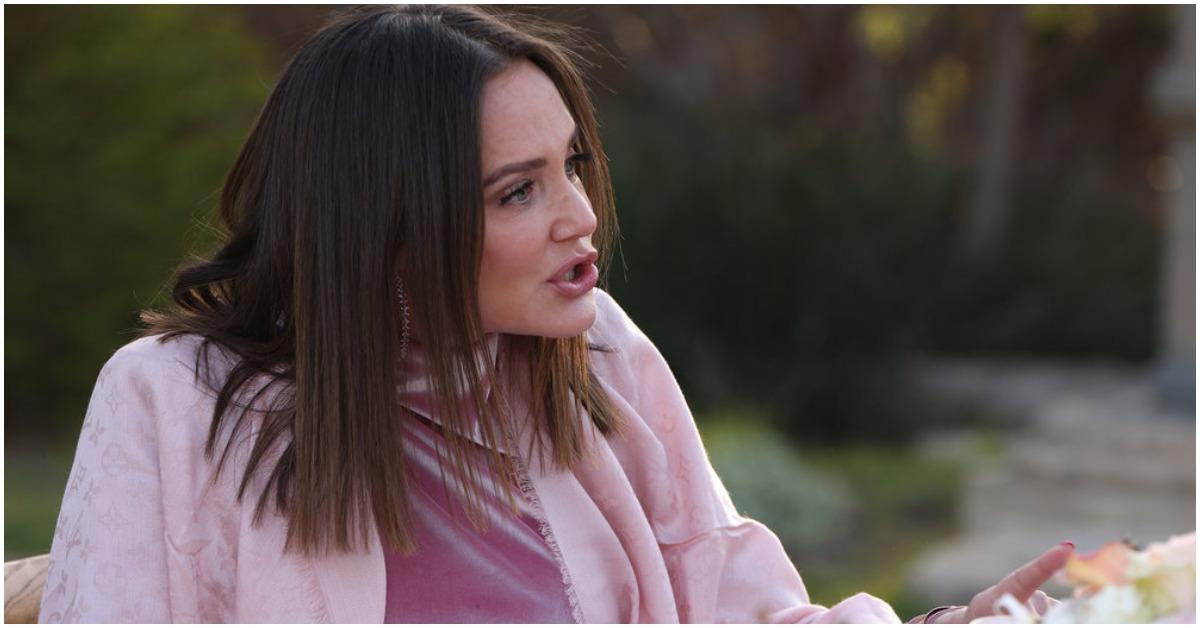 Meredith Marks Revealed She's a Licensed Lawyer Amid Rumors She Got Jen Shah Arrested
The controversy surrounding Jen Shah's arrest blew up after her Real Housewives of Salt Lake City co-star Meredith Marks faced accusations she had some involvement in the matter.
During RHOSLC Season 2, police arrested Jen for her alleged participation in a nationwide telemarketing fraud scheme. The women were taking part in a cast trip to Vail, Colo., when they discovered what happened to Jen. (The arrest happened in March 2021 but aired on RHOSLC in November 2021.)
Article continues below advertisement
The JXA Fashion owner's co-stars have frequently discussed her arrest on RHOSLC. However, the topic of conversation soon turned to Meredith, who's had several altercations with Jen throughout the years. But, the Meredith Marks store CEO shared if there's any truth to those allegations.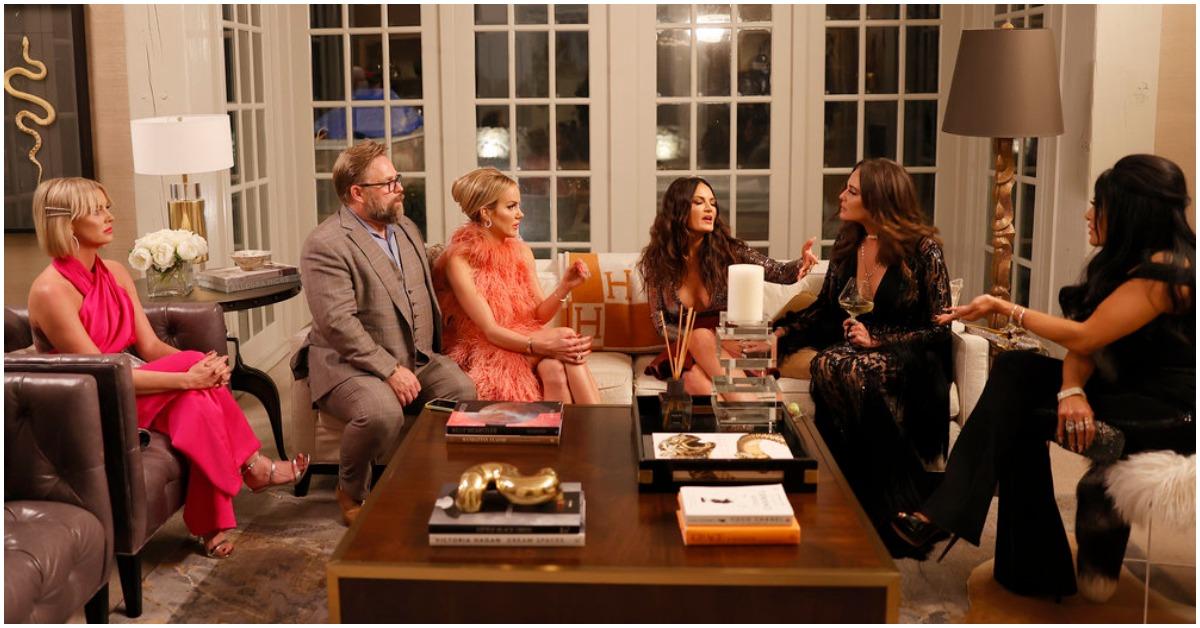 Article continues below advertisement
Meredith Marks earned a law degree before joining 'RHOSLC.'
In a January 2022 episode of RHOSLC, while the ladies were in Zion, Whitney Rose accused Meredith of calling authorities in hopes of getting Jen arrested. The claim came after Meredith and Mary Cosby opted not to travel in the group's van while in Zion (just as they hadn't traveled in the group's van during the Vail trip).
Once Whitney noticed the pattern, she told Meredith that "​​it looks like you may have had something to do with the fact that Jen was indicted."
Jen also stepped in and asked Meredith directly if she hired a private investigator before she got arrested.
Meredith vehemently denied having anything to do with her co-star's arrest, calling Jen and Whitney's claims "a revolting accusation."
Article continues below advertisement
However, Meredith told E! News that her law background could've been what fueled the rumor.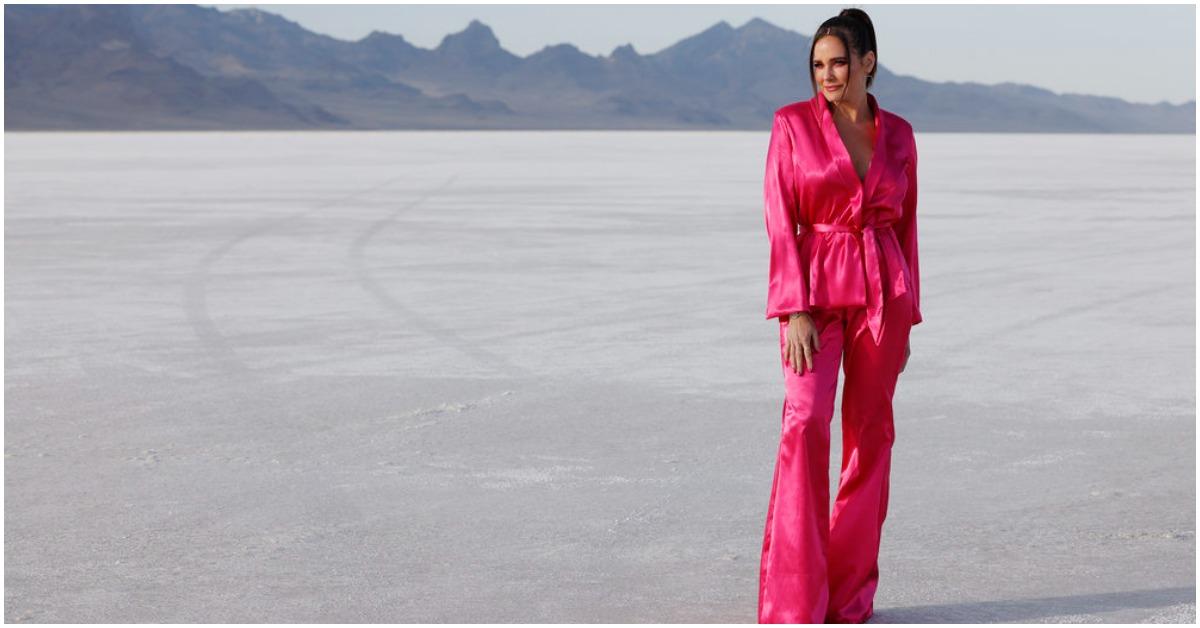 Article continues below advertisement
"I'm not a practicing lawyer; I never have been a practicing lawyer, but I am a licensed lawyer, and I do have the background and the education," she told E! News in 2021 when discussing the rumor about her alleged involvement in Jen's arrest. "So I think in some ways my knowledge of the law might have led people to believe that I knew more about this situation than they did or than the general public did, I guess."
"I don't really know," she continued. "But these things happen over time, and this was a federal investigation. It's not something that happens overnight; everything takes a long time with this. I guess you'll have to see how it all unfolds. For the record, I can say that I did not have anything to do with Jen's arrest."
Article continues below advertisement
Where did 'RHOSLC' star Meredith Marks go to law school?
Per her LinkedIn page, Meredith attended law school at Northwestern University and graduated in 1997.
While attending Northwestern as a law student, Meredith also studied at their business school, Kellogg School of Management. Upon graduation, she launched a health club and worked as a real estate agent. However, Meredith changed careers after being "aggressively mugged" when she and her family lived in Chicago. Eventually, she left her health club and real estate dreams behind and became passionate about jewelry.
Article continues below advertisement
Although Meredith's love of jewels began when she was young, she launched her online boutique amid the 2009 recession. Since then, the Meredith Marks Store has gained celebrity clientele such as Rihanna, Charlize Theron, and Courteney Cox.
The store has also been a discussion topic on RHOSLC. In Season 2, Meredith claimed one of Jen's employees allegedly took something out of her store. When the Shah Beauty owner decided not to fire the employee, Meredith declared, "That's not my friend."
The Real Housewives of Salt Lake City airs Sunday nights on Bravo at 8 p.m. EST.