'RHOSLC' Star Meredith Marks' Store Exists for a Terrifying Reason
How did 'RHOSLC' star Meredith Marks start her jewelry store? Did Jen Shah steal from the business? Here's what to know.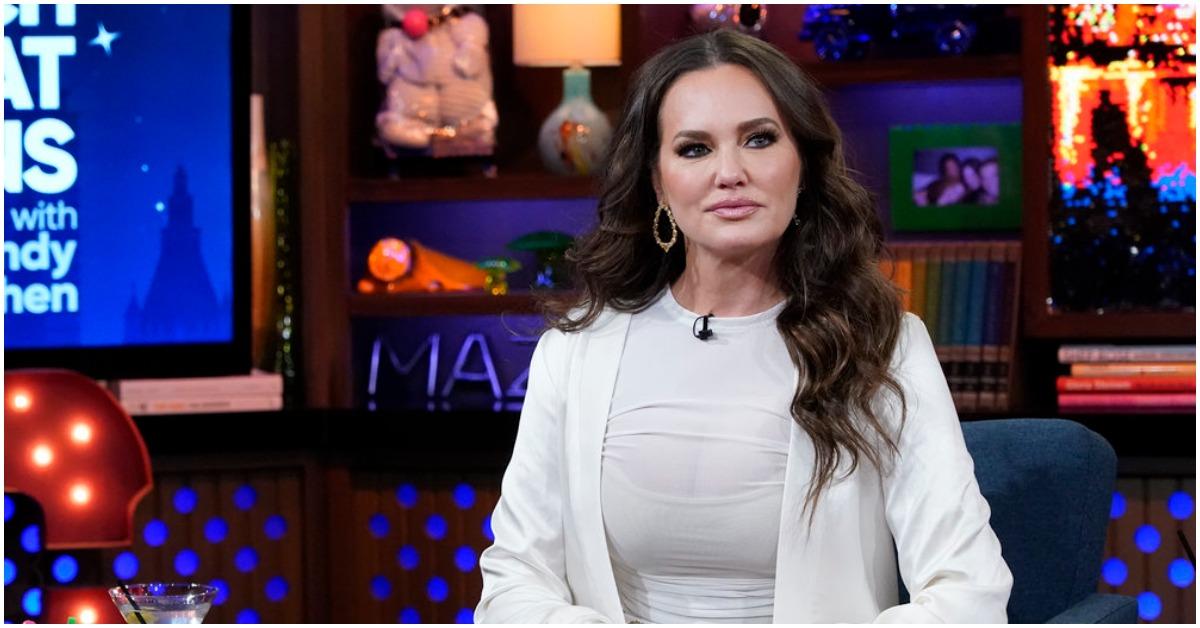 Even though it led to her substantial net worth, Meredith Marks' store began after a sudden change in her personal life.
The Real Housewives of Salt Lake City star has worked in the jewelry business since 2009. Before her reality TV fame, Meredith provided for her family through her store, Meredith Marks.
Article continues below advertisement
Since launching the store, she's received celebrity clientele such as Rihanna, Courteney Cox, and Chelsea Handler. Additionally, Meredith uses her business to stay home and raise her three children — Brooks, Reid, and Chloe.
But the Bravo star revealed that a life-changing moment led her to pursue entrepreneurship.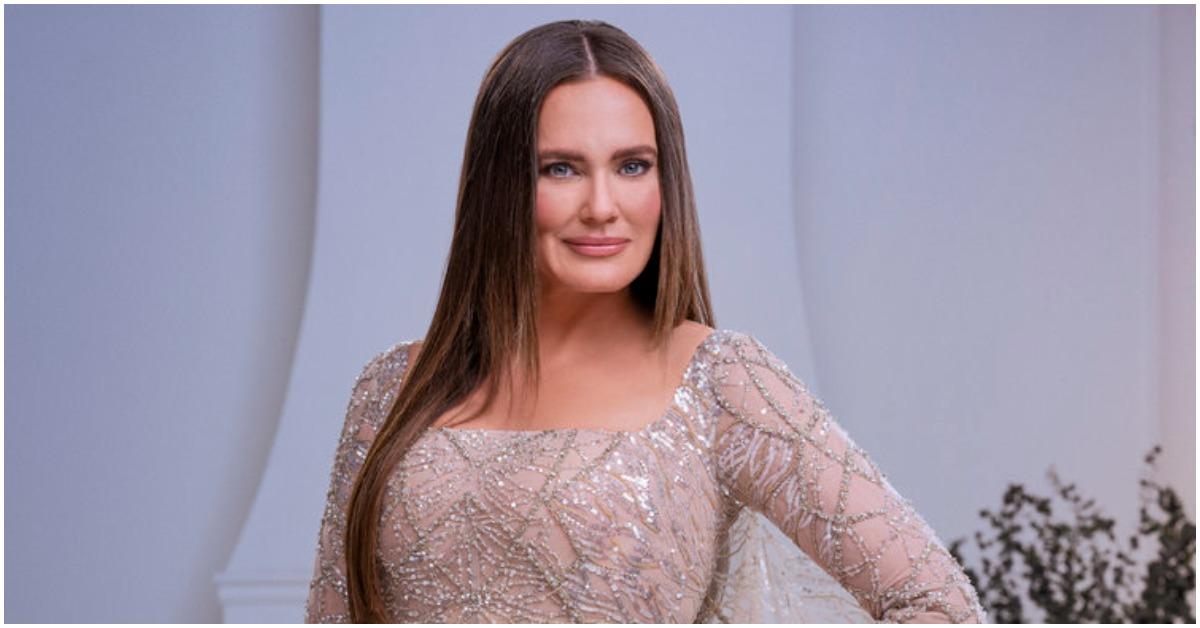 Article continues below advertisement
'RHOLSC' star Meredith Marks' store debuted years after a violent encounter.
Meredith's jewelry business began in 2004. At the time, she lived in Chicago with her husband, Seth, and their children.
One morning, after she'd dropped her son off at school, she was mugged while on her way home.
"I dropped him off at school and was walking home at 9 in the morning on what is seemingly a very, very safe street in Chicago," she explained to Page Six in 2021. "And I was aggressively mugged, dragged across the street."
Meredith said that after the incident, she decided to change careers. Although she had a long-term career as a real estate agent and a health club business, she knew she wanted to do something different following her life-altering encounter.
Article continues below advertisement
"I was like, 'Wait a second, what am I doing here?'" Meredith said. "I have so much going on between talking to 8,000 contractors a day on the real estate projects, between getting woken up by the alarm going off at 5:00 in the morning at the gym, this, that and the other.'"
"I had three young children, and I was like, 'What am I doing'"' she added. "'I'm so checked out of my family.'"
Shortly after deciding to change careers, Meredith sold her health club and stopped practicing real estate. In 2009, she developed an interest in jewelry. Soon, Meredith launched her jewelry store in Utah and online. By the time she joined the RHOSLC cast, she had over a decade of industry experience and celebrity clients.
Article continues below advertisement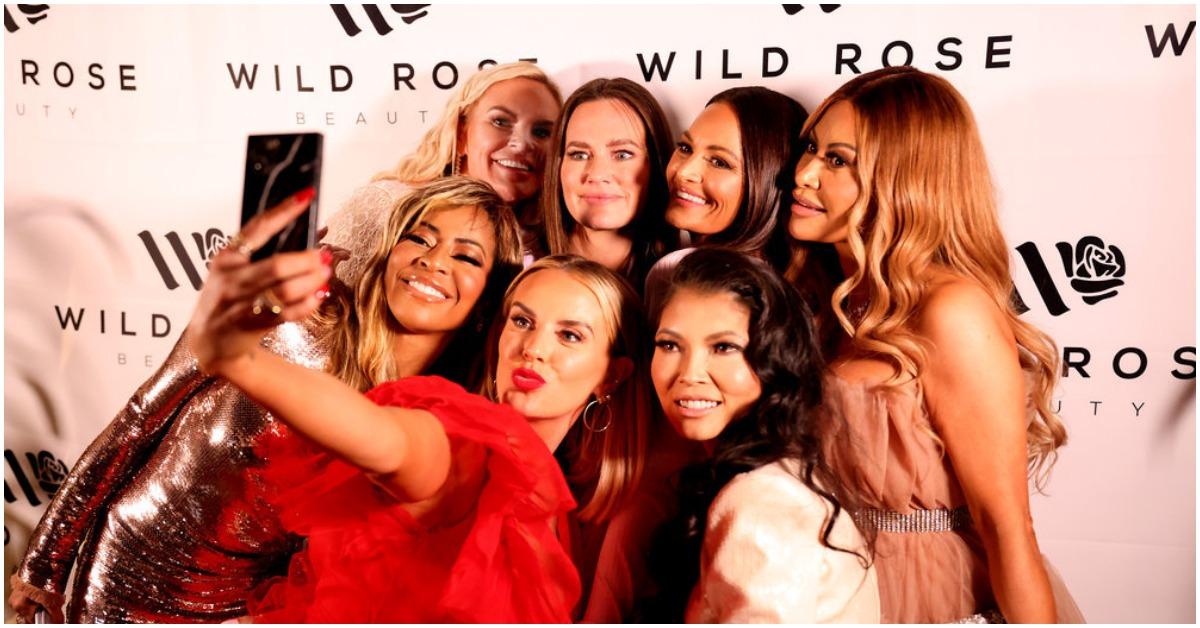 Meredith Marks accused Jen Shah of being involved in a theft at her store.
On RHOSLC Season 2, Meredith's store became a topic of discussion. During one episode, she told co-stars Lisa Barlow, Heather Gay, Mary Cosby, Jennie Nguyen, and Whitney Rose about a possible retail theft at her store in 2020 involving Jen Shah.
Article continues below advertisement
Meredith claimed her manager noticed a missing handbag at her store the same night Jen made a late-night run to the venue.
"[My manager told me], 'There is a green clutch that I know was here. Her friends were holding it, and it is gone," Meredith said. "So, I said to my manager, 'Send her a text and just gently say, 'Did you borrow it?"'
Article continues below advertisement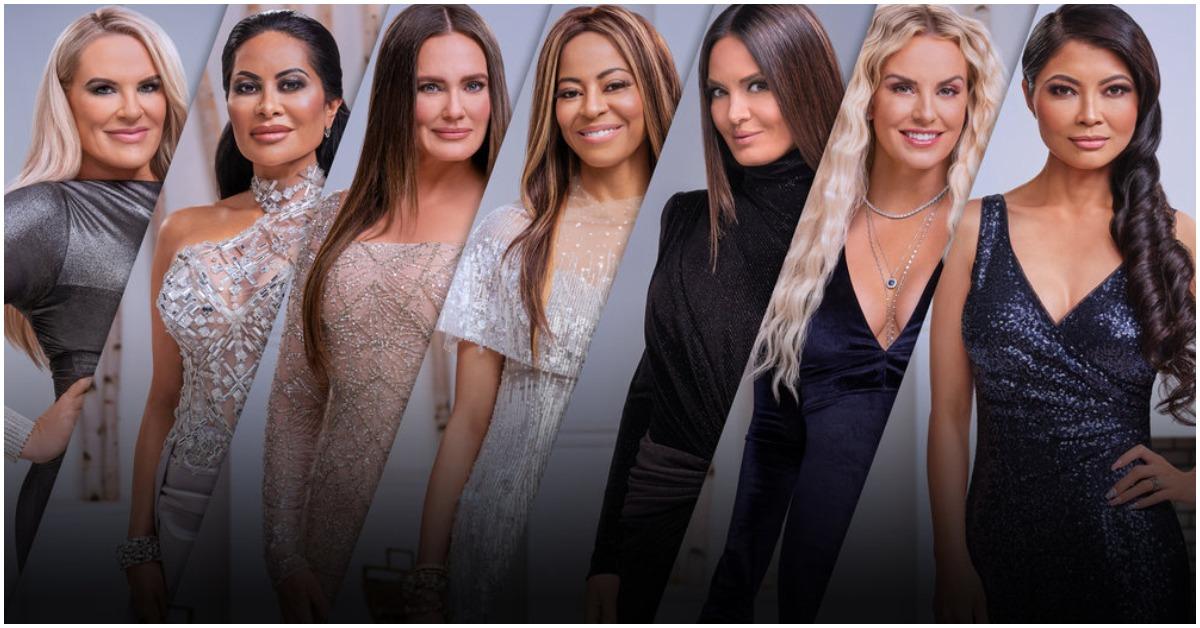 Meredith also said that although Jen didn't directly walk out with the bag, one of her employees did — and because Jen kept the alleged thief around, Meredith no longer has a friendship with Jen.
"Jen did not walk out with a bag," Meredith said, per Page Six. "But what really didn't sit well with me is she kept someone who she knew did take something out of my store in her employment. That's not my friend."
Jen — who was arrested in 2021 for her alleged part in a telemarketing scam — has denied Meredith's claims.
The Real Housewives of Salt Lake City airs Sunday nights at 9 p.m. ET on Bravo.