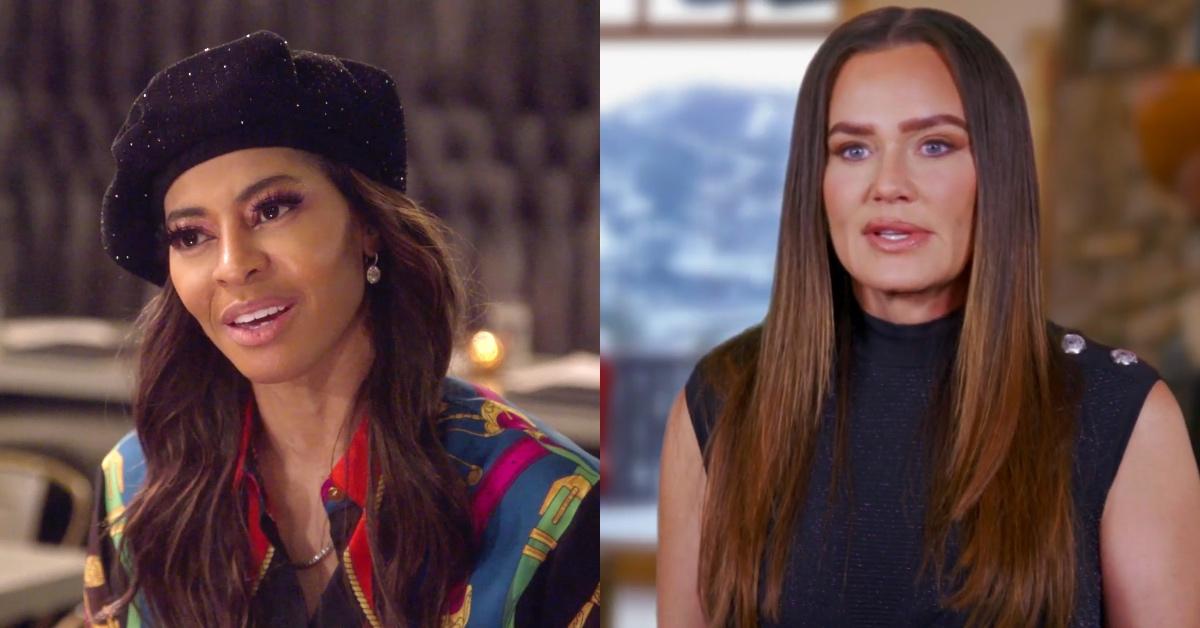 Meredith and Mary From 'RHOSLC' Might Not Be Friends Anymore — the Scoop
There's never a shortage of drama or inter-cast feuds on The Real Housewives of Salt Lake City, but somehow, the women on the show always seem to repair their friendships. Recently, fans have been curious about the status of Mary Cosby and Meredith Marks' friendship, especially after recent rumors Meredith would be leaving the show.
Article continues below advertisement
Are Meredith and Mary still friends? Read on for everything we know.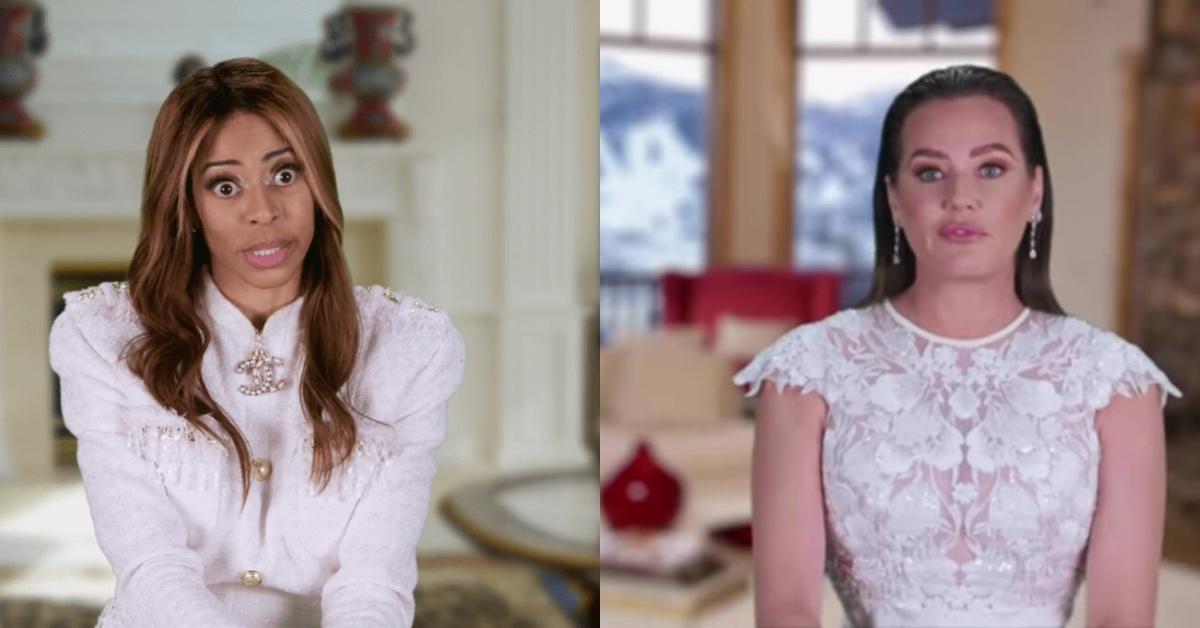 Article continues below advertisement
Are Meredith Marks and Mary Cosby still friends?
Following Mary Cosby's exit from the show and subsequent absence from the reunion, Meredith Marks was asked on Twitter why she was still on the show. A fan said, "Why are you still on the show? It seems like you hate it." Meredith replied, "Good question. I should quit since most of the women enjoy spreading lies about me and my family. Not a problem."
Lisa Barlow contributed to the chaos when she noted that Meredith and Mary did not join the rest of the women on a retreat. Meredith stated she was absent due to her father's memorial, but Whitney Rose also jumped on the bandwagon and questioned Meredith's whereabouts. Typically, Meredith and Mary have had each other's backs — except for a messy incident on Twitter recently.
Article continues below advertisement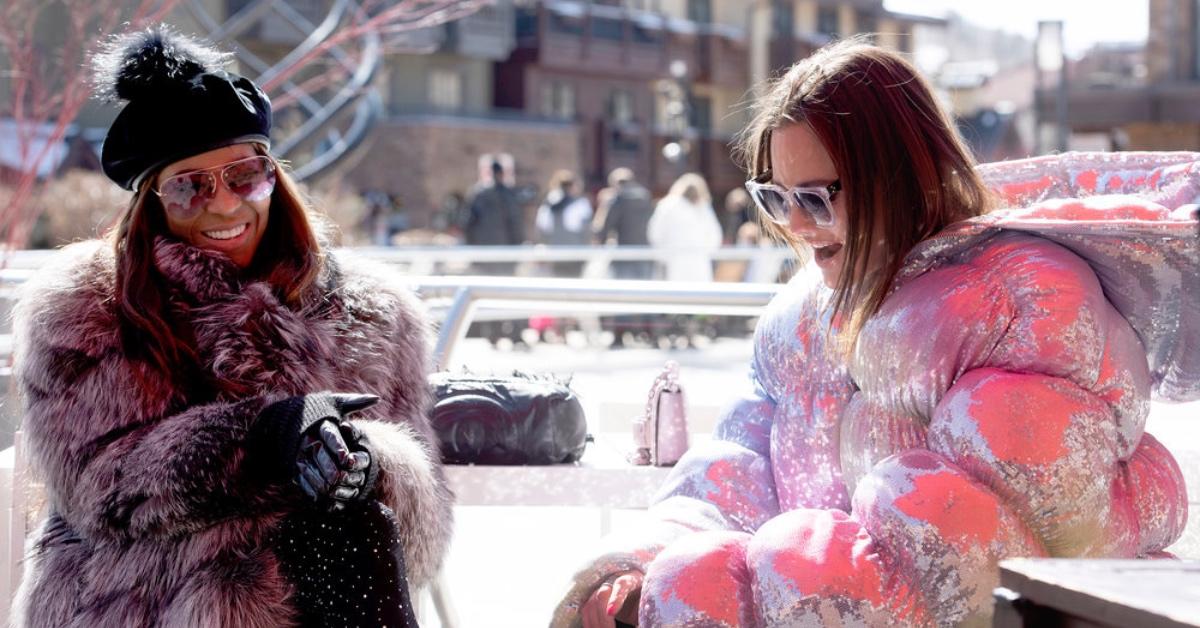 Before Jennie Nguyen was fired from RHOSLC for her anti-Black remarks, she and Mary (and by extension, Meredith) were embroiled in a social media argument following tone-deaf comments Mary made about Jennie's appearance. Per People Magazine, at a luncheon, Mary told Jennie she loved her "slanted eyes," a comment that made Jennie "frustrated" and "very mad."
Article continues below advertisement
"I didn't mean any harm by that. Like, for me, it's a compliment," Mary said when confronted. Jennie then told her, "You can say things differently, like, I love your beautiful eyes. But when you reference 'I love your slanted eyes,' you know, it's very insulting to me."
In the moment, Mary did apologize to Jennie for her remarks. "I will never walk down that road," she said. "I apologize."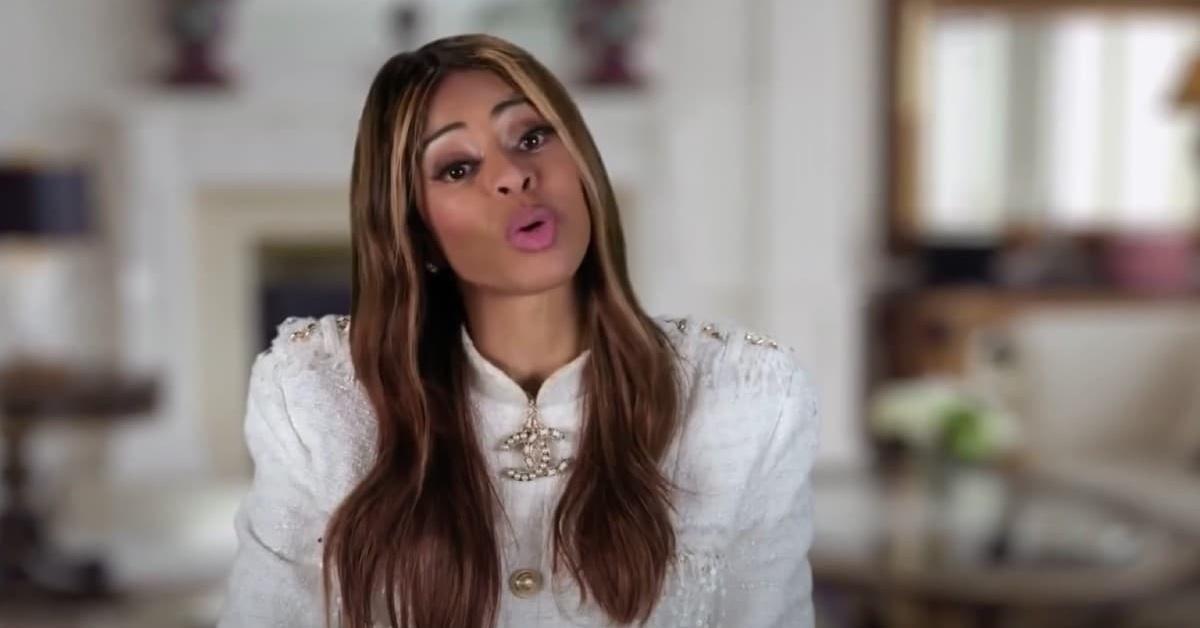 Article continues below advertisement
Later, Meredith's on-screen loyalty to Mary made viewers upset, especially after Mary made more racially insensitive remarks about Jennie and Jen Shah.
Meredith tweeted, "I am not protecting Mary. I am protecting myself from the combative energy that seems to always happen with this group. I am tired of being yelled at and spoken to in a contentious manner and chose to disengage." She later added, "I later talked to Mary one on one in hopes that would be productive. I also made sure Jennie knew that she has my support. Please be patient."
Article continues below advertisement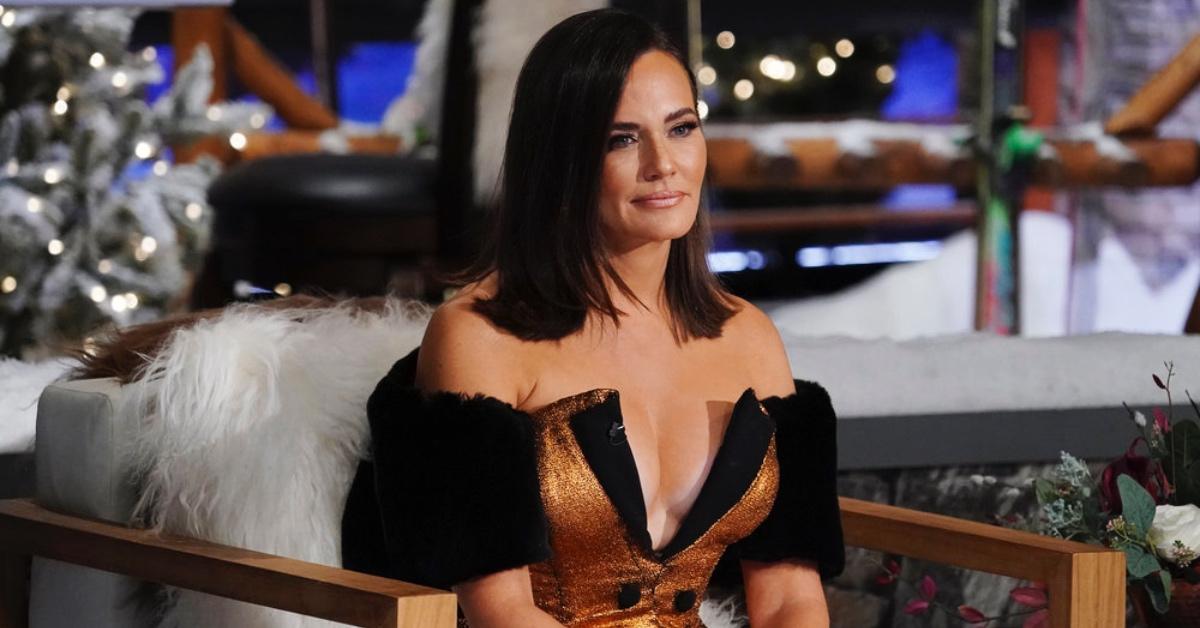 However, Meredith's reaction angered Mary, who accused her of being "neutral." She tweeted back, "Really Meredith?? You had a conversation with me hoping it would be productive!! You was there …you seen I was coming from a place of a compliment! Stop acting like your teaching me.. you have your own issues to be productive on…You never have the right answer... 'Switzerland.'"
Currently, the status of their friendship is unknown, but Page Six did have a source say, "Mary will not be back [to the show]. She did not enjoy her time on the show or form any strong bonds with the ladies." Could the quote imply that Mary and Meredith's relationship wasn't strong enough to keep her around? We could find out soon.
The Real Housewives of Salt Lake City Season 2 reunion beings on Sunday, Feb. 27 at 9 p.m. EST on Bravo.