A Contestant on 'American Idol' Is in a Famous TikTok Singing Group With Her Family
One of the contestants on this season of 'American Idol' is Samantha Sharpe. She is known to be part of the TikTok famous Sharpe Family Singers group.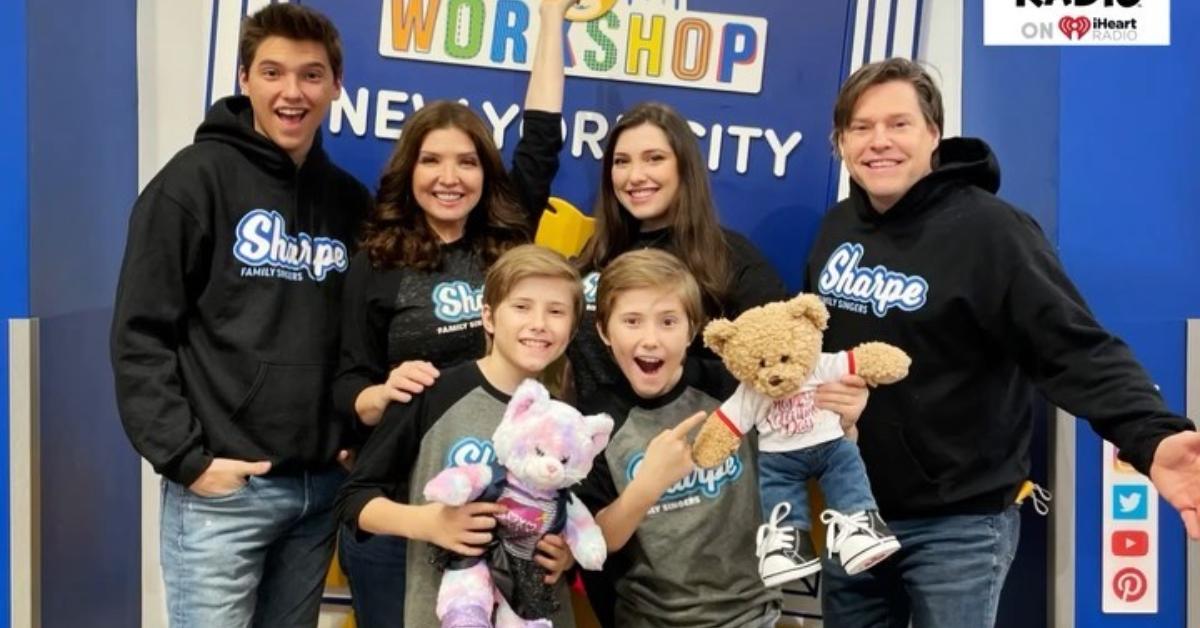 TikTok has not only been an app where people create and perform viral dances or show off their new food recipes or Amazon finds, but it's also become a platform for people to show off their unique skills. There are some users who have showcased their technology talents by curating transition videos, some have shown the world their magic tricks, and there have been people who have flexed their singing capabilities. And one famous TikTok singer is bringing her expertise to American Idol.
Article continues below advertisement
Samantha Sharpe, who is a member of the Sharpe Family Singers on TikTok, will be competing to win American Idol. If her name doesn't sound too familiar to you just yet, we bet her face and her family's faces will catch your eye. All six of them have become internet stars for their outstanding singing voices, where they perform together and create short-form videos of their family covering popular songs. But now Samantha is making it big, so let's learn more about her and her fam.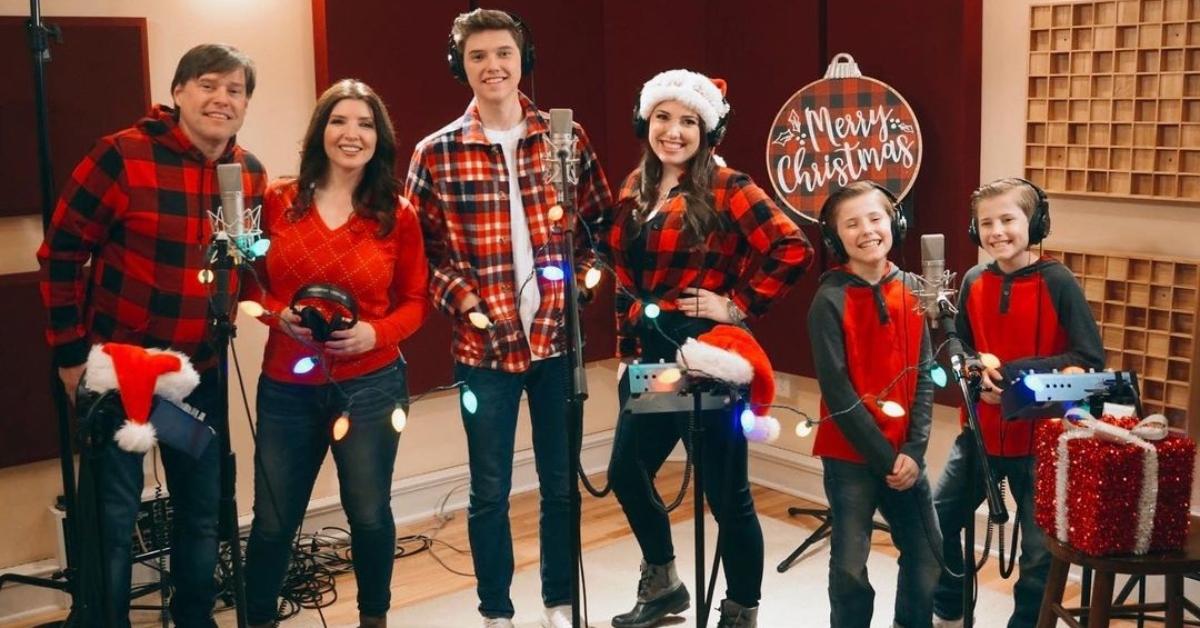 Article continues below advertisement
Who is Samantha from 'American Idol' and the Sharpe Family Singers?
Samantha Sharpe is a contestant on the current season of American Idol, and she already has created a name for herself prior to being on the nationally televised show. Per her Famous Birthdays profile, Samantha is 25 years old. She was born into a very musical family — her parents are Broadway performers Ron Sharpe and Barbra Russell-Sharpe. Her bio on the Sharpe Family website says she has recorded multiple solos on a Sesame Street album and the cast album of Broadway's A Tale of Two Cities.
Although she has had a lot of honorable experiences in the music industry, she really rose to fame by singing alongside her family on TikTok. Her family — whose account is @SharpeFamilySingers on TikTok — have over five million followers and over 243 videos on their account.
You can find Samantha, dad Ron, mom Barbra, and siblings Logan, Aidan, and Connor making singing videos together. They sometimes post comedic skits as well.
Article continues below advertisement
They also recently released their debut album, "A Sharpe Family Christmas," in November of 2020 where all six of them recorded famous Christmas songs and carols. Some of them even had their own solo performances on the record — Samantha sang a version of "Silent Night" with her family singing background vocals on it.
Article continues below advertisement
If you're interested in how Samantha sings on her own, she's posted some videos of just her singing on their family YouTube channel. You're about to be totally blown away.
Article continues below advertisement
Samantha is on ABC's fourth season of 'American Idol.'
In mid-February, Samantha and her family announced on their Instagram and TikTok accounts that the oldest of the Sharpe kids would be a contestant on the reality competition series. They posted a video that had said: "Your TikTok Favorites Are On American Idol."
The young singer also confirmed the news with an Instagram selfie on her personal account of her in front of an American Idol sign where she captioned the photo: "Surprise!! Tune into @americanidol on EVERY SUNDAY to see what happens." So exciting!
Article continues below advertisement
Even though the season has already been airing, her audition has yet to appear. And she has comforted fans by letting them know that she'd inform them when her episode would be premiering. "CHEESIN from that premiere episode of @americanidol! Everyone slayyyyed! My audition will NOT be featured in next week's episode, but I will tell everyone as soon as I find out when I'm on!!!" she said in a recent Insta post. Here's hoping she gets a Golden Ticket!
American Idol airs Sundays at 8 p.m. ET on ABC.