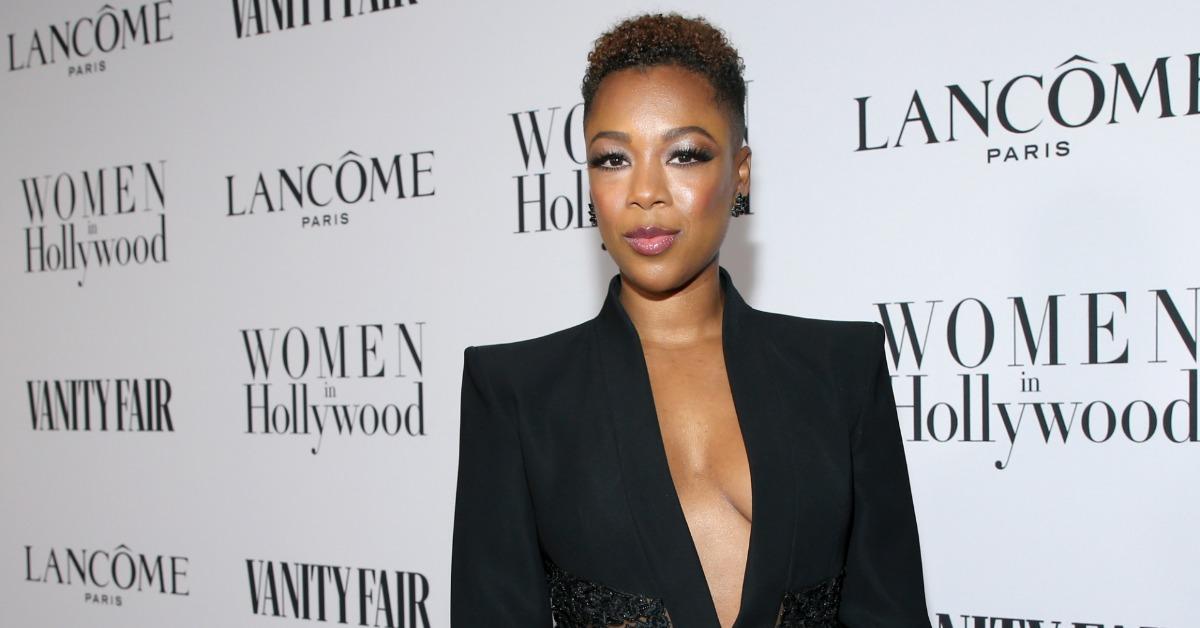 Samira Wiley and Her Partner Lauren Morelli Are as Loved-up as Ever
By Chris Barilla

Apr. 28 2021, Published 1:59 p.m. ET
It seems as though Samira Wiley has truly found the person for her in life. The Handmaid's Tale actress is as loved-up as could be with her partner, Lauren Morelli, and their relationship has been nothing short of a joy for fans to see blossom over the years.
Article continues below advertisement
Through constant public outings, joint interviews, and an ever-present showcasing of love on social media, Samira and Lauren are truly one of Hollywood's most beloved power couples today. But what are the details of their relationship beyond what appears at face value? Here's what we know.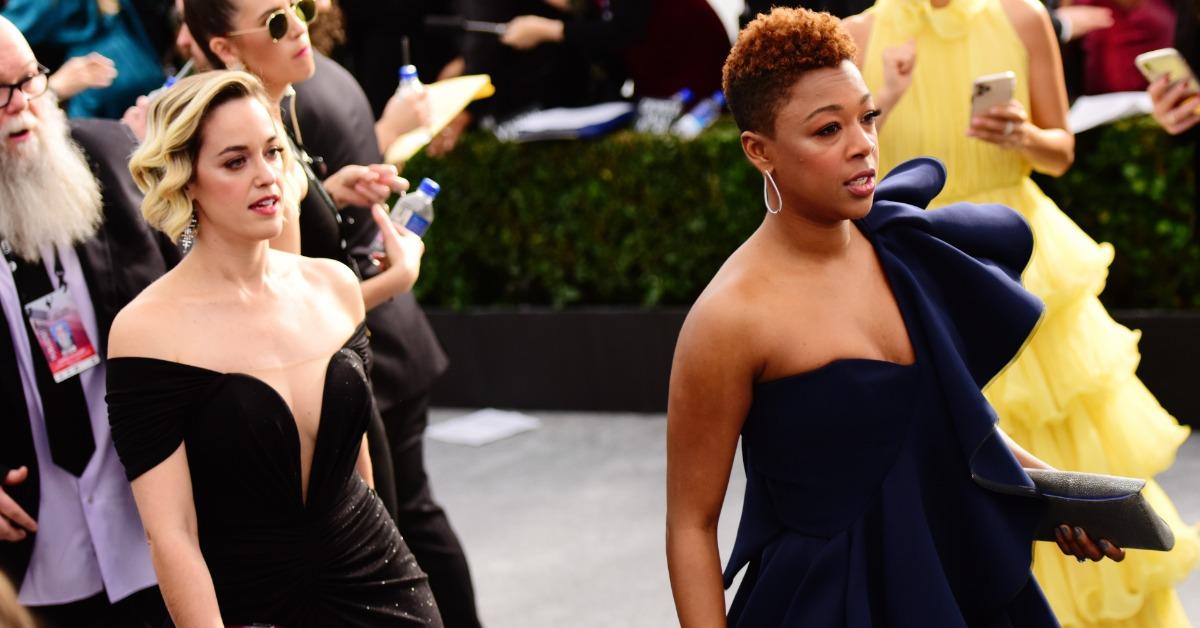 Article continues below advertisement
Samira Wiley met her wife, Lauren Morelli, while working on 'Orange Is The New Black.'
Virtually since their relationship began, Samira and Lauren have been quite open about how their love came to be, and it's truly a heartwarming story. While speaking to Bust, Samira admitted that her affection for the screenwriter came before she even met her face to face, "I was really attracted to Lauren's mind first before I met Lauren the person. I got her script and I was like, 'This person's really talented, I can't wait to meet this person.'"
Believe it or not, Lauren was actually married to a man at the time Orange Is The New Black began filming. However, Samira recalled that Lauren began questioning her sexuality at that same time, and turned to her as a friend to confide in as she navigated this new stage in her life. Over time, that friendship grew increasingly more romantic and developed into a full-blown relationship just a few years later.
Article continues below advertisement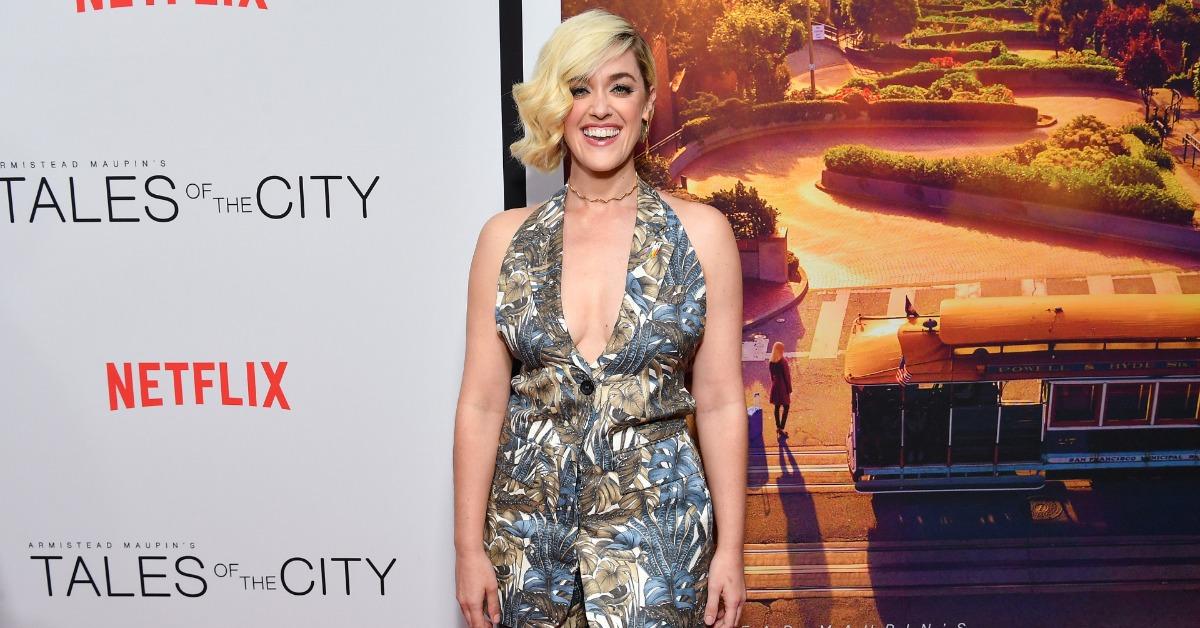 Samira and Lauren's wedding exemplified all the good things that their relationship was founded on.
After a few years of dating, Samira and Lauren were wed in an intimate-yet-beautiful ceremony in Palm Springs, CA, on March 25, 2017. Their wedding, which Samira said was marked by "celebration and funfetti cake," saw the two lovers don Christian Siriano outfits and exchange vows in the beautiful ocean-backed setting. 
Article continues below advertisement
To cap it all off, the new couple enjoyed a romantic honeymoon in Italy, where Lauren's family still lives. During their stay in the Mediterranean paradise, they shared plenty of snapshots with eager fans looking for glimpses into their world.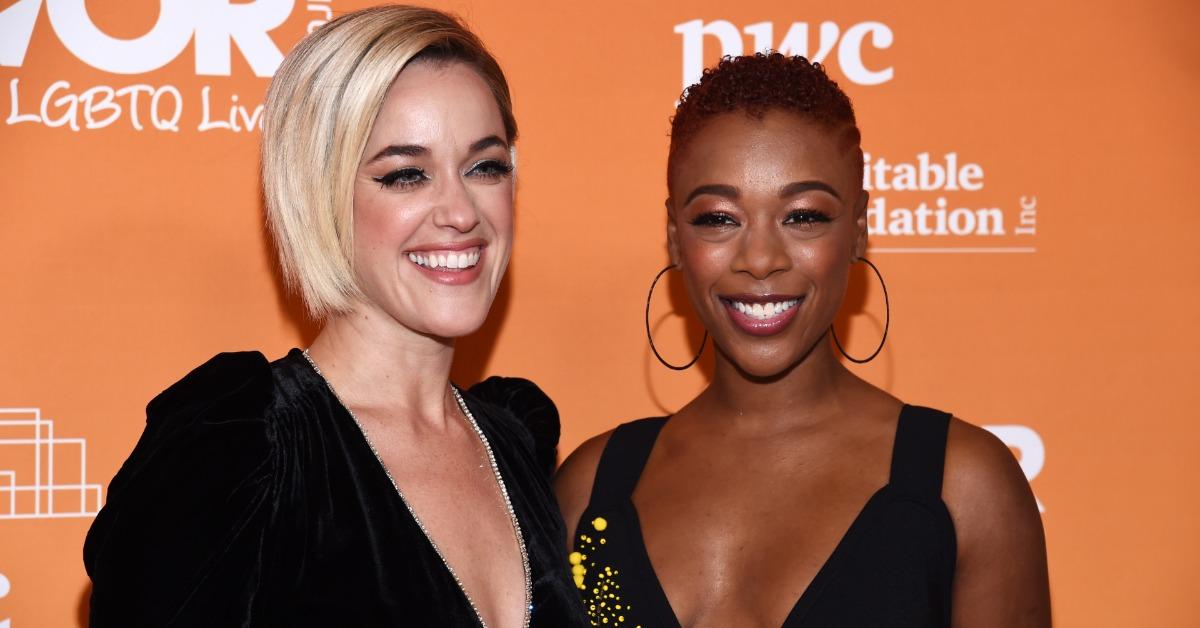 Article continues below advertisement
Lauren and Samira have hinted that they are open to having kids.
During a 2019 interview with US Weekly, the couple sat down to discuss some more personal elements of their love life, as well as their thoughts about having children in the future. "There's always talk about our future, and we'll just have to see where our life leads us," Samira claimed at the time, basically saying that it's only a matter of time before they had a baby to call their own.
Samira and Lauren have been happily together for almost seven years now, and their journey of self-discovery through intimacy, support, and a mutual understanding of the world has fostered a pretty amazing bond between the two. Given how endearingly they've talked about potentially having kids someday, it's only a matter of time before we see if the loving duo can translate those good attributes into parenthood as well.