How Has It Been Thirty Years Since 'The Sandlot' Was Released? You're Killin' Us, Smalls!
What is the cast of 'The Sandlot' up to now? It's been thirty years since the film's release and we can hardly believe it. Here's what we know.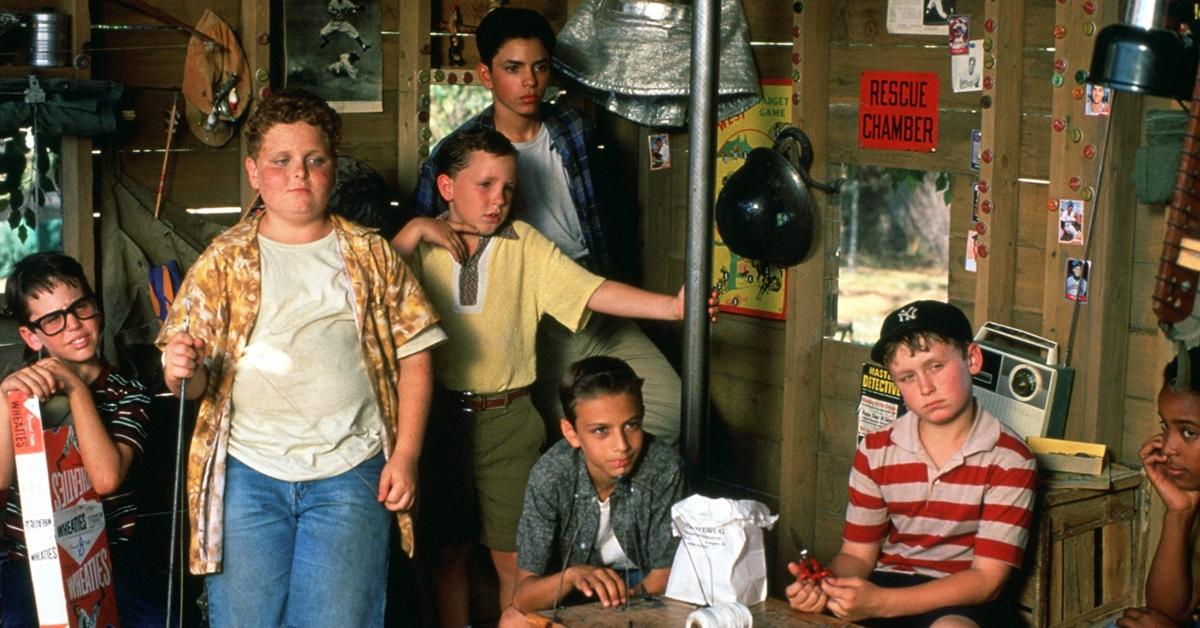 Thirty years ago, the world was introduced to a ragtag group of friends whose love of baseball is what held them together. Set in 1962, The Sandlot was all about those warm summer days when all you needed to have a good time was your buddies and baseball. Of course, nothing makes a hangout more fun than getting into a little mischief. Soon, things take more of a heist turn as the pals have to retrieve a very special baseball from a neighbor's yard, which is guarded by a very large dog.
Article continues below advertisement
The movie was all about those innocent days when everyone you knew lived right up the street and the world felt both enormous and shockingly small. Three decades have somehow gone by, and we can't help but wonder wha the cast of The Sandlot is up to now. Let's play ball!
Mike Vitar as Benjamin "Benny" "The Jet" Franklin Rodriguez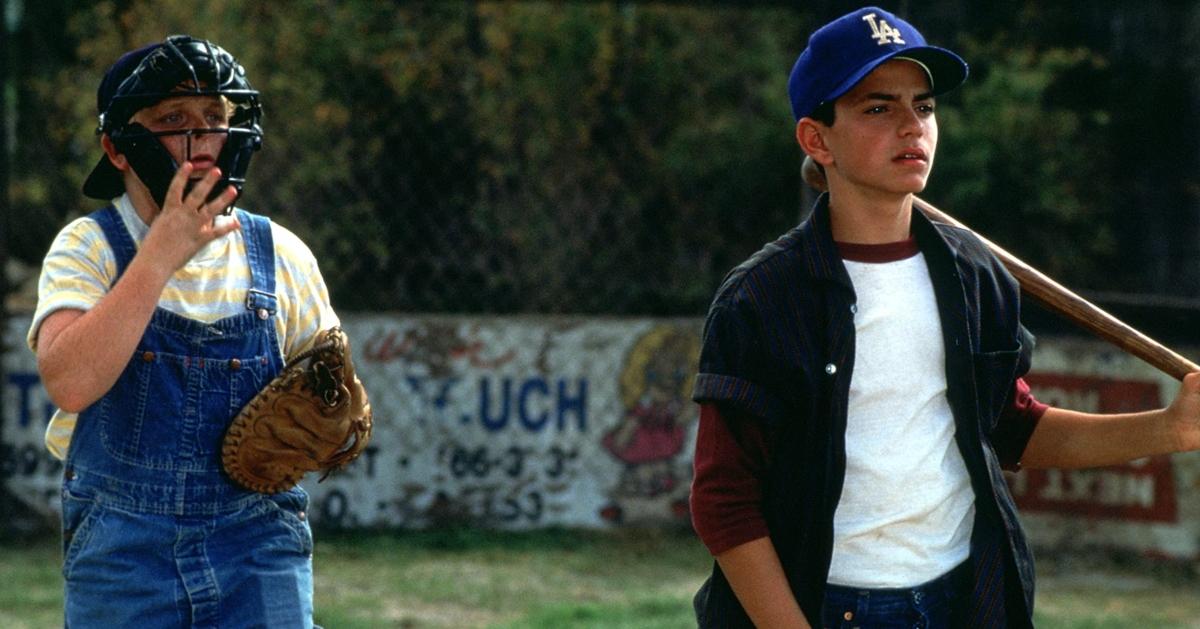 Mike Vitar's Benny Rodriguez was the leader of this motley crew and was by far the best player. Although Mike would eventually quit acting, he found his passion in saving lives. According to the LA Weekly, he is a firefighter in Los Angeles where he lives with his "wife Kim, whom he married in 2007, and their sons Elias (born in 2007) and Wesley (born in 2009)."
Article continues below advertisement
Tom Guiry as Scotty Smalls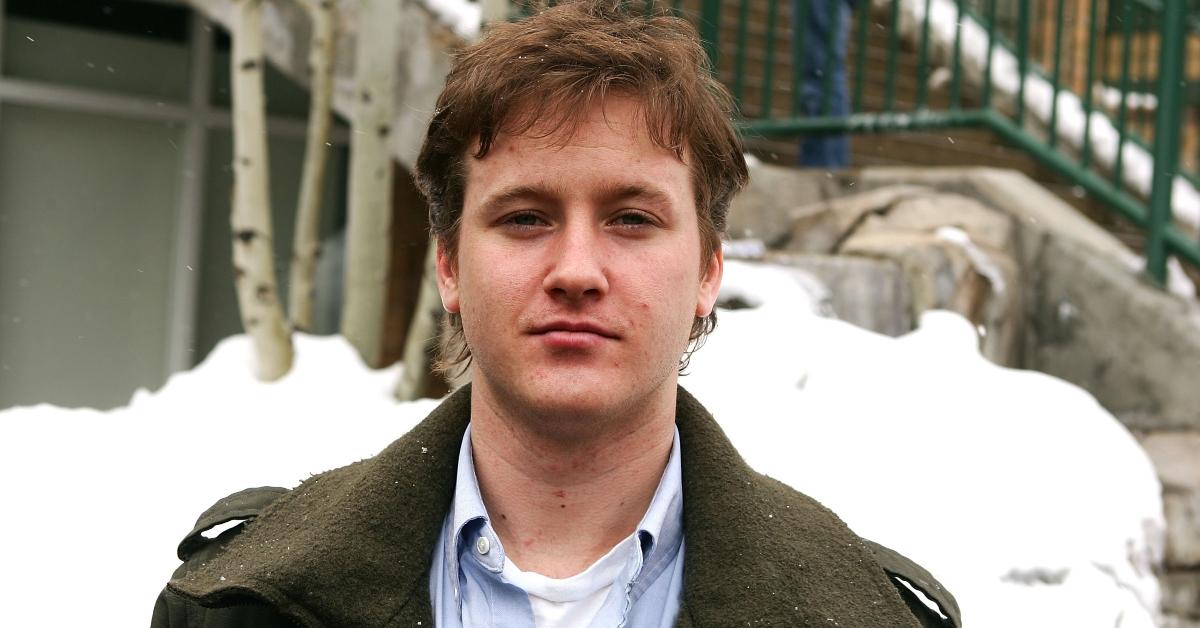 Scott Smalls was the newest kid on the block, but it didn't take long for his new pals to embrace him. In his real life, actor Tom Guiry has stayed on the large and small screen. His last project was 2021's The Unforgivable, which also starred Sandra Bullock. He is also married and had a run-in with the law in 2013 when he head-butted a "police officer after he was told he was too drunk to board a flight at Houston's Bush Intercontinental Airport," via CNN.
Article continues below advertisement
Patrick Renna as Hamilton "Ham" Porter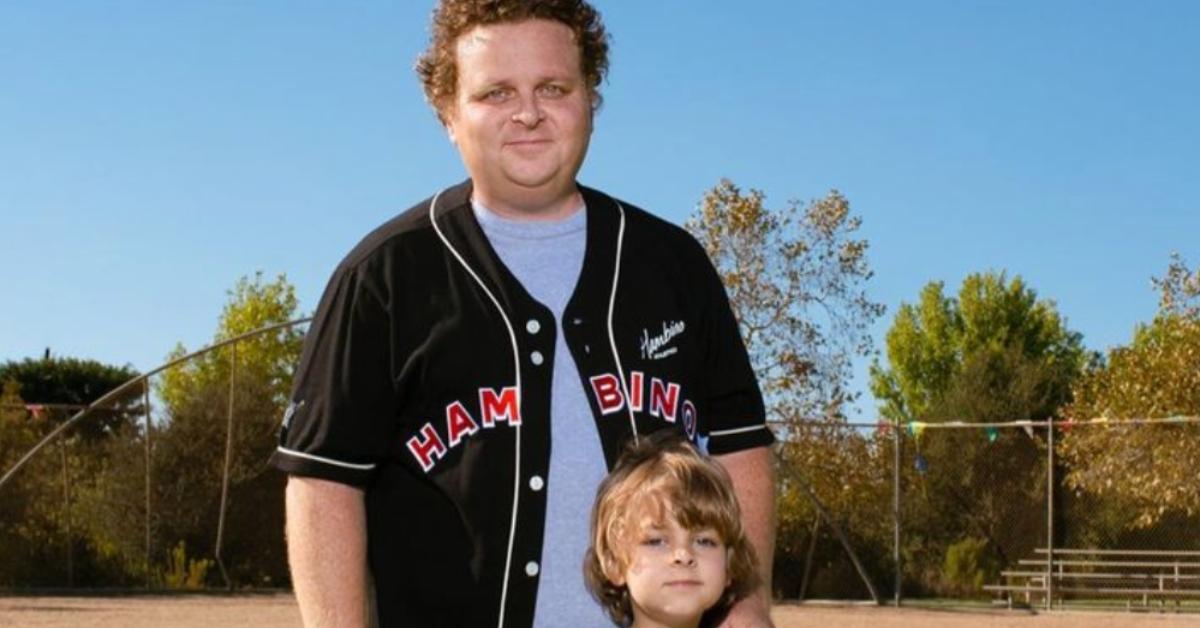 Patrick delivered one of the most infamous lines in the movie: You're killin' me, smalls! That line has been repeated for decades. After The Sandlot, Patrick stayed in film with movies like Son-in-Law and Dorm Daze. According to his own website, he squeezed out a couple Movies of the Week and shifted into being a producer. He has also dabbled in television, appearing in shows like Bones and GLOW. He is also married and has two sons.
Article continues below advertisement
Chauncey Leopardi as Michael "Squints" Palledorous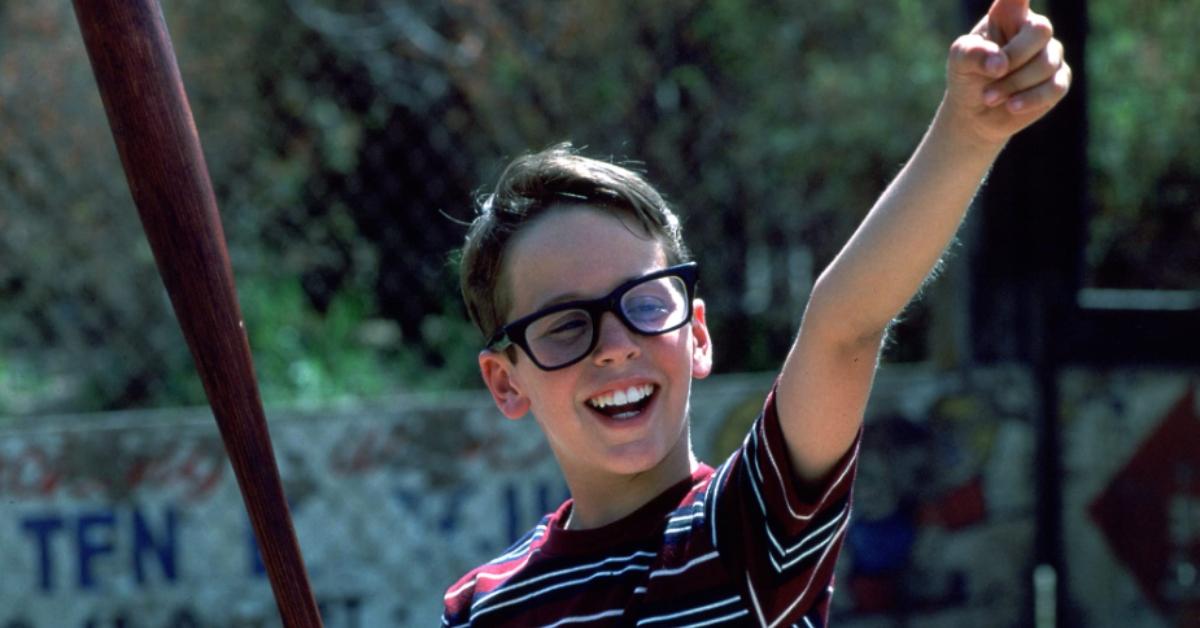 Ah Squints, best known for inappropriately kissing a lifeguard when she thought he had drowned. Chauncey Leopardi also dipped in and out of acting after The Sandlot. By far his most impressive credit is being in a music video for the Logic song Homicide that features the ageless Eminem.
Article continues below advertisement
Marty York as Alan "Yeah-Yeah" McClennan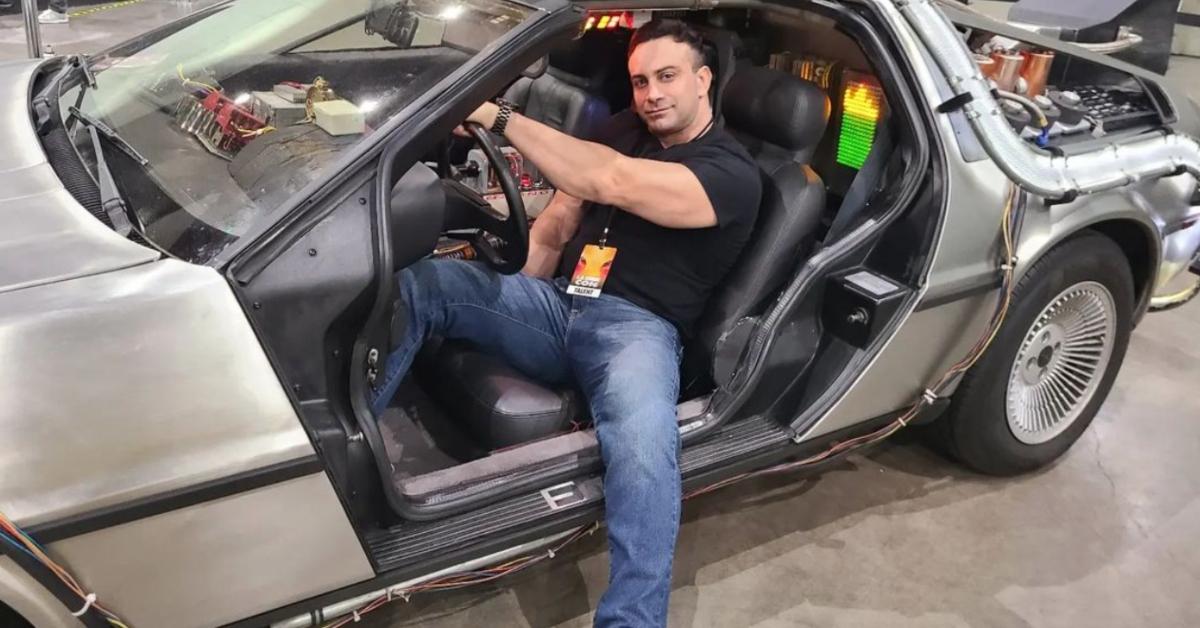 Marty York has worked sporadically in Hollywood, primarily doing voice work. You can also purchase a Cameo video from him, or if you're in the mood, check out his documentary. If his Instagram is to be believed, Marty spends a lot of time in the gym.
Article continues below advertisement
Brandon Quintin Adams as Kenny DeNunez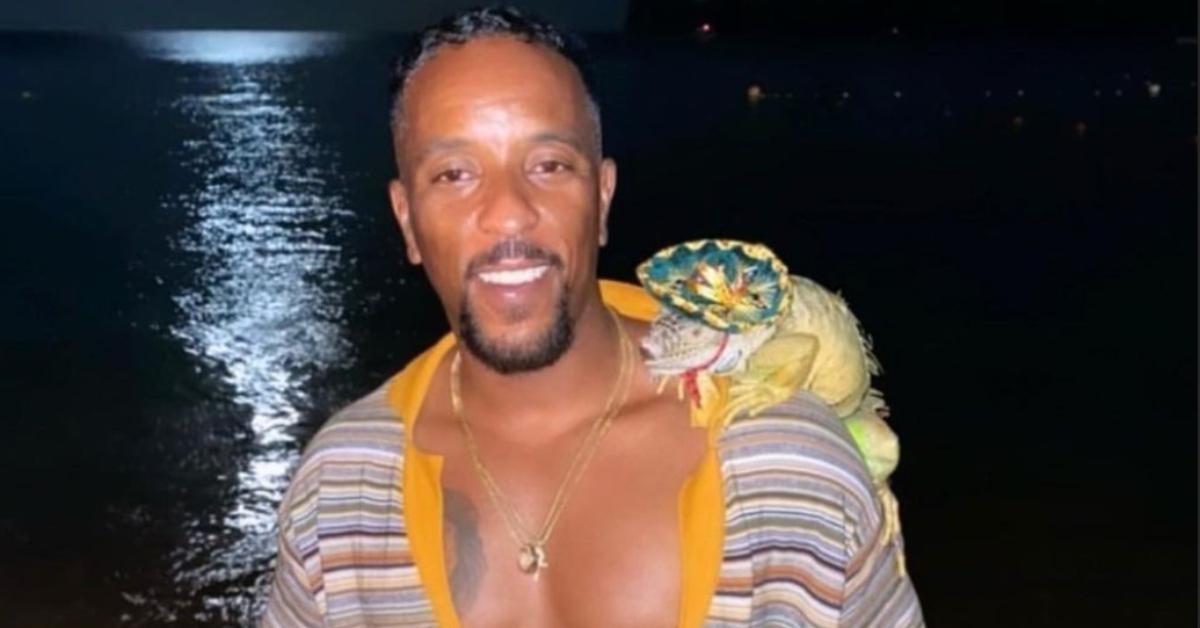 Before he even go to The Sandlot, Brandon Quintin Adams had already starred in Moonwalker, Wes Craven's The People Under the Stairs, and The Mighty Ducks. He was kind of a big deal. In a post Sandlot world, Brandon shifted his focus into television though he hasn't done any acting in over 20 years. Currently, he is selling official Sandlot collectibles.
Article continues below advertisement
Grant Gelt as Bertram Grover Weeks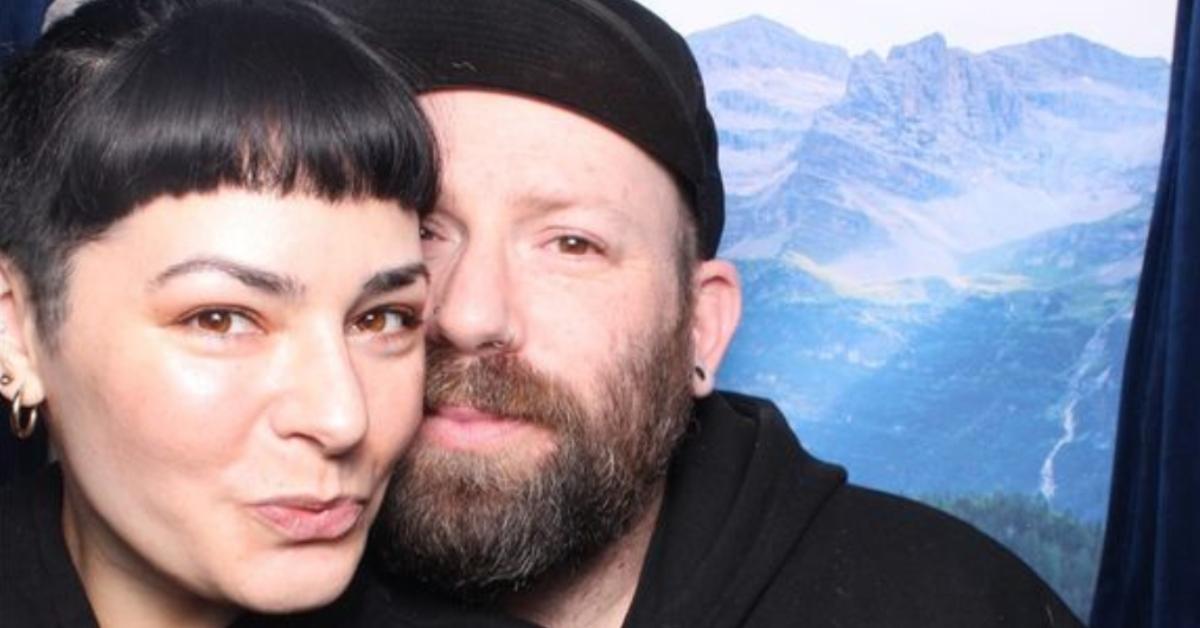 According to People, Grant is in Nasvhille where he works in business development. He told the outlet he runs a "creative agency for a tech company." Sometimes ya just gotta leave Hollywood behind.
Article continues below advertisement
Victor DiMattia as Timmy Timmons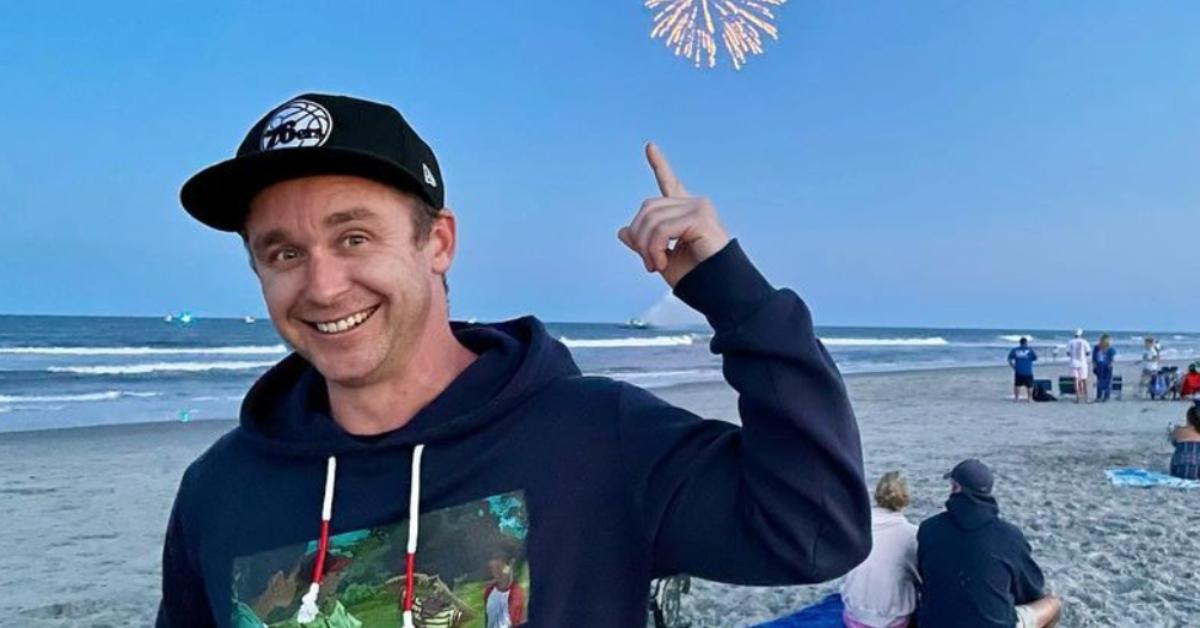 Victor DiMattia is the king of the '80s sitcom! Apart from The Sandlot, he had roles in Punky Brewster, Designing Women, and Married...with Children. Alas, the spotlight just wasn't for him, until he returned in 2018 for the independent film Get Married or Die.
Article continues below advertisement
Shane Obedzinski as Tommy "Repeat" Timmons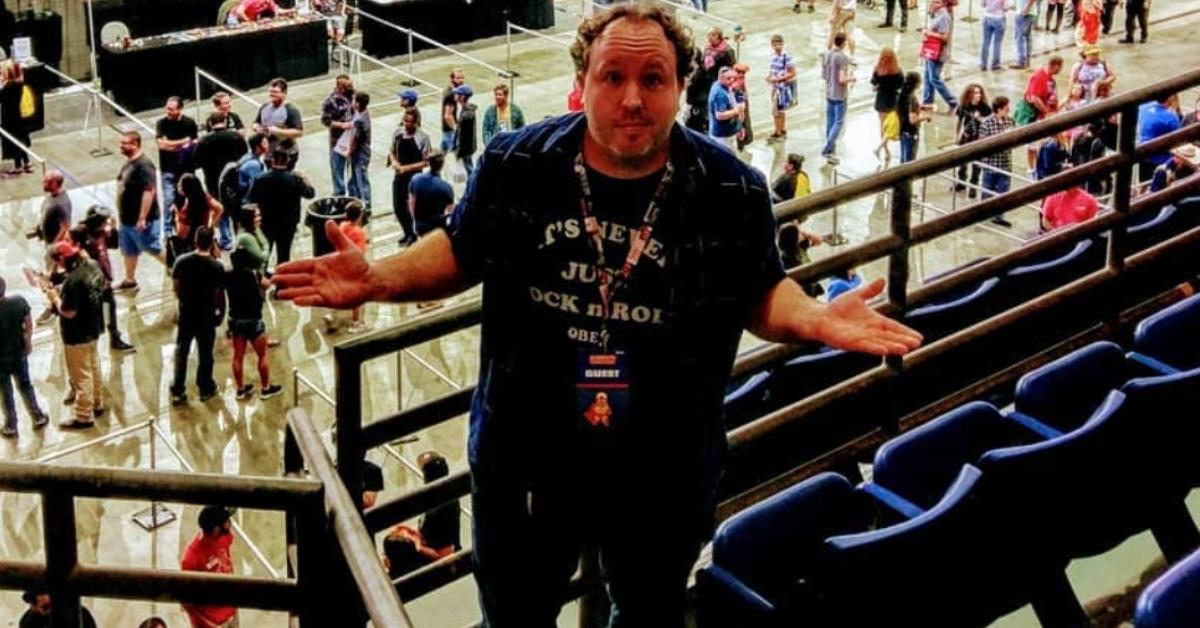 This might be the best ending yet. Shane Obedzinski moved away from acting and as he shared with People in 2018, "I own a restaurant in Tampa, Fla. [Times Square Pizza Company,] and am trying to do [acting] stuff on the side while I can." We are on our way to get some pizza.