Why Did Ruth Kill the Cop in 'The Unforgivable'? Sandra Bullock's Netflix Movie Ends With a Twist (SPOILERS)
Why did Ruth kill the cop in 'The Unforgivable'? Sandra Bullock's Netflix movie comes with a shocking twist fans will be surprised to see at the end.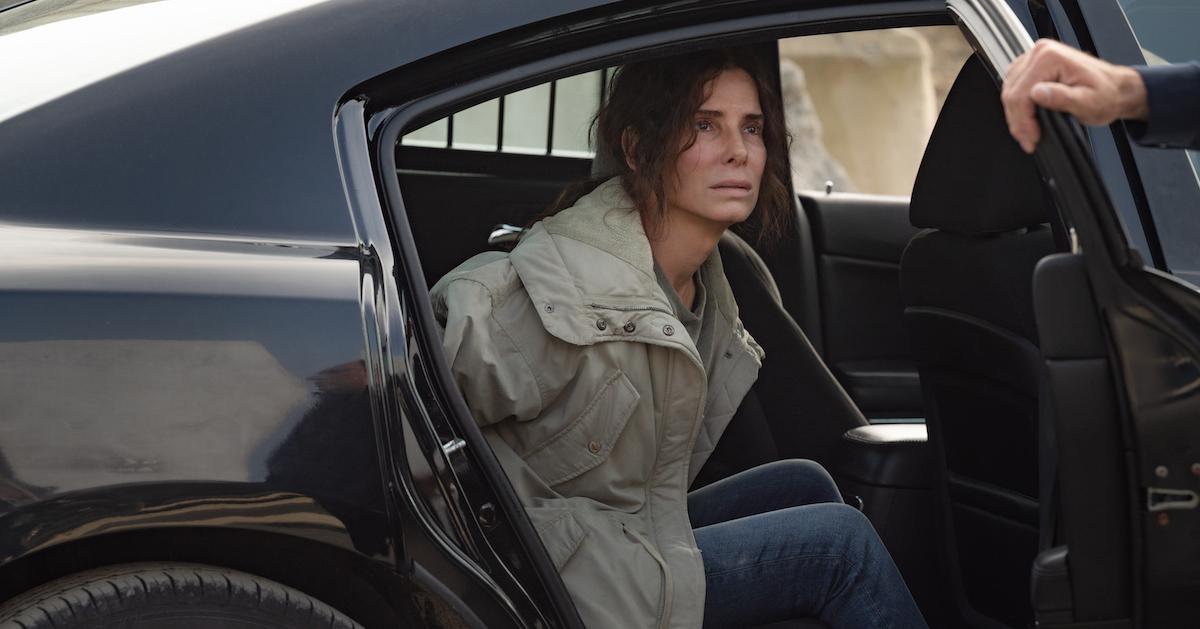 Spoiler alert! This article contains spoilers for The Unforgivable.
Nearly every new month on Netflix means access to new, intriguing, and super intense movies to watch. The Unforgivable is a 2021 movie classified as a thriller telling the story of an extremely violent crime. A woman named Ruth, played by Sandra Bullock, gets released from prison and attempts to return to society as a normal, law-abiding citizen.
Article continues below advertisement
Unfortunately for her, no one is ready or willing to forgive her for what she's done in the past. Is her reason for killing a cop in such a brutal way truly unforgivable?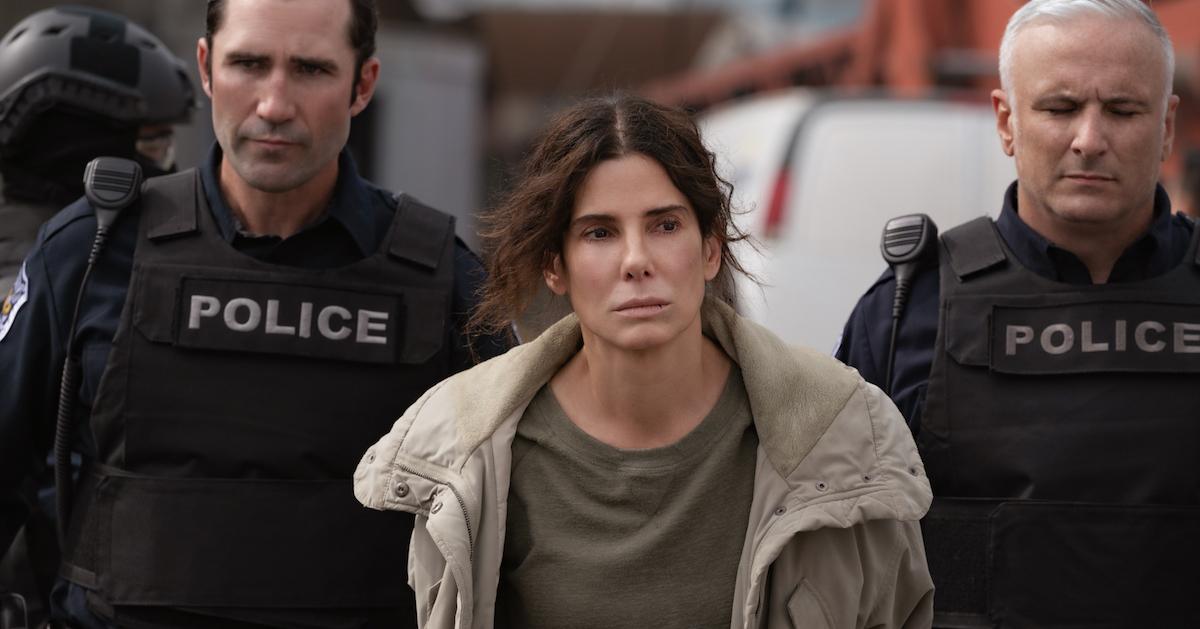 Article continues below advertisement
Why did Ruth kill the cop in 'The Unforgivable'?
As it turns out, Ruth didn't actually kill the cop in Unforgivable. In a shocking twist revealed at the end of the movie, Ruth was actually taking the fall for her younger sister Katie the whole time. Ruth made the ultimate sacrifice to keep Katie safe from a life as a criminal. The entire time Ruth's in prison, she writes dozens of letters to her sister but never receives a single response, leaving viewers to question Katie's loyalty.
The lack of response is actually because her sister doesn't remember being the one who pulled the trigger on the cop. In fact, her sister barely even remembers Ruth's existence at all. Katie's adoptive parents haven't done anything to help her connect the dots either. She's blocked out all of her dark childhood memories due to how highly traumatic they were to her young mind.
Article continues below advertisement
Ruth is initially sentenced to 60 years in prison, but she gets released after 20 years for good behavior exhibited behind bars. After getting released, her parole officer drops her off at her new Chinatown apartment and offers her a job at the local seafood packaging factory.
Article continues below advertisement
Ruth has dreams of working as a carpenter instead, but no one in her town is willing to offer her such a position — or even any sympathy — since she's been labeled a "cop killer." Her grim reality is what she was wholeheartedly trying to protect Katie from as a youngster. Ruth holds onto the secret until she finally breaks down and opens up to her lawyer's wife, played by Viola Davis.
Article continues below advertisement
Is justice ever served in 'The Unforgivable'?
Ruth served time in prison for a crime she did not commit. Her sister Katie, on the other hand, spent that time living a full and carefree life outside of prison – and unaware of the cold, hard truth. The cop that was killed in Unforgivable died because Katie chose to pull the trigger. Ruth had nothing to do with it.
In the end, Katie doesn't end up in prison for what happened, but the final scenes suggest that she does get the bulk of her childhood memories back since she experiences a series of flashbacks. From Ruth's perspective, taking the fall for her sister was never something she had to think twice about. She always knew she wanted to protect Katie no matter what the circumstances were.
The Unforgivable is available for streaming now on Netflix.