'The Cheetah Girls's Sandra Caldwell Opens up in 'Disclosure'
Netflix's 'Disclosure' centers on the lives and media representation of trans individuals in Hollywood, like 'The Cheetah Girls' star Sandra Caldwell.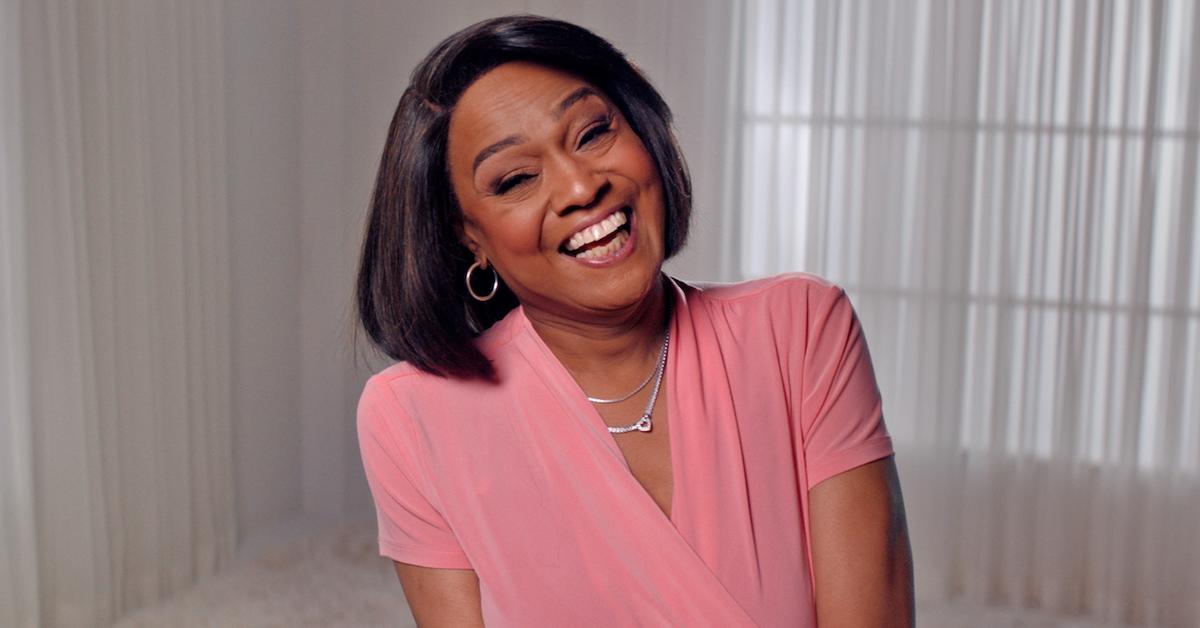 Laverne Cox's new executive-produced documentary Disclosure has recently hit Netflix, and it's a must-watch for anyone looking for a Pride month LGBTQ+ doc or looking to learn more about trans rights and media representation.
Article continues below advertisement
The documentary focuses on leading trans thinkers, writers, and actors, and takes viewers through a visual history of the ways trans narratives have been depicted in television and film all the way from old Hollywood to present day.
Disclosure lets us hear from voices who are very active in the LGBTQ+ scene such as Lilly Wachowski, Chaz Bono, Angelica Ross, and Jazzmun, but it also teaches viewers about actors and models who transitioned back in the '70s and '80s and went "stealth," such as Sandra Caldwell.
Article continues below advertisement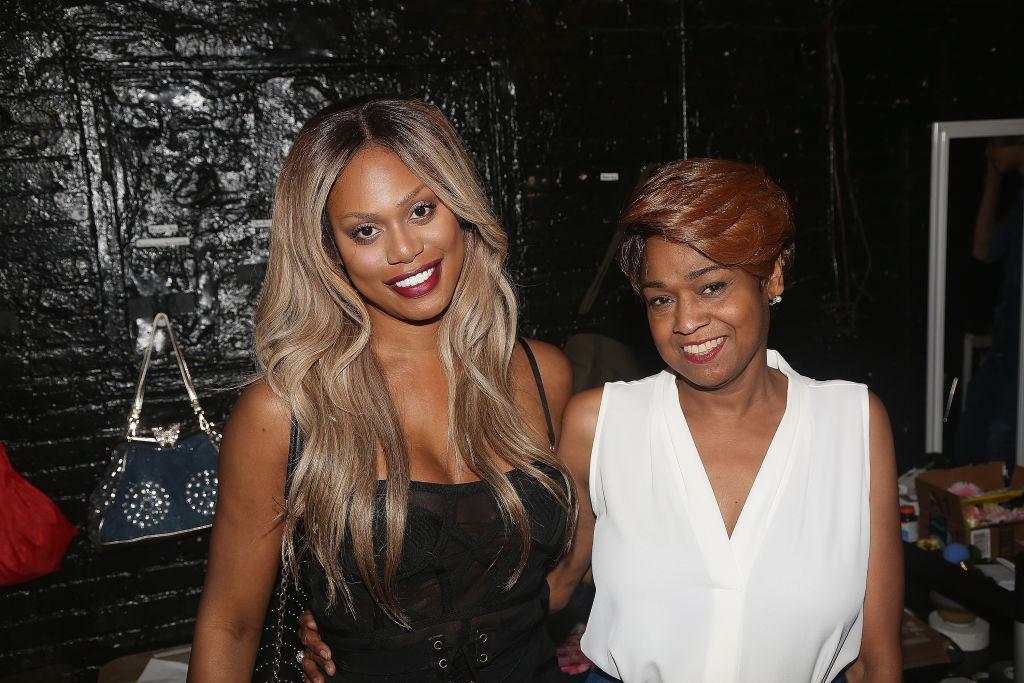 'The Cheetah Girls' and 'Serendipity' star Sandra Caldwell opens up about survival.
It wasn't until Disclosure that many viewers learned their favorite adult character from Disney Channel's The Cheetah Girls (which starred lesbian icon Raven Symoné), art teacher Drinka Champane, was played by an actress who is trans. As Sandra tells it in Disclosure, that's been by design.
Article continues below advertisement
The Murder at 1600 and Little Men star shares that even though she came up with the House of LaBeija in New York's drag ball scene before her acting career took off, she couldn't "join in fully."
"I had to separate," she recalls. "I had to make a choice. I pushed it all out. I'm living in my new pronoun that I've [called] 'stealth'."
"I was too busy trying to be 'real'," she adds. Sandra reflects on what it was like living "stealth" and making a name for herself in Hollywood. "Do you know what it's like to go on a set and be afraid? Your head is trying desperately to stay in the scene. You wake up afraid. You go to sleep afraid. You're trying to figure out if somebody's going to drop the bomb that day, the next day. When is it going to happen?"
Article continues below advertisement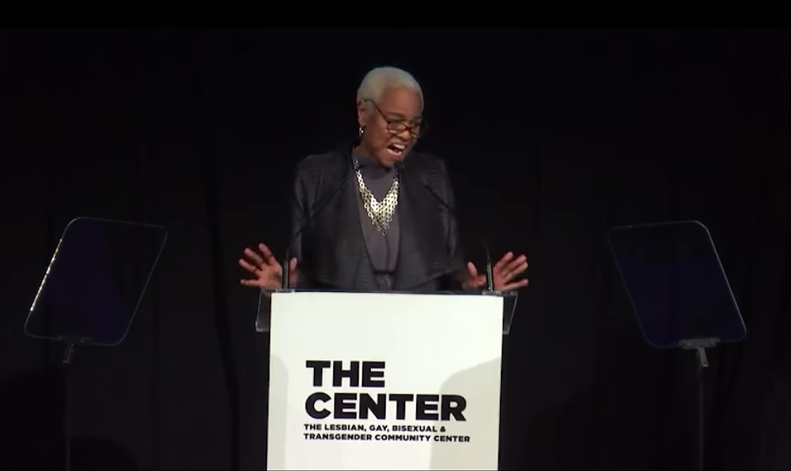 "You're just afraid all the time," the actress and writer recalls. "But anyway, I did what I had to do. It was called survival."
Article continues below advertisement
In 2016, Sandra came out in 'The New York Times'.
Sandra is just one of the "stealth" stars that Disclosure celebrates. As Laverne Cox, who narrates a lot of the doc, points out, the '70s and '80s also saw trans actress Ajita Wilson and model Tracey Africa.
"These Black trans women were doing it, you know, back in the day," the Orange Is the New Black star says, wondering how many others existed that "we don't know about because living stealth was the way to survive."
In 2016, after writing and performing a one-woman play that never once mentioned her transition, Sandra decided she was ready to share her truth and her story with the world. She called her manager of 14 years, discussed how to rework the play, and shortly thereafter, was cast in an Off Broadway play called Charm, in the role of a transgender woman, Mama Darleena.
Article continues below advertisement
The New York theater world caught wind of the way Sandra "took control of that room," and profiled her in a New York Times article called "To Play Transgender, Sandra Caldwell Had to Open Up About Who She Is."
She reflects on how when she transitioned at 19, "the rules were, you did what you had to do and kept your mouth shut."
Article continues below advertisement
More than forty years later, Sandra was ready to "live the rest of what I've got on this planet as if there's such a thing as complete freedom."
Now, the 68-year-old recalls coming out to such a major publication. "My outing was in the New York Times," she says in Disclosure. "Whew! Look at me now. It was, it was so frightening. Then I started having meetings with ABC, NBC, FOX, who knew?"
Disclosure is now streaming on Netflix.