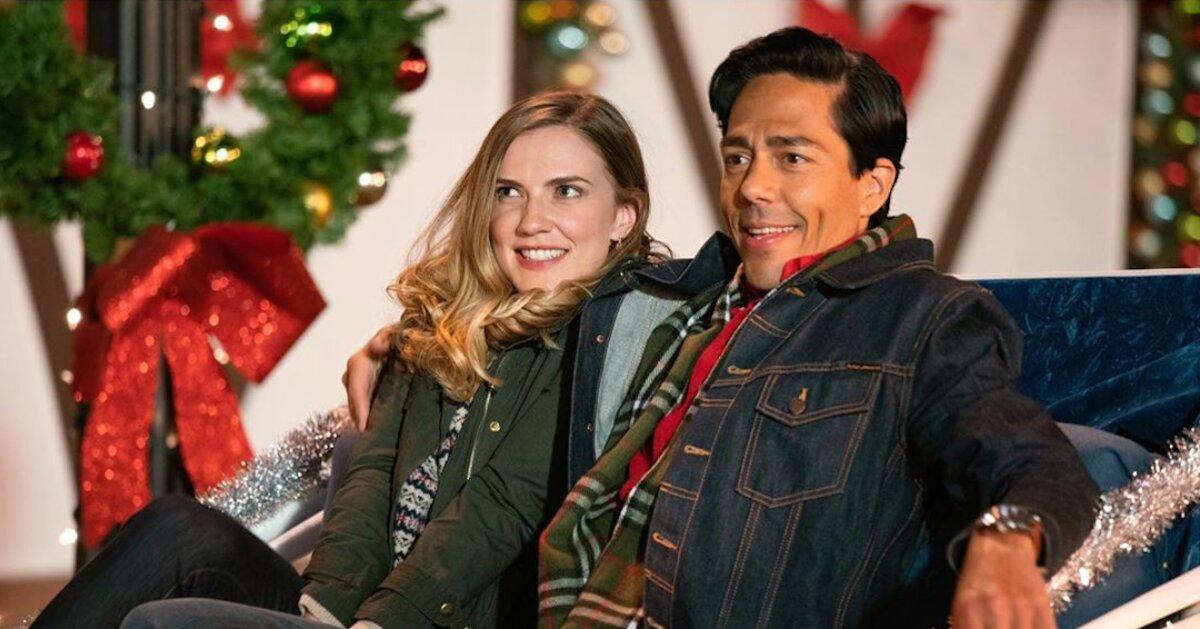 'TVD' Fans Will Recognize the Leading Lady in Lifetime's 'The Christmas Yule Blog'
Ready to crack open a bottle of wine and watch something other than election results? Thankfully, Lifetime has you covered. The network is premiering its new holiday movie, The Christmas Yule Blog, on Nov. 6, and it sounds like the perfect thing to take our minds off of vote counts.
The TV film follows a social media travel writer, played by Sara Canning, who's sent to New Mexico on assignment. There she meets a dashing high school teacher "who introduces her to another side of Christmas." (We've never heard that one before!) Will the two get married and live happily ever after in America's great Southwest? We couldn't tell ya, but here's what we can tell you about Yule Blog's leading lady.
Article continues below advertisement
Is Sara Canning married?
The actress — who you might recognize from television shows such as Nancy Drew, A Series of Unfortunate Events, and The Vampire Diaries — isn't currently married, but there is some confusion over whether she used to be.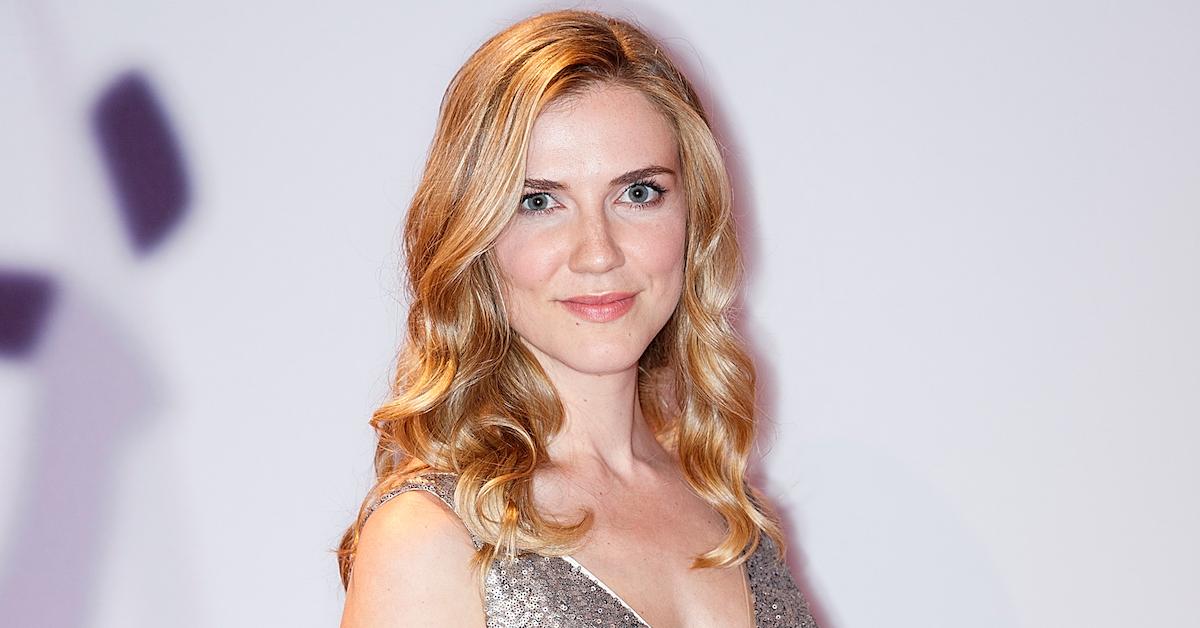 Article continues below advertisement
Several unsubstantiated articles claim that Sara was married to a man named Michael Morris from 2008 until his sudden death in 2011, but it doesn't appear as though the 33-year-old ever addressed the supposed tragedy. If the reports are true, then she lost her husband around the same time that her character on The Vampire Diaries, Jenna Sommers, was killed off.
"It was very surprising. It was a very big shock," Sara recalled of the moment she found out that Jenna was set to die. But, she acknowledged, "that just comes with being on a show like The Vampire Diaries. Death is a very major part of the show. Though it was a shock, I think underneath it all, I also knew it always could happen at any point."
Earlier in the teen drama's run, Sara talked about what it was like to play a young character forced to take care of her niece and nephew following the deaths of their parents. "The thing that I think I related to Jenna right away is that she had to grow up very quickly because she's never shouldered a responsibility like this," the Canadian performer explained in a 2010 interview with Parade.
Article continues below advertisement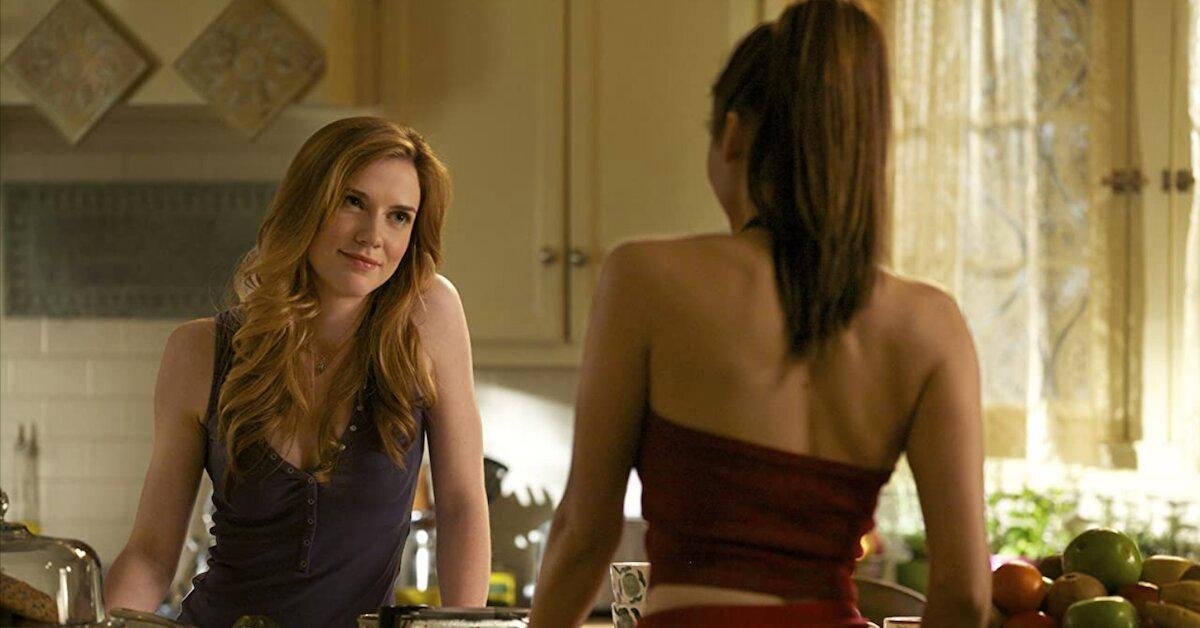 "Taking care of her deceased sisters' kids is a really noble job, so, yes, she's playing a parental figure, but at the same time she's growing up herself. She's still really young and has rough patches with guys and she's still in school, so it's been a really fun character to approach that way."
Article continues below advertisement
Sara revealed that 'The Christmas Yule Blog' was filmed during the pandemic.
The blonde beauty told Meaww that shooting a movie in the age of COVID wasn't as tough as she expected. "There was certainly a lot of protocol to keep everyone safe on set, but I didn't feel it infringed on my job," she shared.
"I was proud of how hard everyone worked to keep the set safe and it gave me hope for moving forward to other projects during the pandemic."
The Christmas Yule Blog airs Friday, Nov. 6 at 8 p.m. ET on Lifetime.