Sarah Dash, Singer and Co-Founder of R&B Group, Labelle, Has Passed Away at 76
It's being reported that Sarah Dash, singer and co-founder of the R&B group Labelle, has passed away at 76. But what is her cause of death?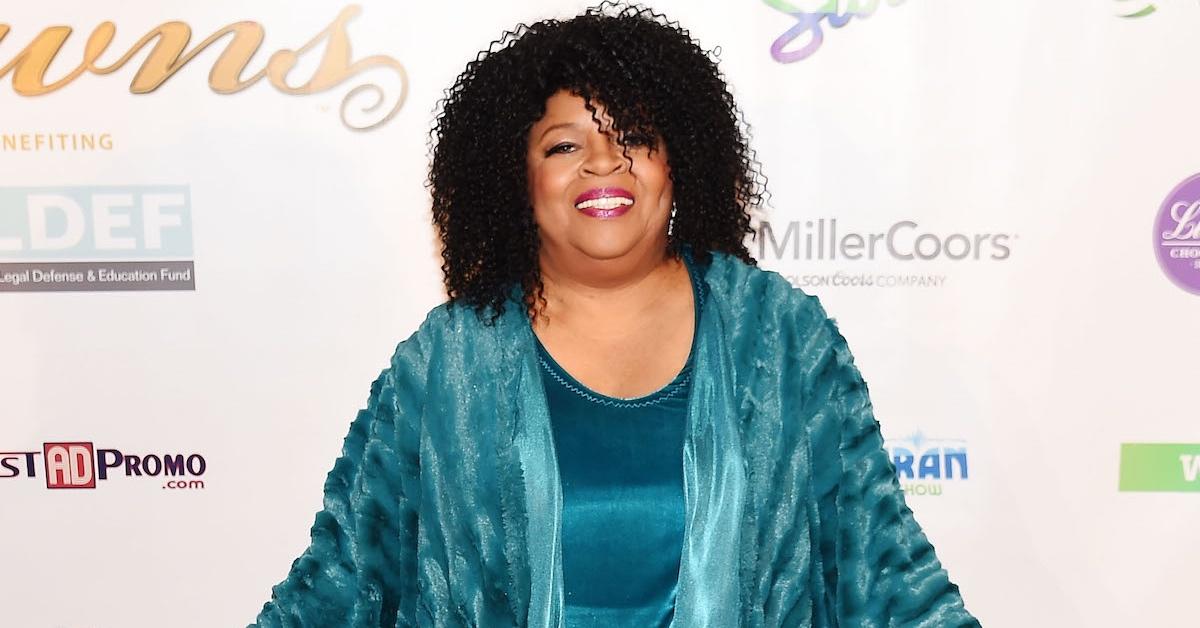 Legendary singer Sarah Dash, who was the co-founder of the hit R&B and pop group, Labelle, with Patti LaBelle, has passed away.
Sarah was 76 years old.
Article continues below advertisement
Sarah, who also made waves in the industry as a session vocalist who worked with Keith Richards, was confirmed to have died by her the other members of Labelle on social media.
Since the "Lady Marmalade" singer's death was unexpected for fans and fellow artists alike, many people have shared their condolences and memories online — but what is Sarah Dash's cause of death?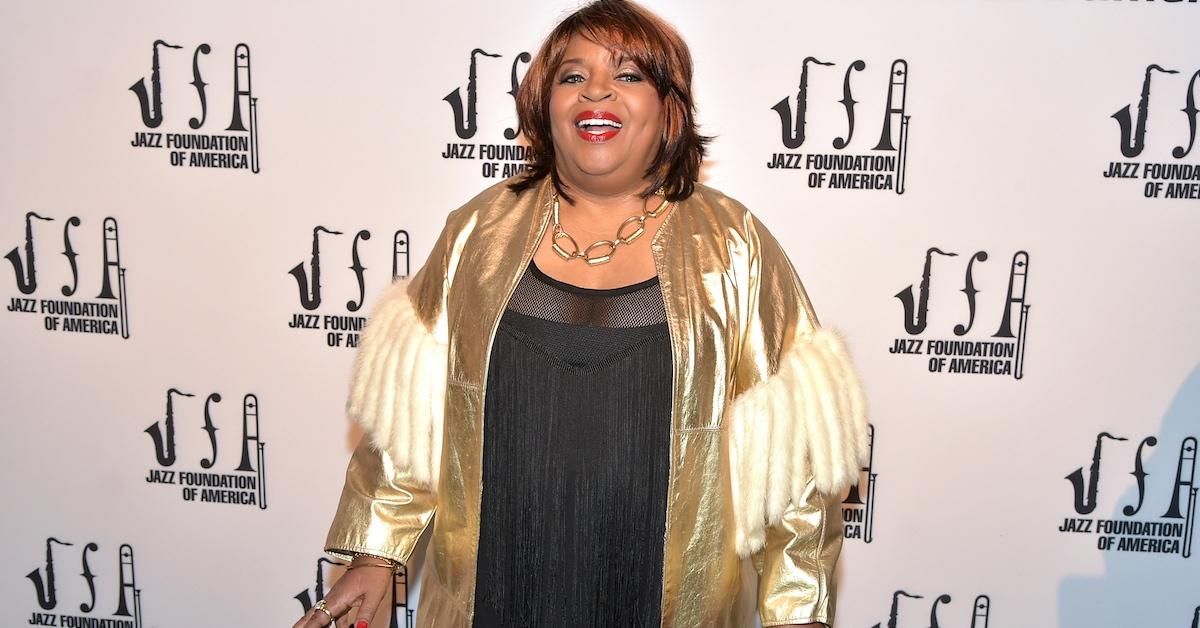 Article continues below advertisement
Sarah Dash's cause of death has yet to be confirmed.
Per The New York Post, no official cause of death has been confirmed at this time. Following the reports of Sarah's passing, the singer's former fellow group member, Patti LaBelle, took to Twitter on Sept. 20, 2021, to share her memories of the icon and confirm her death.
Article continues below advertisement
"We were just on stage together on Saturday and it was such a powerful and special moment," Patti shared. "Sarah Dash was an awesomely talented, beautiful, and loving soul who blessed my life and the lives of so many others in more ways than I can say.
"I could always count on her to have my back. ... I am heartbroken as I know all of her loved ones and fans are. But I know that Sarah's spirit and all that she's given to the world will live on. Rest in power, my dear sister. Love you always."
Article continues below advertisement
She added that the two ladies texted and talked on Saturday, Sept. 18. 2021. "Now you're gone, I can't believe it. Nightbird, why not let heaven be your home," she wrote.
Article continues below advertisement
Sarah Dash was previously married to Sam Reed.
According to CelebSaga, Sarah was once married to Sam Reed. The former couple reportedly tied the knot on Sept. 16, 1976.
Many people are unsure if Sarah was married to the famous jazz musician Sam Reed, or a man bearing the same name. However, since Sarah was known to keep her romantic life private, it's believed that the jazz star was actually her husband.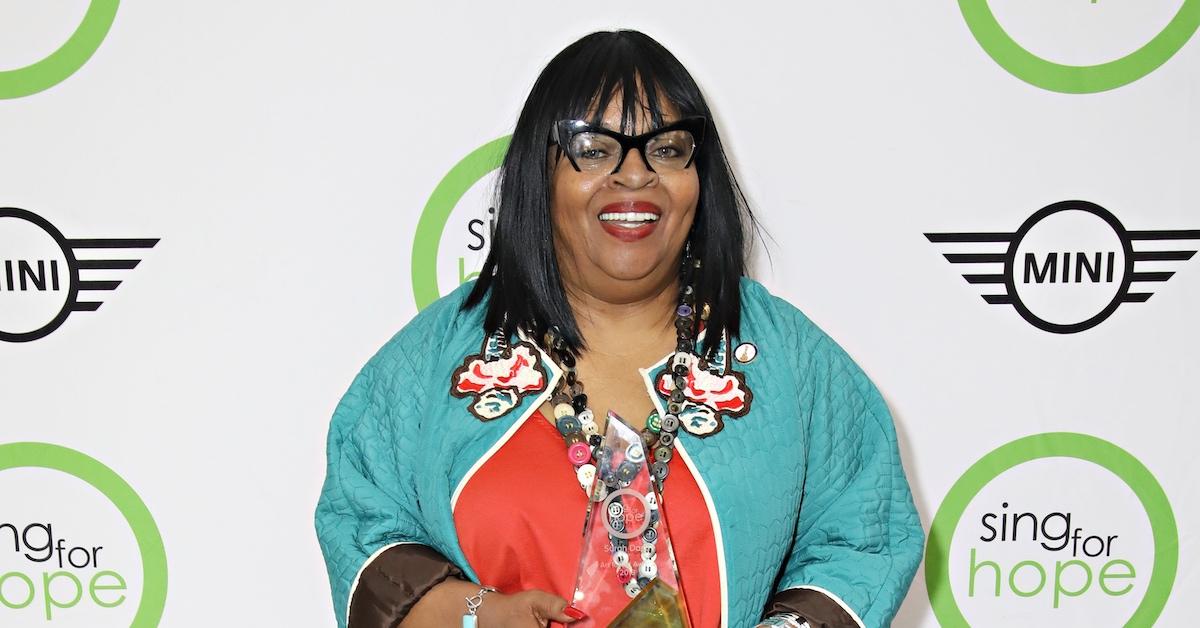 Unfortunately, the marriage didn't go the distance and the pair later ended their union — without any children.
Sarah's death is an unexpected tragedy, and our thoughts and prayers are with the family and loved ones of Sarah Dash. RIP Queen.