Meet Sarah From 'Holiday Baking Championship' — She's Taking Holiday Cookies to a New Level
Here's everything you need to know about Sarah Wallace, who is competing in Season 6 of Food Network's annual 'Holiday Baking Championship.'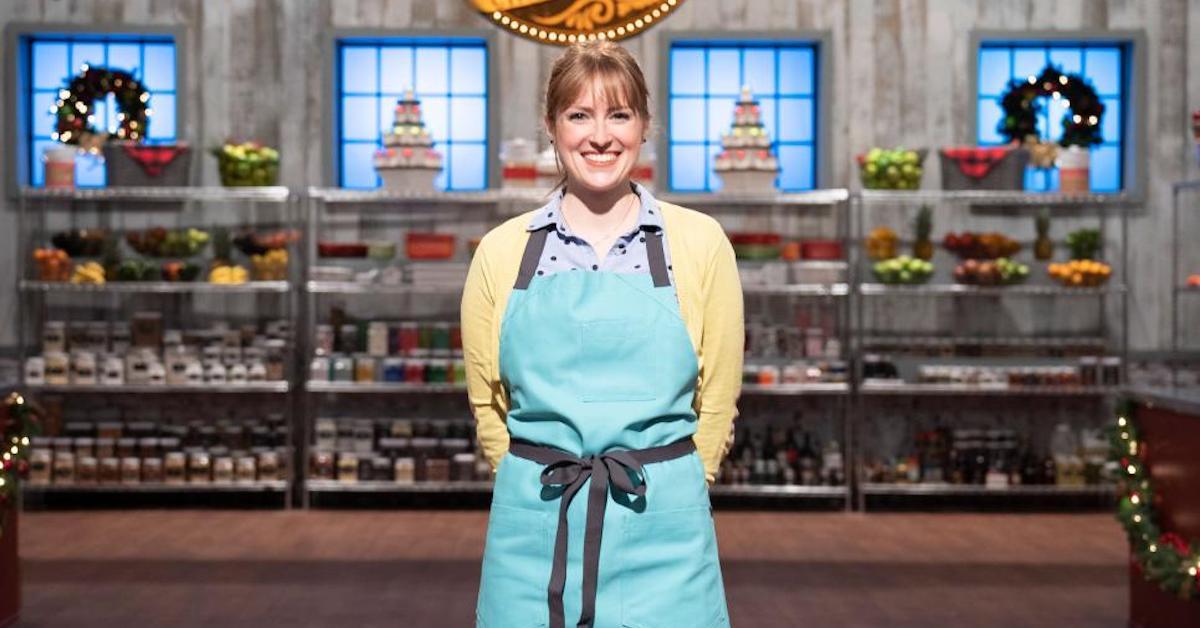 Ever since Holiday Baking Championship ended last year, we've been counting down the days for Thanksgiving to roll around so that we could come back to Food Network for more deliciously festive bakes.
Article continues below advertisement
But no one is more ready for the holiday season than the 10 contestants who are duking it out for the chance to win $25,000 and the title of Holiday Baking Champion.
Fans are already taking to Boston-based Sarah Wallace, whose commitment to confections led her to push back her honeymoon so she could compete on the show.
Article continues below advertisement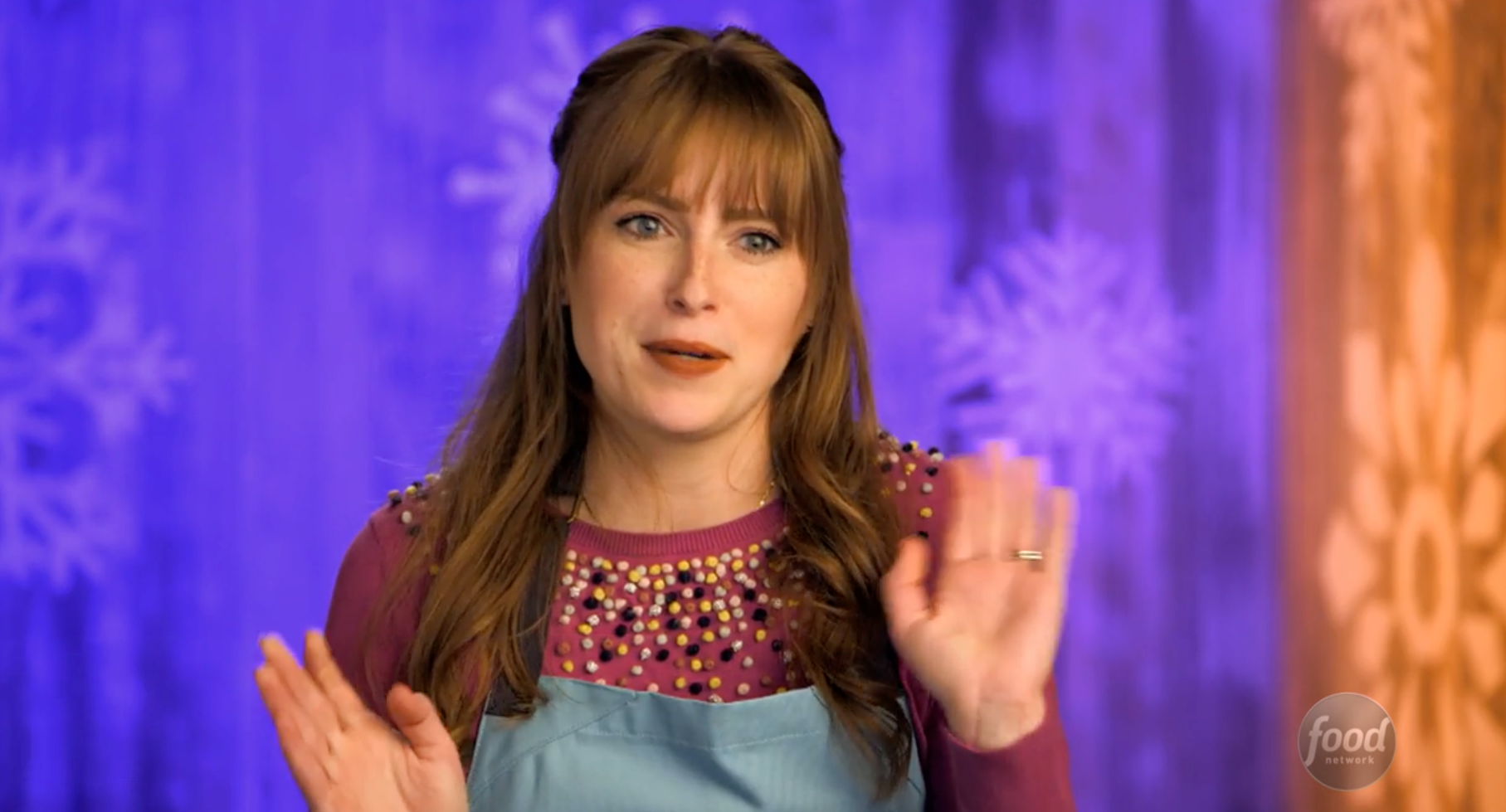 Who is Sarah from Holiday Baking Championship?
Sarah quickly makes her mark among fans of Holiday Baking Championship when she wins the first pre-heat of the season, where contestants have to introduce themselves through some edible place cards and a signature one-bite dish.
Article continues below advertisement
She made beautiful pecan linzer cookies with pralines and the judges really liked her edible place card as well. Sarah also got an advantage when it came to picking ingredients for the main challenge, which certainly came in handy.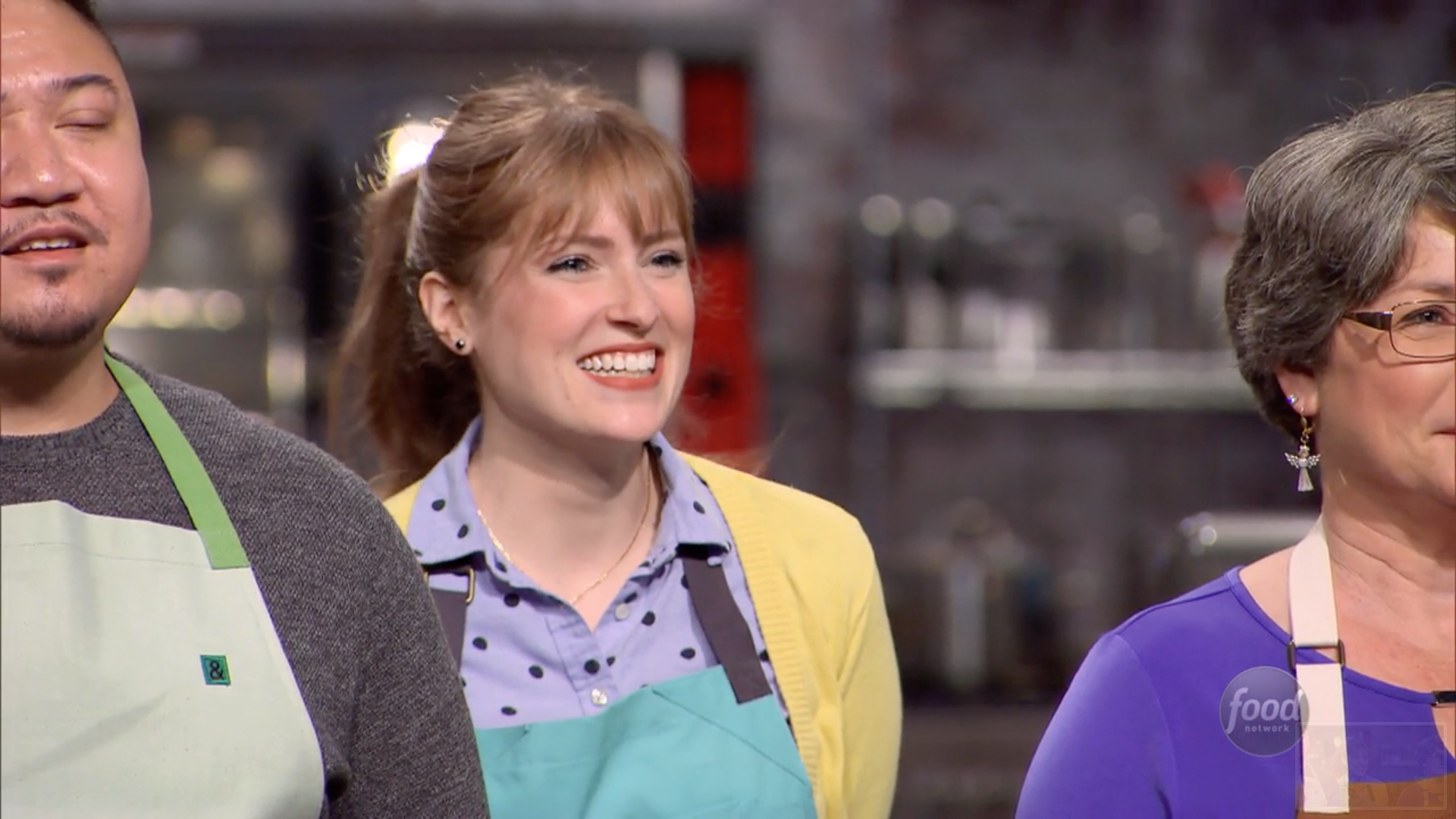 Article continues below advertisement
But anyway, back to Sarah's personal life. While she lives in Massachusetts now, this Rochester-born baker is also the general manager who helped open the famed Magnolia Bakery Boston location.
And while she might work around delicious sweets year-round, the holidays are her absolute favorite season. So much so that when she was asked to compete in the Food Network's prestigious holiday challenge, she had to move her honeymoon to make it. "I just love Christmas and the holidays so much," she told Boston Magazine.
Article continues below advertisement
What's more, she credits her abilities in the kitchen to the fact that no one in her family "cooks or bakes anything ... to put it politely." She says that in high school, she got "really into watching the Food Network," and after her best friend's mom asked her to make her a wedding cake with just a couple of years of amateur experience, her career pretty much took off from there.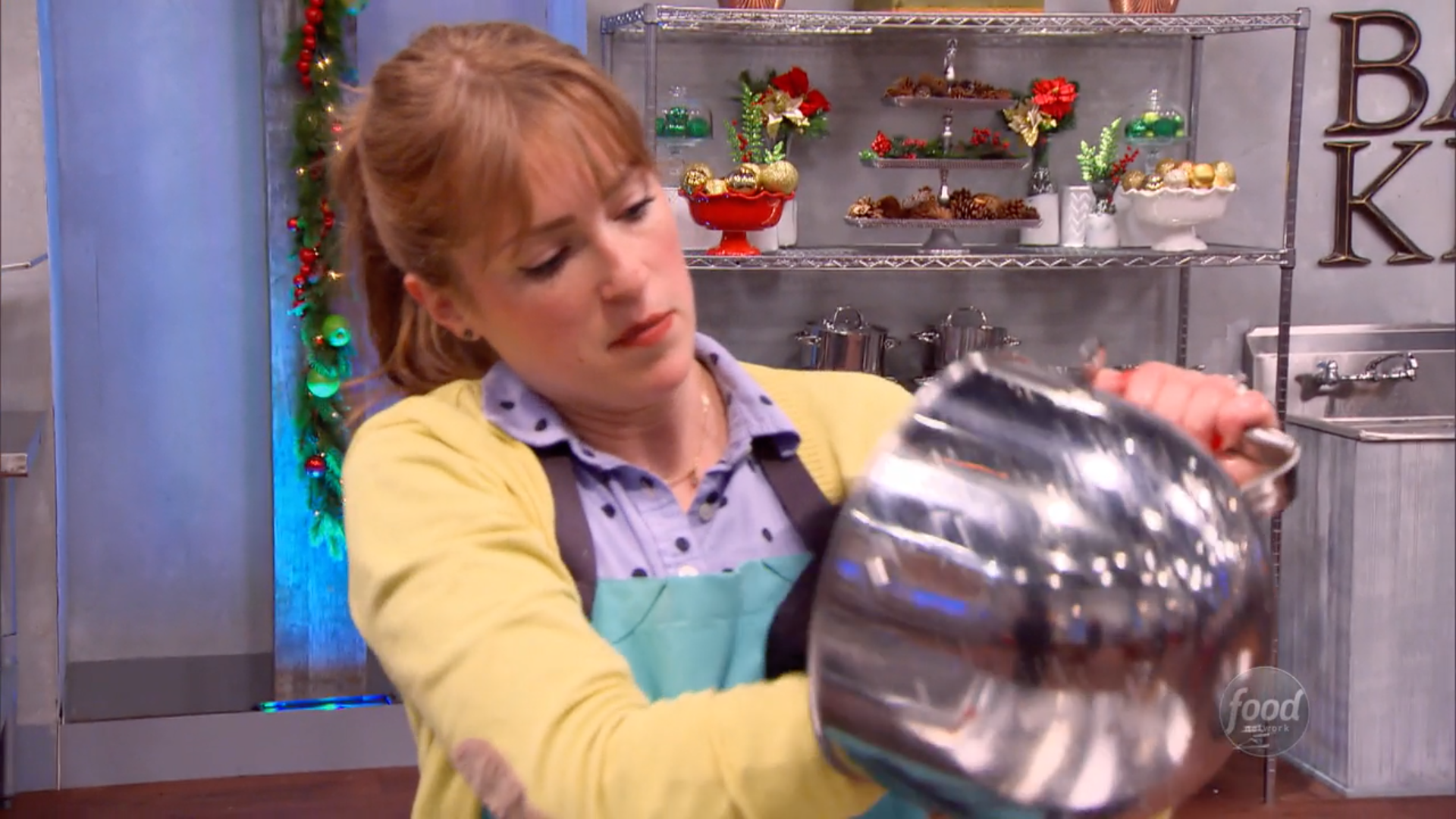 Article continues below advertisement
"I would cook dinner or I would bake stuff for friends in high school," she recalls. But when her "best friend's mom remarried" during Sarah's senior year, things got serious. "I was like, 'Oh my god, I can't make a wedding cake, I'm just high school. That's the big leagues!'" As she remembers it, "she said, 'No, Sarah, I trust you. You can do it.' I must have watched 1,000 YouTube videos on rolling fondant and making buttercream roses and stuff, but I made a wedding cake, and I've just loved it ever since."
Christmas in Sarah's house is "no joke." Here's how she prepares for the holidays.
Now that we're all gearing up for the season, Sarah shared her favorite things about holiday baking. "I am all about the Christmas cut-out cookies," she said, explaining that she loves to "outdo myself every year with a more detailed shape."
Article continues below advertisement
But pumpkin spice and eggnog flavors are two that she can't do holidays without. "I think eggnog things, gingerbread things, those flavors immediately trigger every holiday memory throughout your whole life. Oh god."
We can't wait to get cozy and watch as these bakers make spectacular holiday bakes that we'll one day aspire to from the comforts of our couches. We're cheering you on, Sarah!
Holiday Baking Championship airs Mondays at 9 p.m. on Food Network.