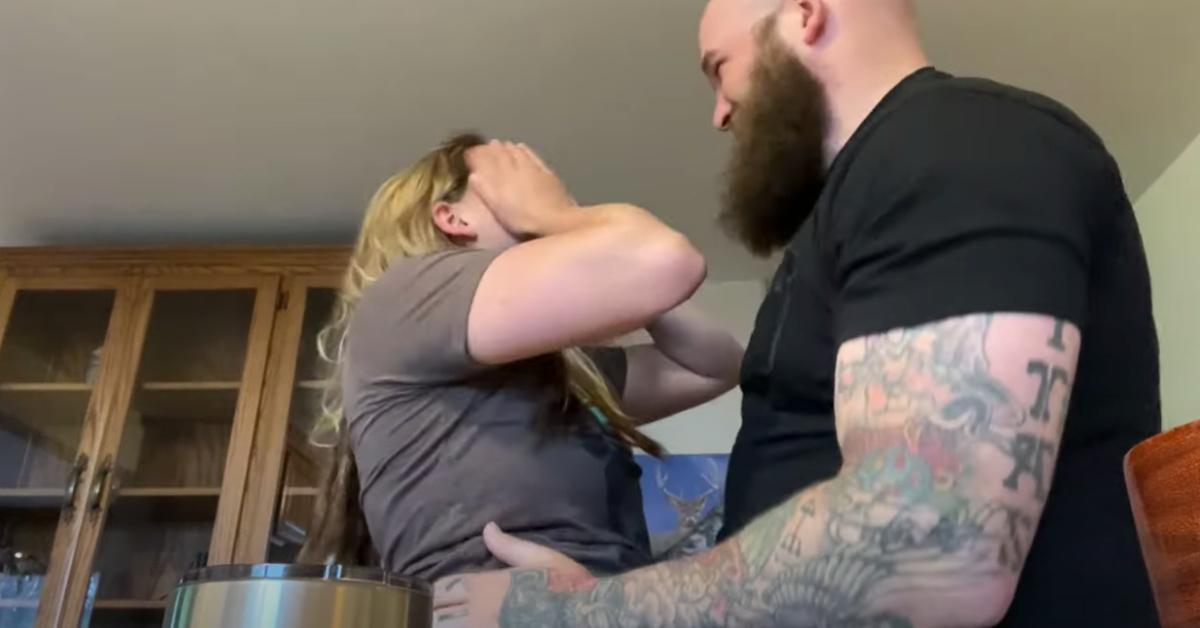 Former WWE Superstar Sarah Logan Is Pregnant! When Is She Due?
It's a very exciting time for WWE Superstar Raymond Rowe and former WWE Superstar Sarah Logan — they're having a baby! First the Bella Twins, then Becky Lynch, and now Sarah Logan. Whew! Are we witnessing the next generation of WWE Superstars be born before our very eyes?!
Article continues below advertisement
Raymond and Sarah uploaded a truly touching video to their YouTube channel announcing their pregnancy and talking about some of the things they're excited about, as well as some of the challenges they're already facing in the lead-up to this life-altering event. Naturally, people want to know: What is Sarah Logan's due date? Here's what we know.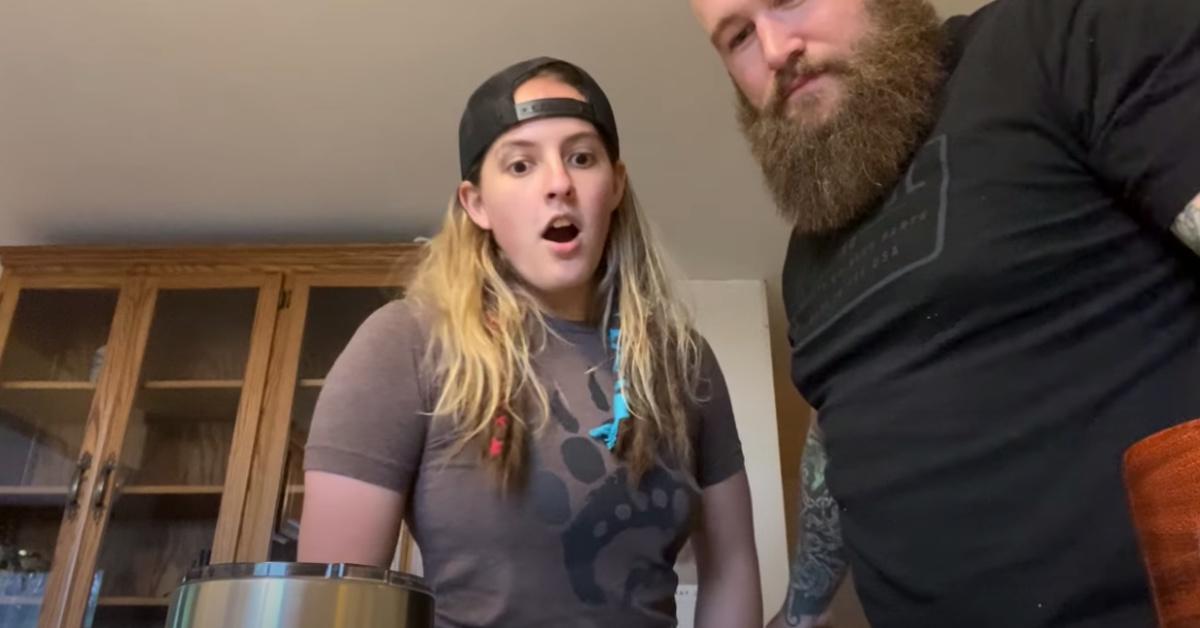 Article continues below advertisement
What is Sarah Logan's due date?
On July 6, 2020, Raymond and Sarah shared a video to their YouTube channel where they recorded their reactions to finding out they're expecting, as well as the reactions of their family members when they shared the happy news.
At the end of the video, Sarah mentions that she is six weeks pregnant. Assuming the video was uploaded shortly after her saying that, it looks like her due date will probably be sometime in late February or early March of 2021. It may seem like a long time to wait, but we're sure that for the expecting parents, the time will basically fly right by.
Article continues below advertisement
Sarah said she didn't think she wanted kids until she met Raymond.
In the video, Sarah revealed that it wasn't until she met Raymond that she decided she wanted kids. "No one had ignited that motherly instinct in me. It just wasn't something I thought was for me," she said. "But I met Ray and almost immediately I was like, 'I want to create something with this man. I want more than we have. I want everything — I want marriage, to live together, I want kids.'" And now, it's happening!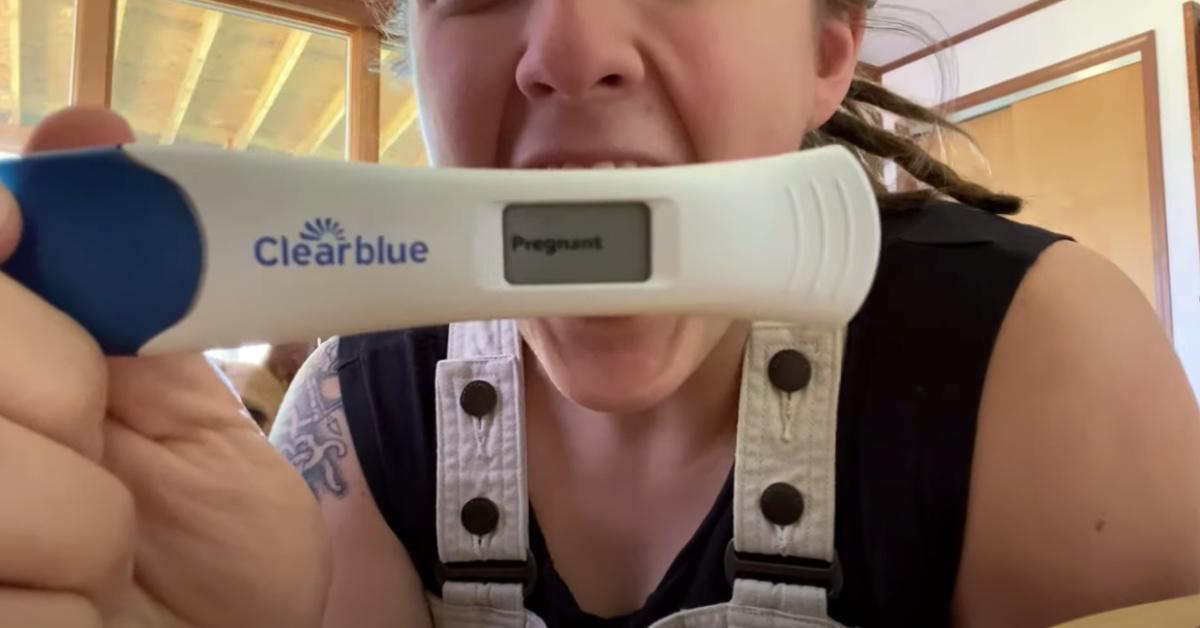 Article continues below advertisement
Raymond is also obviously super excited about their future bundle of joy. "My entire life, I wanted to be a dad," he said. "My dad was my first hero. He was Superman. [...] I've watched my brothers and sisters have children. I've loved being an uncle. I've always wanted to be a father."
Raymond also spoke about the difficulties of being apart from Sarah while she stays on the couple's homestead and he travels for work. As a WWE Superstar, Raymond is on the road for most of the year. "All I wanna do is just go home and be next to her and be taking care of her and making sure that she's got everything that she needs and anything that she wants, and I can't be there right now and that's really hard," he said in the video.
Article continues below advertisement
He showed his soft side in the video, saying "I've been listening to country songs and freakin' crying my eyes out thinking about who my son or daughter is gonna be." Come on. That's adorable, right?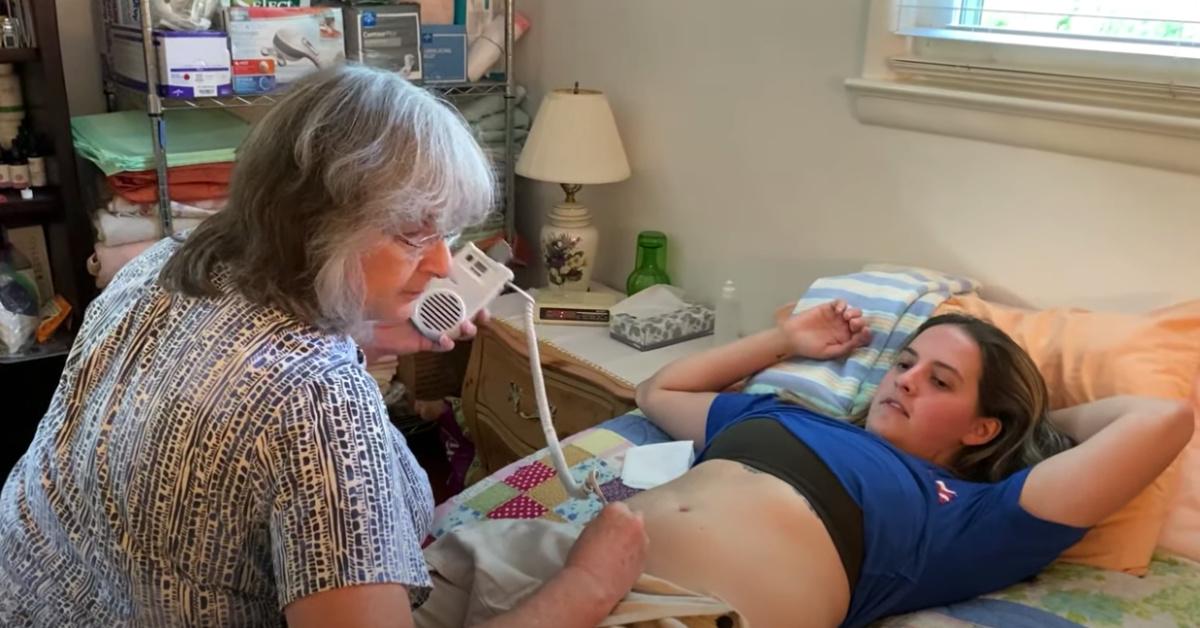 Article continues below advertisement
Is Sarah Logan having a boy or a girl?
So far, Sarah and Raymond haven't announced the sex of their baby. Assuming she was six weeks along when they posted the video, they still don't even know the sex of the baby — that usually happens at an ultrasound appointment at between 18–20 weeks. But Sarah has an inkling of what to expect. "I could be completely wrong, but I feel like it's a boy. And I feel so happy that this is happening," she said. We'll have to wait and see!
One thing that's kind of special about Sarah and Raymond's birth plan is that they're planning to use the same midwife who delivered Raymond himself! Talk about a family legacy. We are so happy for Sarah and Raymond and can't wait to congratulate them on the birth of their little one in the (relative) near future!