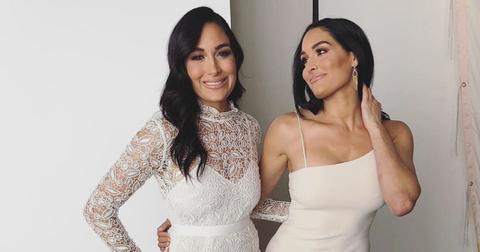 Did the Bellas Have Their Babies Yet? Nikki and Brie Are Due Two Weeks Apart
By Michelle Stein

Updated
Nikki and Brie Bella do everything together. From their days as World Wrestling Entertainment (WWE) superstars to their E! series Total Bellas, this set of identical twins is practical inseparable — so much so, that they even got pregnant at the same time. (Talk about a twin connection!)
Considering the Bellas revealed their pregnancies in early 2020, plenty of people are probably wondering about now: Did the Bellas have their babies yet? Let's take a closer look at their due dates, their babies' sexes, along with whether the identical twin sisters might have already low-key welcomed their babies.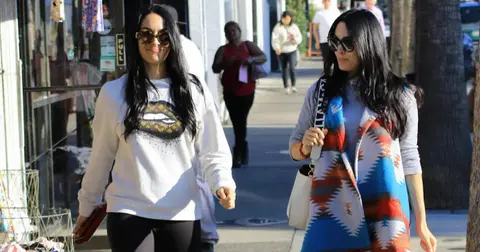 Nikki and Brie Bella announced their pregnancies in January 2020.
It was on Jan. 29 when the twin sisters not only announced they were both pregnant at the same time, but that their due dates were a week and a half apart.
"Wait, twins being pregnant at the same time?" Brie told People at the time. "People are going to think that's a joke. We both are shocked. People are going to think we planned it, but you can't really plan pregnancy!"
"[It was] a total surprise," Nikki told the publication.. "It took even me a good week to come to terms with like, 'Oh my gosh, I'm pregnant.' I'm not ready for it."
Brie and her husband, professional wrestler Daniel Bryan, already have a 3-year-old daughter named Birdie — so this will be their second child together. (They've opted to wait until the birth to find out the sex of baby No. 2.)
As for Nikki, this will be her first child with fiancé, Dancing with the Stars' Artem Chigvintsev. The couple revealed during the June season finale of Total Bellas that they would be welcoming a baby boy.
When are Nikki's and Brie's due dates?
On June 17, Brie shared a photo of herself adorably dressed up for a golfing outing. "Perfect golf outfit!!," she captioned the bump shot. "I can still swing the club at 34 weeks."
So let's do the math. If Brie was exactly 34 weeks along on June 17, that would make her due date July 29.
Similarly, Nikki posted a cute bump photo on June 17. "33 weeks tomorrow," she captioned the Instagram selfie. If Nikki was exactly 33 weeks along on June 18, It would mean that Nikki's due date is on Aug. 6.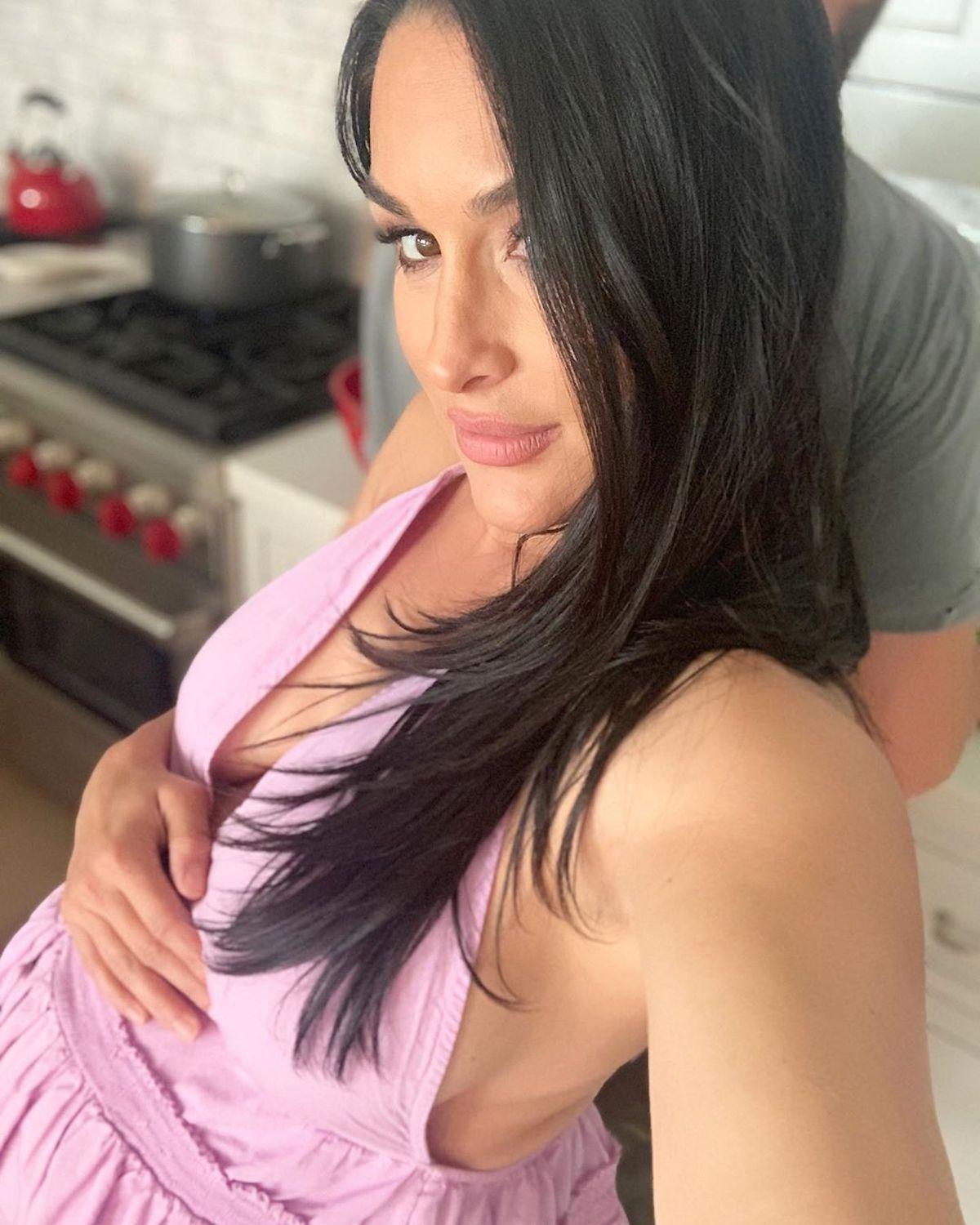 Did the Bellas have their babies?
Judging by Nikki and Brie's updates on their Instagram accounts, it seems as though the Bellas are still very much pregnant. Which is definitely a good thing, considering the Bellas' babies would be considered premature if they had already arrived at this point.
Even though the Bellas are probably anxiously counting down the days until they meet their little ones — and their fans are undoubtedly excited to see their Instagram accounts flooded with adorable baby photos — it's best that Nikki and Brie keep those babies incubating for as long as possible leading up to their due dates.
We can't wait to see Brie welcome baby No. 2 and to witness what Nikki is like as a first-time mom! (But we will.)